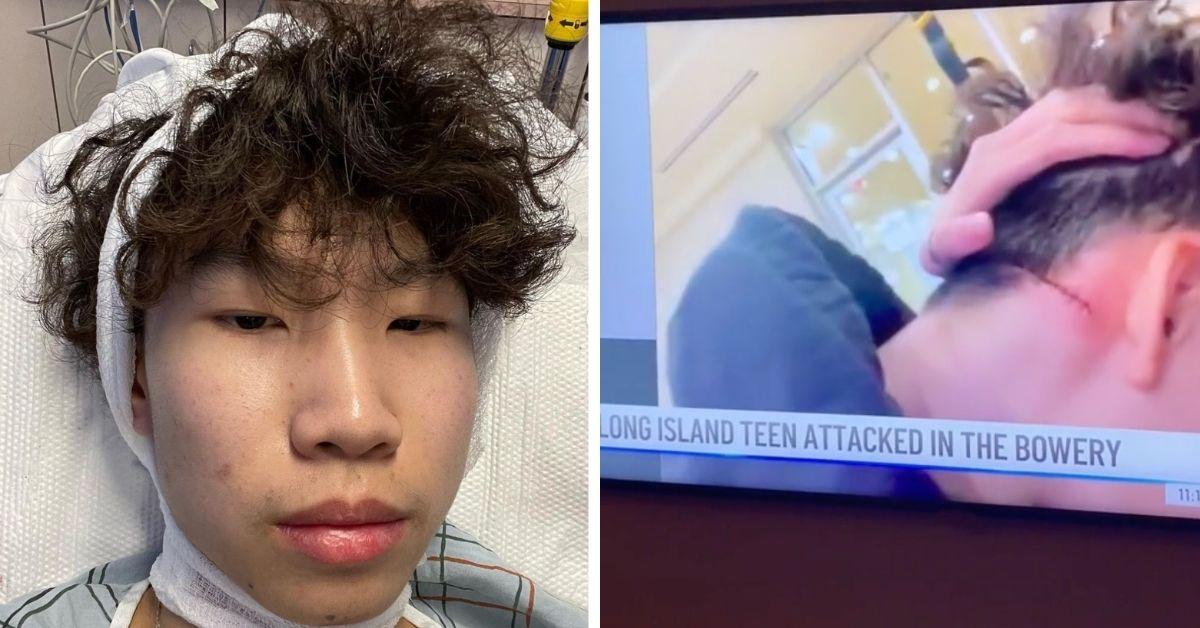 17-Year-Old TikTok Star McPlayGT Says He Was "One Centimeter From Death"
Boasting nearly 5 million followers on TikTok, creator McPlayGT is known for his upbeat, comedic bits about his Asian heritage, being a teenager in New York City, and more. He often invites his mom to star in his videos, where he'll film her completing some type of challenge.
But in March of 2022, he shared a different type of video on the platform — one that's sure to make the hair on the back of your neck stand up, especially if you live nearby.
Article continues below advertisement
"Hey guys. Today I'm going to do a story time about how I almost died in New York City," he said in the beginning of the video, which now has over 2 million views.
Keep scrolling to find out what happened to TikTok's McPlayGT, who NBC News confirmed is 17-year-old Michael Chen of Great Neck, Long Island.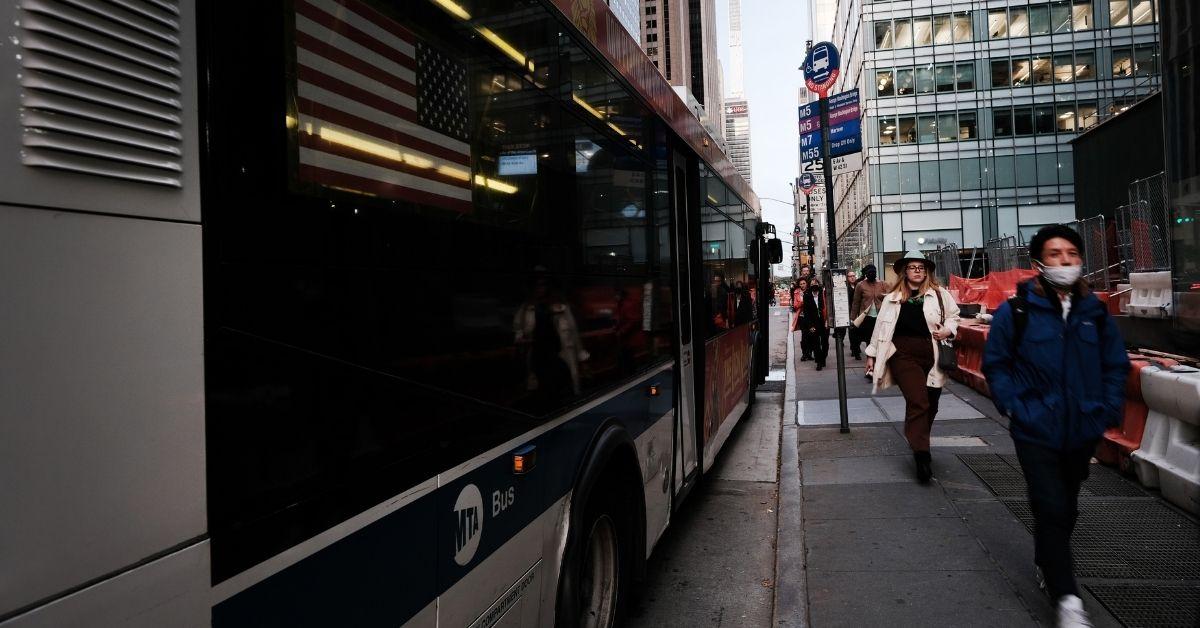 Article continues below advertisement
TikTok creator McPlayGT was stabbed in the neck while out with his girlfriend and her friends.
In a TikTok posted on March 12, Michael recounted his harrowing experience from the night prior. He explained that while he was out with his girlfriend Claire (known as umitsclaire on the platform) and some of her friends, a group of men stopped them.
These men began hitting on Claire and her friends. In an effort to get them to stop, the ladies told them that Michael was their mutual boyfriend. However, the men continued to bother them.
One of the unidentified men then asked Michael how he was able to score all of these ladies. He answered: "Just be yourself and they'll come to you." The teens then walked away from the men.
"30 or 40 seconds later, he just smacks my head from behind with some type of knife," Michael said about one of the men. He then panned the camera to show viewers the ghastly wound on the back of his neck, which landed him in the hospital.
Article continues below advertisement
In the comment section of his video, users made sure to send him some love. Others asked him questions about his attacker. "What happened to the guy that did it," one inquired, to which Michael wrote "Not caught yet."
He also shared his story on Instagram, where he went into further detail about the incident. In his caption, he wrote that he was "one centimeter from death."
Article continues below advertisement
Michael also brought up that he wasn't sure if his attack was an "Asian hate crime or jealousy type thing." Regardless, he reminded everyone to be careful when walking in the city. "Please, tag news articles and share to friends in NYC. I'm glad to be alive right now. I'll never stop pushing to make content and staying positive. SPREAD AWARENESS," he wrote.
Article continues below advertisement
In 2021, hate crimes against Asian Americans in New York City significantly rose. Per NBC News, the NYPD noted in a press conference in December of that year that incidents targeting Asians rose by 361 percent.
Furthermore, while Michael didn't give too many details about his location or the timing of his attack in his initial TikTok, he did share a clip of the news segment that he was featured in, which further filled in the blanks.
In the segment, we learn that Michael was attacked in the Bowery District of the city around 1 a.m. in the morning on March 12. After his attack, Michael said his friends heard the attacker call him an Asian slur.
"I don't like to look at the bad side of things and try to look at the positive... and all of the sudden I become one of those to be targeted," he told the outlet.