Melinda Coleman Took Her Own Life Just Four Months After Her Daughter Did the Same
Melinda Coleman, mother of 'Audrie & Daisy' subject Daisy Coleman, tragically took her own life in December 2020 just four months after her daughter.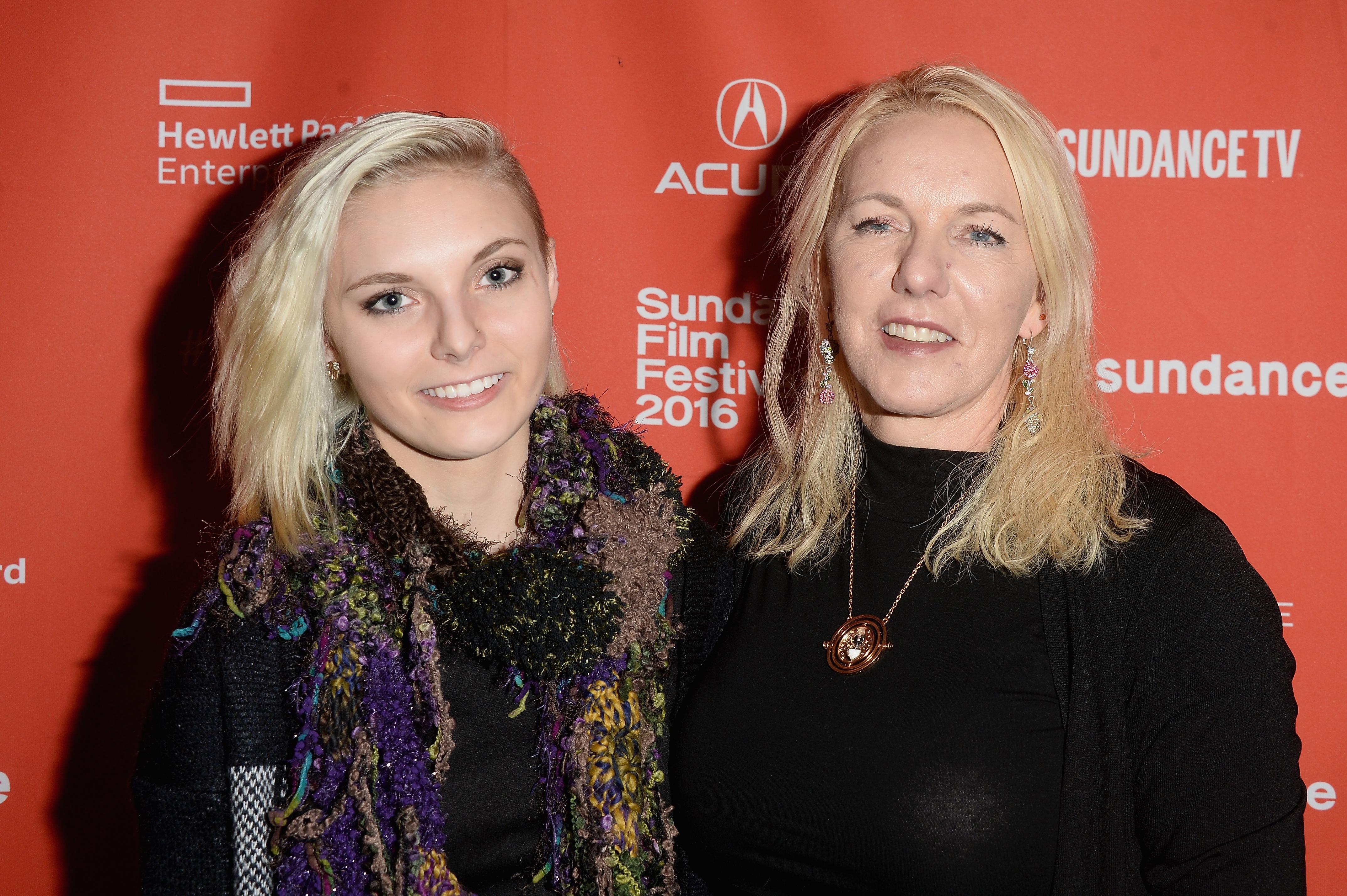 Trigger warning: This article discusses suicide and sexual assault.
One of the most notable and popular draws to the streaming platform Netflix are their original documentary films and series. One Netflix documentary that had many talking was the heartbreaking 2016 film Audrie & Daisy. The film explores the troubling problem of teen partying, online bullying, and sexual harassment, as well as suicide.
Article continues below advertisement
At the end of the film, it's revealed that Audrie, one of the girls profiled in the film, died by suicide. It appeared that Daisy lived to tell the tale of her trauma. Sadly, as of 2020, that was no longer the case.
Daisy Coleman took her own life in August 2020, and tragically, that would not be the first (or last) death for the Coleman family. Daisy's mom, Melinda Coleman, took her own life just four months later in December 2020.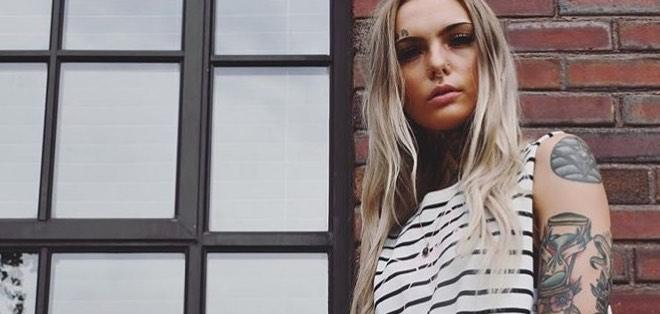 Article continues below advertisement
Melinda Coleman died by apparent suicide, just like her daughter.
Melinda Coleman, mother of Daisy Coleman, was found dead by apparent suicide just four months after her daughter. SafeBAE, the teen-led education and advocacy organization Daisy founded, whose mission is to end sexual assault among middle and high school students, confirmed the news of Melinda's death in an Instagram post.
"Melinda was a gifted veterinarian, devoted mother and wife, and a talented bodybuilder," the post read. "More than anything, she loved and believed in her children. It is no accident that she created some of the most gifted, passionate, and resilient children."
"The bottomless grief of losing her husband, [her son] Tristan, and Daisy was more than she could face most days," it stated.
Article continues below advertisement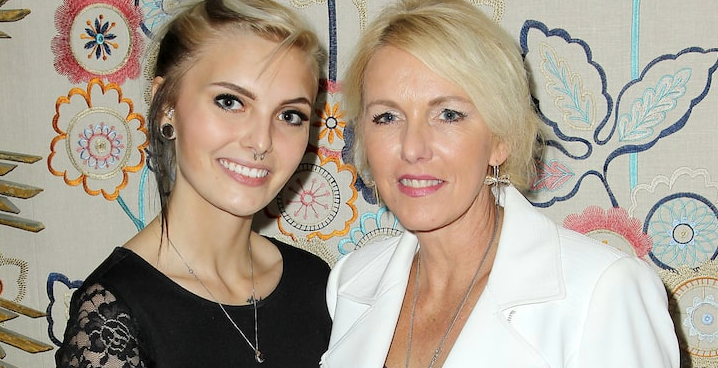 Daisy Coleman took her own life in August 2020.
Like the other young woman in the documentary film Audrie Pott, Daisy took her own life as well. Following her death, Melinda would later say that Daisy had been told that she could not have children, possibly due to the sexual assault she experienced as a teenager, shortly before her suicide.
Article continues below advertisement
Melinda told The Sun, Daisy had struggled with suicidal thoughts in the past, but she had thought that "we were past this." She said that, in addition to Daisy being told she would be unable to conceive, she was grieving the death of her father and brother, being stalked, and left unable to see her regular psychologist.
Article continues below advertisement
Daisy's late mother had first confirmed the tragic news to TMZ. She explained that police discovered Daisy's body after she requested they conduct a welfare check. "She was my best friend and amazing daughter … I wish I could have taken the pain from her! She never recovered from what those boys did to her and it's just not fair. My baby girl is gone," Melinda wrote on her Facebook page.
Melinda Coleman also suffered the loss of her son and husband.
Melinda Coleman's pain, grief, and suffering did not stop with the loss of her daughter, Daisy. She also lost her husband and son. Tristan Ash Coleman died in a car crash on June 18, 2018. Melinda was in the passenger seat when Tristan lost control of the vehicle. KAKE News reported that the driver "overcorrected after entering the median" which caused the truck to roll over twice. Tristan was pronounced dead at the scene. He was just 19 years old.
Article continues below advertisement
Melinda Coleman also lost her husband in 2009. Heavy reported that Dr. Michael Coleman was on his way to watch his son Charlie compete in a wrestling tournament. The vehicle hit black ice and ended up in a ravine. Michael was killed in the wreck. Melinda explained to The Independent that she had been driving behind her husband at the time of the crash and witnessed the entire thing.
Our thoughts are with Melinda's sons, Charlie and Logan, during this difficult time.
If you need support, The National Sexual Assault Hotline is available 24/7 at 1-800-656-4673. You will be connected with a trained staff member in your area. Or visit RAINN.org to chat online with a support specialist at any time.
If you or someone you know are experiencing suicidal thoughts, call the National Suicide Prevention Hotline at 1-800-273-8255 or text HOME to the Crisis Text Line at 741741.