What Happened to Miep Gies and Her Husband Jan?
What happened to Miep Gies and her husband? They helped Anne Frank's family go into hiding during WWII, and Miep saved Anne's diary.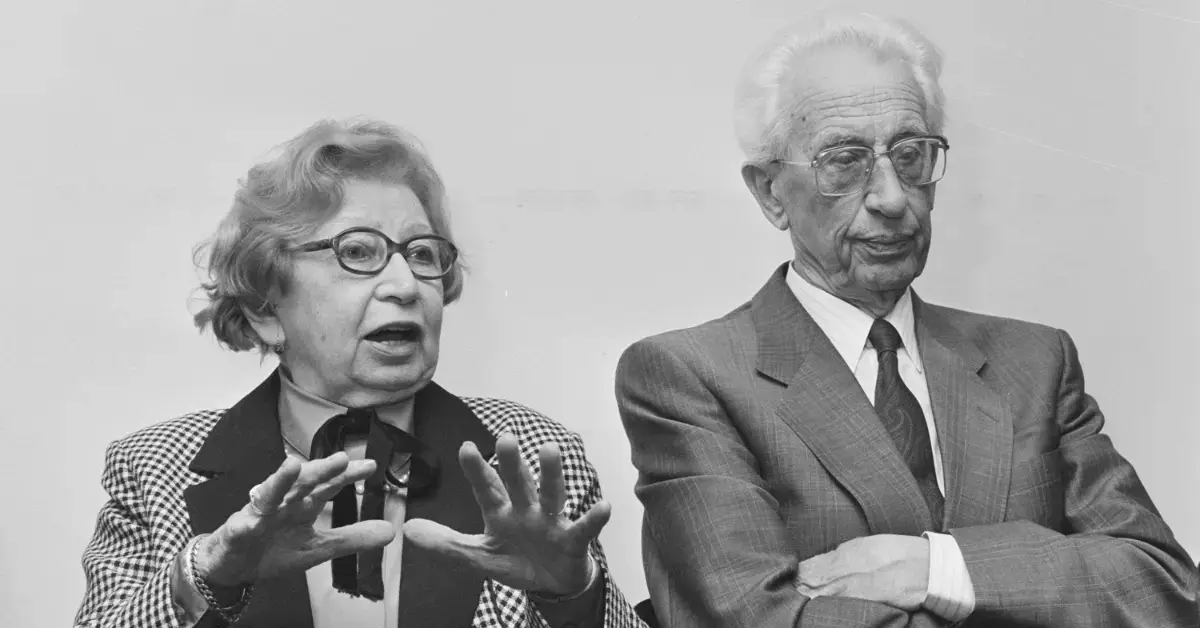 The late Miep Gies's given name was Hermine Santrouschitz and as historians have recounted, she would go on to work for Otto Frank, Anne's father, in the Netherlands.
Miep later married Jan Gies and famously helped the Frank family go into hiding during World War II.
Article continues below advertisement
What happened to Miep Gies — whose story is told in the 2023 Disney Plus drama miniseries A Small Light — and her husband? Read on to learn more about their amazing story.
What happened to Miep Gies and her husband Jan after the war? They went on to live long lives.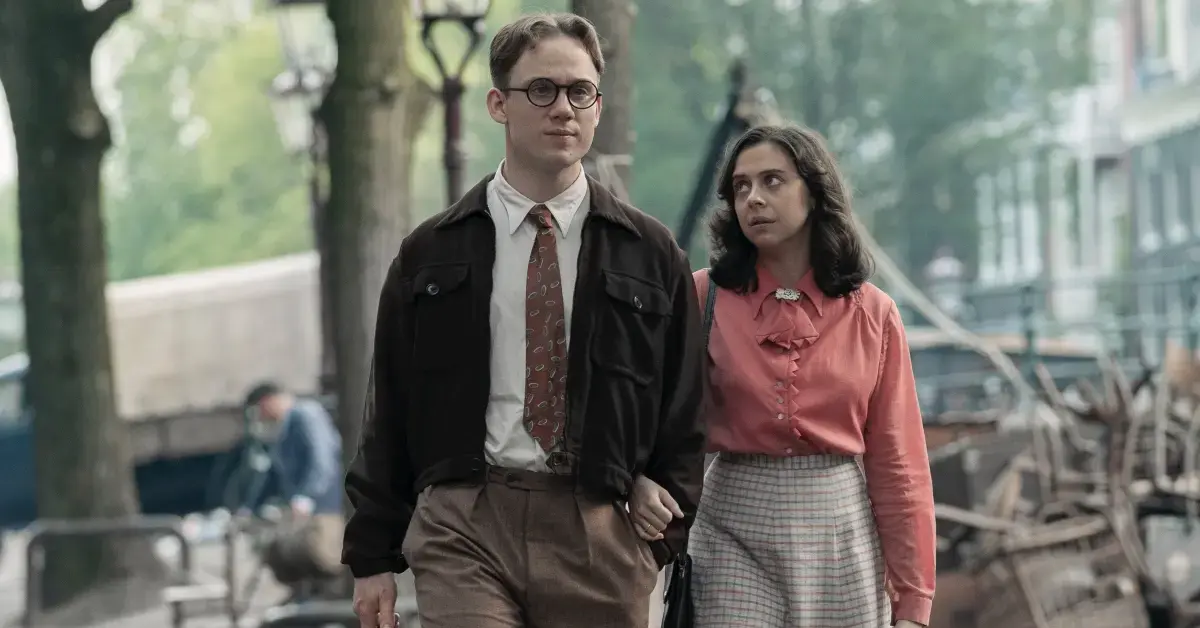 Anne Frank would write in her diary, which of course was later published, about Miep's role in hiding her family during the second World War. "Miep is just like a pack mule, she fetches and carries so much. Almost every day she manages to get hold of some vegetables for us brings and everything in shopping bags on her bicycle," Anne penned.
Article continues below advertisement
After her capture, Miep would go on to become the keeper of Anne's diary until her father returned to the Netherlands in 1945. Tragically, Anne had died in a concentration camp.
Her diary was published in 1947. Later, Miep would say, "I was glad that I had not read the book straight after the arrest ... when it was sitting in my desk drawer. If I had, I would have had to burn it, because it was too dangerous for the people Anne wrote about."
Miep went on to publish her own book about her experiences hiding the Frank family, Anne Frank Remembered.
As she wrote, "I am not a hero. I stand at the end of the long, long line of good Dutch people who did what I did and more – much more during those dark and terrible times years ago, but always like yesterday in the heart of those of us who bear witness. Never a day goes by that I do not think of what happened then."
Article continues below advertisement
Miep Gies lived to be 100 years old.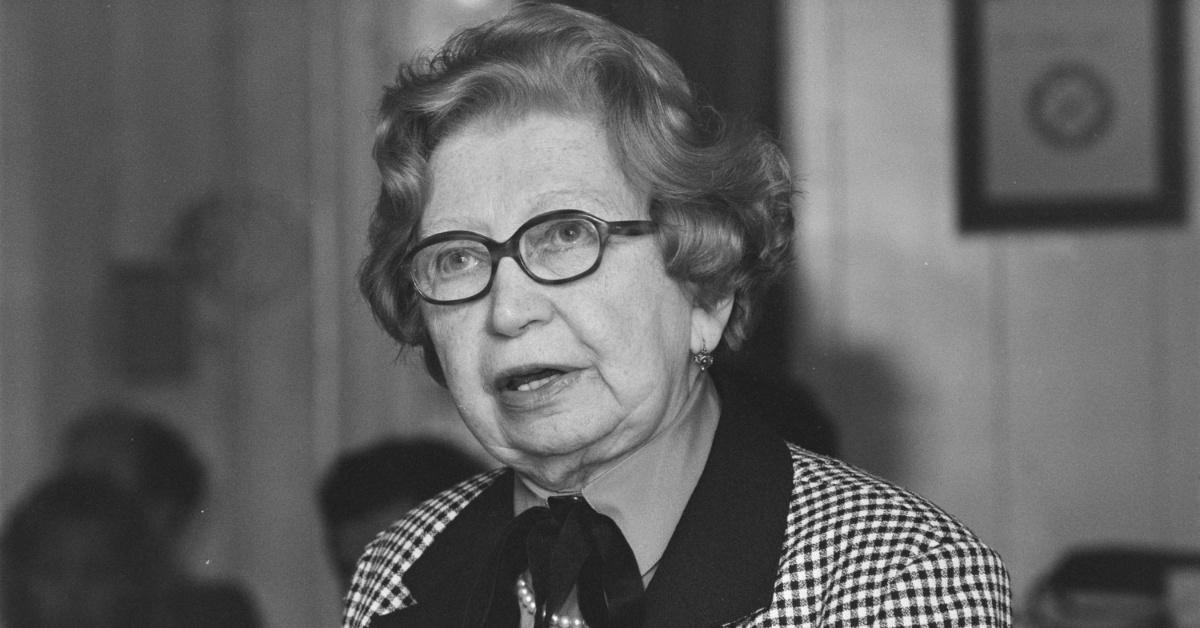 The Austria native passed away at the age of 100 in 2010.
Meanwhile, Jan lived to be 87, when he died of kidney failure in 1993. In happier times, the couple had a son named Paul. It's been reported that Miep used Anne's shawl to wrap up Paul and help her stay connected to the young girl she helped to protect.
She went on to become a grandmother and live in Amsterdam until her death.
In a 1997 interview with Scholastic, Miep said about Anne, "I liked talking with her. I was 20 years older than she was, but it was like talking to a much older person than a teenager."
She also said about Anne, "I miss her very much. She was always such an attentive listener to what I told her. I liked her intelligent questions. Therefore, I am grateful for her diary. It is as if I hear her voice again."
Miep shared that she remained friends with Otto until he died in 1980, when he passed away at the age of 91.