A Seasoned Actor Plays Tess in 'A Small Light' — Let's Meet Her
In 'A Small Light,' viewers get to see the lesser known story of Miep Gies. They also get to see her best friend Tess. Who plays Tess?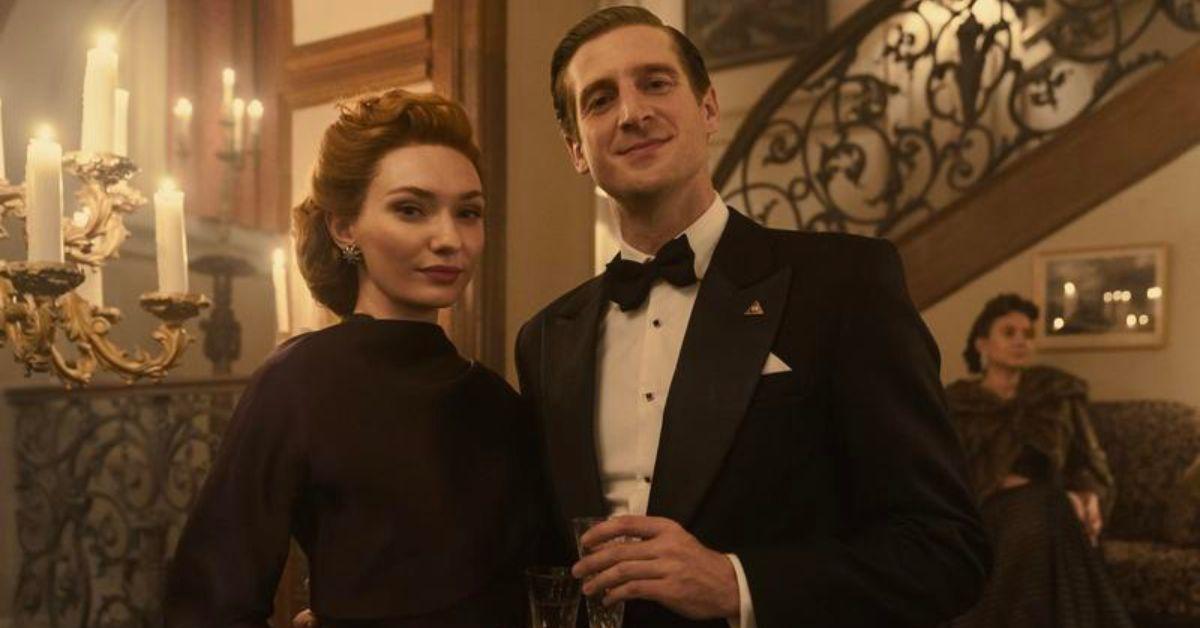 There have been many attempts to capture Anne Frank's story over the years. However, A Small Light gives viewers a whole different perspective. National Geographic chose to follow Otto Frank's secretary, Miep Gies.
Article continues below advertisement
Alongside Miep, we get a glimpse of her longtime best friend, Tess. She's a foil to Miep, choosing to support the Nazi Party. Tess is totally unaware of Miep's actions.
Miep isn't meant to be a maliciously or evil character, but rather one that's complacent about the country's state. In many ways, it could be argued that she's just trying to survive.
So, who plays Tess in A Small Light? Keep reading for all the details on the actor.
Who plays Tess in 'A Small Light'? Let's meet the actor.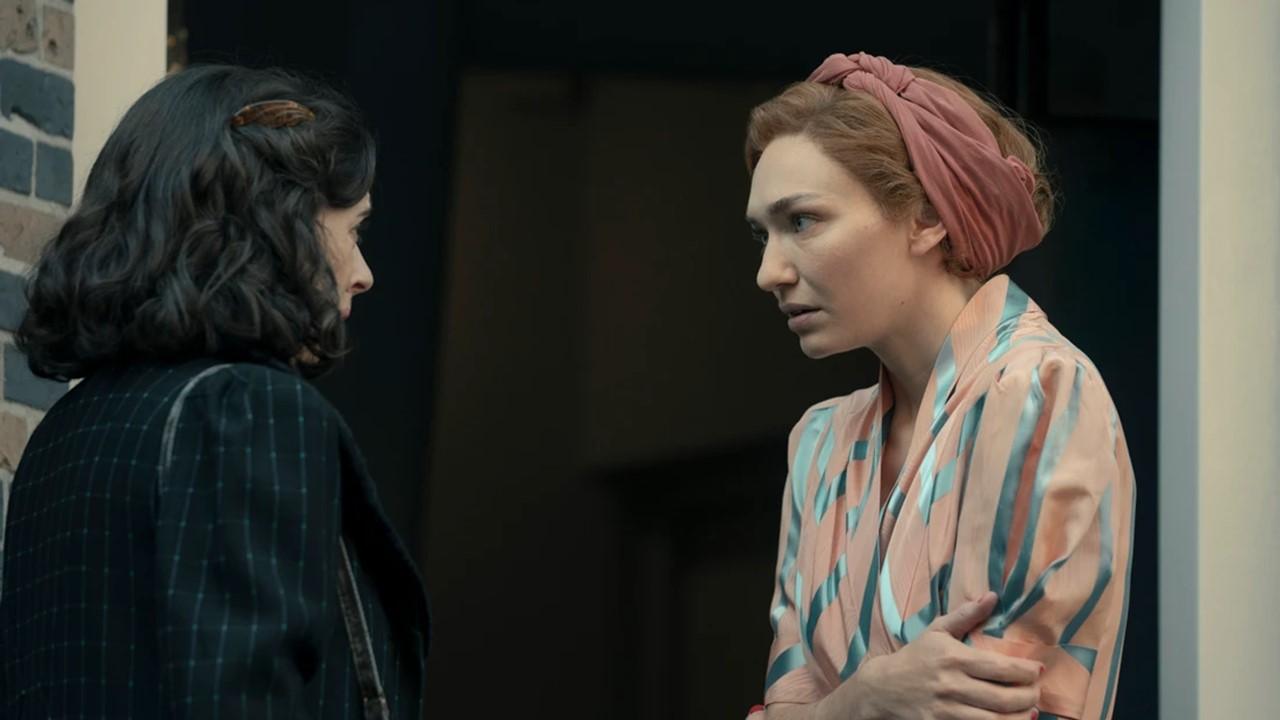 Eleanor Tomlinson plays Tess in A Small Light. She really got her start with the mystery film The Illusionist before moving on to attain a wide resume of films and TV shows. You may remember her as Isabelle in Jack the Giant Slayer.
Article continues below advertisement
However, she's loved by preteens everywhere for her role as Jas in the English preteen film Angus, Thongs and Perfect Snogging. It became a quick coming-of-age sleepover classic. She also appeared on the BBC One TV series Poldark and The Outlaws.
Outside of acting, Eleanor is also a talented singer. She released her debut album "Tales From Home" in 2018. Her music has a heavy folk influence.
Article continues below advertisement
Who is Eleanor Tomlinson dating?
It turns out that Eleanor is actually married!
In 2022, she tied the knot with rugby player Will Owen. However, her prior relationship turned quite a few more heads.
While working on Poldark, Eleanor found herself involved with her costar. Harry Richardson played Drake Carne on the show. The pair were involved with each other for about a year before splitting.
Of course, that time in her life is over and as far as we're aware, she's happy with Will.
Article continues below advertisement
Is Eleanor a natural redhead?
Even though Eleanor typically keeps her hair red, it isn't her natural color. She once told the Daily Mail that her hair is more of a "muddy blonde." However, on red carpet and in her Instagram photos, Eleanor has her signature bright red hair.
What's next for Eleanor?
Eleanor will be filming a new psychological thriller. The series, The Couple Next Door, had already begun production when it was greenlit by Starz. Eleanor will be costarring beside Sam Heughan.
The story is sort of an adaptation of a Dutch series called New Neighbours and it's going to be a chilling six-part series.
Article continues below advertisement
TV Line gave a synopsis of the series, saying: "When Evie (Tomlinson) and Pete (Alfred Enoch) move into an upscale neighborhood, they find themselves in a world of curtain twitching and status anxiety. But they soon find friendship in the shape of the couple next door, alpha traffic cop Danny (Heughan) and his wife, glamorous yoga instructor Becka (Jessica De Gouw)."
Until New Neighbours is released, be sure to watch Eleanor in A Small Light and get a new perspective on Anne Frank's story. Fans can stream A Small Light on Disney Plus or Hulu.