Reddit Post Claims That This Is Why Mike Wasn't in 'Sing 2' and It Isn't Pretty
Mike the mouse was a fan favorite in 'Sing,' released in 2016. But he doesn't appear in 'Sing 2.' Here's why his character was cut.
In 2016, Sing was released. In the popular movie, we meet koala bear Buster Moon, a struggling theater owner, who holds a singing competition to prevent his theatre from entering foreclosure. His competition attracts an eclectic group of animals of species and genres.
Article continues below advertisement
In 2021, Sing 2 was released and a lot of things were different. For starters, fan-fave Mike the mouse was nowhere to be seen. But what was even stranger, is that the film never addressed his absence. Not one peep was said about Mike.
So what gives? Below we unpack why Mike wasn't in Sing 2.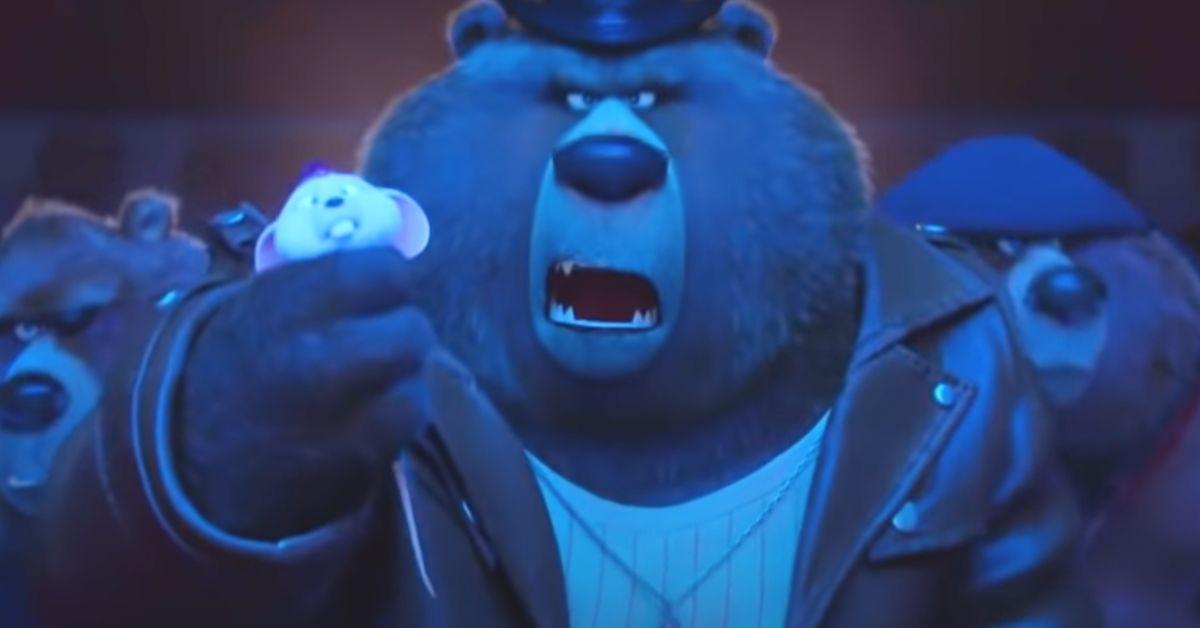 Article continues below advertisement
Who is Mike from 'Sing?'
Voiced by Seth MacFarlane, Mike is a hustling street musician mouse who only appears in Sing. He wanted three things in life: money, fame, and women. He came off as arrogant and greedy and didn't even try to mask the fact that he thought he was better than everyone else. So much so, that he bought a flashy car prior to the singing competition because he assumed he would win the prize money and be rich.
However, as a musician, Mike did have the pipes and talent. He mostly performed jazz songs, such as Frank Sinatra's "My Way."
Mike had white fur and was usually seen sporting a red suit with a red fedora, as well as a black tie and shoes.
Article continues below advertisement
What happened to Mike in 'Sing 2?'
Since the film never addressed Mike's absence in Sing 2, fans have come up with their own theories — and most of them claim Mike has died in some over-the-top way. Some believe his gambling habit may have wiped him dry and he was eaten by the bears as a result.
Article continues below advertisement
Others believe he could have been gang-raped (yes, really!). In a Reddit post, u/itsamemario_o shared a screenshot of a Google search that claimed director Garth Jennings said Mike died after being gang-raped. But once again, it seems extremely unlikely that a PG movie would kill a character off like that. That post could have been easily photoshopped.
Article continues below advertisement
In a different Reddit post, we finally get an answer that actually seems feasible. In a thread about Sing 2, user u/Guiee asked if Mike had died in the first movie.
u/RiffRaffe responded, "No. I attended Q&A with director Garth Jennings and he said if he gets to do another one he may bring Mike back. He said he loves Seth McFarlane's singing and performance but he had enough of the character."
Now, that makes sense! Plus, it gives us hope that there could be a Sing 3 in the works. Finger crossed!