'Sing' Fans Are Ready for a Third Movie — Will It Happen?
After the success of 'Sing' and 'Sing 2,' fans of the animated series are keeping their fingers crossed for another movie. Will there be a 'Sing 3'?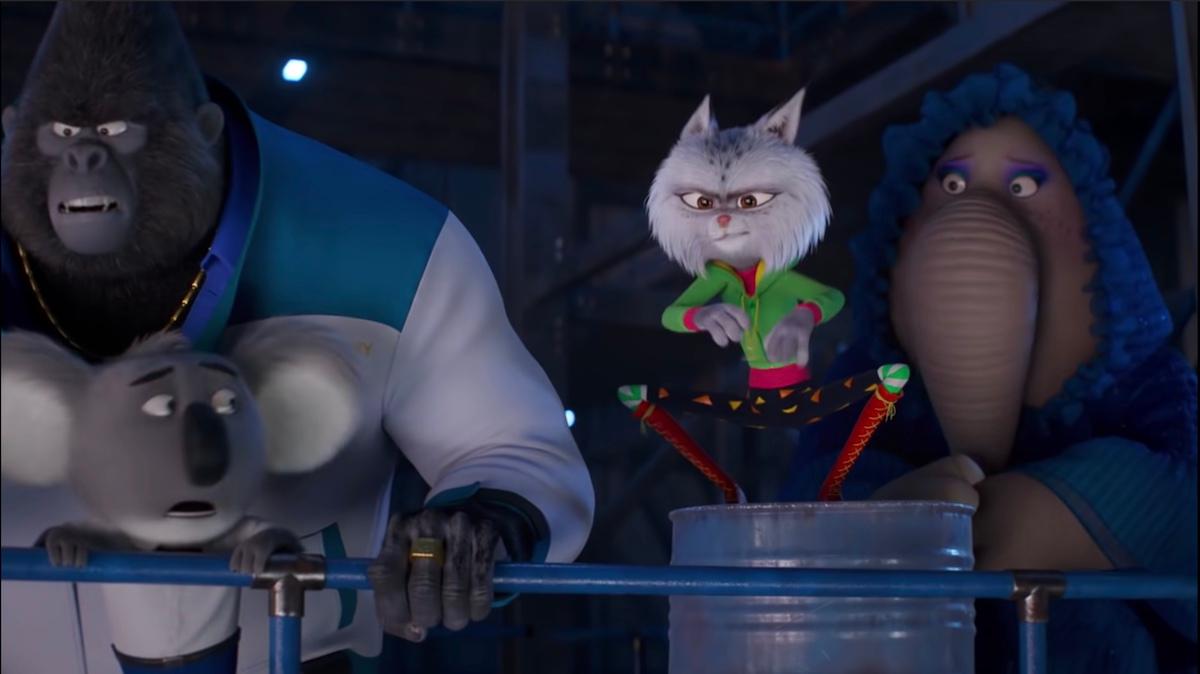 The sequel to Sing — an animated series starring Tori Kelly, Reese Witherspoon, and Taron Egerton as singing animals — was released in December 2021.
Sing 2 made over $400 million at the U.S. box office and is currently one of the most-watched movies on Netflix.
Article continues below advertisement
So, it's no surprise that fans (young and old) of the movie are hoping for a third installment. However, will there be a Sing 3? Here is everything we know.
'Sing 3' has not been confirmed yet, but Matthew McConaughey is ready to reprise his role.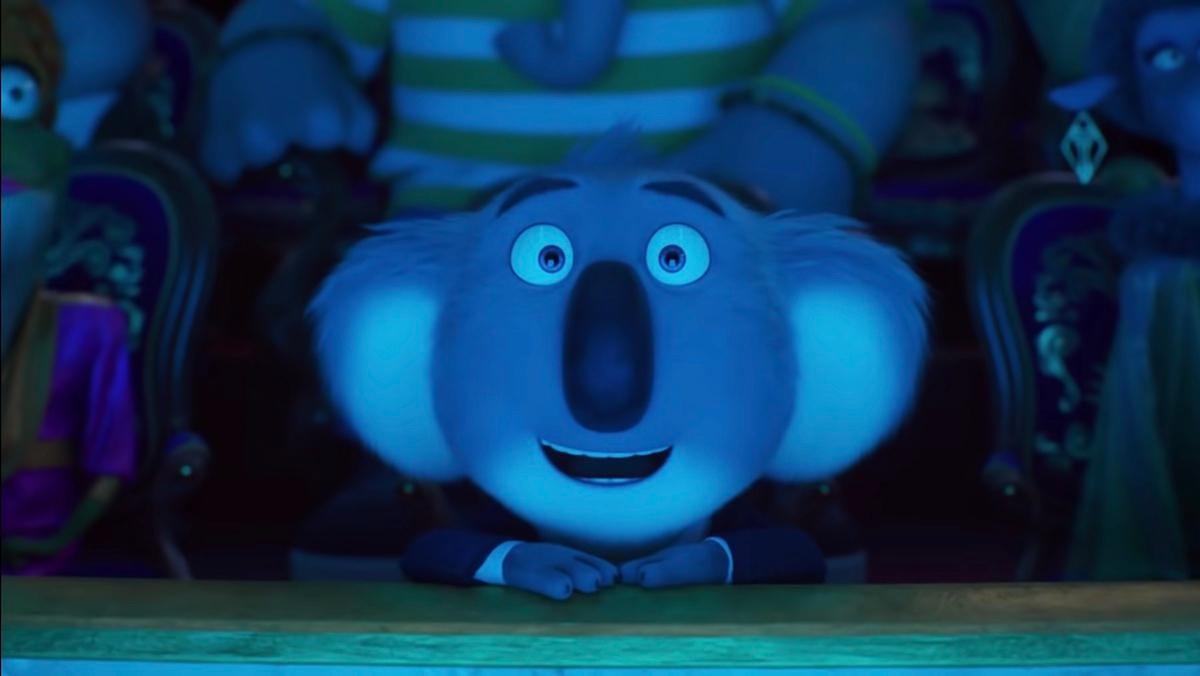 In Sing 1 and 2, Matthew McConaughey plays Buster Moon, a koala who is obsessed with musical theater and determined to make it in show business.
It's Buster who holds a singing competition and discovers talented animals in his town including Rosita, a housewife voiced by Reese Witherspoon, Johnny, a teen gorilla voiced by Taron Egerton, and Meena, an elephant voiced by singer Tori Kelly.
Article continues below advertisement
The group of talented animals quickly becomes popular, but Buster has higher aspirations for his talent, which is the premise for Sing 2. The group finds themselves putting together a show for entertainment mogul Jimmy Crystal (Bobby Cannavale) in Redshore City, the equivalent of Las Vegas IRL.
As expected, they take Redshore City by storm, showing that the sky's the limit for the group, and why it's no surprise that Matthew McConaughey is ready to return for another movie.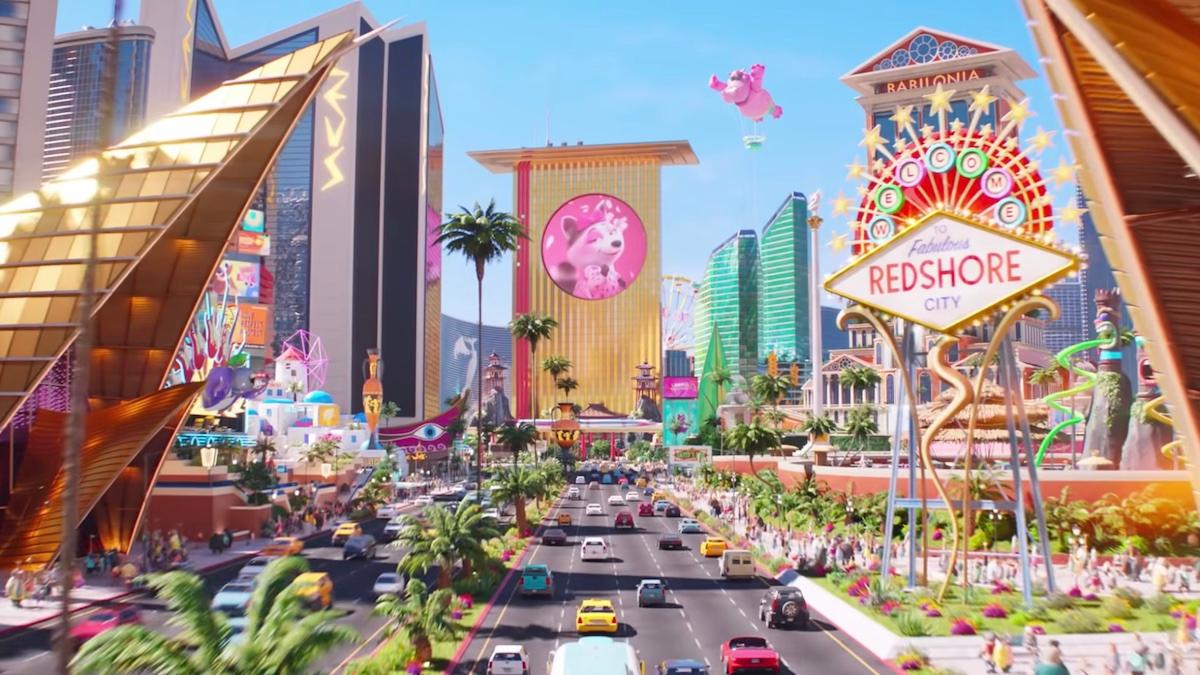 Article continues below advertisement
When asked why his character didn't have a musical number in Sing 2, the actor told CinemaBlend in December 2021: "Maybe Sing 3, but it wasn't in this one and a lot of people have been saying that and I'm like that's right, Buster Moon should sing, whistle, diddy, hum, dance, something. Oh, that'd be super fun. That could be it. Bring it up to the director, I'm with you. You hear that, Garth [Jennings]?"
The 'Sing 3' release is still TBD, but fans have some theories.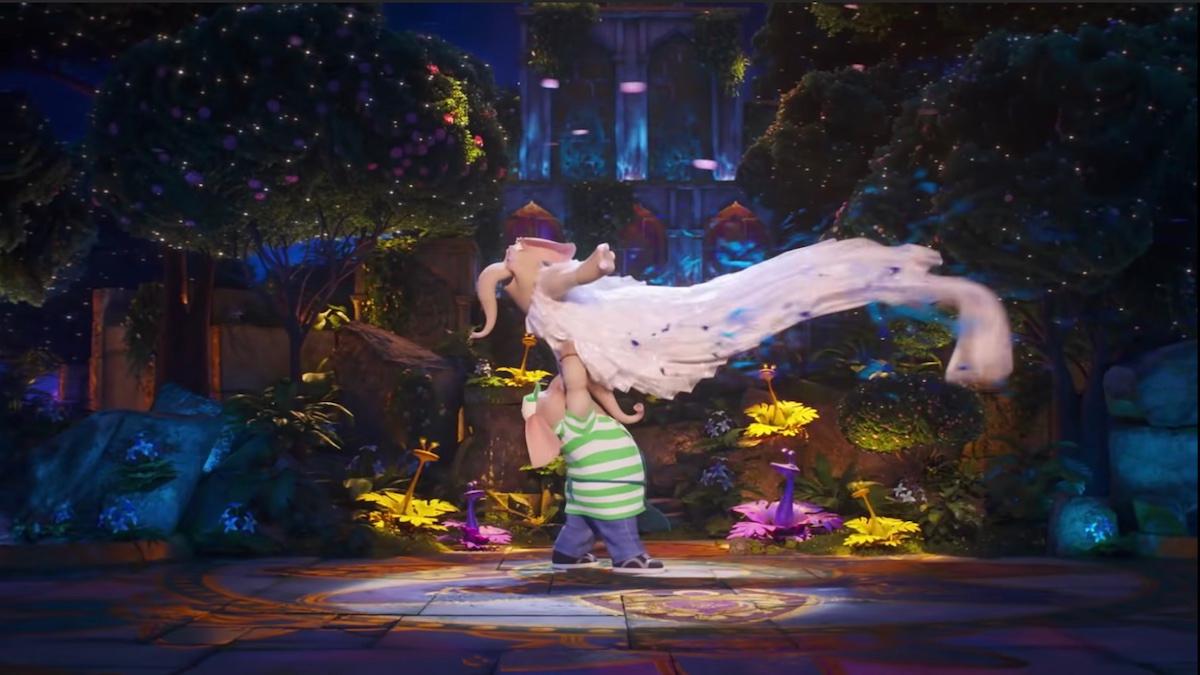 Unfortunately, Illumination Entertainment, the Sing movies' animation studio, has yet to confirm the third film, but according to fans, the second movie was not announced until a year after the first movie's premiere.
Plus, there was a five-year gap between Sing and Sing 2, which means that an announcement could take some time.
Article continues below advertisement
That's not stopping Sing fans from taking to social media to show their love and support for a third movie — and even some plot suggestions.
"LOVEEEDD the new #Sing2. It was brilliant ... I love Johnny. Taron Egerton's voice is amazing. I really hope there will be a #Sing3," one person tweeted before another added, "#Sing2 is amazing!!!!!! I want #Sing3 now."
A third chimed in, "I hope Jimmy Crystal gets a redemption arc in #Sing3."
Until we get a confirmation and release date for Sing 3, you can watch — and sing along to — Sing 2 on repeat on Netflix.