'Sing 2' Has Officially Debuted in Theaters — Will It Ever Come to Disney+?
Streaming movie premieres aren't exactly dead just yet. With the holidays bringing families together, can audiences see 'Sing 2' on Disney+?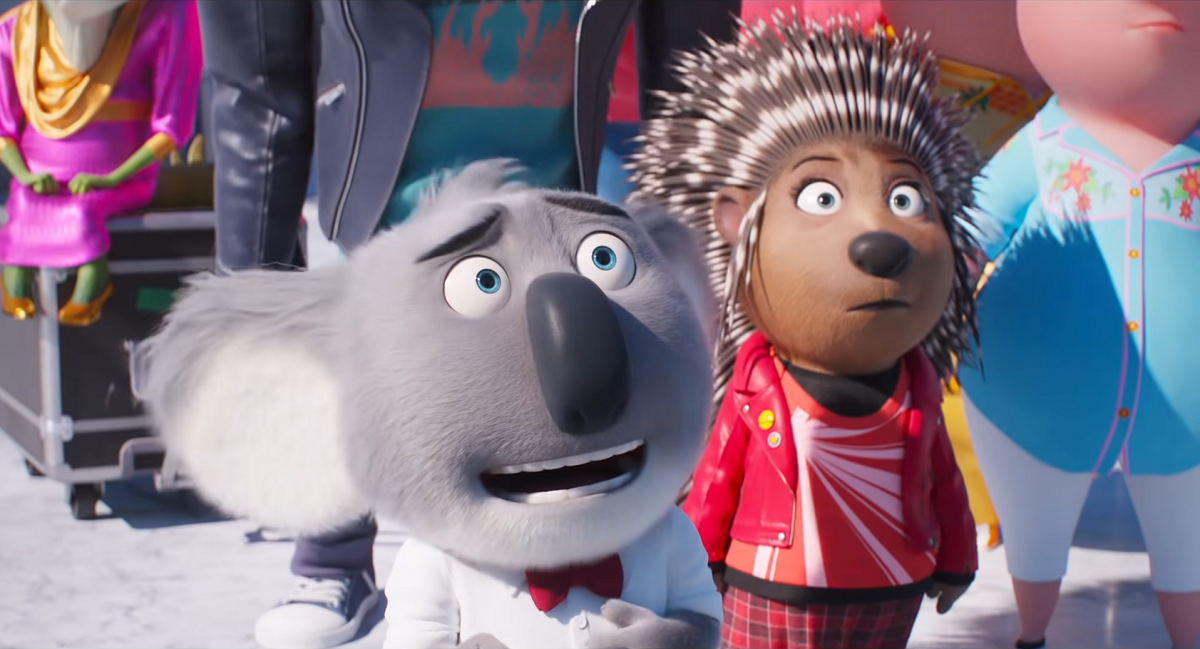 December has been a surprisingly jam-packed month for movies. With blockbusters like Spider-Man: No Way Home hitting theaters and The Matrix Resurrections releasing both theatrically and digitally, there are plenty of hype-generating films out in the wild right now.
Article continues below advertisement
Then, of course, there's Sing 2. The sequel to the 2016 animated musical film has recently debuted. But with COVID-19 once again on the rise, it might be better just to stream it. But is it streaming on Disney+?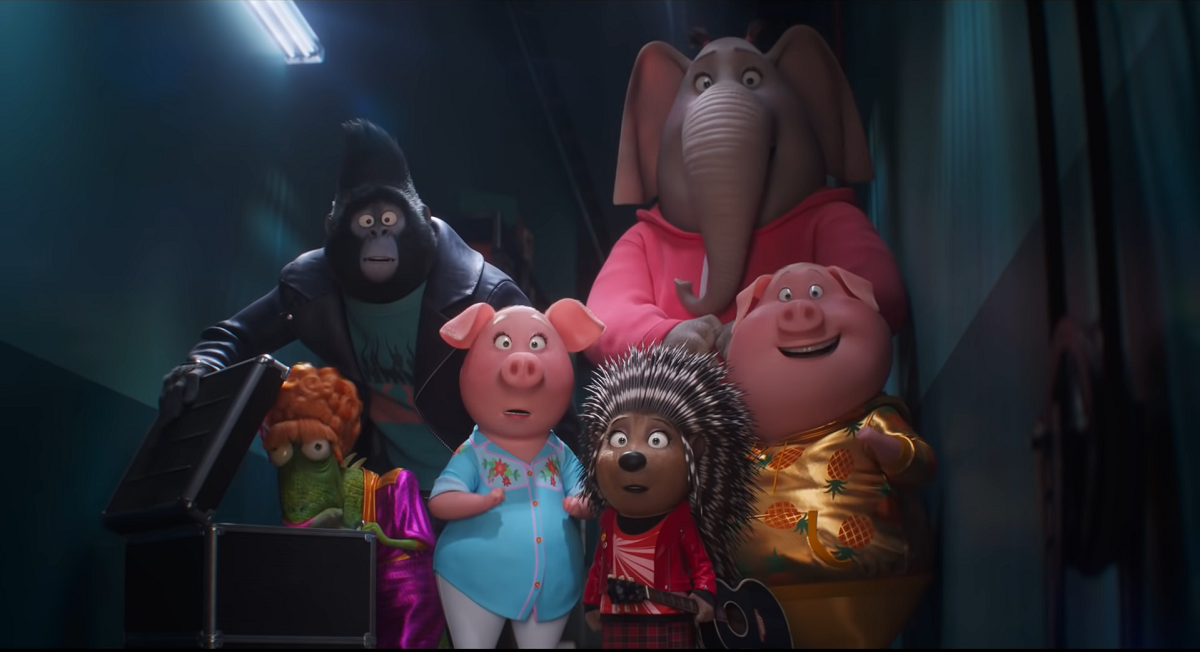 Article continues below advertisement
Taking place sometime after the events of the first film, theater-owning koala Buster Moon (Matthew McConaughey) and his cast of musically-talented animals try to recruit the retired rock star Clay Calloway (Bono) as they try to pitch a brand new singing show. Stars like Reese Witherspoon, Scarlett Johansson, and Taron Egerton reprise their roles from the first film. The film also stars several music stars like Halsey and Pharrel Williams.
Can fans expect the new film to stream soon?
When will 'Sing 2' be on Disney Plus?
Fears of a COVID lockdown are looming once again thanks to the rise of the omicron variant. Saturday Night Live completely revamped its winter finale by sending audience members and cast members home to keep them safe.
Article continues below advertisement
Fans have already been rallying for an early streaming release of No Way Home amidst pandemic concerns. Given the severity of the resurgence, it might be time for streaming premieres to be the norm again. That includes Disney+ now more than ever.
Though they were common in the early days of the pandemic, streaming premieres have largely fallen out of favor for Disney releases. Though movies like Black Widow received Premier Access streaming upon their releases, more recent films like Shang-Chi and Eternals were released exclusively in theaters.
Article continues below advertisement
But it's not like no one is streaming their new releases anymore. Warner Bros. released all of their new 2021 films in both theaters and streaming on HBO Max, including The Matrix Resurrections.
There's still plenty of precedence for new movies to be streaming concurrently with their theatrical releases. What does that mean for Sing 2?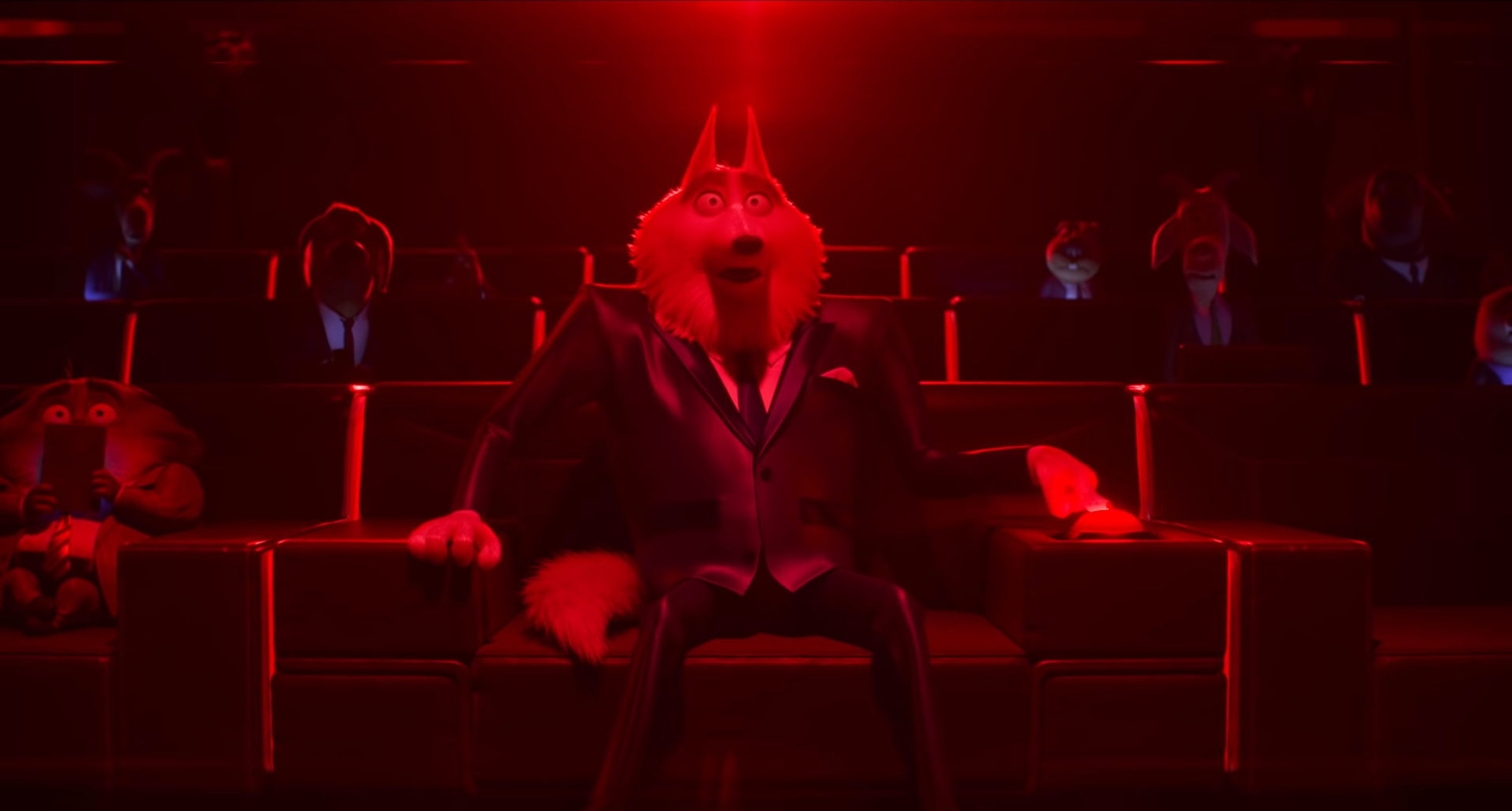 Article continues below advertisement
If you were looking for it on Disney+, you're out of luck. The film hasn't released on the streaming service. In fact, it's likely that it won't ever come to Disney+. Both Sing movies were produced by Illumination and distributed by Universal Pictures.
Universal Pictures is a completely different Hollywood studio than Disney. Thus, it wouldn't make much sense for the Sing films to stream there to begin with. Not even the first one appears on the platform.
As for when it might start streaming somewhere, that might be a ways off as well. As of writing, not even the first Sing is on any major streaming platform. The film is only available on-demand through places like iTunes or Prime Video. But you won't find it on places like Netflix in the U.S. Consequently, it's likely that Sing 2 won't be streaming anywhere any time soon either.
Sing 2 was released in theaters on Dec. 22, 2021.