Fox 5 Meteorologist Mike Woods Is Taking Another Hiatus Amid a Health Update
Fox 5 NY meteorologist Mike Woods has been noticeably missing from the past few weeks' broadcasts, and fans are curious to know what happened to him.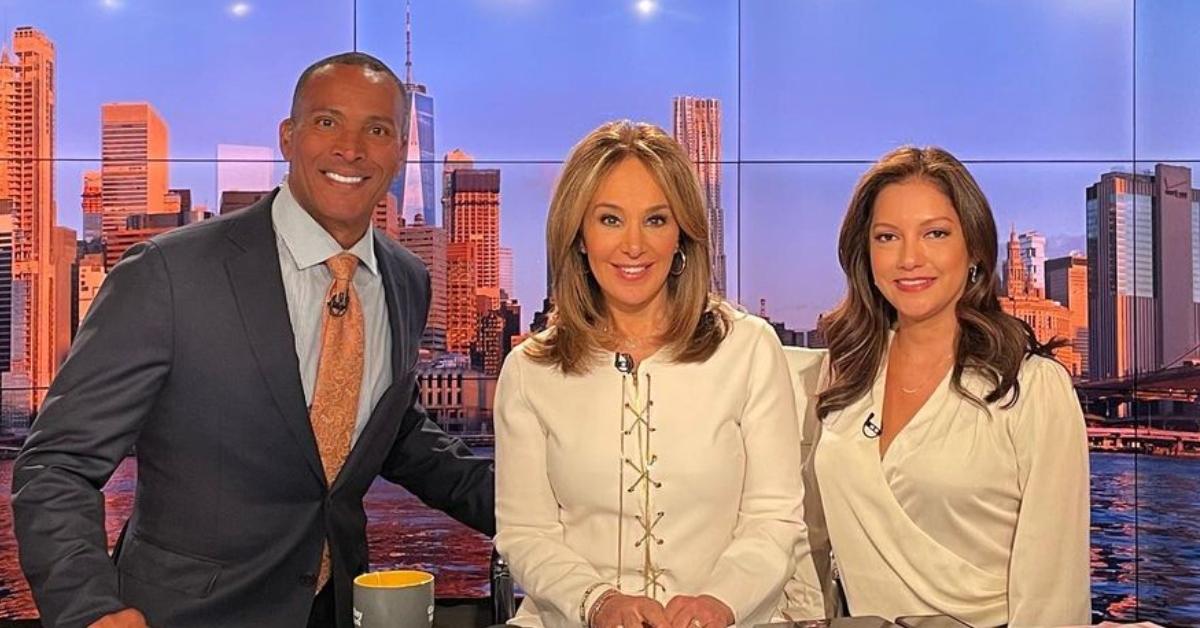 Many viewers have grown fond of the Good Day New York team, which consists of lead anchors Rosanna Scotto and Bianca Peters, traffic reporter Ines Rosales, entertainment reporter Ryan Kristafer, and weather anchor Mike Woods.
Article continues below advertisement
These five broadcasters have become permanent figures on the show and are very well-known within the network. They're a necessary part of the morning news, so when one of them is missing from the newscast, it sparks a commotion among the audience.
For the past several weeks, meteorologist Mike Woods has been MIA. Fans noticed his absence immediately and started pressing Mike to make his return. So, what happened to Mike Woods?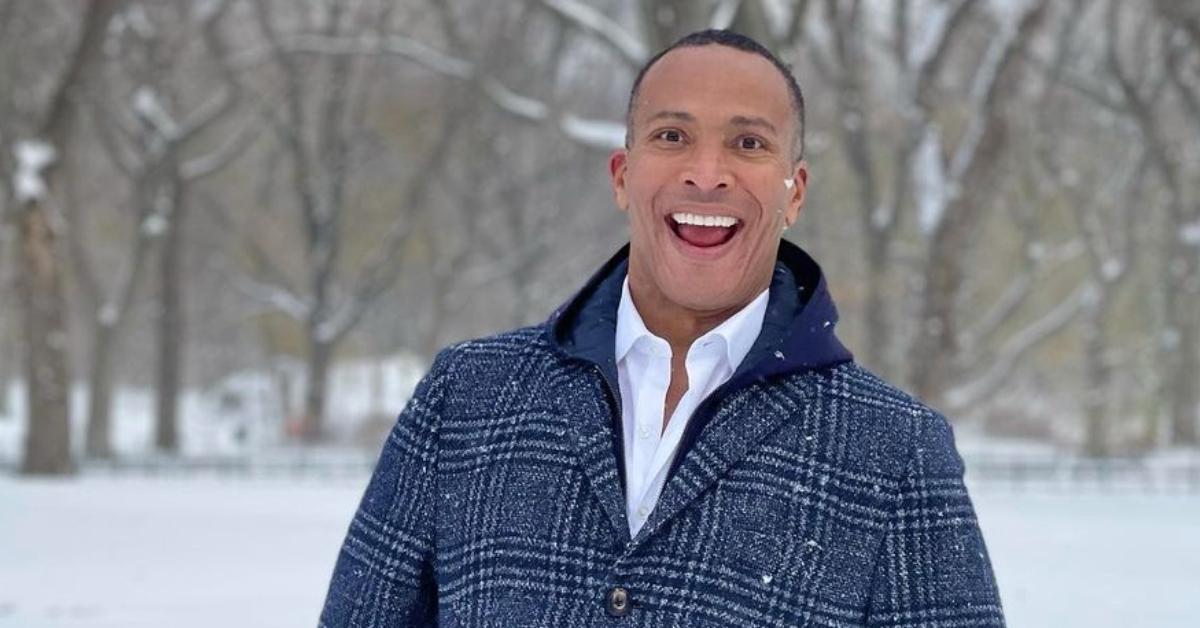 Article continues below advertisement
What happened to Mike Woods?
If you follow Mike on Instagram, you know he regularly updates his followers and supporters on his personal life. Whether it's vacation photos or behind-the-scenes moments from the Fox 5 set, he's always allowing fans to see his world.
In October 2021, Mike Woods underwent a microdiscectomy.
The USC Spine Center says this type of procedure "is performed for patients with a painful lumbar herniated disc." As for the actual operation, it "consists of removing a portion of the intervertebral disc, the herniated or protruding portion that is compressing the traversing spinal nerve root."
Mike shared plenty of recovery progress posts and was able to return to work after his initial surgery, but more issues arose with his back.
Article continues below advertisement
In mid-February 2023, Mike Woods revealed on Good Day that he would be taking a temporary leave of absence due to another back surgery. He had recently been made aware that he grew up with scoliosis, which recently began to pinch his sciatic nerve. He will reportedly take a two-to-three-month long break in order to recover.
He went into his operation with high hopes, proudly claiming that he is "gonna be the Bionic Man" when all is said and done.
Article continues below advertisement
On Feb. 22, 2023, he held an Instagram live where he shared a health update with his followers. At the time, he had been one week in post-op and is now recovering at home.
"I'm just at home chilling out, letting my body relax a little bit," he confirmed. He also revealed that his surgery involved a fusion in his back to address his spinal disc issues.
Mike Woods said it'll still be a while before he's back on the air.
As of this writing, Mike is still on the road to recovery. He even confirmed that it might be some time until he returns.
"I'm off work [and] it's for a long time," he said. "There's a chance that I may go back early, but really, the station wants me to come back when I'm at full force."
He also mentioned that during this time, he still has to be very careful with his bodily movements.
Thankfully, Mike still posts regular updates on Instagram, keeping his followers informed as to how he's doing. Many of his 40,000+ followers wish him well during this time, and he does his best to make sure that people know how he's doing.
We wish Mike a safe and healthy recovery, and we can't wait to see him back on TV!