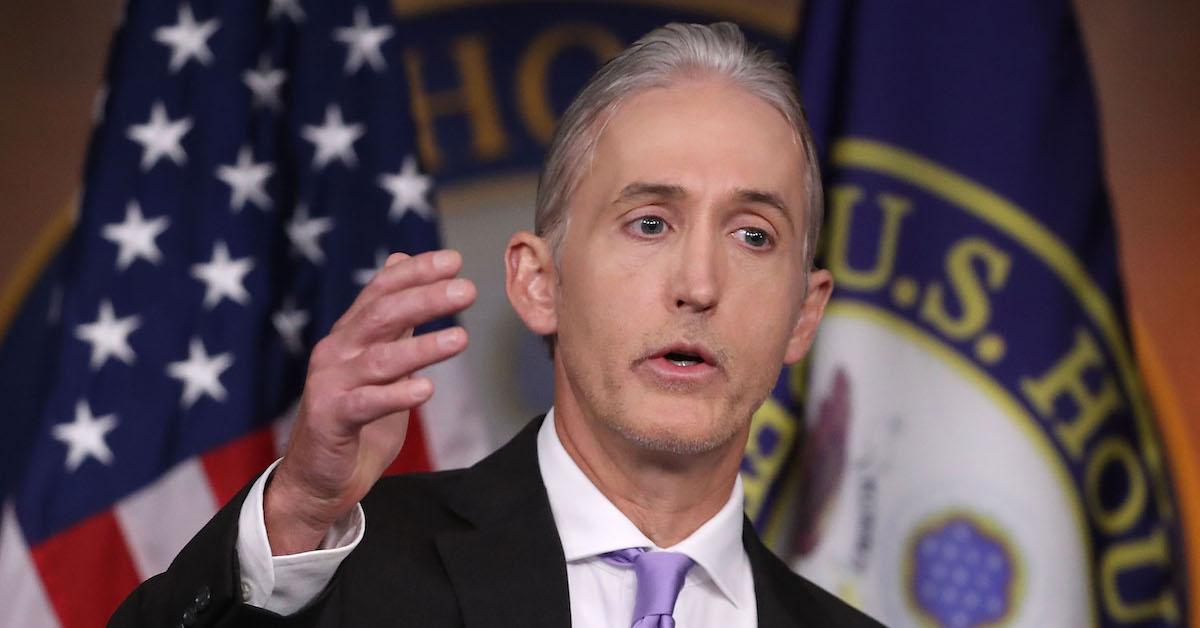 Is Trey Gowdy Related to Curt Gowdy? Here's What We Know
In the nepo baby era, it's right to wonder if everyone in Hollywood and Washington, D.C. are all secretly related. So with that in mind, is Trey Gowdy, a former Congressman from South Carolina and Fox News host, related to the late, widely admired sportscaster Curt Gowdy?
Article continues below advertisement
Here's what we know about the two men from completely opposite sides of the country and who achieved very different things in their careers, and whether or not they are related in any way.
So, is Trey Gowdy related to Curt Gowdy?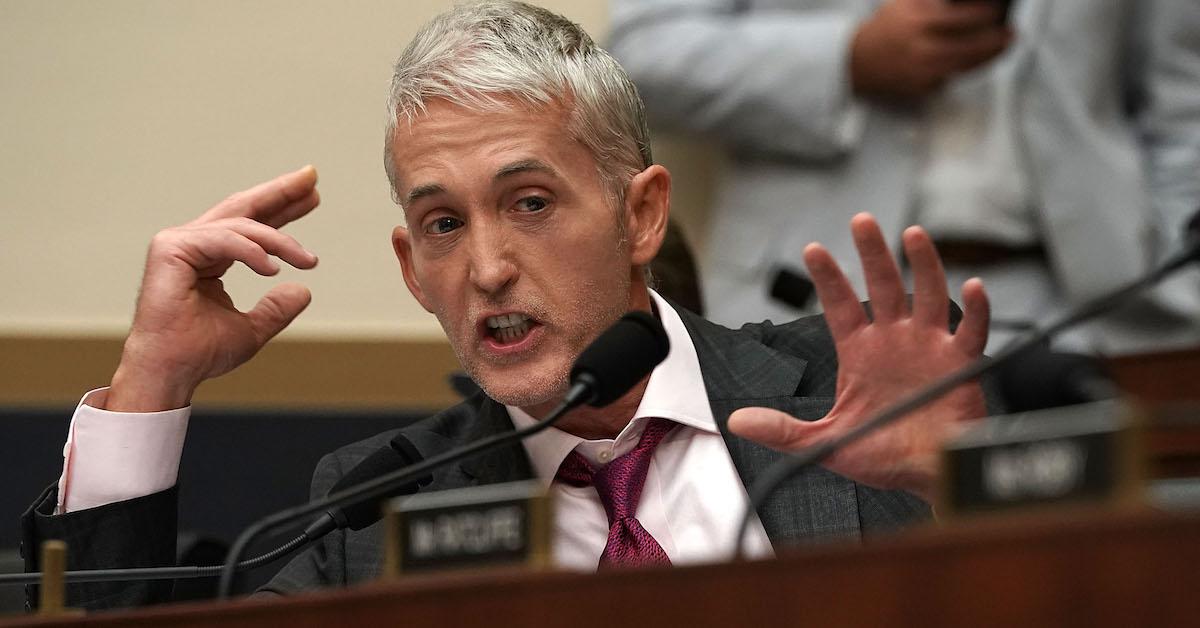 The truth is that Trey and Curt, who hails from Wyoming and passed away in 2006, per the Society for American Baseball Research, are not related. Curt was born in the Cowboy State in 1919. Trey was born in South Carolina in the mid-1960s, meanwhile.
Article continues below advertisement
Curt would go on to realize a storied sportscaster career, with The New York Times reporting that the legend called an unprecedented seven Super Bowls, and 10 World Series before Trey had even graduated from high school.
While Trey may have heard Curt calling games, the men are not related. Although, there was a false rumor circulating online that Curt was Trey's father. The fact is that Trey, who served as a federal prosecutor for six years, and went on to serve four terms in Congress for South Carolina's 4th district, is the son of Hal and Novalene Gowdy, per his bio.
Article continues below advertisement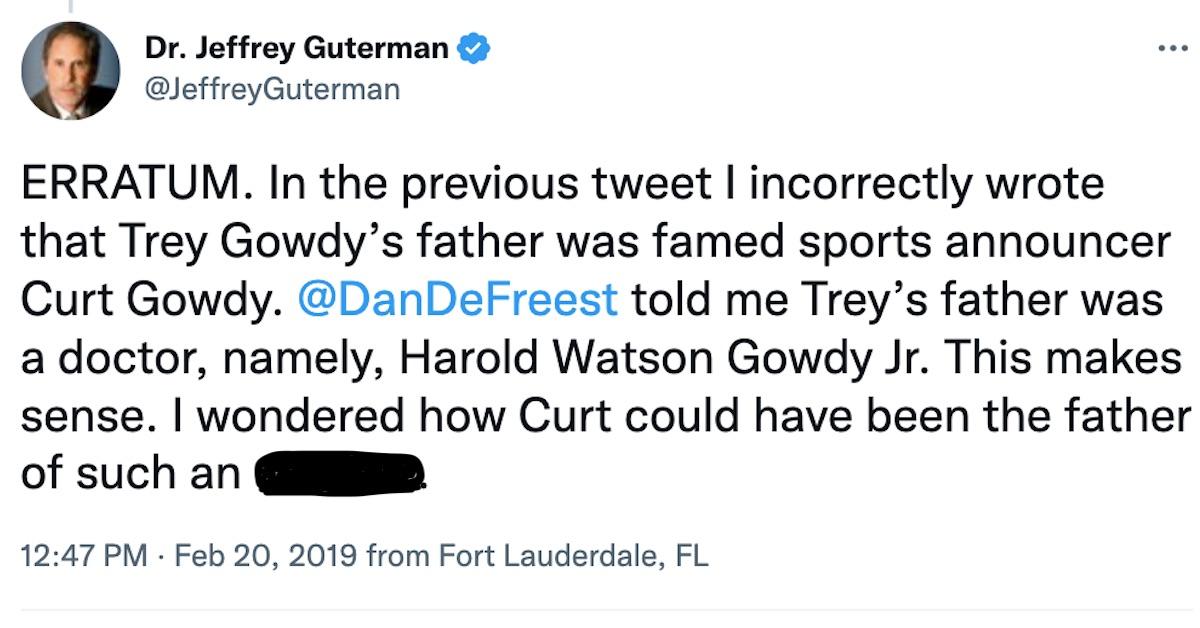 Trey Gowdy isn't everyone's favorite person, but Curt Gowdy was.
Since the former congressman served as outside counsel for former president Donald Trump during calls for his impeachment in 2019, per CNN, and now works as a Fox News host, it will shock no one that some people are not huge fans of his. He also played a role in the ill-fated Benghazi hearings.
Article continues below advertisement
Trey won more opposition when he spoke out about the Kevin McCarthy speaker of the house debacle, opining in part per Yahoo!, "Rather than coalescing around a legislative or investigative agenda, House Republicans are fighting with themselves over who will be the speaker."
Article continues below advertisement
Meanwhile, Curt enjoys a legacy of mass respect. As his mentor Red Barber wrote in 1970, "In my measured opinion, the greatest television sports announcer of today is Curt Gowdy. He is the best man on football, baseball, basketball, track, winter or summer Olympics, or fishing. He has amazing versatility and authority." Many people agreed with this characterization.
The New York Times called him "one of the top sportscasters in broadcasting history" when Curt died at the age of 86 after battling leukemia, and after 40 years in the business. And a banner outside of Boston's Fenway Park declared, "Thanks, Curt," after news of the icon's death was reported, per CBC.
His actual son, not Trey, but Curt Gowdy Jr., said at his father's funeral, "He loved the city of Boston, he loved New England and he loved the Boston Red Sox. He's smiling right now and thanking all of you."