What Happened to Nancy O'Dell? Inside Why You Haven't Seen the Host on TV
Nancy O'Dell hasn't been on TV in a few months, so fans are curious what happened. Get all the details on her departure from 'Entertainment Tonight'!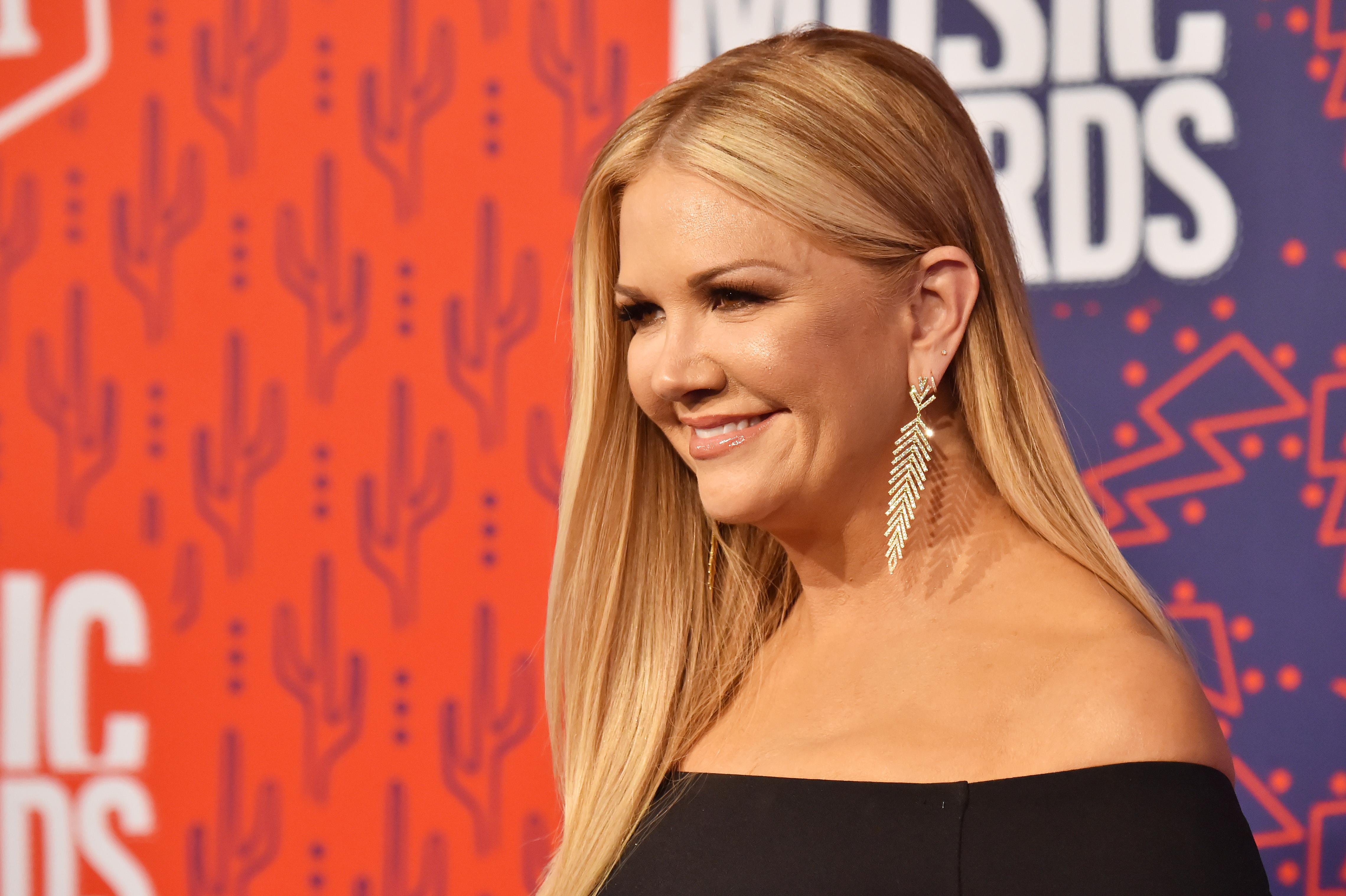 It's been a few months since we've seen Nancy O'Dell on TV, so it's inevitable that viewers are concerned about what happened to her. She's been on the small screen for over 20 years with hosting gigs on Access Hollywood and Entertainment Tonight, but lately, the most we've seen of the entertainment journalist is on social media. So, what happened to Nancy O'Dell? Scroll down for everything we know!
Article continues below advertisement
What happened to Nancy O'Dell?
In August 2019, after eight years on the popular program, Nancy shockingly announced her departure from Entertainment Tonight in a heartbreaking clip.
"Tonight, I'm excited to tell you about the start of a new chapter in my life," she tearfully began.
Article continues below advertisement
"A new chapter for this small-town, grateful girl from Myrtle Beach, SC, who used to watch fellow Carolinian Leeza Gibbons and Mary Hart on Entertainment Tonight thinking, 'Wow, what beautiful, powerful women and what a cool job they have!'.... to now having that job for nine years and being a veteran host on the red carpet for almost 25 years," she continued.
Nancy added, "Not long ago, a dear friend told me to make a life list, writing down on one side career milestones, and on the other side, what I still want to accomplish. The first list contains a near embarrassment of riches for me; like being chosen as the host to step into the shoes of the legendary Mary Hart, what an honor, then the people, all the celebrities who have let me into their private worlds, many becoming good friends."
Article continues below advertisement
During her farewell, she also thanked her current co-host, Kevin Frazier for everything. At the time of her departure, he also gave her an emotional shout-out on Instagram. "From Charleston to Hollywood, we have shared lots of good times, a few tough times and plenty of magical moments... thank you @nancyodell for letting me be a part of your journey," he emotionally wrote.
Article continues below advertisement
Why did Nancy O'Dell leave Entertainment Tonight?
According to Nancy, she left Entertainment Tonight to spend more time with her 12-year-old daughter, the "most wonderful gal in my life," Ashby, because "they grow up way too fast." She also kept emphasizing the next chapter, which has fans thinking she's working on another project.
But by the looks of her Instagram, she's just been enjoying her time off. At this time, she's not yet announced her next move to the public.
However, during her ET exit, Nancy hinted that she's not quite done with the entertainment industry. Phew! "As I take on that list of things still to come, it means leaving this position, but it does not mean I am leaving the genre," she teased at the time. "I'll be back and it won't be long."
Here's hoping Nancy returns to the red carpet and small screen soon... because entertainment news has not quite been the same without her!