Fan Favorite Paul Williams Won't Be Coming Back to 'The Young and the Restless' Any Time Soon (SPOILERS)
What happened to Paul Williams on 'The Young and the Restless'? The character hasn't appeared on the long-running soap opera since 2020.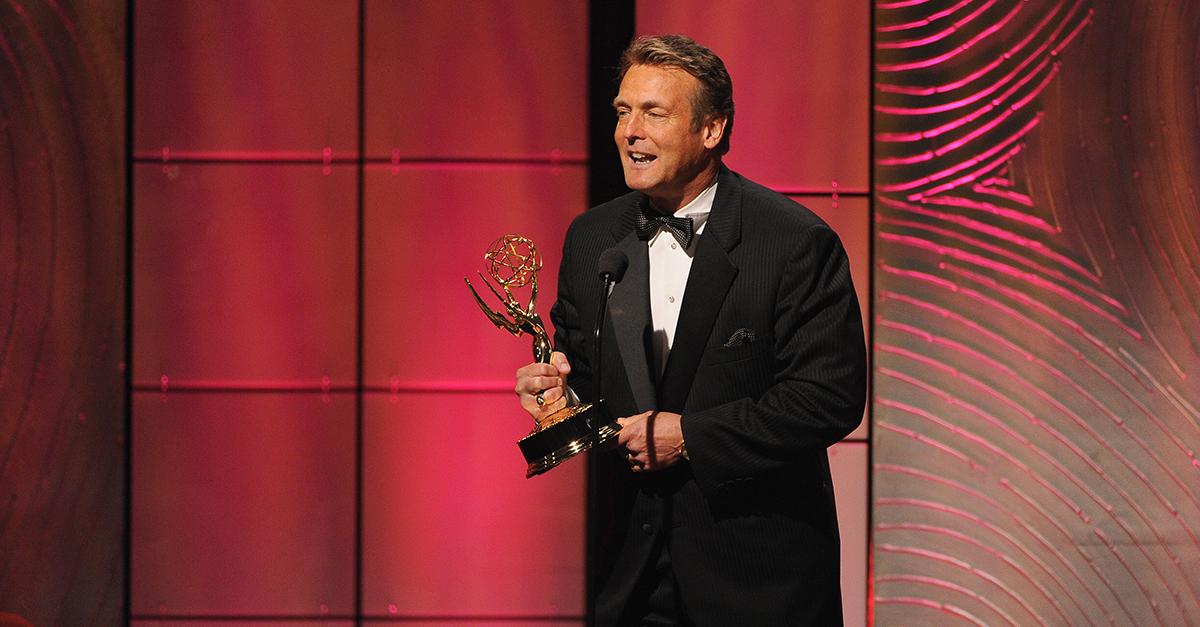 Spoiler alert: This article contains spoilers for the April 11 episode of TY&TR.
For a long-running soap opera like The Young and the Restless, characters tend to come and go. The series is set in the fictional Genoa City and follows the turbulent life and times of both its affluent and working-class inhabitants. The series first premiered in 1973 and recently celebrated its 50th anniversary in March 2023. The event was heralded by an enormous cast party and the return of some popular characters in recent episodes of the series.
Article continues below advertisement
With the popular soap opera celebrating such a landmark occasion, fans have been asking about whether or not other characters are returning to the show. Namely, there's been buzz about Paul Williams (Doug Davidson). This fan-favorite character first debuted in the series all the way back in 1978, but he stayed around until 2020, making him the longest-tenured actor on the show at over 42 years.
But what happened to Paul that led to his absence on The Young and the Restless? Let's break it down.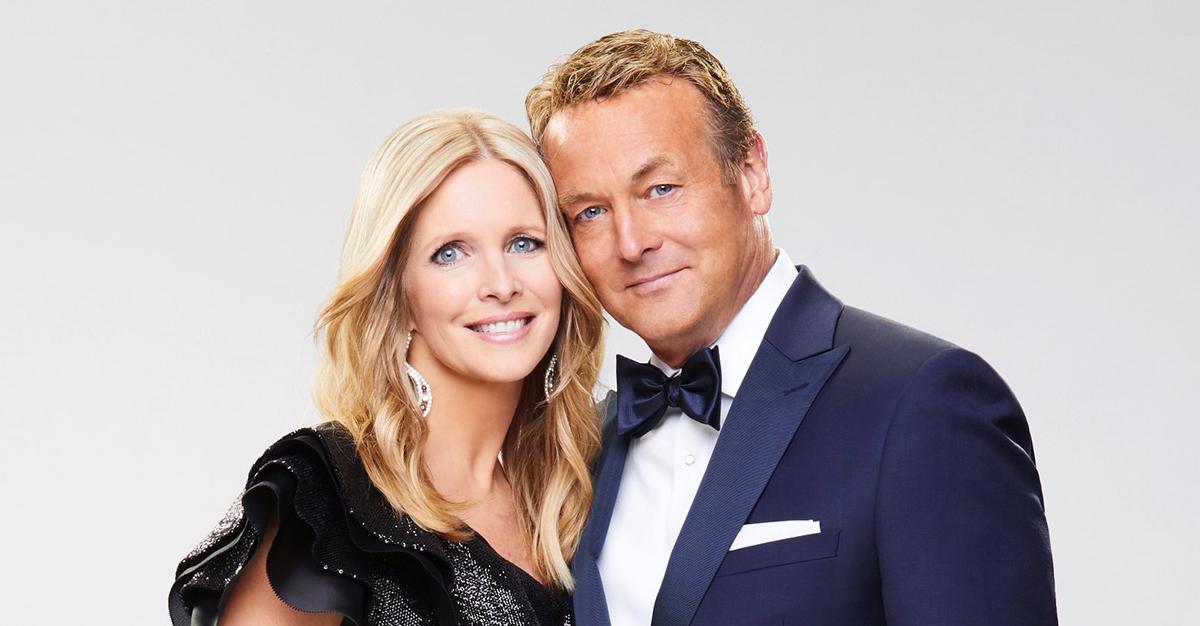 Article continues below advertisement
What happened to Paul Williams on 'The Young and the Restless'?
Fans of the show will remember Paul Williams as a private investigator who would go on to become the Genoa City chief of police. He works hard in investigating crime, conspiracy, and drama in the town, all while generating plenty of romantic tension of his own. Throughout his run on the show, he married several different women, including Christine Blair (Lauralee Bell), whom he married first in 1996 before divorcing in 2002. They would remarry again in 2013 and were together for some time.
However, recent developments have revealed how this marriage ended. Paul had been absent from the show for several years, and Christine tells all in the April 11 episode of The Young and the Restless.
According to her, things had been rough between them for some time. The tension in their marriage caused him to retire, and shortly after trying to make things work, they ultimately parted ways.
Article continues below advertisement
For longtime fans who had maybe been anticipating his return, this may come as an anticlimactic disappointment. Instead of a send-off or some sort of cameo, he was written off with a simple conversation without much prior build-up.
As unsatisfying as that might be, Paul's actor, Doug Davidson, arguably went through the same thing.
Article continues below advertisement
Why did Doug Davidson leave 'The Young and the Restless'?
One could argue that Doug Davidson underwent a similar fate to that of his character. In October 2021, Doug responded to a fan tweet stating that he should return soon. However, he revealed that he wasn't at all informed about his removal from the show at the time.
"I find it remarkable that after 42.5 years, I haven't heard from the network at all," he tweeted. "No 'thank you for your service' [or] a phone call."
He also stated at the time that he didn't think it was personal and that he's "still grateful" to have been a part of the show.
But there seems to be more to the story. Doug was not present at the Young and the Restless 50th-anniversary party, but he reportedly was invited. Amid being asked why he declined, he tweeted "I guess I should do an interview with a trusted publication to explain what went down."
New episodes of The Young and the Restless air on weekdays at 12:30 p.m. EST on CBS.