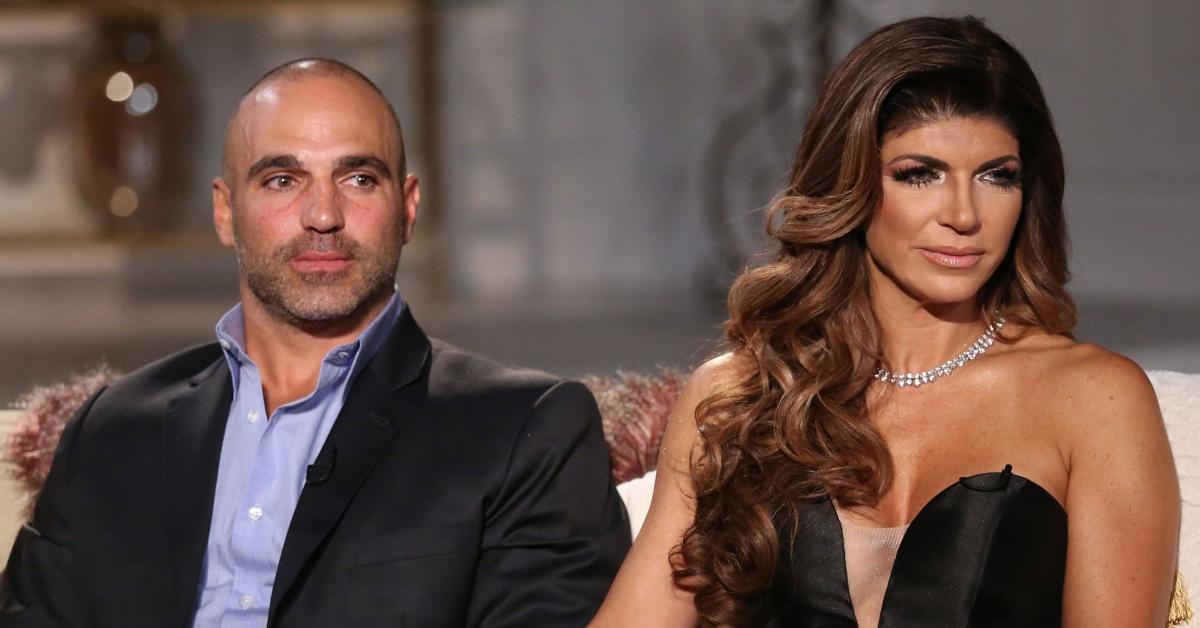 The Skinny Pizza Controversy From 'RHONJ' Explained
We all know that Teresa Giudice and her brother Joe Gorga from 'RHONJ' had a falling out, but why? Here's the skinny pizza controversy explained.
One thing that we love about the Real Housewives franchise are the dramas. Of course there was #pantygate and #puppygate on RHOBH, #knifegate from RHOD, and now was have #pizzagate with Teresa Guidice and her brother Joe Gorga on RHONJ.
Article continues below advertisement
We've know that Teresa and Joe haven't been on the best terms, but what we weren't sure is why. Until now. And the reason? Pizza. Yup. Pizza. Teresa and Joe had a falling up over pizza. This may sound like the most absurd thing ever, but it also just feels so right.
But don't you worry your pretty little head because it's so much bigger than pizza. We promise this tea is piping hot.
The Skinny Pizza Controversy From 'RHONJ' Explained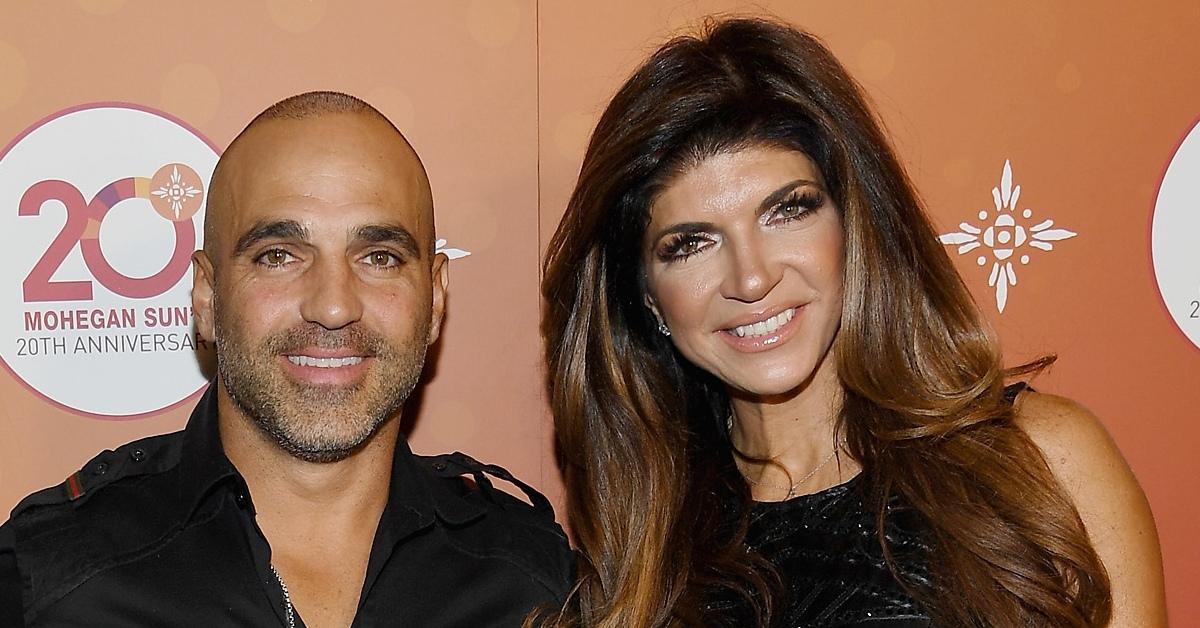 The rift between Teresa Guidice and Joe Gorga hadn't reached the show until this season of RHONJ. In a recent episode both Teresa and Joe are finally spilling the tea.
Article continues below advertisement
But before we get to what they have to say, let's break down what happened. Thankfully for all of us, the pop culture Instagram account @yourmomsarewatching broke everything down.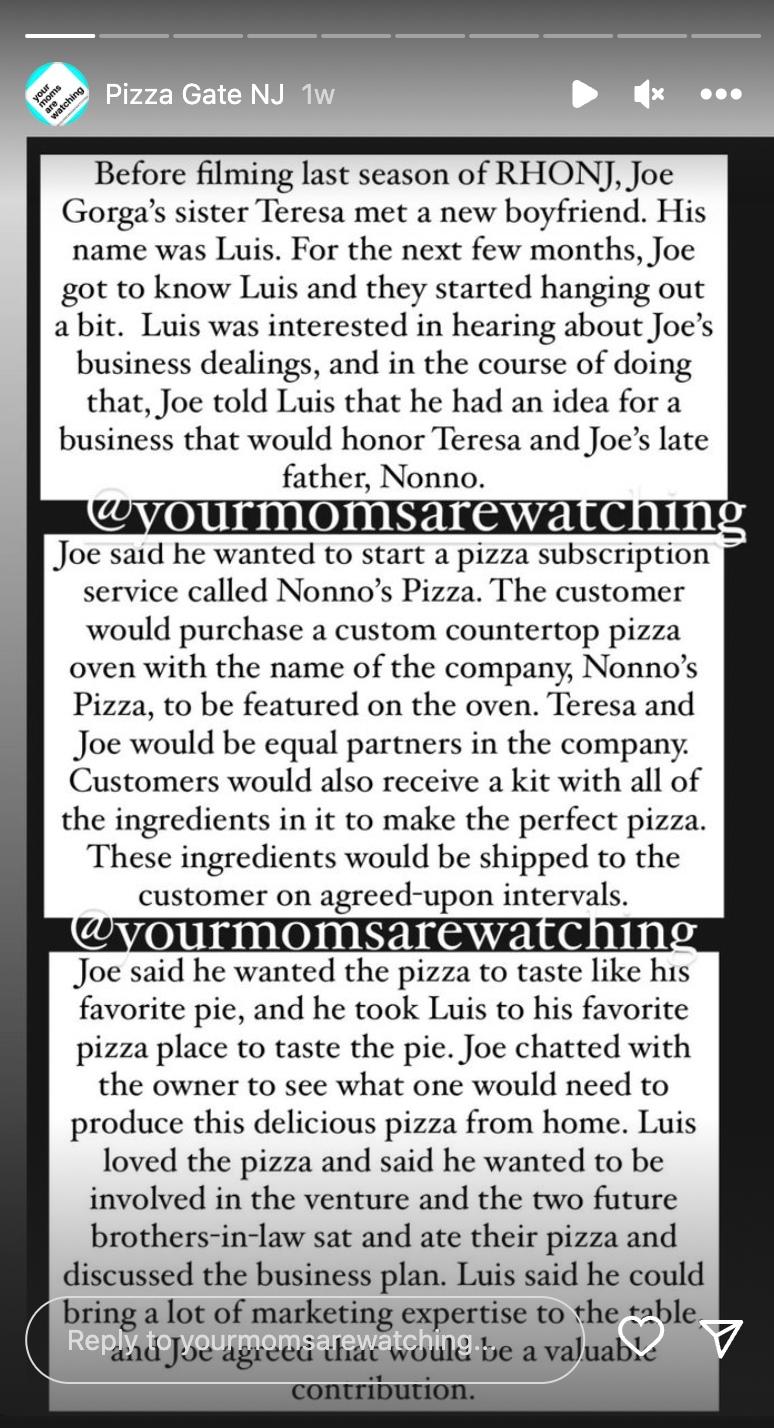 The skinny pizza controversy started when Joe had an idea for a pizza oven, called "Nonno's Pizza" honoring his and Teresa's father. Joe wanted to do this with his sister and be 50/50 partners. Luis was very interested in the idea and wanted to be a part of it. Melissa's nephew had a contact at a manufacturer in China, so Joe and Luis decide to order the ovens, which Luis paid for.
And here's where things get dicey. Teresa and Luis decided to do a photo shoot for the pizza ovens. Not only that but...
Article continues below advertisement
Teresa and Luis changed the pizza oven's name from "Nonno's Pizza" to "Skinny Italian"
The kicker is, both of these decisions were made without consulting Joe. When Joe found out, he was mad and confused about why he was not consulted. After weeks of Joe trying to get ahold of them, he finally was called by Luis who said, "We don't see eye to eye, what if Teresa and I do this and give you 5% of the business since it was your idea?" Joe didn't want any part of it at this point.
And here's where it gets to a "he said, she said" situation. Joe says:
"I told [Louie], 'It's my idea, it's me and my sister, and we'll honor my father, we'll call it Nonno's Pizza.' He loved it.[But Louie] screwed me in a second... And then my nephew comes over to my house and goes... 'Your sister had a photo shoot with her and the girls, and they called it Skinny Pizza or something like that... When I find out, I call him and then Louie starts giving me some lip. My sister out of nowhere goes, 'Did you put the f—ing money up?' I do, 'What? You think I couldn't put $200,000 up?' I go, 'It was my f—king idea!' It got very ugly."
Article continues below advertisement
Teresa says:
"My brother came up with this idea for this pizza oven, he was like, 'I want to do it with my sister,' and Louie was like, 'Ok.' He put out $250k, but then he spoke to our attorney and was like, 'OK, what percentage should I give Joey?' And they came up with five percent, and my brother went nuts. He wanted 50 percent. And then I called my brother, I'm like, 'He put out all the money, what are you doing? If you want half, you need to put half in.' And he didn't want to. My fiance lost a quarter of a million dollars."
We're personally a little confused at why Luis lost $250,000, because it seems like he got what he paid for with the ovens? Either way, it's a very complicated drama with clearly a lot of miscommunication. While it's riveting to watch, it's sad to have a falling out in any family. That said, this should make for one excellent reunion.
Make sure to catch episodes of RHONJ every Tuesday at 9 p.m. ET on Bravo.