Is 'RHONJ' Cast Member Teresa Giudice Close With Her Husband's Sisters? Details Below
Fans of 'The Real Houswives of New Jersey' met Luis Ruelas's sisters on the thirteenth season of the hit series. Do they get along with Teresa?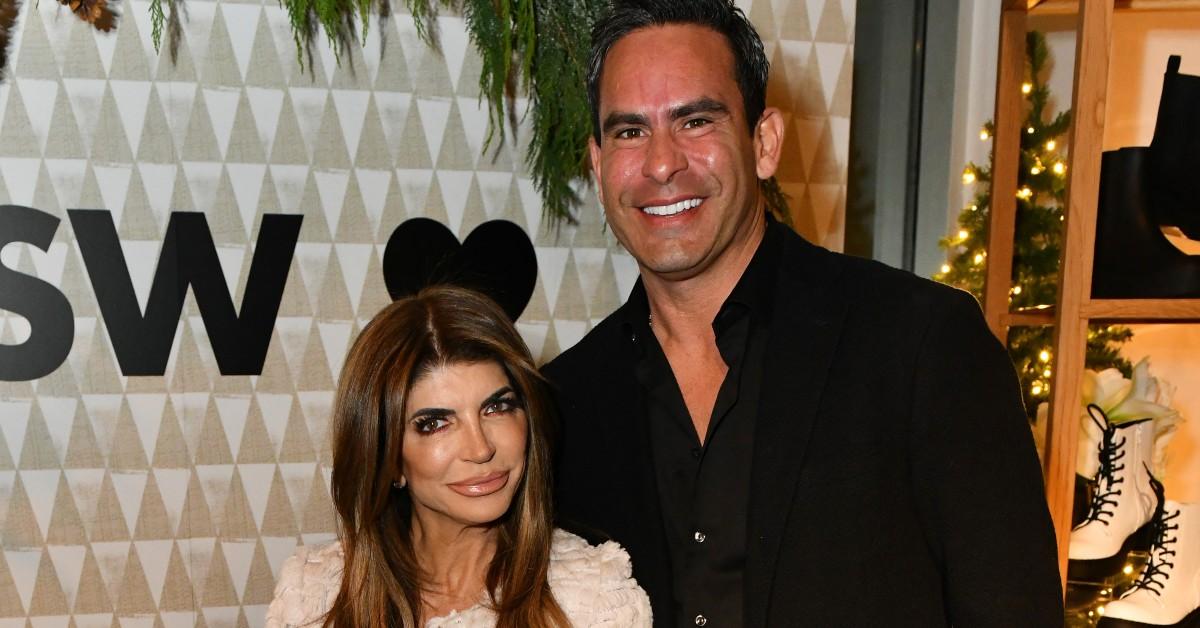 It's a family affair on Season 13 of The Real Housewives of New Jersey! We finally got a chance to meet several important members of Luis 'Louie' Ruela's close family.
Fans of the hit Bravo series will recall how quickly Teresa Giudice tied the knot with her second husband after a tumultuous divorce from Joe Giudice. However, things are quite peaceful (so far) with Teresa and Luis, and that calm feeling seems to run in the family!
Article continues below advertisement
Luis' sisters seem to be just as chill as their Real Housewives of New Jersey star sibling. So, how many sisters does Luis have exactly? How did they get introduced on RHONJ Season 13?
Here's everything we know.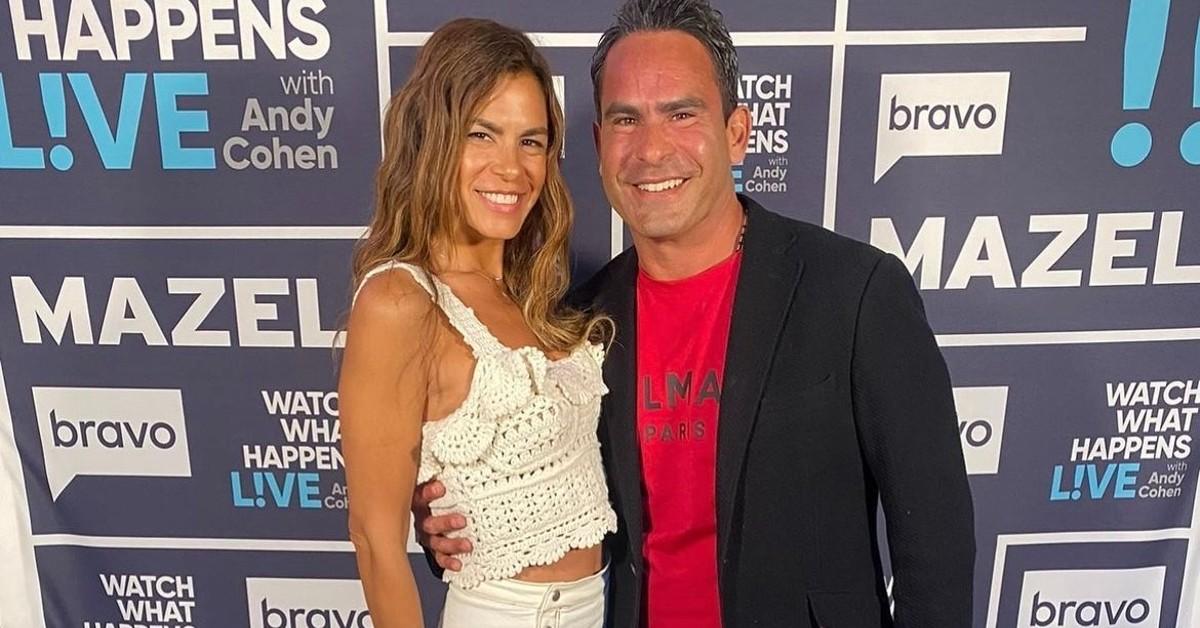 Article continues below advertisement
Who are Luis Ruelas' sisters?
Luis's sisters made their grand debut on The Real Housewives of New Jersey Season 13 at Teresa's 50th birthday party. Luis is devoted to both of his sisters, Veronica Ruelas and Jennifer Aydin.
Fun fact about Veronica — she's actually a doctor! (You can follow her on Instagram @ashramchic.) Based on Veronica's bio on the website for her app, Forgivity, she's an ophthalmologist.
That's right y'all, Luis's sister created her own app. So, what about Luis's other sister, Jennifer? She's definitely more private than Luis and Veronica (we couldn't even find a public Instagram for her).
Although Jennifer is a more private person (and shorter than her sister, Veronica), it's abundantly clear from Teresa's loving Instagram posts that she thinks of Luis's sisters like they were her own siblings.
Article continues below advertisement
Luis is super close with all of his family.
Luis seems to have fulfilled a lifelong wish of Teresa's — a loving family that doesn't fight with each other constantly. After the ongoing drama with her brother, Joe Gorga, all Teresa wanted for her 50th birthday was peace, and no fighting.
She also acknowledged that Luis's loving sisters filled a void in her soul that she had been longing for all her life — supportive, loving sisters who always had her back.
Article continues below advertisement
Love definitely seems to be consistent in Luis's family, and not just with his two sisters. He also posts about other close family members on his Instagram. We challenge you not to say, "Awww," when you read his adoring posts for his mother!
Article continues below advertisement
When do new episodes of 'RHONJ' Season 13 air each week?
If you want to keep watching Teresa and Luis be total relationship goals on a weekly basis, we totally understand! If you haven't had a chance to tune in yet, make sure not to miss new episodes of RHONJ every Tuesday night on Bravo at 9 p.m. EST.
If you don't have cable, don't fret. You can catch up on all the drama and sisterly love (hopefully more of the latter for Teresa) by streaming episodes of RHONJ on Peacock after they air live on Bravo.
Did we mention Teresa's ex-husband tried to hit on Veronica once on Instagram? Awkward.