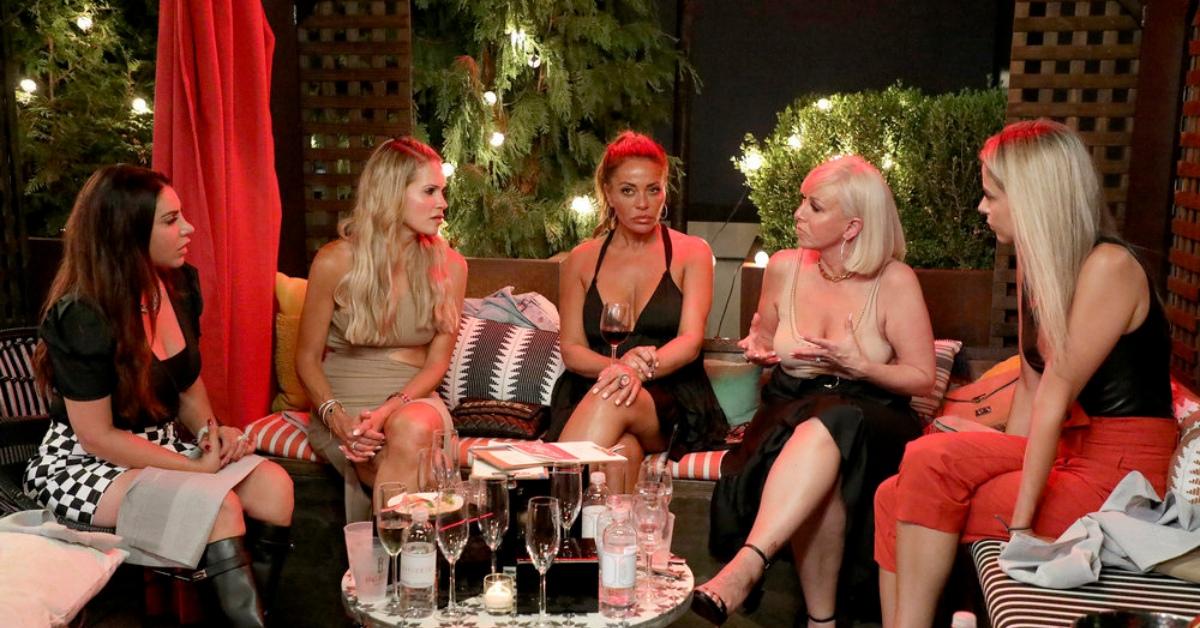 Save These 'RHONJ' Ireland Filming Locations for Your Future Trip!
We love a good housewife trip and this year the 'RHONJ' are going to Ireland. Here are all the filming locations that we could track down!
We love a good housewife trip. No matter the city, every year the ladies are always so excited and then every year things go awry. How could we forget St. Barths with the ladies of RHONY and the Pirate. And then Rome with RHOBH and the Brandi Glanville and Denise Richards rumor. And of course the infamous sprinter van in the parking lot of Beauty Lab + Laser and the Jen Shah of it all.
Article continues below advertisement
But aside from the drama, the ladies been to so many beautiful places: Thailand, Colombia, and Amsterdam just to name a few. And this year, the lucky ladies of RHONJ are going to Ireland!
Naturally we tracked down as many of the filming locations for you as we could find. You're welcome.
The 'RHONJ' Ireland trip filming locations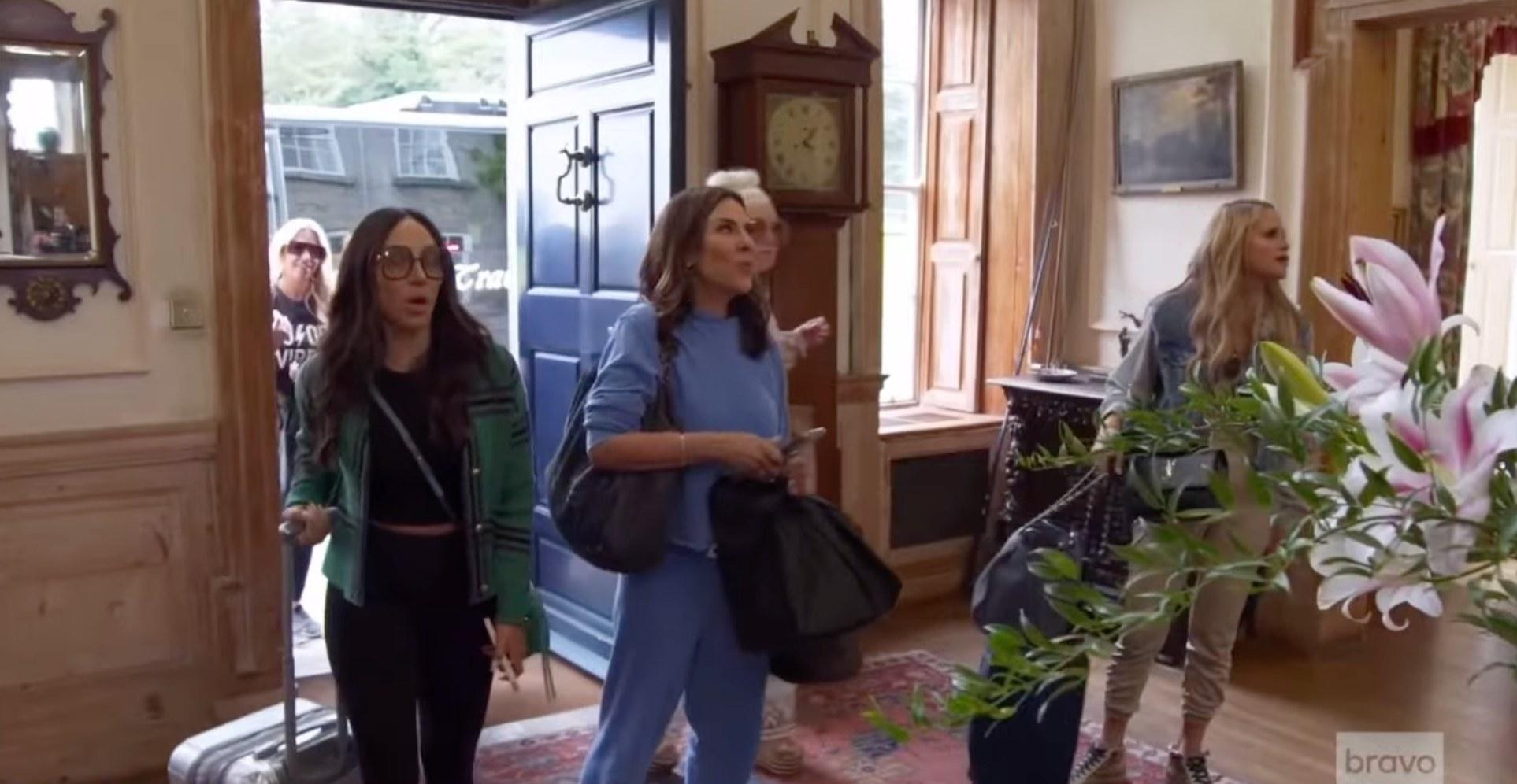 During the mid-season trailer for RHONJ Season 12, Jennifer Aydin very excitedly announces to the group that, "We're going to Ireland" with everyone screaming from excitement.
While we are just about to see this trip on our screens, the filming actually took place Summer 2022 because the ladies were spotted all over Ireland. Lucky for us, there were fans there to nab some footage.
Article continues below advertisement
Ballinlough Castle
The RHONJ cast is staying at 400-year-old Ballinlough Castle. The castle appears to be haunted, as the preview has the women saying "I just felt something" and running around looking very paranoid and scared. Ballinlough Castle is described on their website as, "A hidden gem in the Irish countryside, just one hour from Dublin." Sadly, we weren't able to track down any information about whether this castle is actually haunted or not.
Article continues below advertisement
Luvida
The ladies of RHONJ were spotted eating dinner at Luvida in Navan, Ireland. Luvida is described as a place with, "Great food, Great drinks, Good friends…".
Article continues below advertisement
Sheehan's
The Real Housewives of New Jersey were all seen at Sheehan's in Dublin, Ireland. Sheehan's website describes the bar as " A cozy bar located just a stone's throw from Grafton St. With two floors, it's the perfect place for after-work drinks with friends, or parties to celebrate any occasion."
Article continues below advertisement
Little PYG
The RHONJ cast was also seen at Little PYG in Dublin having lunch. Their website says that, "Little Pyg offers classic and modern Italian food using only the best Italian and Irish ingredients, served in one of Dublin's most unique restaurant settings at the centre of the historic Powerscourt Townhouse Centre, surrounded by stunning greenery and foliage."
Article continues below advertisement
Café en Seine
The ladies of Jersey also stopped at Café en Seine. Café en Seine calls itself, "One of Dublin's most iconic and stunning venues," adding that their "Extensive dining experiences including a restaurant, a host of unique bars and a stunning indoor Parisian street garden."
Article continues below advertisement
Ok, we will definitely be bookmarking all of these places for a future trip to Ireland for sure. What we are also sure of, is that this trip is sure to be as chaotic as they all are. We can't wait.
Make sure to tune into new episodes of The Real Housewives of New Jersey every Tuesday at 9 p.m. ET on Bravo.