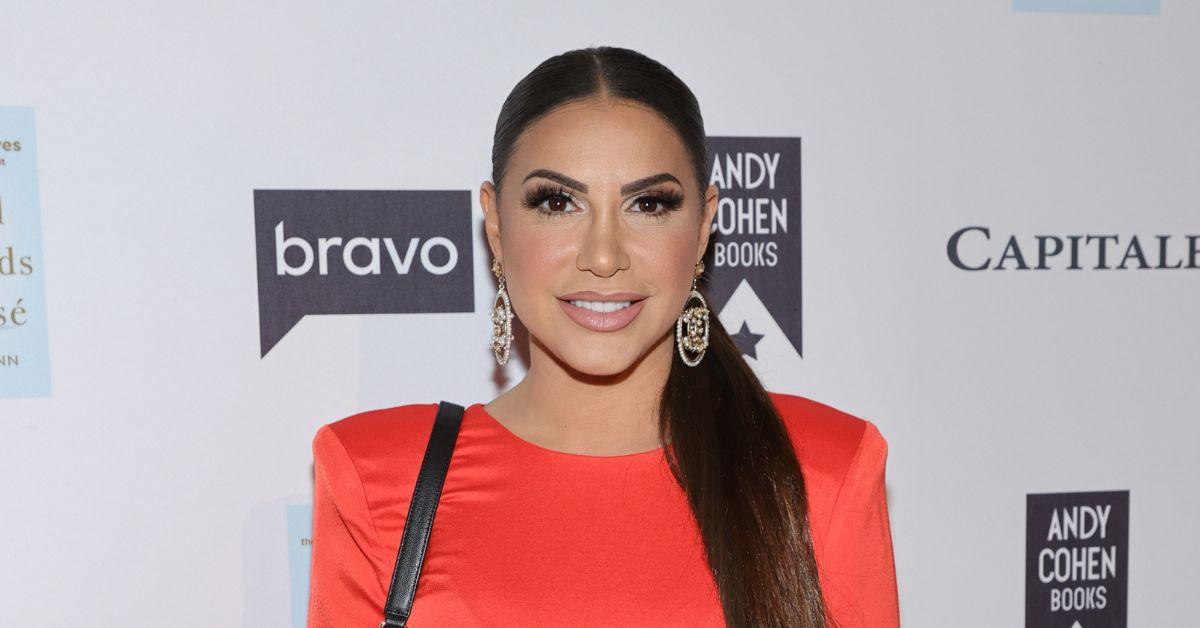 'RHONJ': Jennifer Aydin Admits to Telling Her Coffee Reader Inside Info Before the Party
The intense coffee read session at Dolores's boyfriend's house followed the 'RHONJ' cast in Ireland. Here's what Jennifer Aydin admitted to on the trip.
Article continues below advertisement
In Tuesday's episode, Angie's name resurfaced during the cast's trip to Ireland for Teresa Giudice's bachelorette party. Jennifer attempted to stand ten toes down for her coffee reader, but the Bravo star also shared that she may have unknowingly given Angie some information that influenced her readings at the event.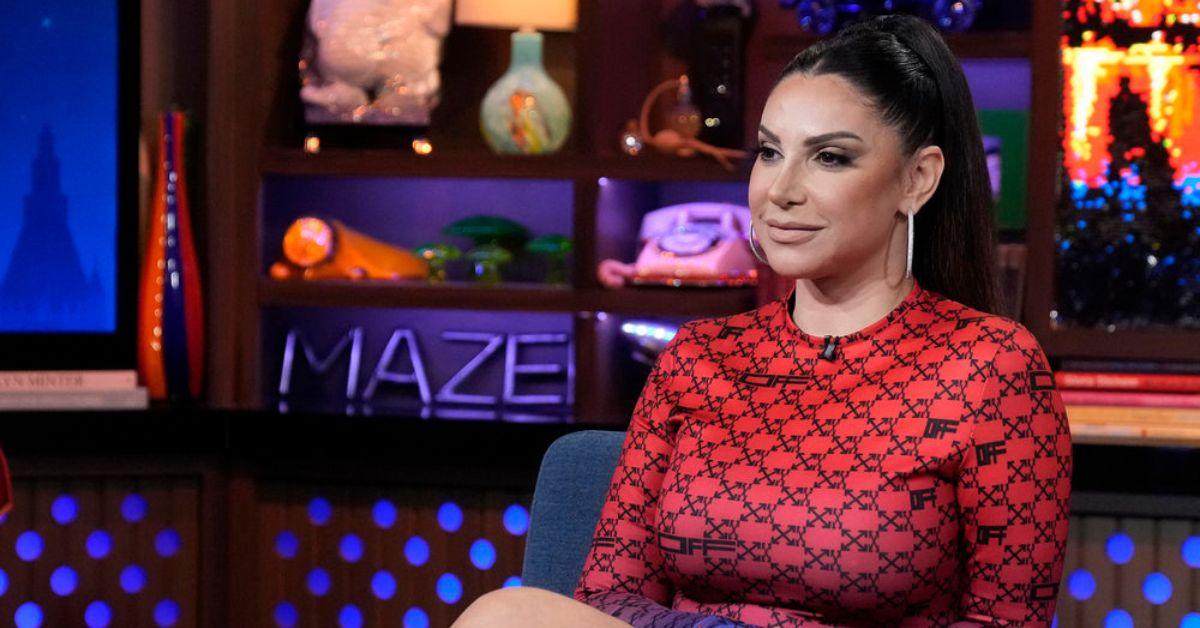 Article continues below advertisement
Jennifer Aydin said she talked about Margaret Josephs to the coffee reader amid fraud claims.
Jennifer and Dolores's coffee reading party occurred at Dolores's boyfriend's house. In the April 4 episode, Margaret immediately thought Angie was a fraud because of how eerily accurate her readings were.
Marg's suspicions grew even more when Angie read that Jennifer would have the right "endorsements" coming her way. She said she believed Jennifer gave her the information, noting that the coffee reader sounded just like her, and added that no one uses the term "endorsements" casually.
Article continues below advertisement
When she saw Jennifer again in Ireland, Margaret wasn't ready to let the issue go. After they discussed Jackie Goldschneider's decision not to have her coffee cup read by Angie, Margaret took the opportunity to blame Jennifer for the tumultuous event, stating she was "witness tampering" with Angie.
Article continues below advertisement
In an attempt to defend her friend from Margaret, Teresa spilled the news that Jennifer did tell Angie that she and Margaret had problems.
Article continues below advertisement
Jennifer attempted to explain her side of the story amid disapproving looks from Margaret, Jackie, and Rachel. According to Jennifer, she and Angie discussed the coffee cups' decorations beforehand, leading to a deeper conversation about the group's issues.
The Shop Jennifer Aydin CEO admitted to telling Angie about her and Margaret's beef, stating she told her they "weren't really getting along right now" the night before the event. Jennifer also said in her confessional that the "endorsements" line possibly was her fault.
"When she said 'endorsements,' I was like 'f--k, did I tell her that?'"
It looks like Angie won't be getting another invite to read the RHONJ cast anytime soon!
The Real Housewives of New Jersey airs on Tuesdays at 9 p.m. EST on Bravo.