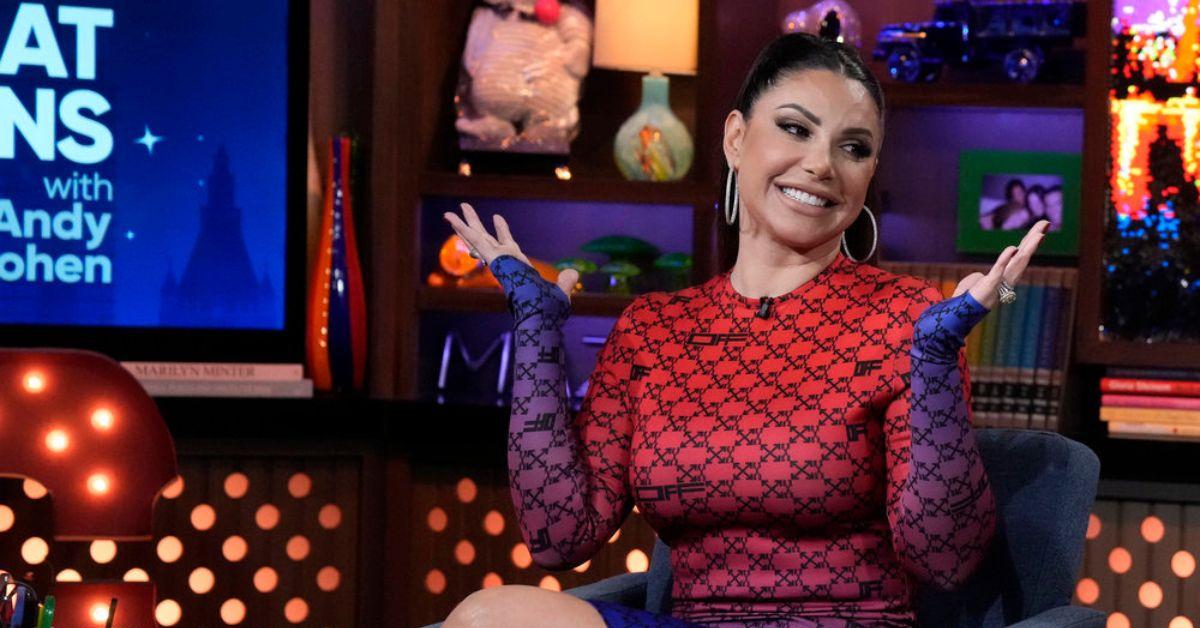 'RHONJ's' Jennifer Aydin Says Weed "Is Not a Drug" as Margaret Josephs Calls Her an "Addict"
Article continues below advertisement
Jennifer and Margaret's friendly rapport completely folded in Season 11 when Margaret revealed to the group that Jennifer's husband, Bill Aydin, had an extramarital affair. In Season 13 of the Bravo hit, Marg made more claims about her former pal.
In a March 2023 episode, Margaret accused Jennifer of substance abuse in front of the entire group. Jennifer responded to the claims by admitting she does indulge in the "devil's lettuce," "Mary Jane," or plain ole' "weed." Here's what Jennifer Aydin said about her weed use.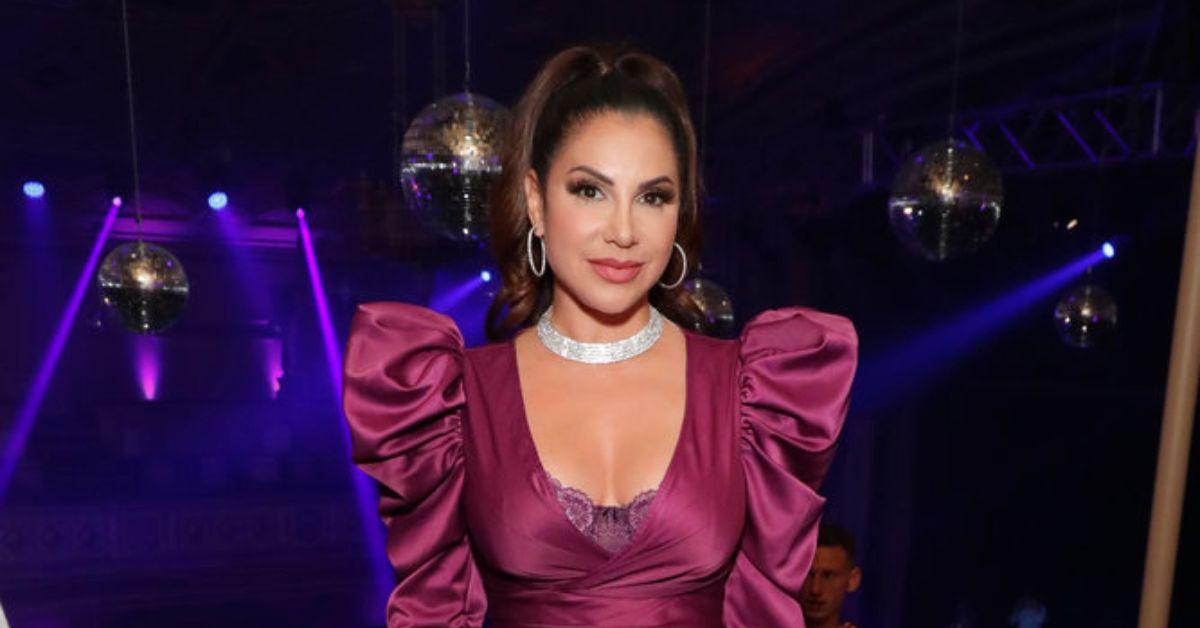 Article continues below advertisement
Jennifer Aydin admitted to smoking weed after Margaret called her a "disheveled drug addict."
On RHONJ Season 13, Ep. 5, "Driving Miss Crazy," Jennifer, Margaret, and the rest of the cast gathered for a group brunch at Jennifer Fessler's house. Soon after everyone showed up, the outdoor event quickly went awry.
During the brunch, Jennifer Aydin called Margaret a "bad friend" and re-hashed all their recent grievances. Margaret responded by accusing her former friend of being addicted to drugs.
"You are nothing but a disheveled little drug addict!" Margaret says during the fight.
Article continues below advertisement
Jennifer quickly responded by throwing a dig at Margaret's hat. "Stop with your f–king Driving Miss Daisy hat!" Jennifer screamed at the Macbeth Collection CEO. Melissa Gorga admitted the chaos left her and the rest of the ladies "shook." Jen Fessler threatened to kick her friends out because she didn't want to disturb neighbors.
In another scene, Jennifer gave Teresa Giudice, Louie Ruelas, Danielle Cabral, and Rachel Fuda, the rundown of what happened at the brunch at Danielle's daughter Valentina's party. She admitted to Louie and Teresa that she does indulge in weed but believes "marijuana is not a drug." Jennifer also called Margaret a "Master Manipulator" who is jealous of her and Bill Aydin's marriage.
"She's a f--king hater," Jennifer explains to Teresa. "But again, she is jealous, she's a f--king jealous wench. I'm living the f--king dream."
Article continues below advertisement
'RHONJ' fans mostly agreed with Jennifer Aydin's stance on her weed use.
Following Jennifer and Margaret's explosive fight on RHONJ, many of Jenn's fans jumped to her defense online and agreed that cannabis isn't a drug and has several health benefits. One user, @OMGPeopleareno1, even noted that recreational weed is legal for New Jersey residents 21 and over.
Article continues below advertisement
"Margaret Josephs' a slanderous, disdainful #POS. Being insanely jealous of Jennifer Aydin doesn't justify being a rude, undermining liar," the Twitter user said. "Weed's great for cramps (Marge should try it for menopause rage) & it's legal NJ. It was a disgusting moment from an unhinged poser. #RHONJ."
While Jennifer received support from other 420-friendly viewers, others sided with Margaret's claims. One user tweeted, "I mean it is drugs," in response to Jennifer's RHONJ clip.
Guess weed is just another thing Jennifer and Margaret won't see eye to eye on!
The Real Housewives of New Jersey airs new episodes Tuesday nights at 9 p.m. EST on Bravo.