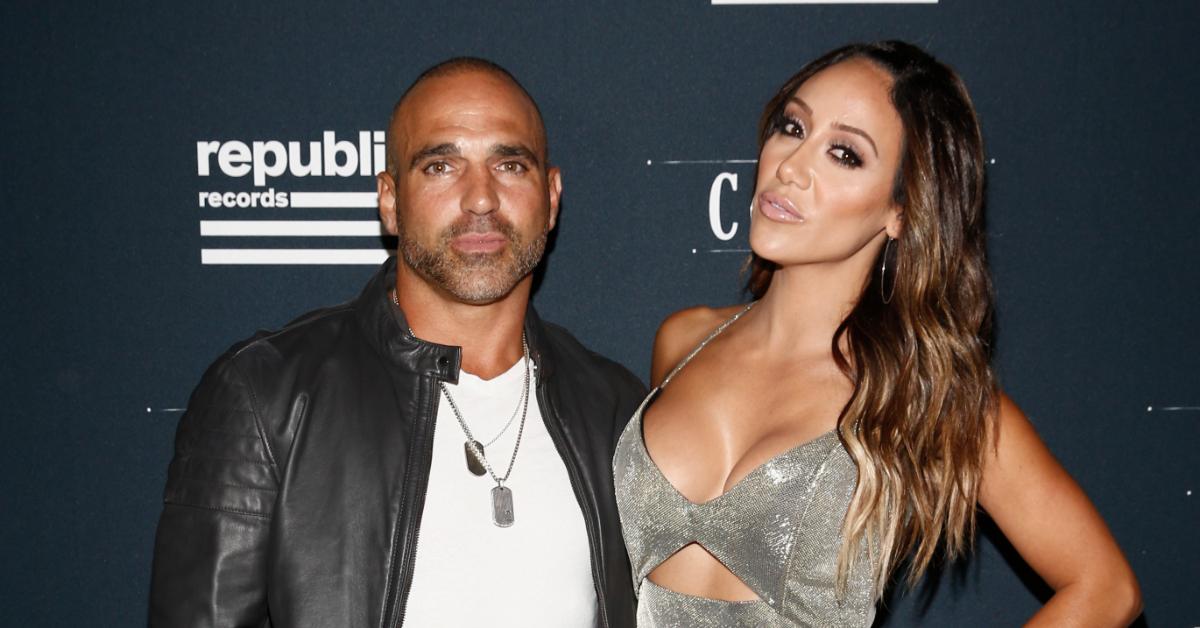 Sources Close to Melissa Gorga Addressed the Allegations That She Cheated on Joe
Anyone who has ever watched The Real Houswives of New Jersey knows that the show thrives on one thing: drama. Documenting the real-life trials and tribulations that the chosen stars go through has made the show and all of its related spin-offs true successes.
Article continues below advertisement
One of the latest situations to captivate viewers of the show appears to have formulated entirely off-screen but affects two of RHONJ's biggest stars: Melissa and Joe Gorga. With that being said, did Melissa actually cheat on Joe? Let's unpack what we know about the rumors, including how Melissa has reacted to it all.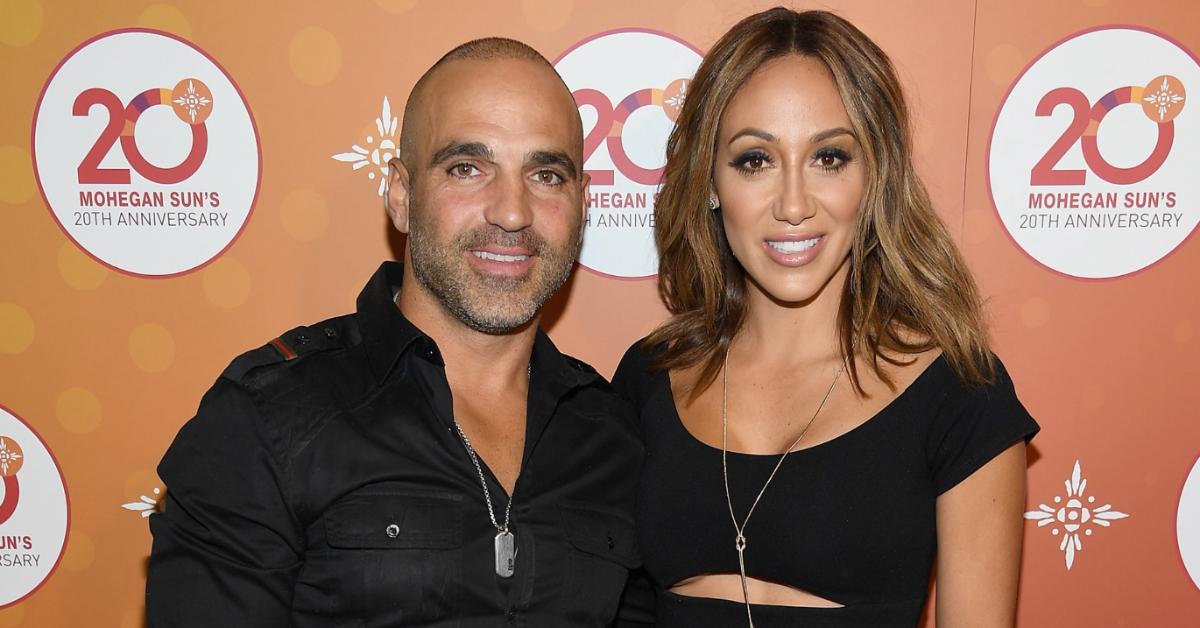 Article continues below advertisement
Did Melissa Gorga cheat on Joe Gorga?
Sources for The Daily Mail claimed that Melissa has not cheated on Joe and that the claims regarding that are baseless. The star and fellow reality icon Teresa Giudice got into an argument over cheating allegations while filming the most recent season finale for RHONJ.
Claims on social media were circulating that Marissa cheated on Joe with Nick Barotta, who is also married, for the record, and it appears as though the situation caused a bit of tension between the castmates.
"He is shocked that someone would make up something so nasty in an attempt to destroy two families," the source said of Nick's take on the rumors. Nick and Melissa have been friends for some years now, and the former is known for his work on the reality series Divorce Court from 2018–2020 as a bailiff, as well as on Tyler Perry's BET series The Oval from 2020 onward.
Article continues below advertisement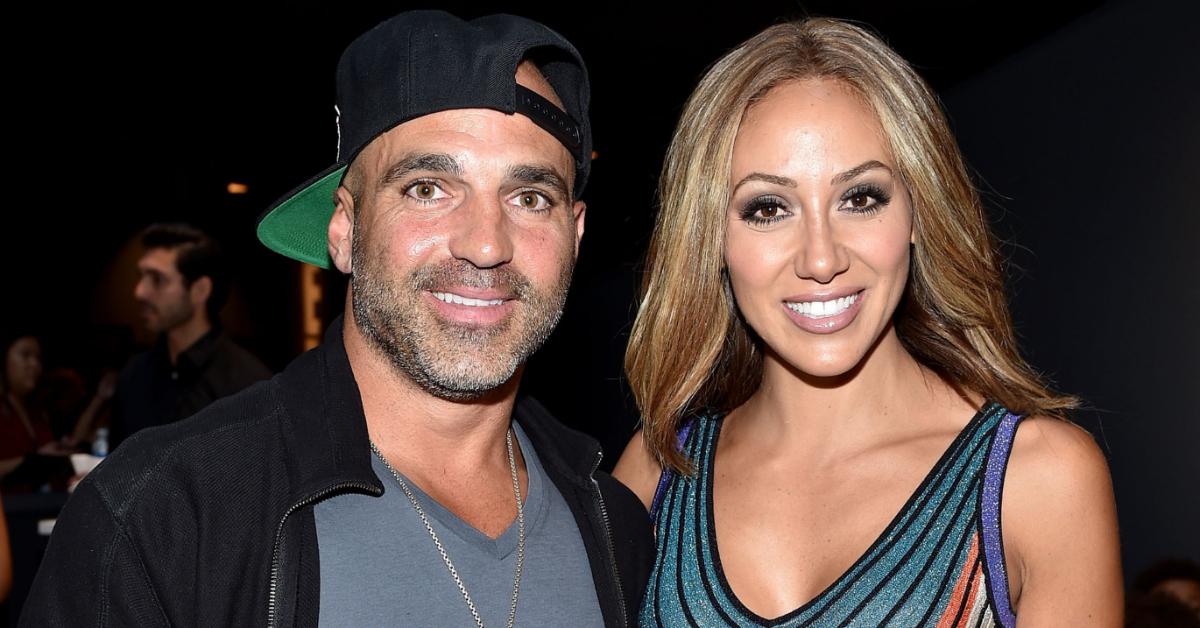 Sources close to RHONJ stated to AllAboutTRH that Laura Lee Jansen made Jennifer Aydin aware of a rumor claiming Melissa had made out with Nick. The rumor made its way to Teresa shortly after and spurred her falling out with Melissa. After filming for the finale concluded, Melissa reportedly confronted Teresa about spreading the rumor, and things got heated fast. Joe was even reportedly restrained from getting physical with Teresa's new husband, Luis Ruelas.
Teresa's argument with Melissa while filming was described by sources for the publication as "a crazy situation" that was the last straw in terms of making niceties with Teresa for Melissa and Joe, who both skipped out on the former's wedding shortly after.
The source called the situation a "step too far for Joe," who even posted photos of him and Melissa hanging out at home right in the middle of Teresa's big day. It goes without saying that things probably won't be smoothed over any time soon.