All the Details on 'RHONJ' Star Teresa Giudice's Workout Clothing Line
'Real Housewives of New Jersey' star Teresa Giudice created her workout clothing line, The Love Collection, in collaboration with Electric Yoga.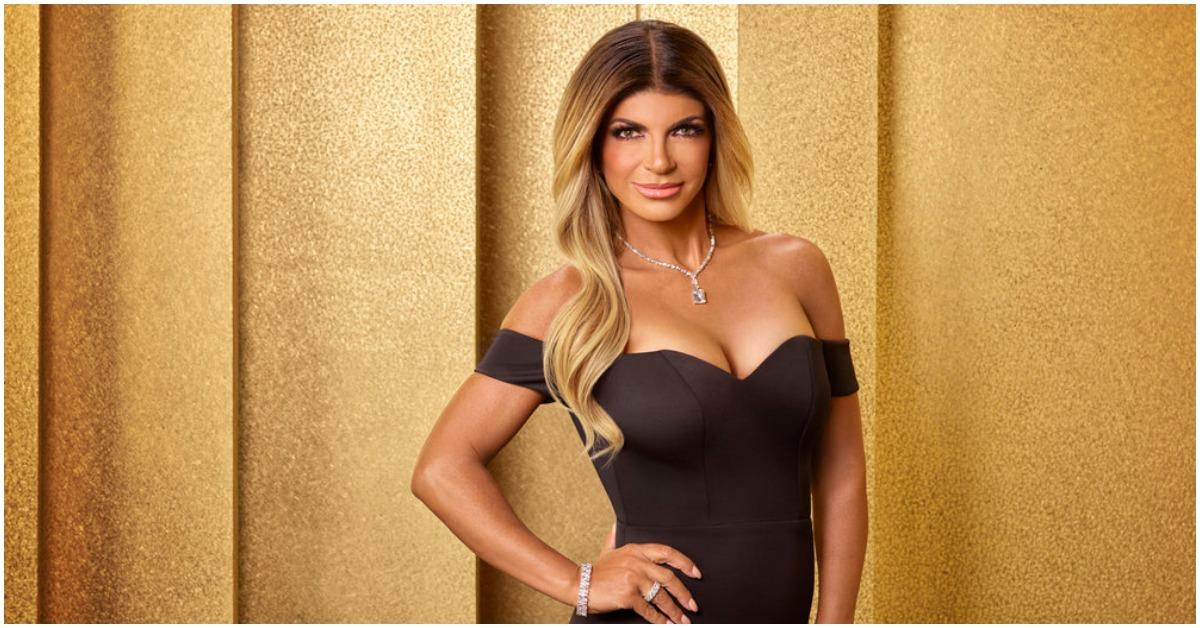 In addition to showing off their personal style, the Real Housewives of New Jersey cast knows a thing or two about fashion entrepreneurship. Many of them have developed clothing lines during their Bravo fame. Before her departure, Kim DePaola launched her brand Posche by Kim D. Melissa Gorga also created her store Envy in 2015 after joining the cast in Season 3. Outside of being a published author of her book Caviar Dreams, Tuna Fish Budget, Margaret Josephs also has a jewelry and clothing collection available on her website.
Article continues below advertisement
RHONJ's OG Teresa Giudice has expanded into fashion as well. And she believes her line provides more than style alone.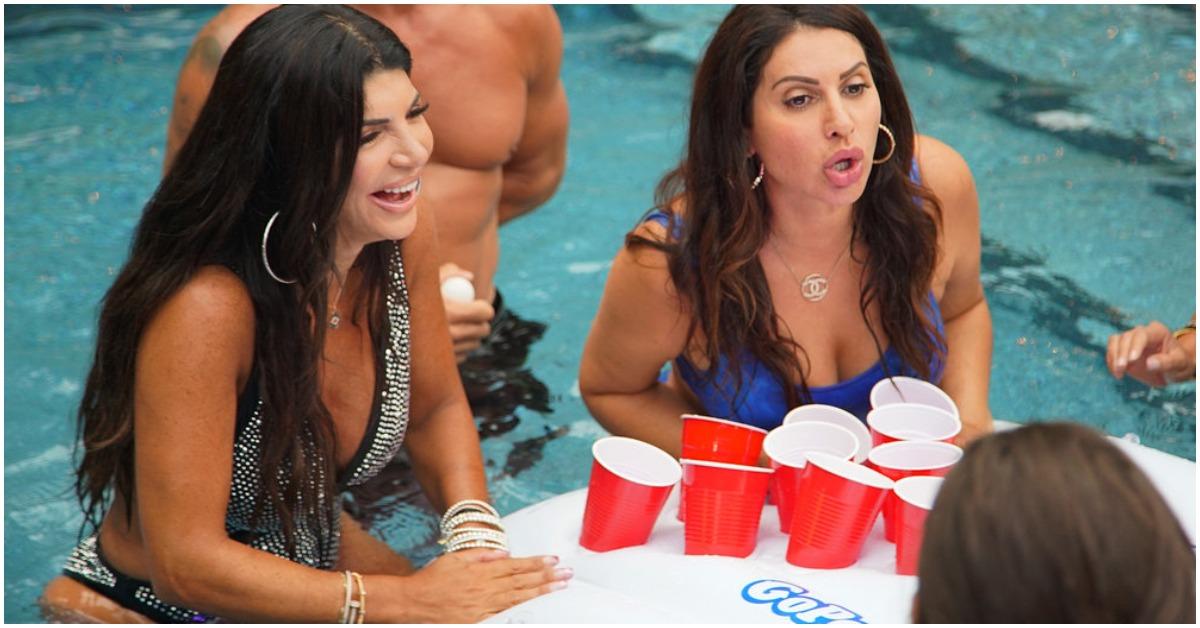 Article continues below advertisement
Teresa Giudice from 'RHONJ' has a workout clothing line in collaboration with Electric Yoga.
Since joining RHONJ in Season 1, Teresa has been known for her sequined looks and colorful outfits. In February 2021, she launched The Love Collection — also referred to as the Love Love Love Collection — with Electric Yoga. The line includes several matching bra and yoga pants sets that range in colors and designs, according to its website.
Although Teresa wanted the clothes to be aesthetically pleasing, she told Page Six that the "comfort" of her clothes is most important. She also said her clothes are intended to enhance people's backsides.
"My workout line is really comfortable, really soft," Teresa told the publication in February 2021. "You want to feel good in it because I feel like when you look good, you feel good."
"Your ass is the best part of the body," she continued.
Article continues below advertisement
Teresa said another benefit her line provides is the wearability of her "perfect sports bra," which she came up with as a solution for those who want to wear their workout clothes the rest of the day.
"You know how all the sports bras are really short underneath your boobs?" she asked the outlet. "I went a little longer with mine because sometimes if you want to stay in your workout outfit all day — if you're running around — you can't run around with a sports bra."
"I always was looking for that perfect sports bra top — like I didn't want the short one, I didn't want the real long one, I wanted the perfect length," she continued.
Article continues below advertisement
How much does Teresa Giudice's Love Love Love Collection cost?
The Love Collection's clothing prices range from $35–$50. In addition to the stretchy pants and sports bras, the line has several tank tops and a statement headband.
Before the reveal, she implemented the help of her daughters – Gia, Milania, Gabriella, and Audriana – for their opinions. She said that they "told me what they liked, what they didn't like, and I made changes based on what they told me."
The Paterson, N.J., native also said asking her children for advice about her line was a no-brainer, as "they're going to be wearing it, so I wanted to hear what they had to say."
When the line debuted on Electric Yoga's site, Teresa received support from her children again. In an Electric Yoga blog post about The Love Collection, she and Gia posed together wearing the line. The mother-daughter duo also modeled several items in the collection.
Catch new episodes of The Real Housewives of New Jersey Tuesdays at 8 p.m. EST on Bravo.