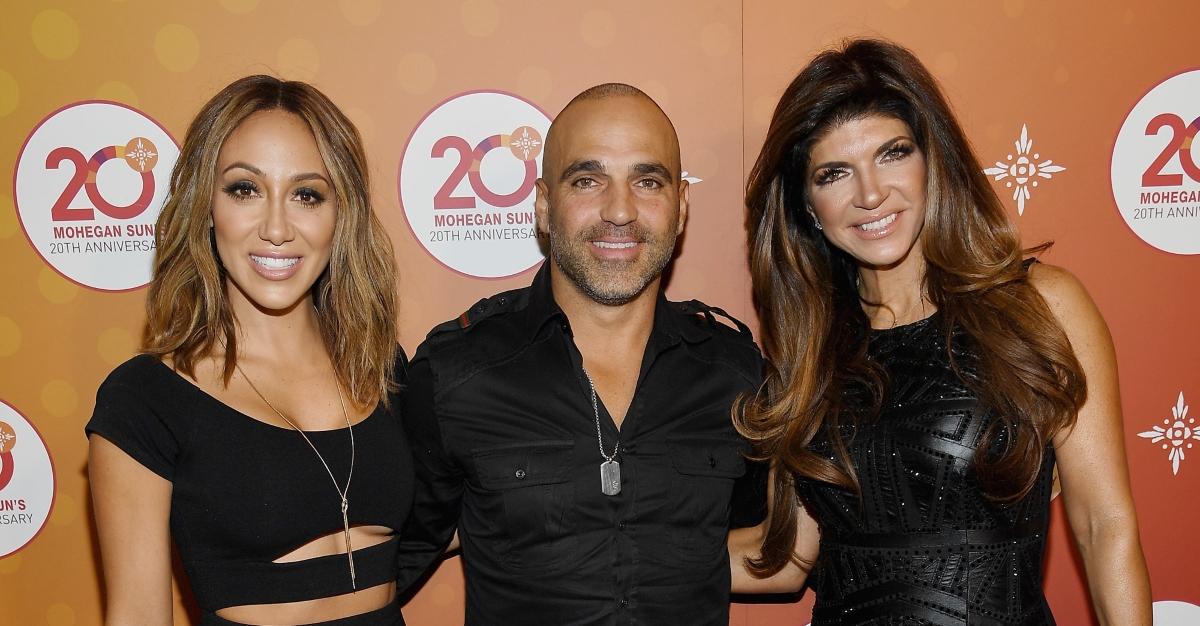 'RHONJ's' Teresa Giudice and Joe Gorga Have Yet to Make Amends (EXCLUSIVE)
Article continues below advertisement
Let's explore the beginnings of the ongoing feud and understand why Teresa and Joe are no longer speaking. Plus, fellow RHONJ cast member Dolores Catania gives her perspective on the family's ongoing feud.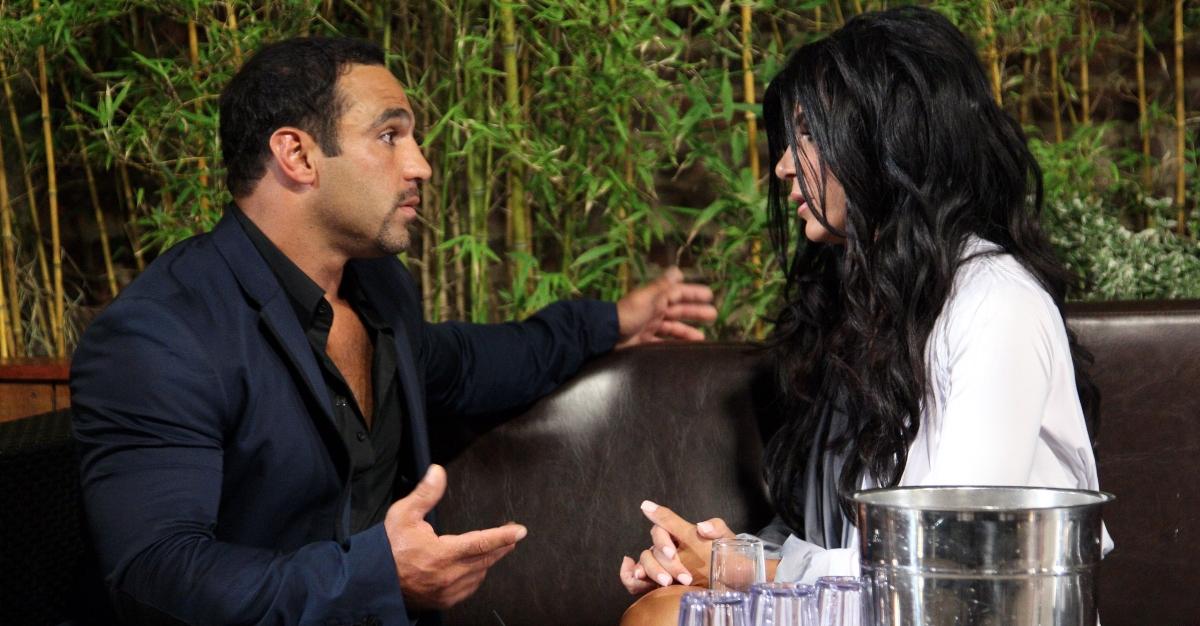 Article continues below advertisement
Why are Teresa Giudice and Joe Gorga not talking?
At BravoCon in 2022, Joe Gorga publicly joked that his stand-up career would outlast Teresa's recent marriage to Louie Ruelas.
Teresa then responded on her Namaste B$tches podcast, saying, "What he just did at BravoCon, that's very mean-spirited, very sad, and I just wish that he would stop talking about us to try to make himself relevant … This is the last time I'm talking about this because there's gonna be a lot of things addressed, obviously, at the reunion. And then, after that, I'm done."
When People asked Joe's wife, Melissa, about the situation with Teresa in October 2022, she said she was "done." "I got off the roller coaster," she said. "I don't want to be on it anymore. We'll see what happens."
Article continues below advertisement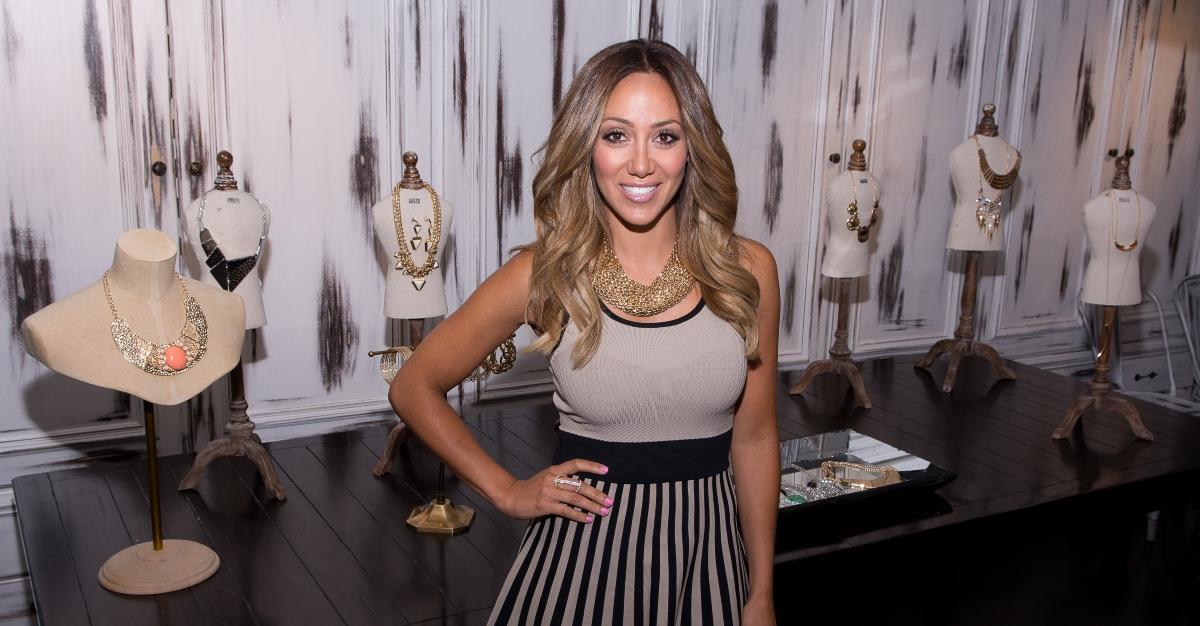 Melissa Gorga's feud with Teresa Giudice goes way back.
The two sisters-in-law have never been the best of friends. In the early 2010s, Teresa accused Melissa of being a gold digger and cheating on her brother Joe Gorga. However, following Teresa's 11-month prison sentence in 2014, the two RHONJ stars (temporarily) decided to bury the hatchet. In Season 7, Teresa told Melissa, "I just want us to get back to how we were when you first met Joey."
Article continues below advertisement
The truce was short-lived. In 2018, Teresa accused Melissa and her brother of not prioritizing family time and told her sister-in-law to "control her husband." Then, during Season 9 of RHONJ, Melissa and Teresa took opposing sides when Margaret Josephs and Danielle Staub got into a heated cast fight.
But in 2022, the feud took a turn for the worse.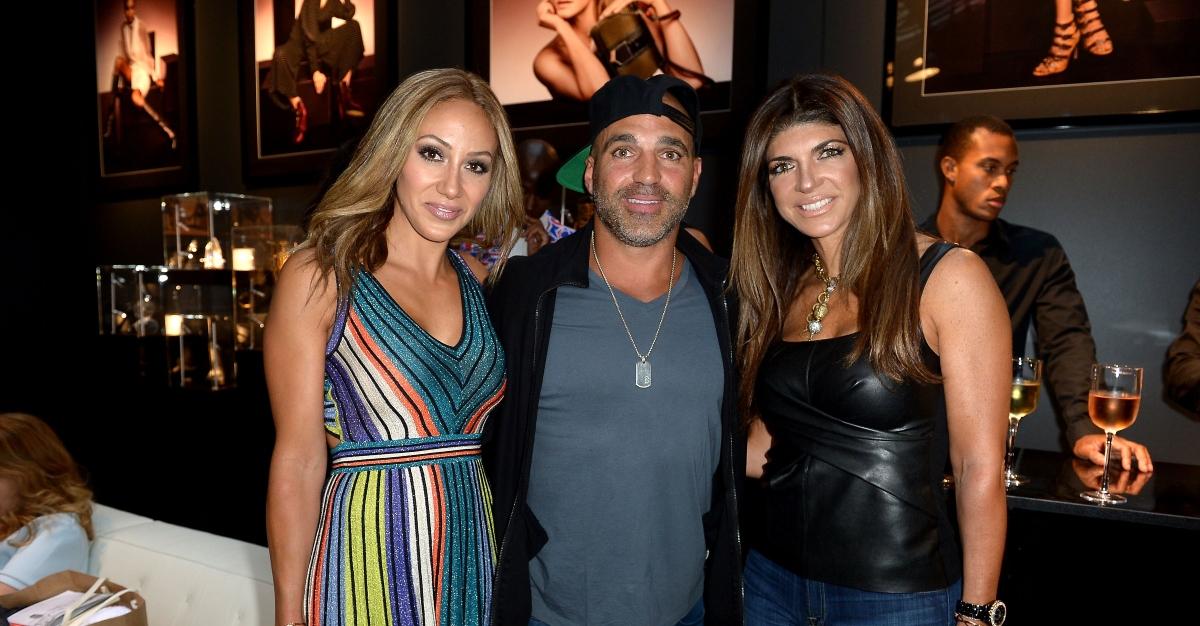 Article continues below advertisement
Teresa Guidice's wedding planning fueled her heated feud with Melissa and Joe Gorga.
When Teresa was planning her wedding with then-fiancé Louie Ruelas in early 2022, she told Andy Cohen on Watch What Happens Live that she wasn't asking her sister-in-law to be a bridesmaid.
Several days later, Melissa responded to Teresa's news on her podcast On Display. "Yes, I watched Watch What Happens Live With Andy Cohen, and I did find out on TV that I'm not gonna be in Teresa's wedding and I'm not a bridesmaid, which I'm OK with, I'm fine with," she said. "I understand, to each their own."
In April 2022 — one month after Teresa's WWHL appearance — Melissa revealed that she and Teresa were no longer on speaking terms.
Article continues below advertisement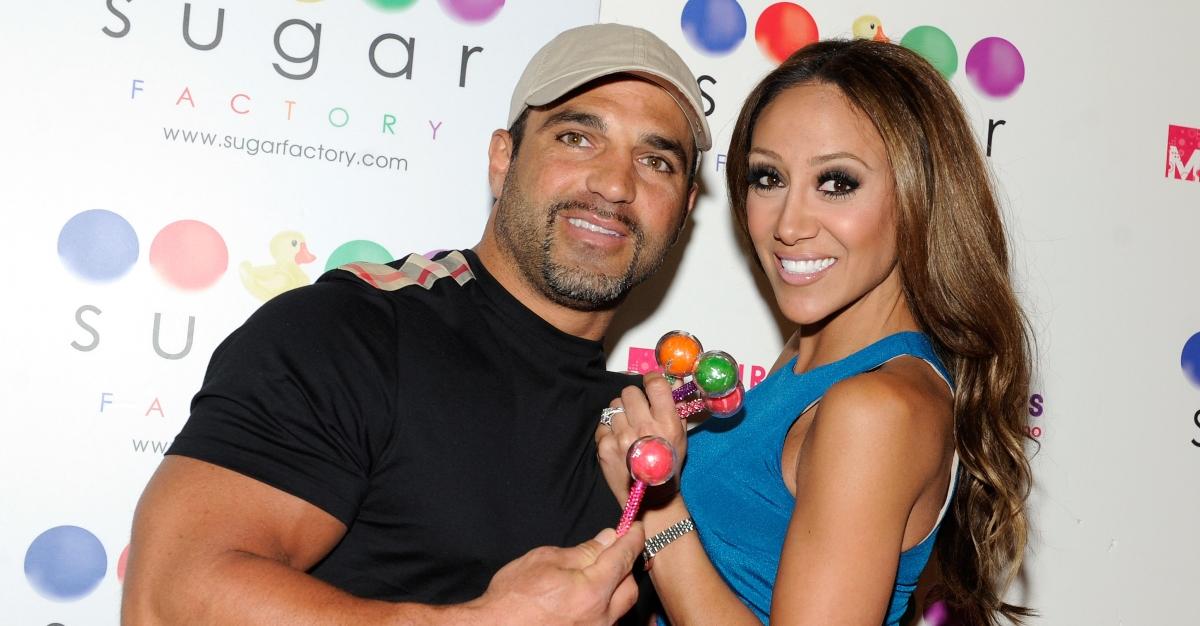 Melissa Gorga and Joe Gorga did not attend Teresa Guidice's wedding.
On Aug. 11, Melissa revealed on her podcast that she and Joe skipped Teresa's wedding because of an event that occurred while filming the Season 13 finale of RHONJ.
"There was something that went down at the finale of filming," Melissa said. "Those exact details, I obviously cannot say today. Anything that we have filmed is something that I am not able to talk about."
Article continues below advertisement
When RHONJ debuted in February 2023, viewers witnessed some of what Melissa alluded to in August. As the season has progressed, Melissa and Joe have expressed their frustration of not being invited to Teresa and Louie's wedding. The couple was devastated to learn Teresa iced Melissa's family out of her big day, including her mother, Donna Marco.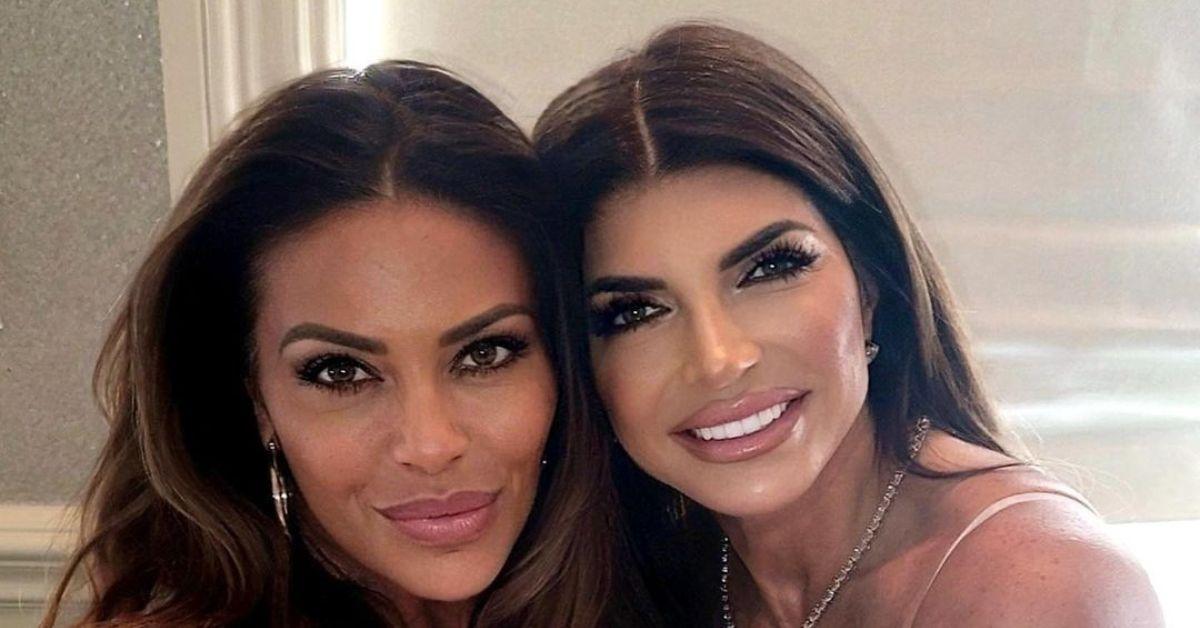 Article continues below advertisement
Teresa, Joe, and Melissa's ongoing feud is complicated for their 'RHONJ' co-stars.
While Teresa and Joe are biological siblings, their feud affects their extended Real Housewives of New Jersey family. Many of the cast, like Dolores Catania, knew Joe and Teresa long before Bravo came along. So to see them still at odds with one another for over a decade pulls at their peers' heartstrings.
"l know them as these two kids from Patterson who lived by the Patterson Falls," Dolores told us of Teresa and Joe. "And they were so close; she loved her brother so much."
Teresa's gal pal also said she also grew up with a close-knit relationship with her brother, making Tre and Joe's problems equally difficult to watch. Fortunately, the estranged siblings had a heartfelt moment at Dolores's charity baseball game in Season 13, Ep. 6, "All Bats Are Off."
Article continues below advertisement
During Dolores's game with Maimonides Medical Center, Teresa, Joe, Melissa, Louie, and Teresa's daughter Gia greeted each other with hugs and kisses in the team locker room. The family also laughed together while looking at the men's calendar shoot Dolores planned to sell at the game. In a confessional, Teresa expressed how relieved she was to have a joyous moment with her brother, stating, "this is the Joey that I like."
Dolores discussed the genuine moment between Teresa and Joe and said Teresa wanted to say she "loves" her brother in her confessional. She also hopes they can have more positive moments like their locker room scene in future episodes.
Article continues below advertisement
"I think they're [Teresa, Joe, and Melissa] all now cognizant of what the effect it has on the kids too," Dolores said. "So I don't expect them to be going fighting in front of them or at a charity event or whatever. We're all still human at the end of the day. And there was nothing at that moment that was going on.
Article continues below advertisement
Dolores continued: "And what touched my heart the most was when Teresa and Joe kissed each other 'Hello.' And they were looking at the calendar together. And she said, 'that's the part of my brother that I like,' but it's love."
Catch new episodes of The Real Housewives of New Jersey on Tuesdays at 9 p.m. EST. Then, stream it the next day on Peacock.