'RHONJ' Star Dolores Catania Says She and Ex-Husband Frank "Will Always Be Together" (EXCLUSIVE)
Article continues below advertisement
Dolores and Frank divorced long before Dolores joined RHONJ in Season 7. However, the exes have remained a family due to their children — Gabrielle "Gabby", 27, and Frank Jr., 24.
Dolores recently spoke to Distractify about her relationship with Frank now and how it affects her current relationship with Paul "Paulie" Connell.
'RHONJ' star Dolores Catania says she and ex-husband Frank "will always be together."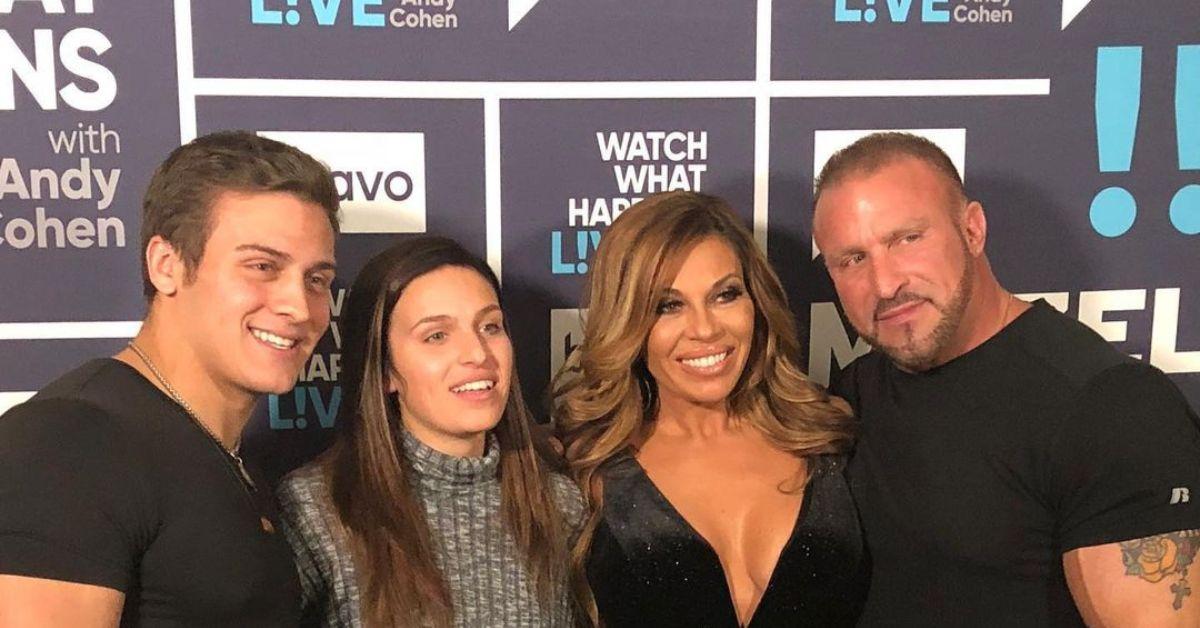 Dolores has been vocal about her and Frank's divorce and co-parenting relationship. The couple met over 20 years ago and were happily married for a few years. However, Dolores shared on RHONJ that she left Frank when she was nine months pregnant with their son, Frank Jr.
Article continues below advertisement
Dolores told us that she's made it her "business" to keep her family together since the divorce. But she admits that her ex-husband is having difficulty not being Dolores's No. 1 man. Since she began dating Paul in December 2021, Dolores says that Frank has been "upset" about the "dynamics" of her prioritizing Paul's needs.
Fans witnessed Frank breaking down over his and Dolores's division at her charity softball game in the Season 13 episode, "All Bats Are Off." While discussing the episode with Distractify, Dolores said she and Frank "will always be together" as a family, but she's ready to move on with her next chapter, which now includes Paul.
Article continues below advertisement
"Frank and I will always be together; we share a life together," Dolores exclusively told us. "We share children together. I've made it my business to keep that together. What they [fans] see Frank being upset about is a change in the dynamics of it. Being so available for him and being around, that was OK. But I have someone in my life who wants to be that person."
Dolores says "never say never," regarding her and Frank getting back together.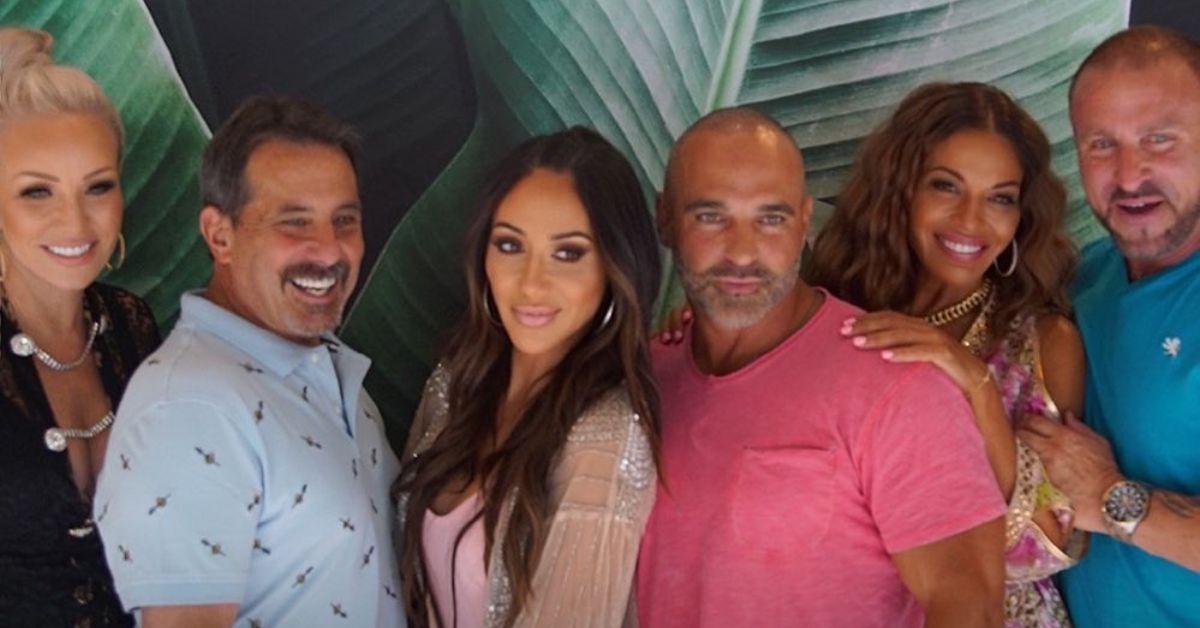 Although Dolores seems content with her and Frank's friendly relationship now, she is well aware that fans would like to see them rekindle their love one last time. While many want to see them together, other fans shared they're happy for Dolores and are confused about viewers shipping the exes over 20 years after their divorce.
Article continues below advertisement
Dolores admitted that she's equally against her and Frank getting back together. She said they haven't had a romantic relationship in years, and the comments from fans wanting to see her with her ex are "hard for Paul." She also said Frank, who is dating Brittany Mattestic, was on his own path when they divorced.
Article continues below advertisement
"See, the perception of Frank was he did so much for me like, he handled everything — he didn't," Dolores said. "So a lot of it was on my own."
Dolores added: "Frank and I will always be friends. And that's what we're like; we were best friends. But as a couple, never, no. I mean, you'd never say never — but as a couple, I can say we haven't been that in over 25 years. People liked our chemistry together because we were fine. And we got along, just like a girlfriend."
Dolores Catania and Frank Catania's two adult kids forever keep them connected.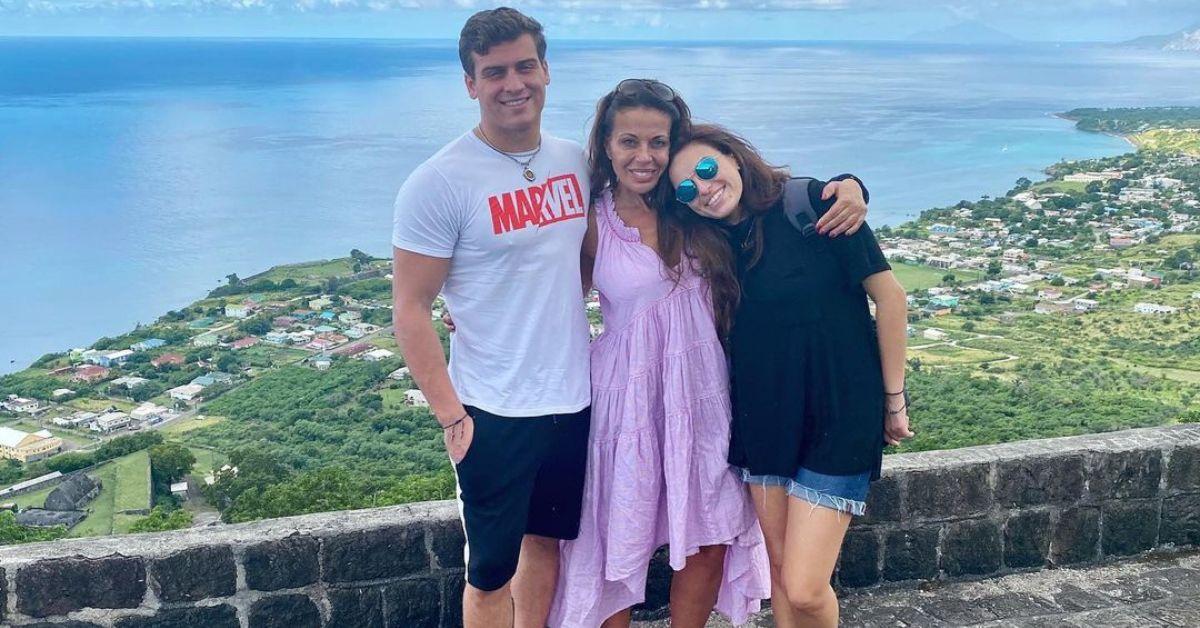 Fans may never see Dolores and Frank as they once were, but they will always reunite for their kids. Dolores said Gabby and Frank Jr still live in the same house as Frank, at least when they're not busy working on their hectic careers. The Bravo star says her adult children's independent lives give her the energy to find her own happiness.
"They're settled, so I can, I can be settled," Dolores explained. "All I ever wanted for my life was to see them in the position they're in now."
The Real Housewives of New Jersey airs on Tuesdays at 9 p.m. EST on Bravo.