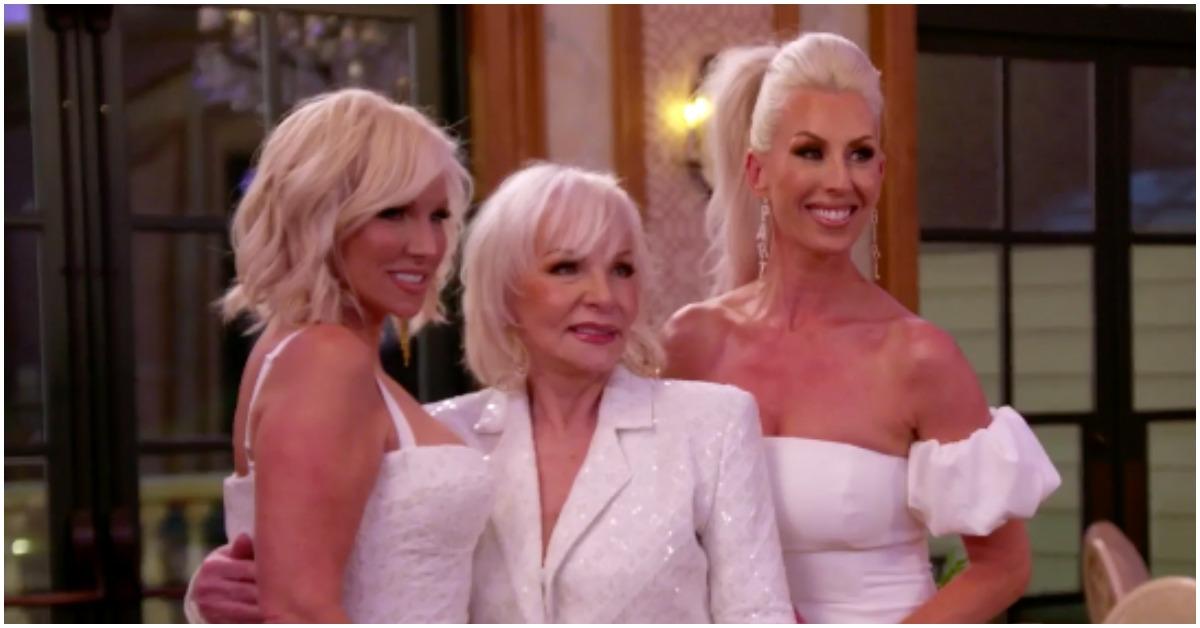 'RHONJ' Fans Don't Think Margaret Josephs's Assistant, Lexi Doll, Deserves Her Job
While The Real Housewives of New Jersey star Margaret Josephs keeps the drama going between herself and cast members like Teresa Giudice and Jennifer Aydin, her home life is vastly different. After growing up as an only child, Margaret cultivated a tight-knit inner circle of family and friends. RHONJ fans have become accustomed to several members of her tribe, including her husband, Joe Benigno, her mom, Marge Sr., and her creative director and assistant, Lexi "Lexi Doll" Barbuto.
Article continues below advertisement
Over the years, Margaret and Lexi Doll have worked together on the reality star's business ventures. However, some fans are sick of seeing the title "creative director" when Lexi Doll appears in RHONJ scenes.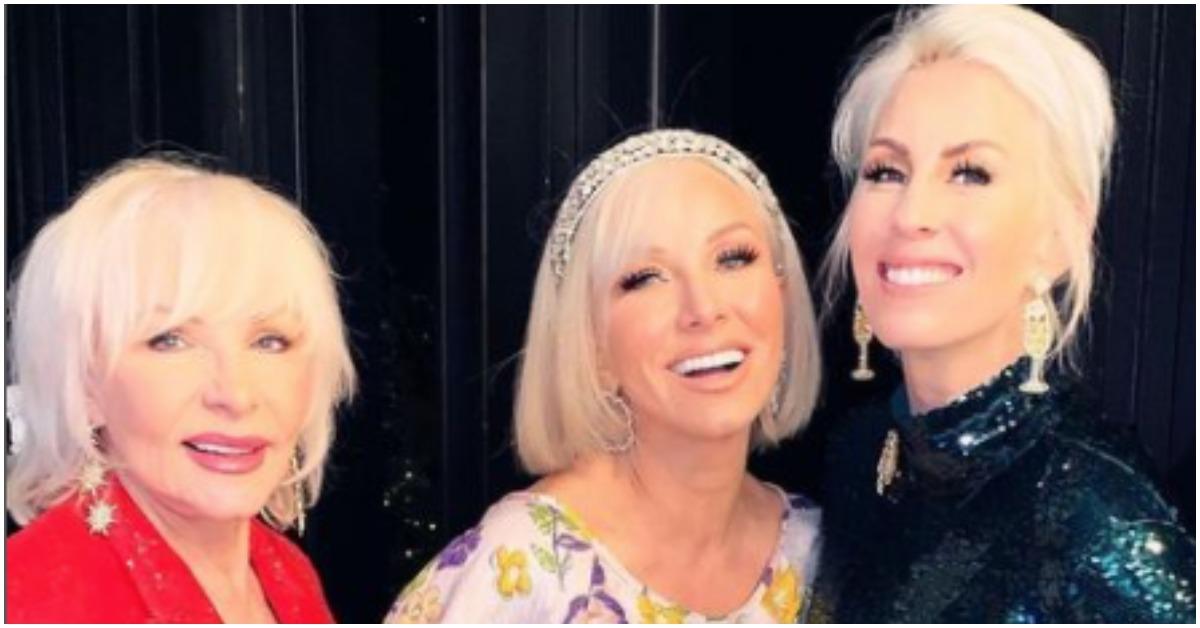 Article continues below advertisement
Who is Lexi Doll from 'RHONJ,' and what does she do for Margaret Josephs?
Lexi began working for Margaret in 2008 as the director of marketing of her brand, the Macbeth Collection. According to Lexi's LinkedIn, she studied fashion design at Leed Arts University in England before joining Margaret's business. In January 2019, she received a promotion to creative director of Margaret's brands. When Margaret joined RHONJ in Season 7, Lexi became known for being the Bravo star's right-hand woman during her events. Lexi Doll also cohosts Margaret's podcast, Caviar Dreams, Tuna Fish Budget.
In Lexi Doll's RHONJ appearances, Bravo refers to her as Margaret's "creative director." But for some fans, that's a bit of a stretch. While Lexi Doll does contribute to her boss's projects, viewers have claimed she doesn't do anything that warrants a creative director title and despise seeing her called that — almost as much as they despise her British accent.
Article continues below advertisement
Article continues below advertisement
Margaret Josephs considers Lexi Doll her "sister."
While several viewers claim Margaret needs a new creative director, she seems perfectly content with Lexi. On their respective Instagram pages, fans can see multiple photos of Lexi spending time with Margaret's family. Lexi thanked Margaret for hosting her 41st birthday party in one post, which occurred on Christmas Day in 2021.
The Bravo star also posted the birthday bash on her timeline and called her creative director her "ride or die." Before the party, Margaret expressed her appreciation for Lexi's role in her life.
"Lexi, who works with me, is like my sister," the RHONJ star told Bravo's The Daily Dish. "[Lexi is] like Joe's daughter, but she's like my sister. We are together all the time. We have a very extended family."
Article continues below advertisement
Lexi proved Margaret's statement true in a heartfelt Instagram message for Joe in honor of his birthday. In her carousel, she shared a snap of herself and Joe smiling at her wedding. Then, she posted photos of him playing with her 3-year-old son, Nino. Lexi shared how grateful she was to have met Joe through Margaret in the caption of the tribute post.
"Happiest of birthdays to the best of the best, the realest of them all, honorary father, and the best grandpa ever," she wrote. "@therealsuperjoe, you have been there for me through everything. We share so many special memories. The most amazing father figure, and I am so grateful for you always ... love you beyond words xoxo."
Catch new episodes of The Real Housewives of New Jersey Tuesdays at 8 p.m. on Bravo.