'RHONJ' Star Jennifer Aydin Says She Worried Therapy Would Make Her Want a Divorce
'RHONJ' couple Jennifer and Bill Aydin have been struggling after it became public that he had an affair. Now fans are wondering if they're headed for divorce.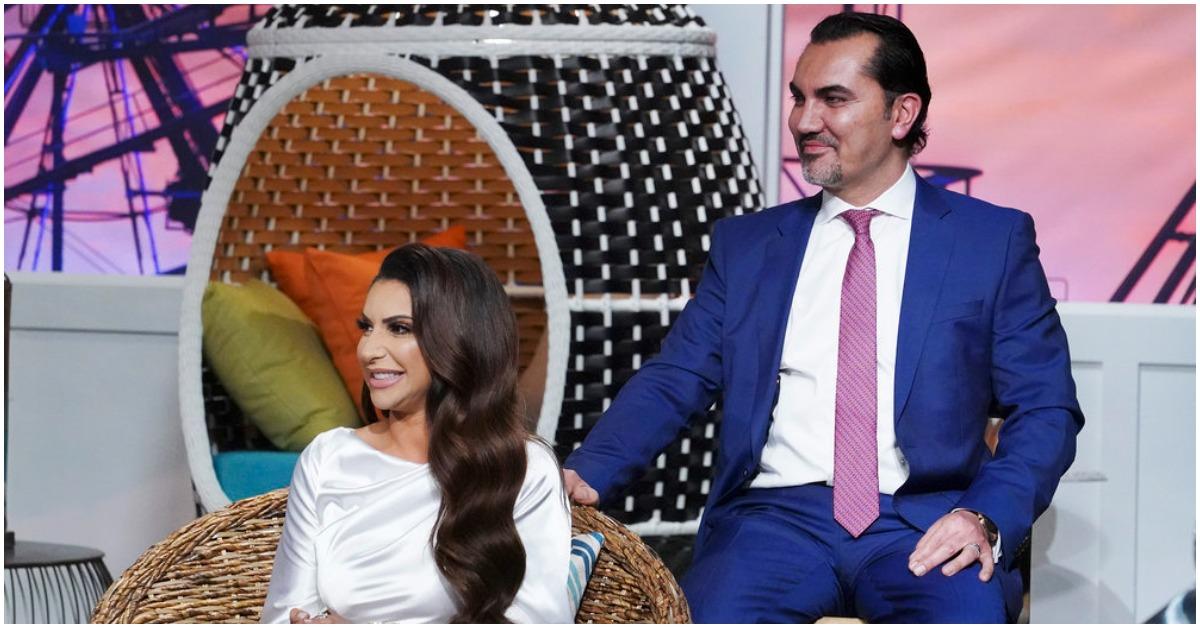 When Jennifer Aydin joined The Real Housewives of New Jersey in Season 9, fans met her husband, Bill, and their five children — Justin, Gabby, Jacob, Christian, and Olivia. Over the years, the couple has been on the receiving end of unwanted opinions about their marriage, with Jennifer's co-star Margaret Josephs even accusing her of marrying Bill for his money.
Now, in Season 12, new details have come to light about the couple's private life, including Bill's affair from 10 years ago. Though Jennifer has known about the affair since shortly after it ended, it was Margaret who made it public by announcing it at Teresa's pool party. Ever since, Jennifer's been questioning if she can ever really get past the affair and make her marriage work.
Article continues below advertisement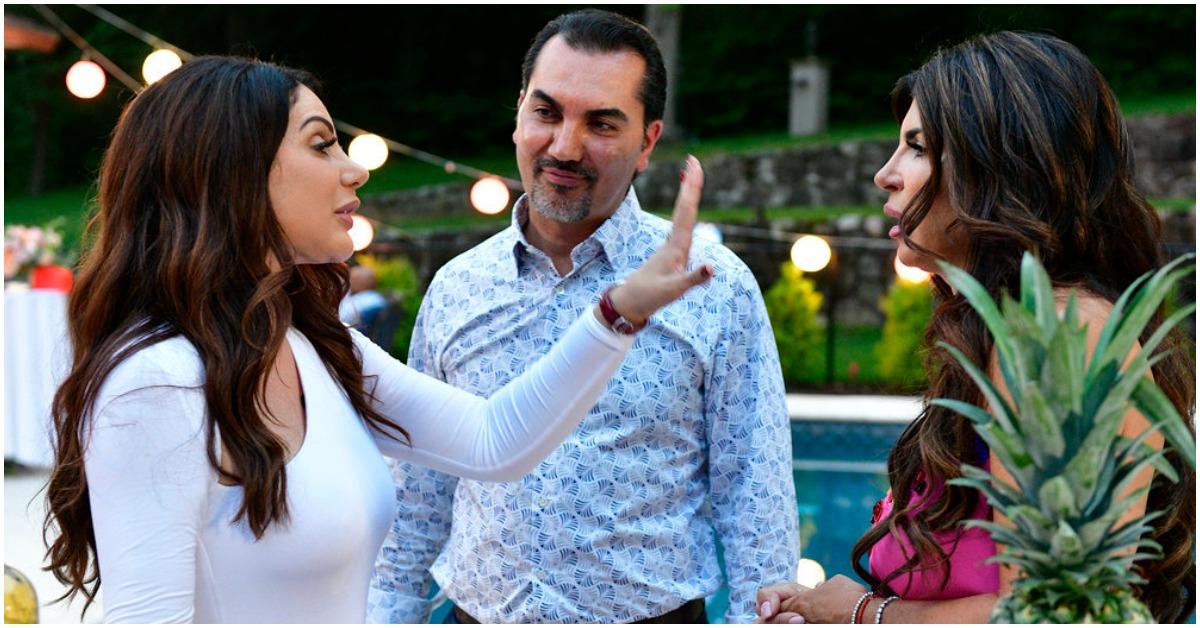 Jennifer told Margaret that she and Bill haven't had a real conversation about his affair.
On the March 22 episode of RHONJ, Jennifer and Margaret meet up for coffee to try to bury the hatchet. Jennifer shares how hurt she is by what Margaret did, as Jennifer has spent a decade trying to keep the affair a secret from her kids. Margaret reaches over and grabs Jennifer's hand as she says she "can't imagine" what it was like for Jennifer to keep the affair hidden and go through all of that alone. Margaret promises that she never would have said anything about the affair if she had known that Jennifer never told anyone.
Article continues below advertisement
Jennifer then reveals that she tried to sweep the affair under the rug a long time ago, but she's realizing now that by never really addressing it, she hasn't been able to move on. She adds that she and Bill haven't even really had a conversation about it.
"I don't even feel comfortable talking to him about it because I feel so bad," Jennifer says. "Isn't that crazy? I feel bad because I was cool for 10 years and now, all of a sudden, I want to talk about it."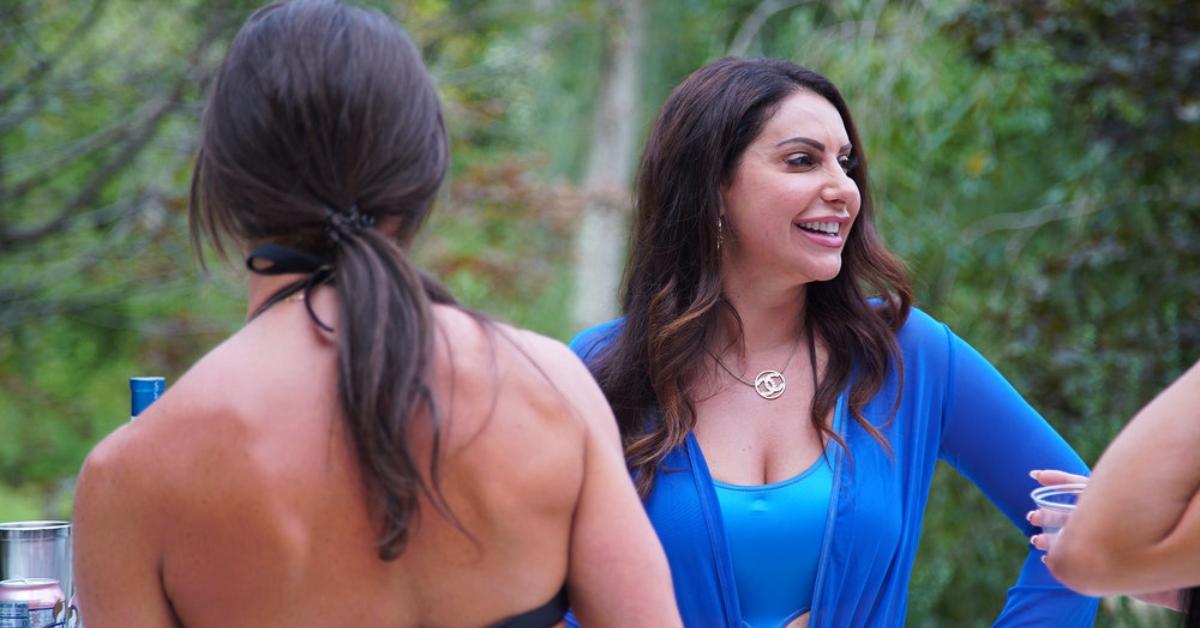 Article continues below advertisement
Jennifer says she wants to seek the help of a therapist but thinks it could potentially lead to divorce.
"I think, what if we go to therapy, and we come to the conclusion that I don't want to accept [the affair], then what?" she asks. "What if it just brings us to the realization that we shouldn't be together? I'm afraid of that ... I don't know if I can work through it."
Jennifer believes Margaret Josephs planned her 'RHONJ' affair bombshell.
This isn't the first time Margaret and Jennifer have had it over infidelity. During the Season 11 reunion, Jennifer threw shade at Margaret for being so open about cheating on her first husband with her current spouse, Joe. As Jennifer discussed how happy she was in her own marriage, Margaret said Jennifer wasn't being "honest" about the reality of her relationship.
Fans of the show may have initially been confused by Margaret's statement, but she soon cleared up exactly what she was meant — and Jennifer believes she did it on purpose.
Article continues below advertisement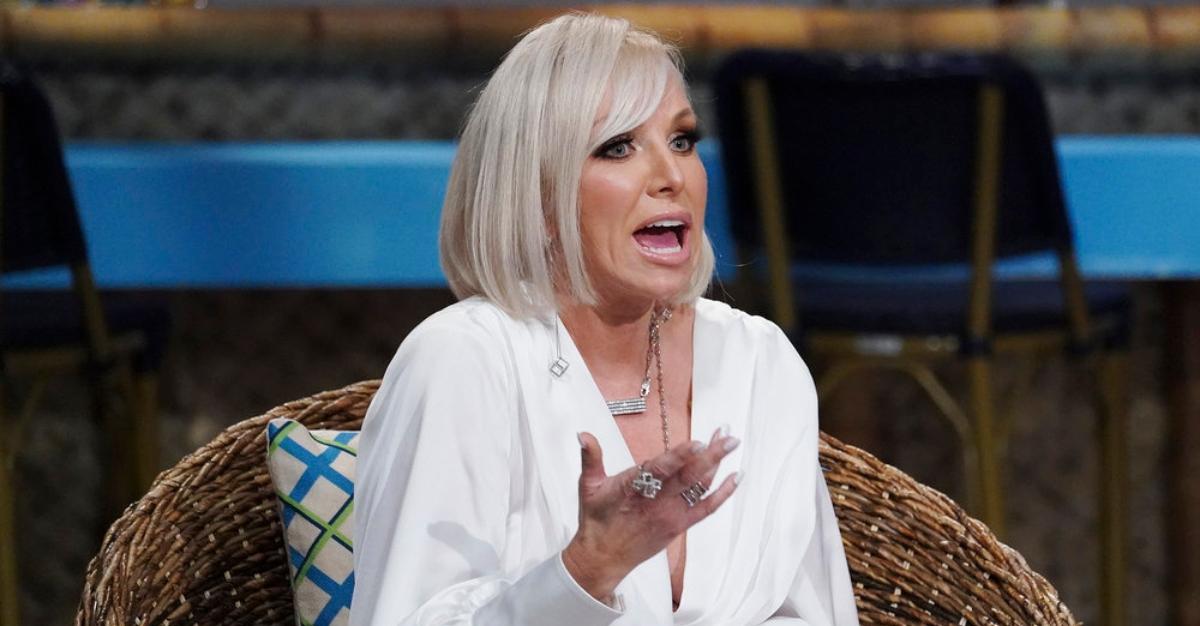 In an interview with Entertainment Tonight, Jennifer said that the exchange with Margaret felt "premeditated," as payback for the jabs she made during Season 11.
"I'm sure she was planning it," Jennifer stated. "Like, what, are you trying to embarrass me in the public? Trying to gang up on me? I'm not going to take that. So that's one of the reasons why it ignited me to call Margaret a snake."
"Everything that I've done to Margaret has actually been in retaliation to what she's done to me," she added. "It's just, for some reason, the audience likes to start at me first. But if you could just backtrack to the core, to the beginning of it all, you'll see that at the end of the day, it's Margaret usually saying something to me where I say something in retaliation."
Watch how the drama all plays out when new episodes of The Real Housewives of New Jersey air on Tuesdays at 8 p.m. EST on Bravo.