'RHONJ's' Newest Fan-Favorite, Jennifer Fessler, Has a Fabulous Day Job (EXCLUSIVE)
Jennifer Fessler, the newest "friend of" 'The Real Housewives of New Jersey' for Season 13, opened up about her shoe line, F. Major, and more.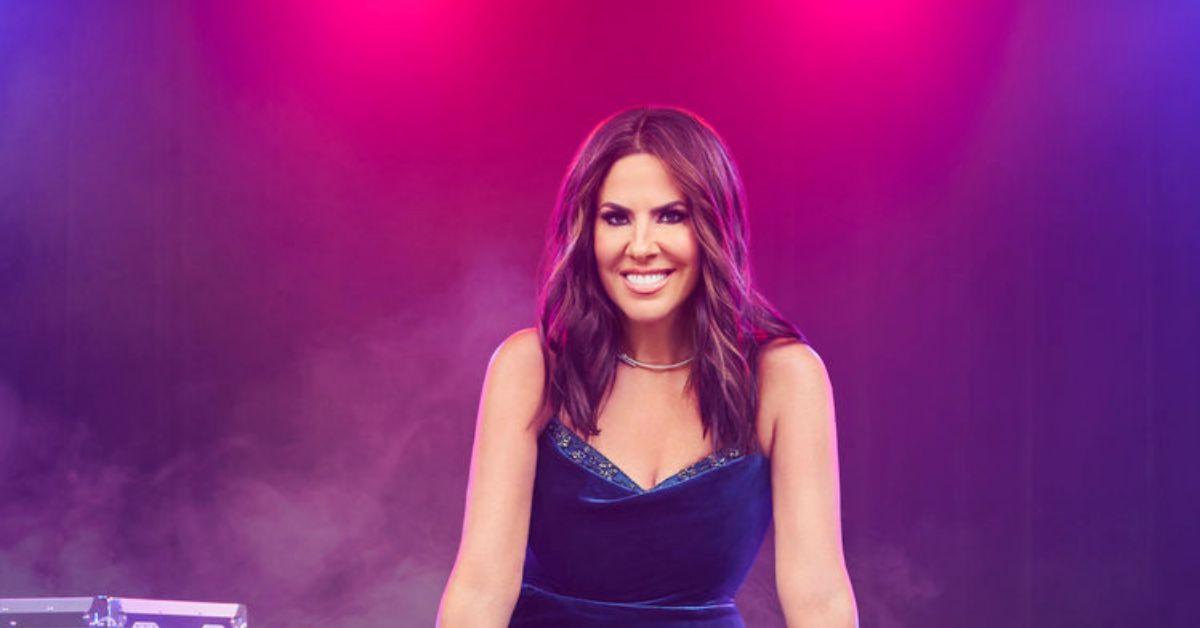 Article continues below advertisement
Jennifer quickly became a fan-favorite after Danielle Cabral's mozzarella-making party in Episode 2. As Teresa Giudice argued with Melissa Gorga and Dolores and Margaret Josephs argued with Jennifer Aydin, Jennifer F. focused on her plate as she downed a sandwich and mozzarella cheese. However, when it comes to business, Jennifer is all about helping women of a particular age to maintain their style and grace.
In an exclusive interview with Distractify, Jennifer discussed her business, F. Major Shoes, and how it contributed to her and Margaret's friendship.
Article continues below advertisement
Jennifer Fessler created a shoe line for "women who can't wear high heels anymore."
Jennifer entered the fashion world at the age of 50. Years after graduating from Boston University (also Andy Cohen and Bethenny Frankel's alma mater), she decided to create a shoe line that catered to a need she had in her new era.
After feeling "discounted by the high heel shoe industry" and feeling like shoe brands didn't want her "old, nasty feet in their shoes," Jennifer took matters into her own hands. With the help of her college BFF and business partner, Shari Friedman, she created F. Major Shoes.
"It's actually for women who can't wear high heels anymore, who get to a certain age, and it just hurts too much," Jennifer told us of her shoe line.
Article continues below advertisement
Jennifer and Shari launched F. Major in 2020. The 3-inch pumps come in three sensible colors: Black Napa, Beige Patent, and Black Patent. And while the company began because of a serious need, F. Major doesn't take itself too seriously with a tagline like, "3 inches never felt so good."
Article continues below advertisement
Jennifer Fessler says several 'Real Housewives' stars have tried her shoe line, F. Major.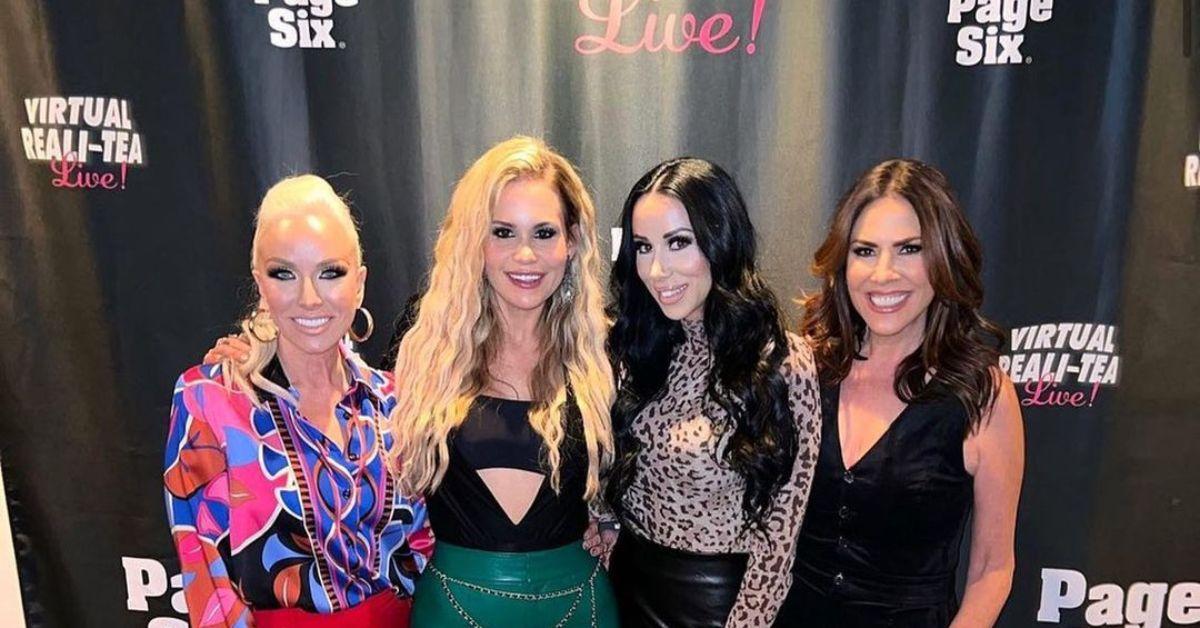 Although the company is fresh, Jennifer said it has already gained plenty of celebrity clientele. In addition to Margaret being a fan of the brand (though the stiletto lover doesn't need to wear the brand), Jennifer told us former Real Housewives of New York star Aviva Drescher and Melrose Place star Josie Bissett are among the celebs who enjoy wearing F. Major. She also shared that Rachel Fuda recently tried a pair of pumps due to her ongoing issues with rheumatoid arthritis (RA).
Article continues below advertisement
"She's had issues her whole life with, you know, back and feet and legs," Jennifer explained to us of her co-star. "So I'd given her a pair, and she wears them constantly. And now they come in black and now also beige. So she just recently wore the beige to the [RHONJ Season 13] premiere."
Jennifer Fessler from 'RHONJ's' friendship with Margaret Josephs began because of Jennifer's shoe company.
Jennifer is her good friend Margaret's support system on RHONJ Season 13. According to the fashion businesswoman, she and Margaret have encouraged each other to live their best lives from the moment they met.
Jennifer said she and Margaret met through a mutual friend who suggested they connect. In 2022, Marg brought Jen to her podcast, Caviar Dreams, to bring more traffic F. Major's way. While Jennifer said her friend just wanted to support a fellow businesswoman at the time, the interview developed into a personal friendship.
Article continues below advertisement
"Not only did she help me, she went, like, above and beyond to help me for no reason other than she's Margaret, and she wanted to be supportive," Jennifer said. "But out of that grew this fabulous friendship. I got lucky."
In addition to helping her business, Margaret played a pivotal role in Jennifer booking her RHONJ spot. She said Marg was the one who put her on Bravo's radar.
"I didn't even know she had recommended me to a casting director for the Housewives," Jennifer explained. "Unbeknownst to me, actually."
While Jennifer and Margaret were close before their RHONJ connection, their three-year friendship has amplified since Jen began the show.
"I mean, this is a crazy experience, right? Being on Housewives doesn't happen to many people," Jennifer said. "And it doesn't happen every day. And so, you know, the whole cast, I think, sometimes to a fault is so connected. And for Margaret and I, [the show] just brought us even closer together."
And, because Margaret knows how Jennifer is, she also encourages her pal to use her "unfiltered mouth" however she chooses.
"[Margaret] really, always just encourages me to do me, which is really great," Jennifer told Distractify. "And like really, really helpful [in that there isn't] the pressure of, you know, 'you better have my back' or whatever it is."