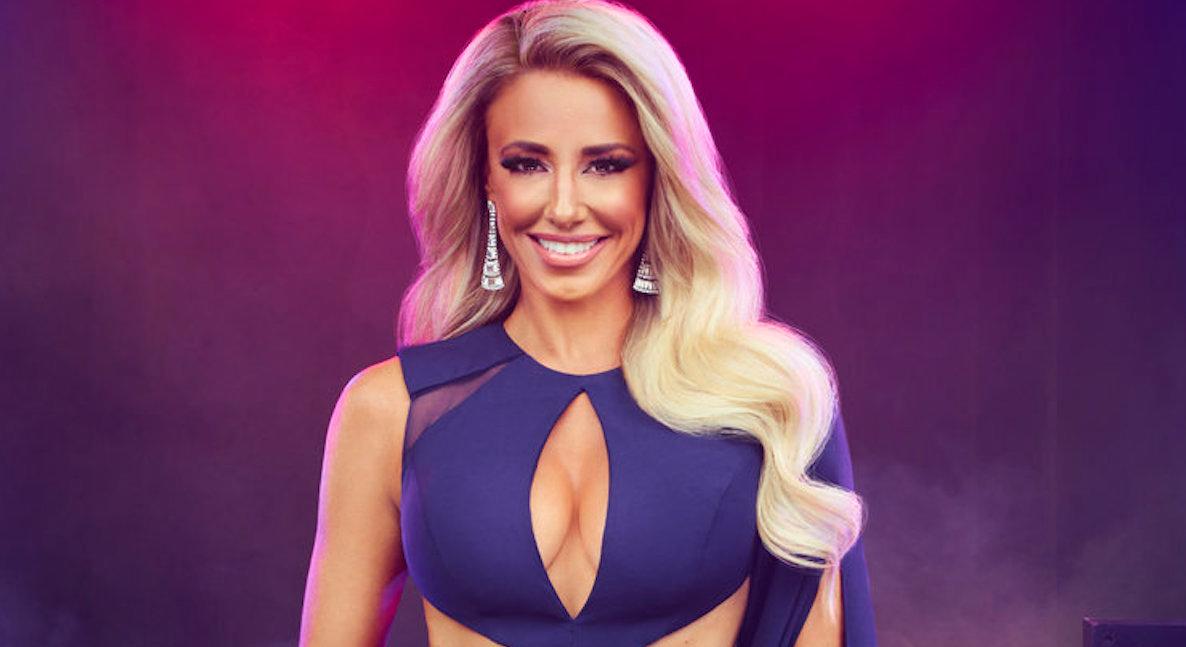 'RHONJ' Newbie Danielle Cabral Is the Ultimate Mompreneur! (EXCLUSIVE)
There's a new housewife coming to town on The Real Housewives of New Jersey — and her name is Danielle Cabral.
The self-proclaimed "extra AF" cast member is ready to take the show by storm, and with her close friend and RHONJ OG Teresa Giudice by her side, Danielle's bold personality will surely catch viewers' eyes in Season 13.
Article continues below advertisement
So, what do you need to know about the RHONJ newbie?
In an exclusive interview with Distractify, Danielle discussed her newfound fame, her husband and kids, and the job that inspired her first Housewives tagline.
What does Danielle Cabral do for a living?
Danielle's RHONJ tagline for Season 13 is, "I may be over-the-top, but I'd rather be bougie than basic" and as the Staten Island native told us, it is a motto she lives by, and being "basic" just doesn't "flow" in her vocabulary.
This explains the mompreneur's decision to launch a kids' clothing line that is far from basic as well.
Article continues below advertisement
After a career in sales, Danielle began searching for something new to focus on. In 2018, she formed Boujie Kidz Inc., an online boutique for babies and tweens.
Boujie Kidz provides children with "unique and trendy designer kids' clothes" at an affordable price. Since Danielle became a mother in 2015, she has always been proud of her kids' fashion sense.
Article continues below advertisement
"I love dressing my kids over the top, my daughter, my son, I always did," Danielle exclusively told Distractify. "That makes me happy."
Danielle is also responsible for her website's backend, and she taught herself everything from scratch, with some help from YouTube University.
"I educated myself on everything," Danielle explained. "Like, I stay up late and watch YouTube videos on how to code a website. I taught myself every aspect of a business. And it just snowballed. And then it became my thing. And it brings me joy to do it."
Article continues below advertisement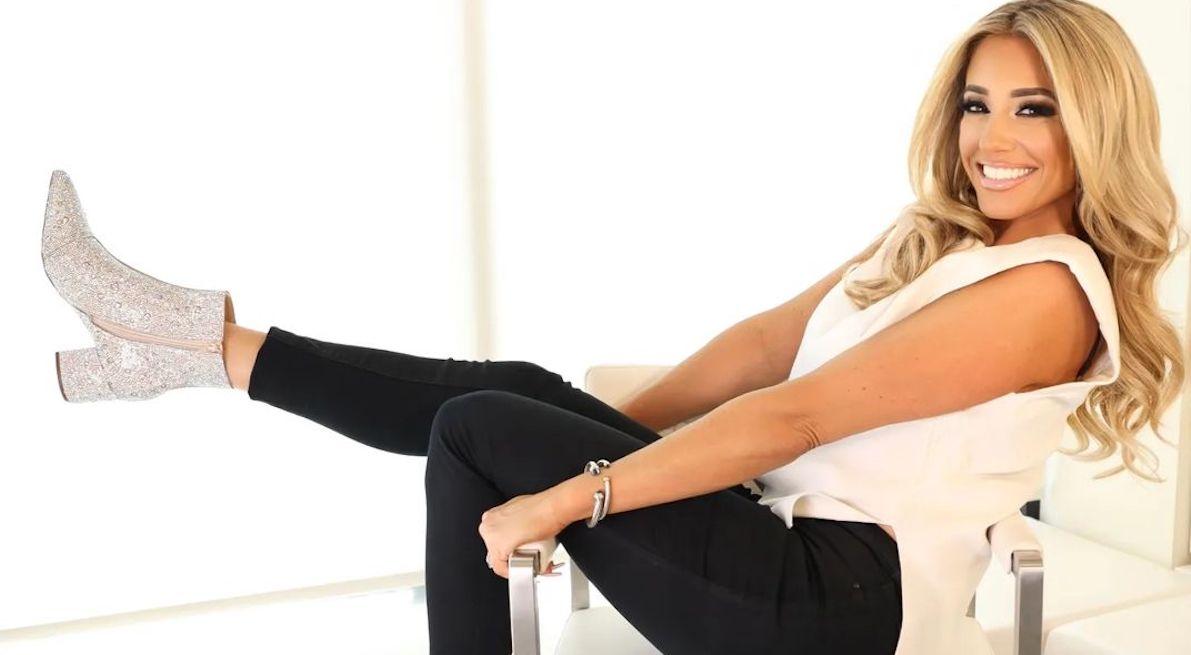 She continued, "And it's still very small. So I'm not coming like I'm this big, multimillionaire business owner. I'm still figuring a lot of stuff out, which you'll get to see on the show. And I'm so excited. Because [for] other women, people want to start a small business, I don't intimidate them. It's like, 'Oh, wait, okay, that's manageable. We could all do it if we wanted to,' you know, so I'm excited for that."
Danielle is also the owner of Relatable Productions, a production company that creates "unscripted relatable TV content with love and humanity."
Article continues below advertisement
Danielle Cabral's husband and kids are her biggest cheerleaders.
Boujie Kidz provides a way for Danielle to earn a living while also handling her responsibilities as a wife and mom. The True Life alum married Nate Cabral in 2012 after they met in LA. Shortly after, the couple welcomed their children — son Dominic (8) and daughter Valentina (5).
She tells us the kids had no issues with having cameras in their home, and she and Nate strived to ensure they only had positive experiences with the crew.
"My children only no good right now. And they will only know the good of this, so to them, there was a party every day," Danielle said. "They build relationships with the crew, and you know, when you're with them every day, they become like family in a way. And my son loved the filming aspect."
Article continues below advertisement
She continued: "He would ask tons of questions like 'how do you do this?' And 'how do you do that?' So it was just a party for them. And obviously, they don't know the real concept of Housewives…but it comes from excitement and love, and that's hopefully all they'll know for as long as I can keep it like that."
Catch new episodes of The Real Housewives of New Jersey Tuesday nights at 9 p.m. EST on Bravo.