Jennifer Aydin Raises Money for Turkey-Syria Earthquake Victims: "For Me, This Devastation Is Personal" (EXCLUSIVE)
In an exclusive interview with 'Distractify,' Jennifer Aydin talks using her 'RHONJ' influence to help the victims of the Turkey-Syria earthquake.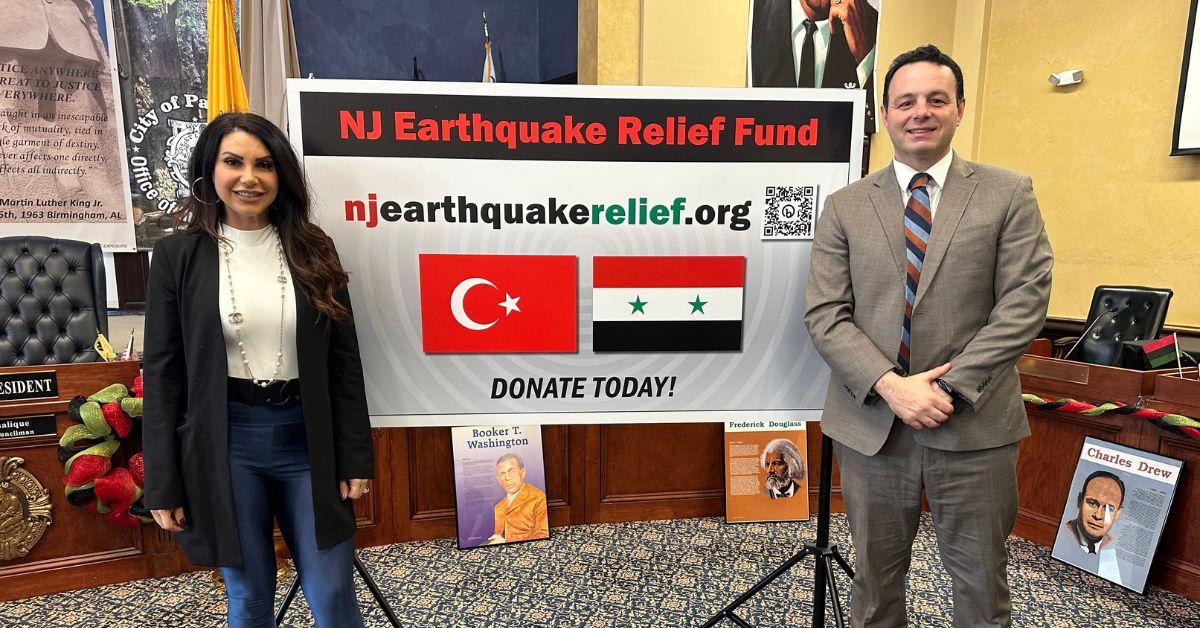 Article continues below advertisement
Fans who follow Jennifer's story know the Turkish American Bravo star is incredibly proud of her heritage. Jennifer recently shared exclusively with Distractify how she chose to to take action in her Paterson, N.J., neighborhood.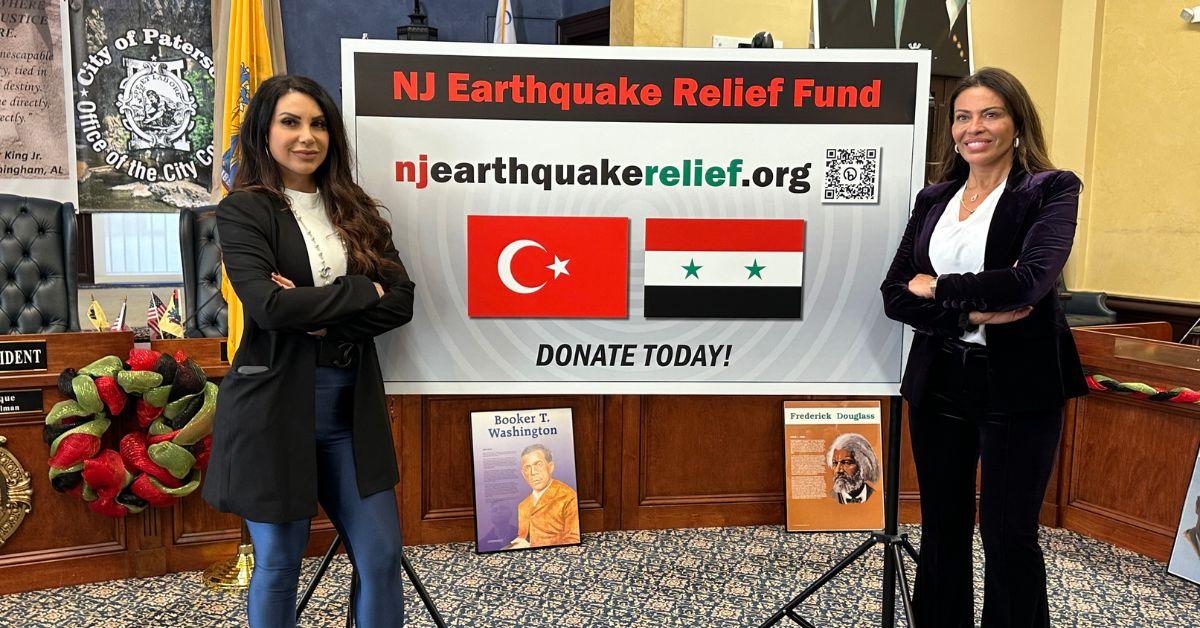 Article continues below advertisement
Jennifer Aydin said she's grateful her "little voice" can support the Turkey-Syria earthquake victims.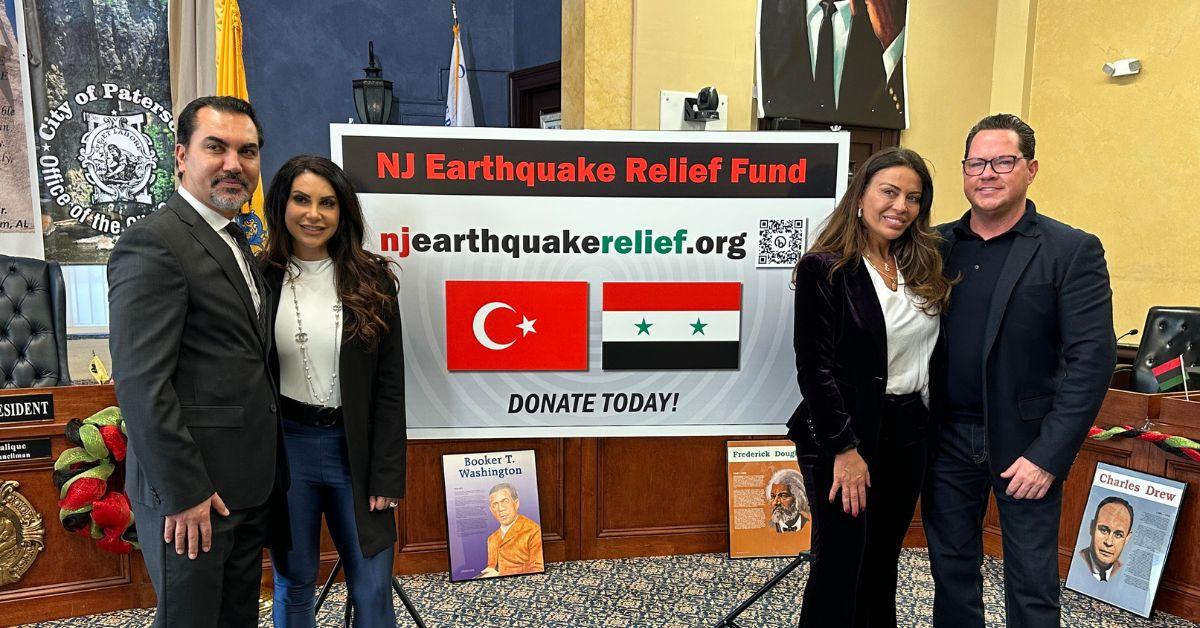 Article continues below advertisement
Per the event's press release, Jennifer agreed to "provide support to the families affected by the earthquake through the NJ Earthquake Relief Fund." The support from Jennifer, Andre, and other donors will directly support both Syria and Turkey.
Jennifer tells Distractify that the earthquake was something she never expected.
"[With] both my parents [having] been born and raised in Türkiye, for me, this devastation is personal," Jennifer told us over email. "I don't think there has ever been a catastrophe of this magnitude in my lifetime. The area that has been affected is just so massive it's overwhelming to think about building it back up."
Article continues below advertisement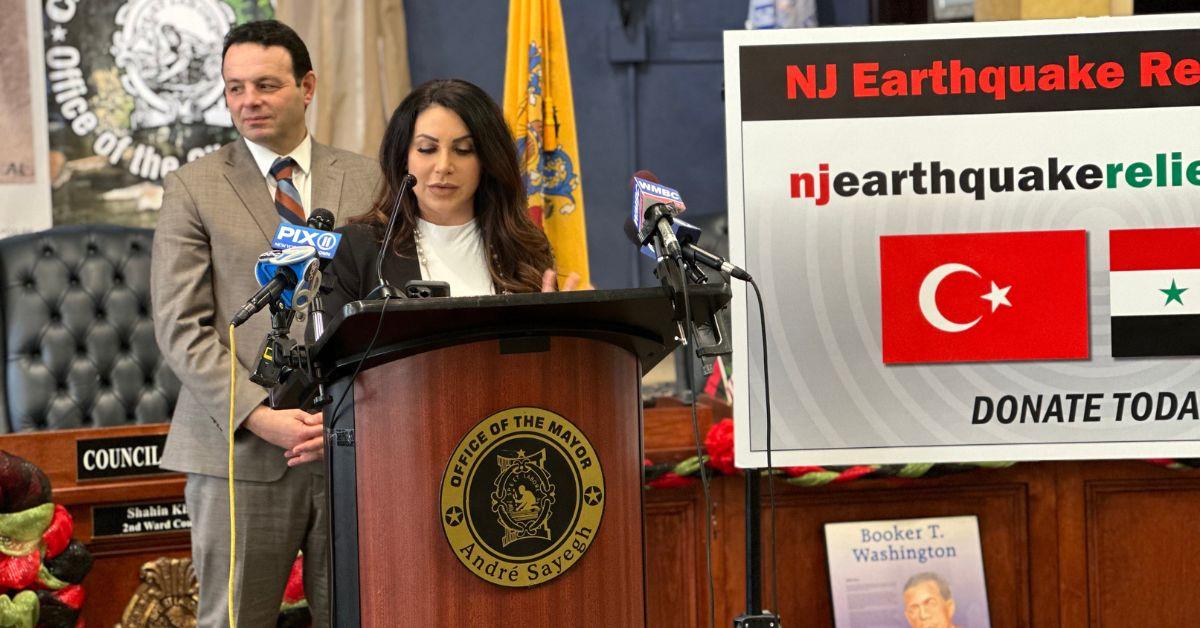 Jennifer added she wants to help as many earthquake survivors as possible and repair what was lost.
"But before any of that happens, we need to help the victims that are still alive," she said of rebuilding Turkey and Syria. "And if my little voice can draw attention and somehow help them, then it is my obligation and my duty to do so, and I'm very proud of that. For me, that is the most important positive thing about my platform is the ability to draw attention and help people."
Donate to the NJ Earthquake Relief Fund at NJEarthquakeRelief.org, where 100 percent of the proceeds will benefit the relief efforts.
You can also catch Jennifer on The Real Housewives of New Jersey, which airs new episodes Tuesday nights at 9 p.m. EST on Bravo.