Randy Baker's Death Was Ruled Accidental — Until the Coroner Found Two Bullet Holes
What happened to Randy Baker? His death was originally ruled as an accident, until an examination revealed two bullet holes in his body. Details.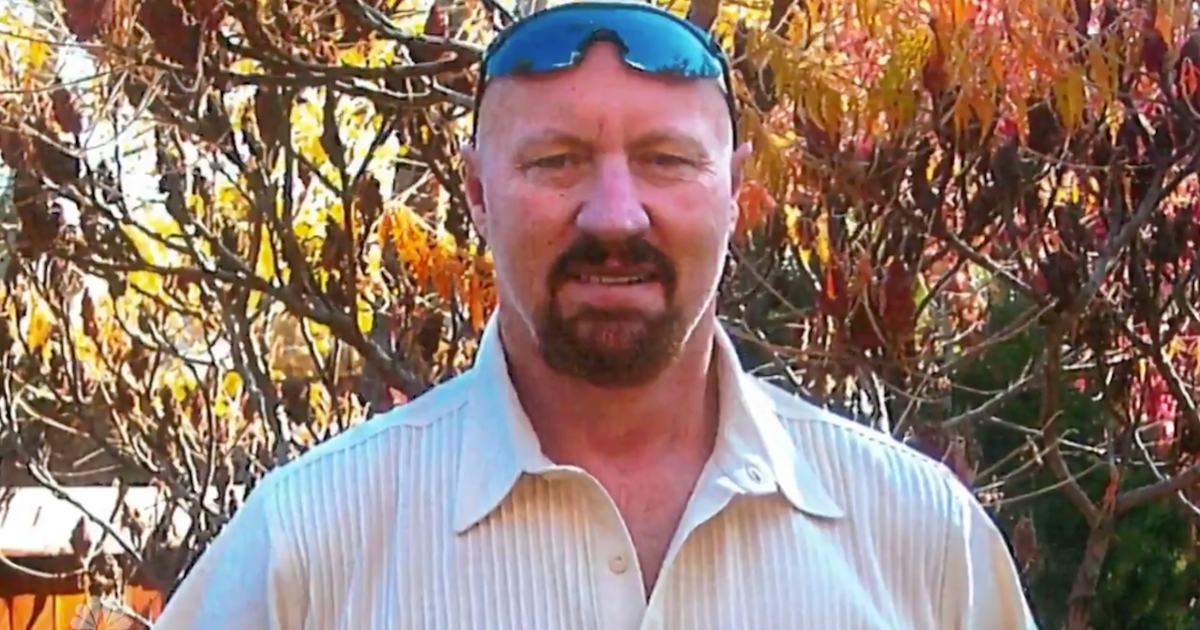 There is always a shocking twist on each episode of the investigative series Dateline, and the murder of Randy Baker is no different. The 2017 case will be covered on the June 26 episode of the NBC show, and few could hardly fathom what he went through in his final moments.
Article continues below advertisement
When Randy Baker was found dead in his Colorado home in August of 2017, the authorities initially suspected that it was accidental. He had been suffering from heart issues, and he had been continuously falling asleep while driving in the weeks leading up to his death. But, they later shifted the focus of their investigation when they found bullet holes in Randy Baker's body.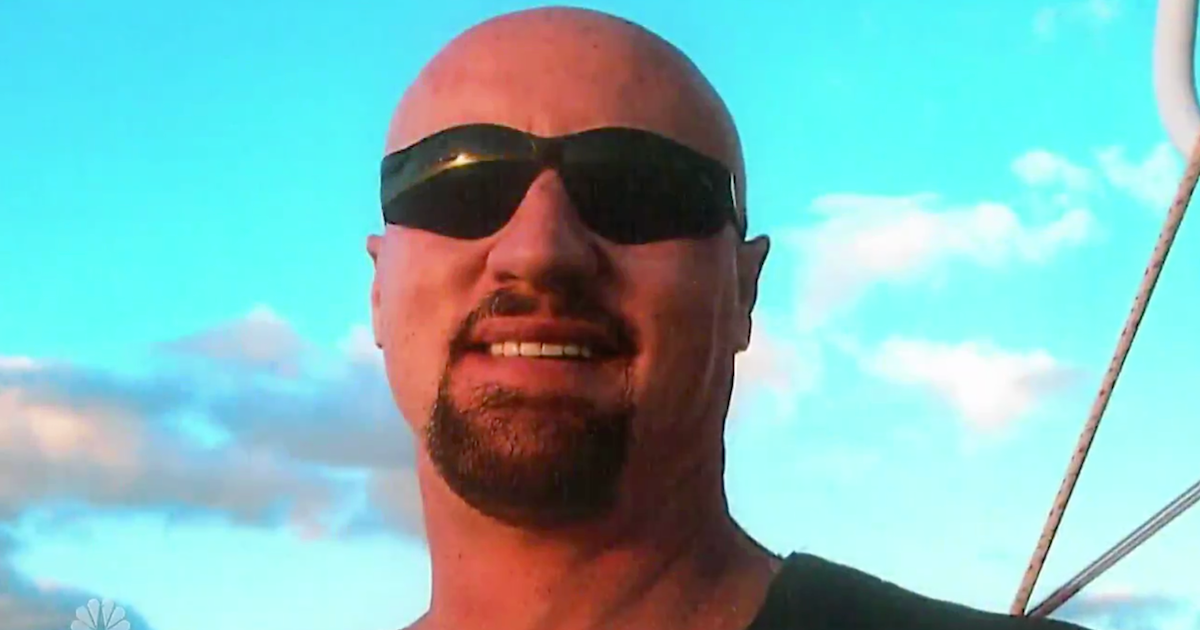 Article continues below advertisement
What happened to Randy Baker? Find out below what happened to the beloved father, and how several of the people closest to him betrayed him by killing him.
What happened to Randy Baker?
The 59-year-old's body was found right outside the door of his Greeley, Colo. home on August 15, 2017. Randy Baker's wife of 18 years, Kelly Baker, first made the discovery, and she promptly called the police.
His death was originally ruled accidental, because Randy Baker had bad heart issues. He had even received open heart surgery just months before his passing. The initial consensus was that he had fallen and hit his head on his outdoor steps during a spell with his heart.
Article continues below advertisement
Randy Baker had been a drug addict in his early adult life, but he eventually got clean and became an addiction counselor. His past history with drugs largely contributed to his heart issues, according to Kelly Baker.
He had even fallen asleep five times at the wheel while driving in the month before his death, but he had miraculously been saved from harming himself or others. He could not explain why he was falling asleep, but he chalked it up to his heart.
Article continues below advertisement
Randy and Kelly Baker's home was located at the end of a quiet cul-de-sac street, and investigators found that his motorcycle, wallet, and keys were gone. There were suspicions that something more sinister had happened, and an autopsy was conducted.
The coroner found that there were two unexplained bullet holes on Randy's body: one was behind his ear, while the other was on his shoulder.
His cause of death was then changed to homicide.
Who killed Randy Baker?
When authorities began investigating Randy Baker's demise as a homicide, they ruled out his wife because of how distraught she was. She also had an alibi on the night of the murder.
As the search for his killer continued, however, they could not ignore that she had more than one motive.
Following Randy Baker's death, Kelly Baker received $120,000 in a life insurance payout.
Article continues below advertisement
Detectives soon learned that Kelly Baker had an affair before her husband was killed. She had even told him, at one point, that she was leaving him.
Upon searching Kelly Baker's phone, the police learned about her nefarious scheme to eliminate Randy Baker. It even involved Randy Baker's own sister and nephew.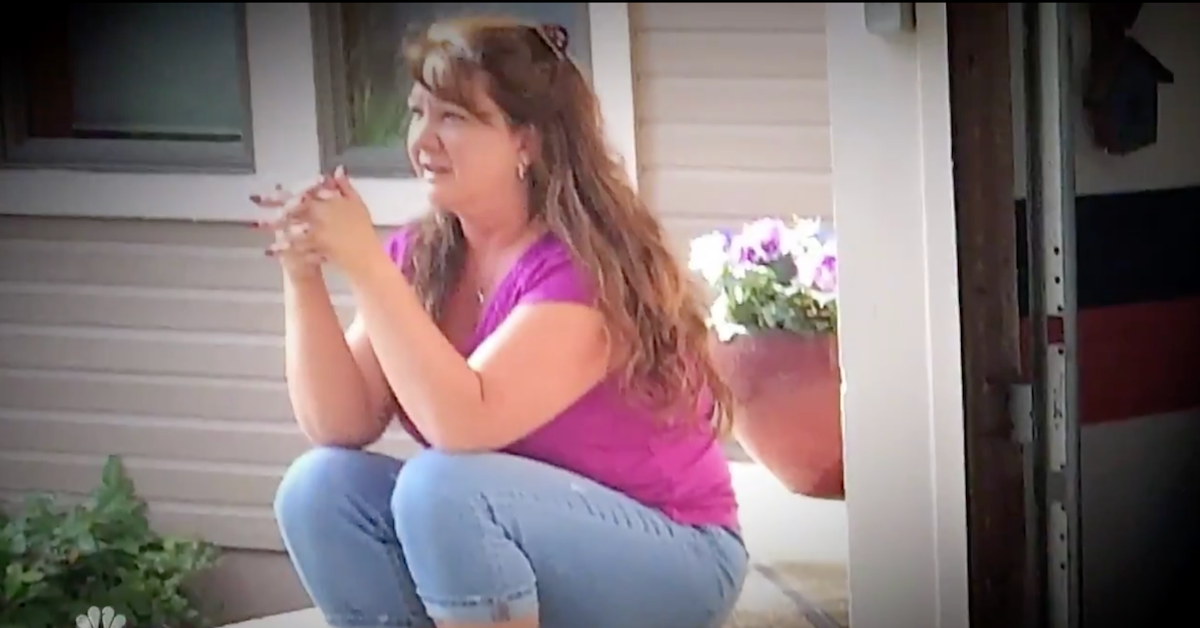 Article continues below advertisement
Kelly Baker hatched the plan after Randy Baker's open heart surgery in June of 2017. She promised Randy Baker's estranged sister, Carol Baker, to split some of the insurance money with her. But, Kelly Baker lied and told her sister-in-law that she was only getting $10,000 from the payout.
Carol Baker's son, Kelly Raisley, was enlisted to carry out the shooting. He had been in and out of prison, and he was ultimately the one to pull the trigger on his uncle. He had been given his uncle's motorcycle as payment.
While the text messages exchanged between Kelly and Carol Baker were incriminating, it was Carol Baker's confession that sealed their arrests. She admitted to being part of the crime when authorities led her to believe that Kelly Baker had already ratted out her son.
The three were arrested and charged with first-degree murder in 2017. Raisley received a life sentence, while his mother got 30 years behind bars after taking plea deals. Kelly Baker went on trial, and she got a sentence of life in prison without the possibility of parole in 2019.
Randy Baker's murder will be covered on the June 26 episode of Dateline, which airs at 10 p.m. on NBC. Regular episodes air on Fridays at 9 p.m.