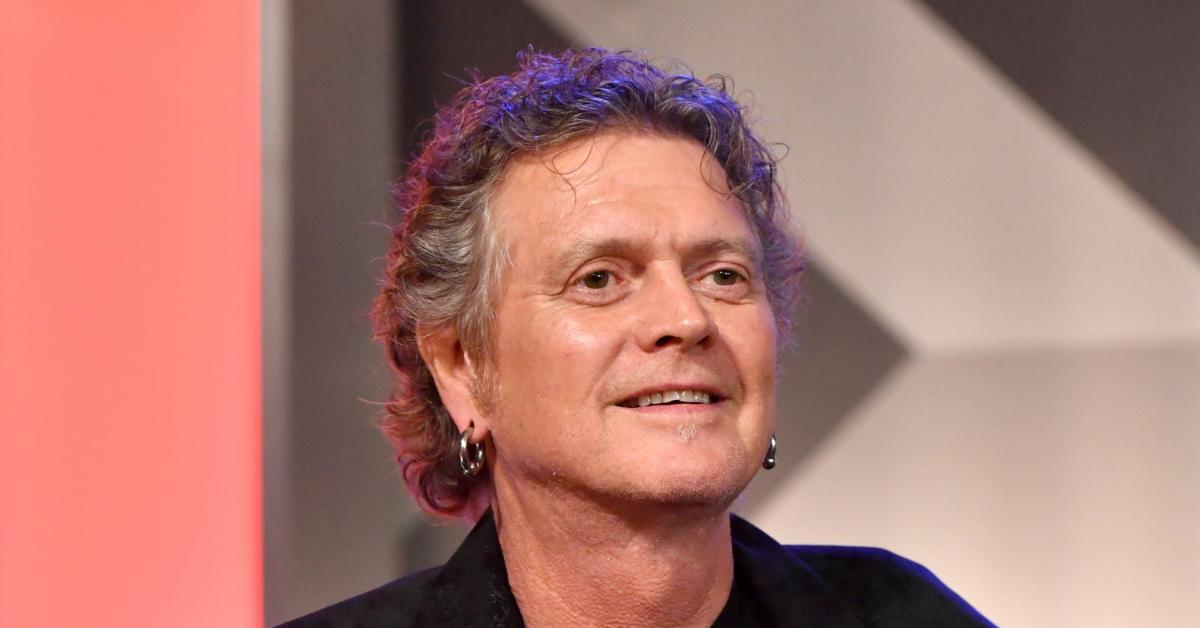 Def Leppard's Drummer, Rick Allen, Was Assaulted in Florida
In the '80s, Def Leppard took the world by storm as part of a new wave of British heavy metal. The group, consisting of Rick Savage, Joe Elliott, Rick Allen, Phil Collen, and Vivian Campbell, released numerous chart-topping records, with two albums that are certified Diamond.
Article continues below advertisement
Naturally, when something happens to a member of a legendary rock group, alarms are sounded across the music world. That's precisely what went down when news broke a recent harrowing situation that left Rick Allen injured.
So, what happened to the Def Leppard drummer? Let's take a look at the known facts.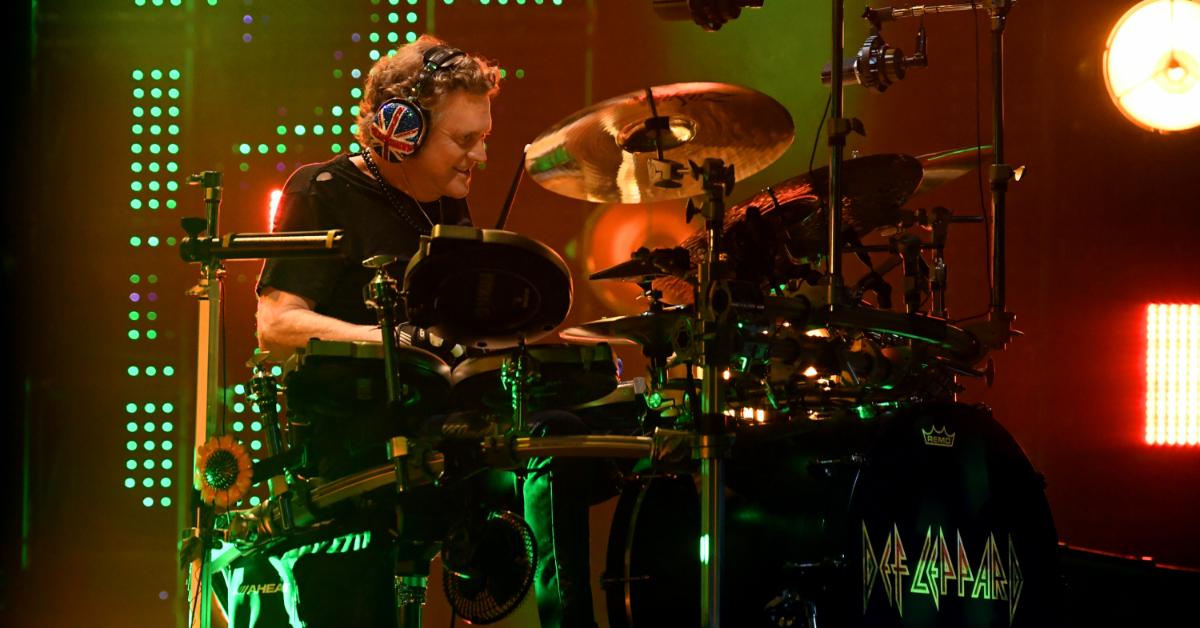 Article continues below advertisement
What happened to Def Leppard's drummer, Rick Allen?
According to police reports obtained by 7 News Miami, Rick — who lost his arm in a car accident back in 1984 — was staying at the Four Seasons Hotel in Fort Lauderdale. Fla., when he was violently assaulted in March 2023.
The rocker was apparently outside of his hotel smoking a cigarette after the band's recent performance in the area with Motley Crüe when the 59-year-old was reportedly violently attacked by Max Edward Hartley, a 19-year-old tourist from Ohio.
Local police said that Hartley hid behind a pillar outside of the hotel while Rick had a smoke and then proceeded to run full force into the musician, who "hit his head on the ground causing injury," per the police report.
Apparently, Hartley wasn't done after attacking Rick, as he reportedly proceeded to also attack a woman who tried to help the star.
Article continues below advertisement
Police stated, "While she is on the ground, the defendant continues to batter her by striking her. [She] attempts to escape by running into the hotel. The defendant then grabs [her] by her hair and drags her out of the lobby and back onto the sidewalk before fleeing the area."
Hartley was found at a nearby hotel breaking car windows. He was charged with two counts of battery, four counts of criminal mischief, and abusing an elderly or disabled adult. Rick plans to press charges against him.
Rick Allen has made a statement after the incident.
On March 19, Rick Allen made a statement in response to the assault. He told ABC News, "Thank you everyone for your overwhelming support. Your love and prayers are truly helping. My wife Lauren [Monroe] was thankfully not with me at the time of the incident. We are together now, and working on recovering in a safe space."
The statement continued, "We ask you to join us in our effort to move from confusion and shock to compassion and empathy. We understand this act of violence can be triggering for so many people. To all of the fans, veterans and first responders in our global community, we are thinking of you all. Together with love, we can all get through these difficult times."