Bobby Caldwell, the Legendary "What You Won't Do for Love" Singer, Has Died at 71
Musician Bobby Caldwell died at age 71. The 'What You Won't Do for Love" hitmaker leaves behind an incredible legacy. What was his cause of death?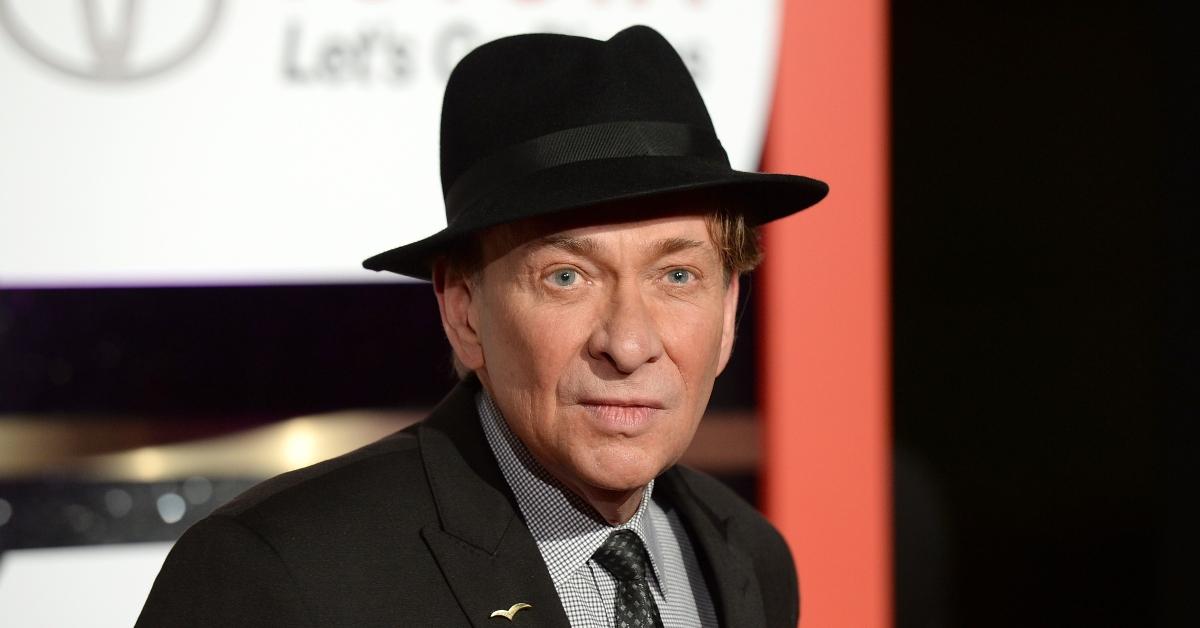 Singer-songwriter Bobby Caldwell, best known for his 1978 hit "What You Won't Do for Love," died on March 14, 2023, at age 71.
Article continues below advertisement
With a catalog of music spanning genres from R&B to adult contemporary — and with songs that have since been sampled by numerous artists — the musician leaves behind a powerful legacy.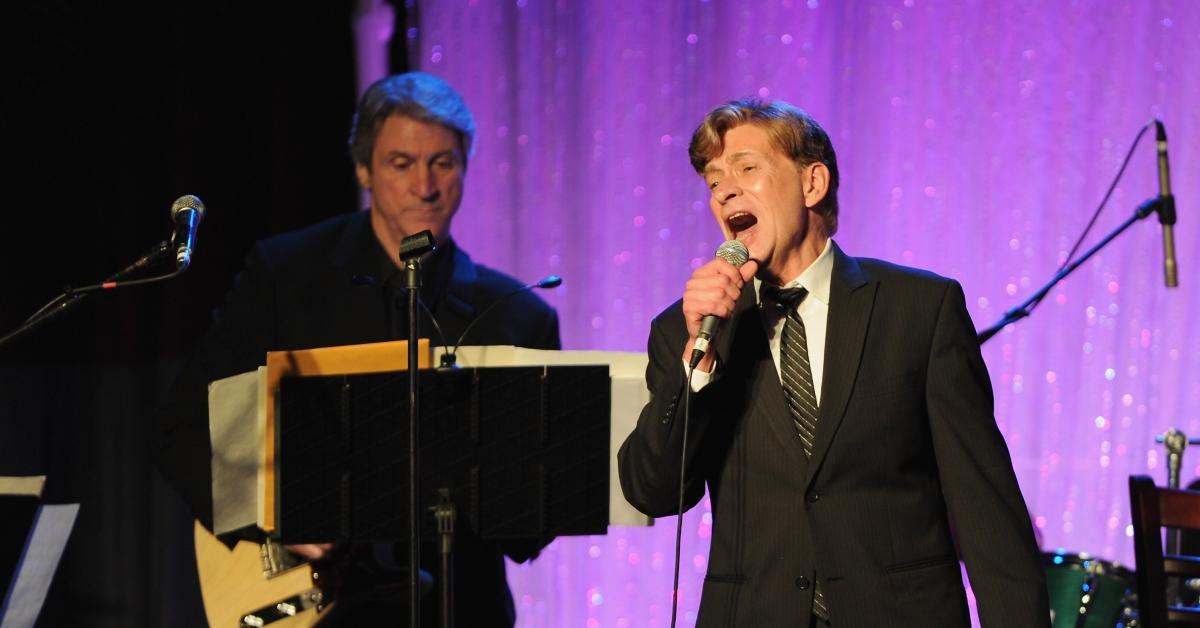 Article continues below advertisement
What was Bobby Caldwell's cause of death?
Per Bobby's rep (via TMZ), Bobby died in his sleep in his New Jersey home.
Bobby's wife, Mary, explained on Twitter that her husband had been struggling with health issues for the last six years after being "floxed." The commonly used term refers to the adverse effects of fluoroquinolone antibiotics.
Article continues below advertisement
In 2022, Bobby's team released a statement explaining that the musician had been given an antibiotic in January 2017, and that "[a]fter taking the drug for several days, he experienced bilateral Achilles tendon ruptures, and developed peripheral neuropathy."
"Despite these injuries, Bobby continued to perform with the aid of a wheelchair, cane, and his helper," the statement continued. "Unfortunately, Bobby's condition continues to worsen. He has a great deal of neuropathy pain, and his mobility is limited."
Article continues below advertisement
Bobby Caldwell leaves behind an incredible musical legacy.
Born in Manhattan and raised in Florida, Bobby learned to play piano and guitar and was inspired by various genres from rock 'n' roll to jazz to R&B. He chased after success for nearly a decade before he and his band got their big break in the early '70s playing with Little Richard.
Bobby and his band then tried going solo, eventually getting a deal with Miami's TK Records. When the record company heard the group's initial recordings, they felt that it was missing a big hit song. That's when Bobby went on to write the jazzy and now-iconic "What You Won't Do for Love."
Article continues below advertisement
The only problem? Well, Bobby was white — and TK Records was big on Black radio.
"We did a shoot for the album cover, and my hair was down to my shoulders and [the shoot] was done on the beach. And for them, I guess they got skittish with going to Black radio with somebody who was whiter than a loaf of bread," Bobby later told Red Bull Music Academy.
Article continues below advertisement
The album cover ended up featuring a silhouette, and when Bobby was later invited to tour with Natalie Cole, concertgoers were surprised to see that he wasn't Black.
Still, Bobby said that audiences continued to embrace him "with the idea that music has no color."
After TK went bankrupt in the early '80s, Bobby continued to record music and eventually also began writing for other artists including Amy Grant, Chicago, Natalie Cole, Roberta Flack, and Neil Diamond.
He also found popularity in Japan, where he became known as "Mr. AOR" — with the letters standing for "Adult Oriented Rock."
Meanwhile, Bobby's songs have been covered by numerous artists, as well as sampled by the likes of Tupac Shakur and Notorious B.I.G.