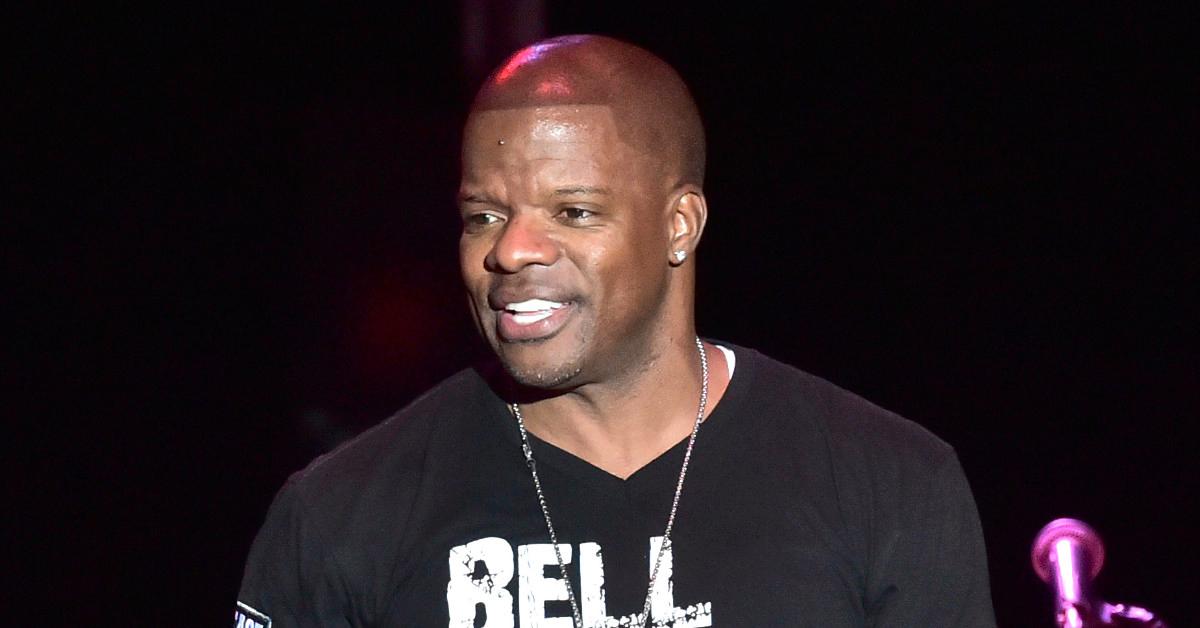 Ricky Bell Had a Double Wedding Alongside Another New Edition Member
Fans have tons of questions about New Edition, but you won't catch us saying "Cool It Now"! In fact, we've rounded up updates on three members of the 1980s R&B group — Ricky Bell, Ronnie DeVoe, and Michael Bivins — who just so happen to be the members of another hit group. What happened to Ricky, Ronnie, and Michael?
Article continues below advertisement
What happened to Ricky from New Edition?
Along with Ronnie and Michael, Ricky formed the spinoff group Bell Biv DeVoe. The group released four studio albums between 1990 and 2017, but they're best known for their debut album "Poison," which went quadruple-Platinum.
After the 2017 BET miniseries The New Edition Story delved into Ricky's drug use, the singer explained in a VladTV.com interview that he started using drugs after the band reunited for their 1996 "Home Again" album and tour.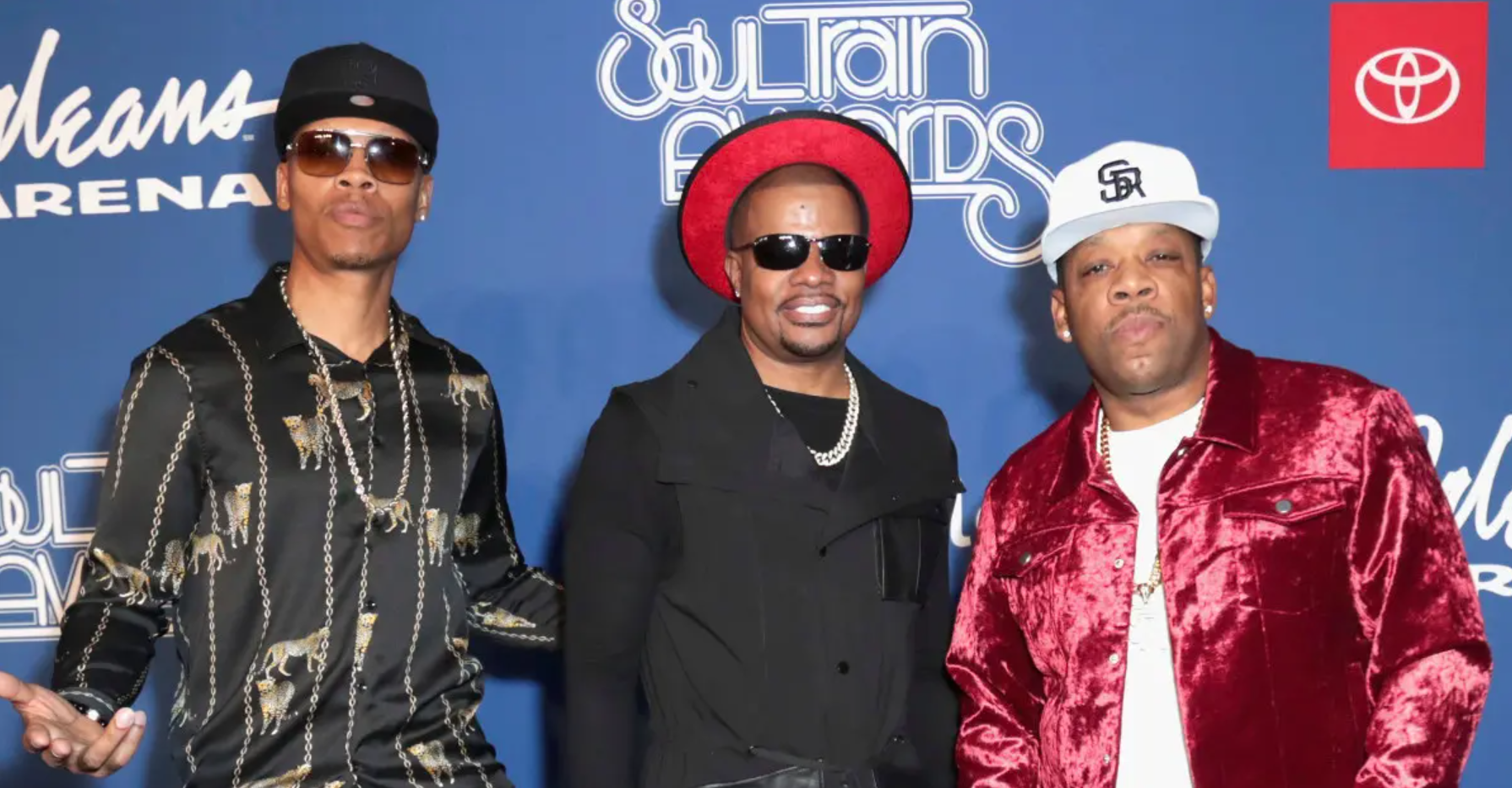 Article continues below advertisement
"I was just experiencing a level of anxiety that I never experienced before," he told DJ Vlad at the time. "This particular tour, there was not one run-through of rehearsal. We just winged everything. So my anxiety was like, 'Oh my god. How are we going to do this?' And then on top of it, there's six tour buses, so I'm looking at the budget, and I'm like, 'We're not making any money off of this. This is insane.'"
Article continues below advertisement
What happened to Ronnie from New Edition?
Reality TV buffs know about Ronnie's present life: He married Shamari Fears, a member of the R&B group Blaque, in 2004, and she joined the cast of The Real Housewives of Atlanta for the Bravo reality show's 11th season in 2018. Ronnie and Shamari have twin sons who were born in October 2017.
Article continues below advertisement
Ronnie is also the founder and CEO of DeVoe Real Estate. "With 30 plus years of longevity and worldwide exposure on television, radio and stage, Ron, has been able to use his notoriety and experience as a licensed real estate agent since 2002 to build a team of diligent, knowledgeable, and experienced Real Estate Professionals," the company's website explains.
Article continues below advertisement
What happened to Mike Bivins and what's his net worth in 2020?
Celebrity Net Worth estimates that Mike Bivins' net worth is $40 million. Aside from his own music career, Mike has been cultivating other recording acts as the founder of Biv 10 Records — which features R&B girl group 702 on its roster — and as a producer for Boyz II Men.
Article continues below advertisement
On Instagram, he marked his and Teasha Bivins' 14-year wedding anniversary on Wednesday, Oct. 14. "Happy Anniversary @teashbivins #14 Wife, Mom, Daughter, Sister, Auntie, Neice [sic], Grandbaby, Fly gal, Graduate, Broker, Beautiful and A God fearing woman," he wrote. "We doing it with our beautiful Young Queens Savannah, Shilah, Starlah & Sanaah ! Yo Mommy & Yo Daddy Love yall and All we do is 4 you."
Of course, both New Edition and Bell Biv DeVoe have both reunited recently. New Edition embarked on their Greatest Hits Tour in 2016, and BBD released their album "Three Stripes" the following year.