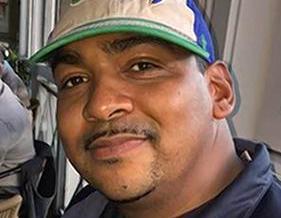 Pro Basketball Player Rico Harris Vanished in 2014 and Hasn't Been Seen Since
Former Harlem Globetrotter Rico Harris has been missing for years. The pro basketball player vanished almost without a trace and hasn't been seen since 2014.
Although his life began with tons of promise, he did have his struggles. After his time in the pro sports world, Rico tried to move on with his life. But things weren't easy. Reported alcohol use would follow him throughout his life and now, no one knows what's happened to him.
Article continues below advertisement
Despite efforts that have been trying to find him for years, Rico hasn't been seen since late 2014. Over the years, his mother and friends have been advocating for him since his disappearance. He drove off in his car from Alhambra, California but didn't make it to his destination.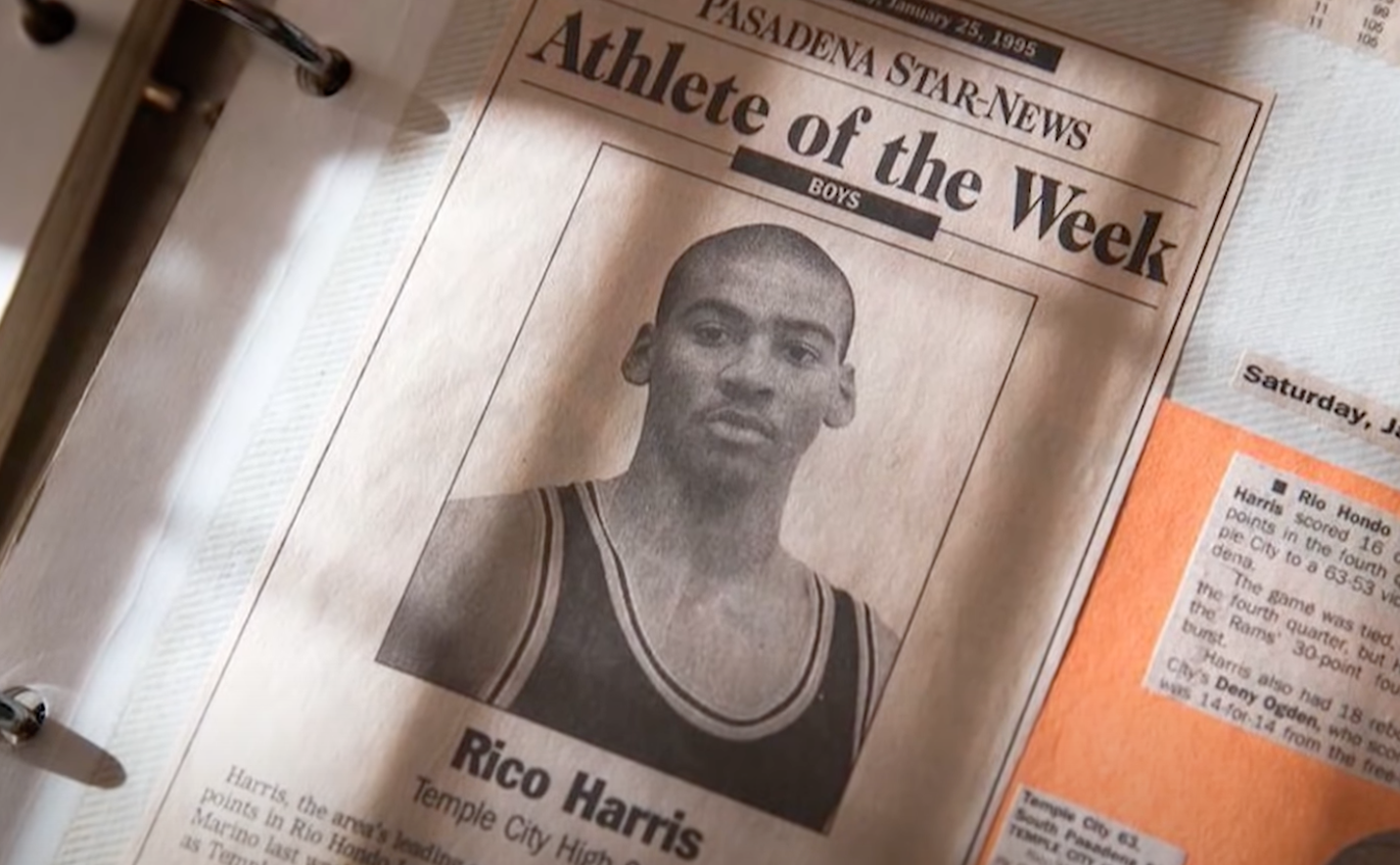 Article continues below advertisement
What happened to Rico Harris?
After his basketball career, Rico took a job with a security company. But eventually, he ended up losing that job because of his drinking, according to a 2017 article in The L.A. Times.
But, things were looking up. Rico planned to move from California to Seattle to start his life over and be with his girlfriend at the time. Unfortunately, Rico wouldn't make it. It was on the drive to Seattle that Rico vanished.
Rico hasn't been heard from since October 10, 2014. One thing we do know, according to his mother, Margaret Fernandez, is that Rico hadn't slept for more than a day before he took off in his car.
Not only does she advocate for his return, but she also keeps a scrapbook of newspaper clippings of his life. Everything from his time with the Globetrotters to ones about the investigation into his disappearance.
Article continues below advertisement
Has Rico Harris been found?
Unfortunately, Rico hasn't been found, and not much has progressed with the investigation over the years. On October 13, 2014, his car was found in a parking lot at Cache Creek Regional Park. The park is in California so it's not even clear if Rico made it into Washington state. But The L.A. Times says that the car was found with an empty tank.
Police reportedly used all kinds of tools to look for Rico. A heat-seeking camera on a plane, all-terrain vehicles through the open land, search dogs, and more. But still, nothing was found.
Article continues below advertisement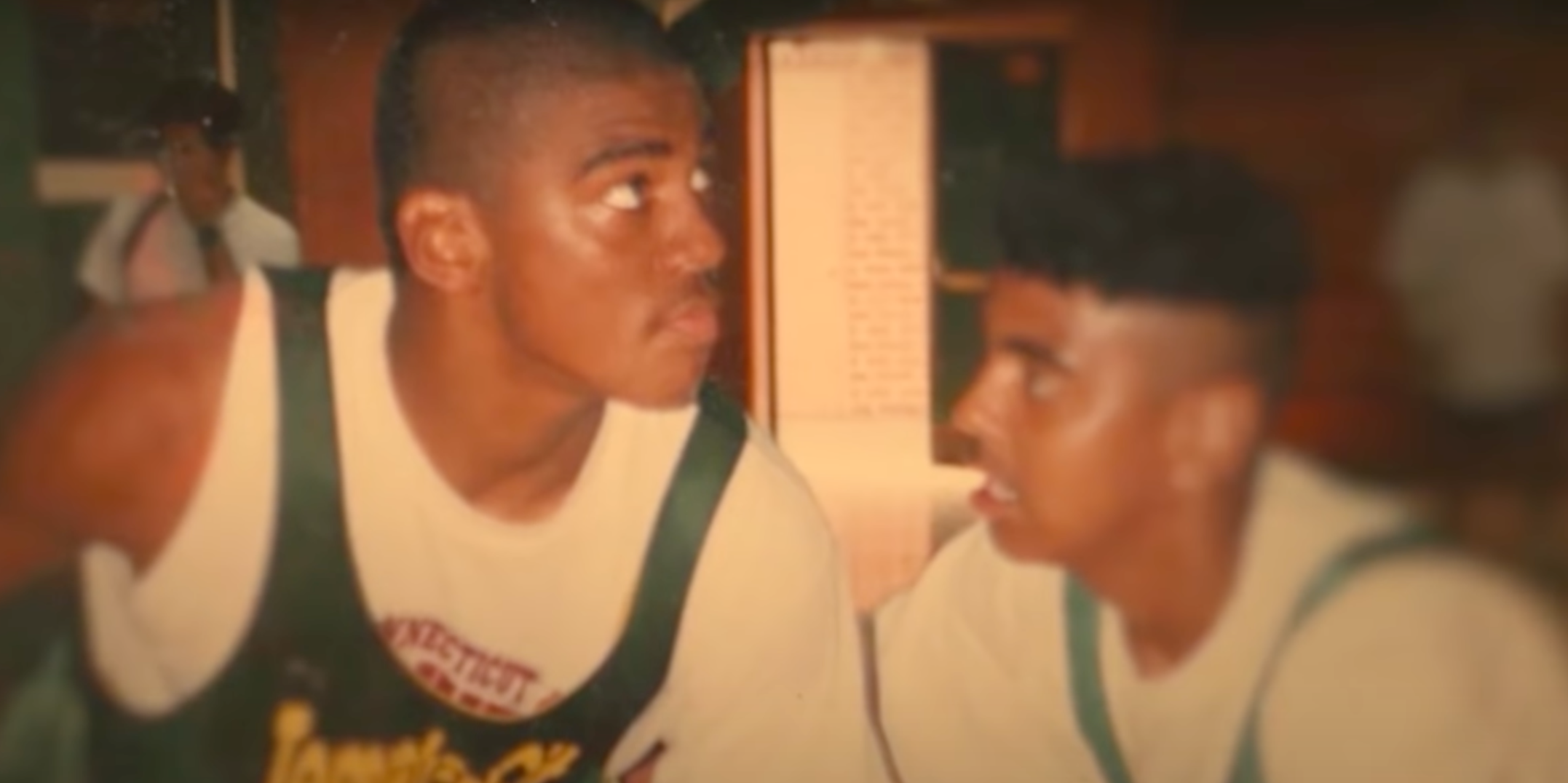 "This is a pain that's deep, that goes down to your core," Margaret said to The L.A. Times, "It's like you're on a merry-go-round and can't get off. Nothing is going to quiet the pain. Nothing is going to make it go away."
Rico's mom went on to say that she holds out hope her son is still alive. He could be alive. "People don't just vanish." She says that she keeps his things just in case he comes back home and she's not going to give up looking for him.