Rolling Ray Was Sent to the Hospital After His Wig Caught on Fire
Rolling Ray has been in the hospital since his wig caught on fire. He's given updates on social media but has yet to talk about exactly what happened.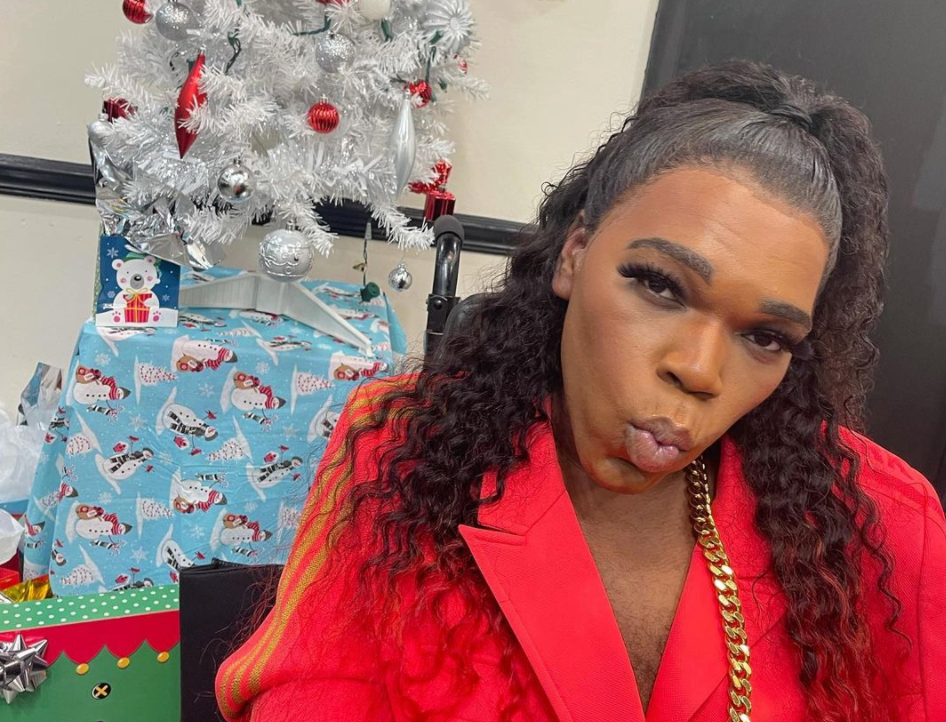 Music artist and social media star Rolling Ray is in the hospital after accidentally being set on fire. Recently, Ray went live on Instagram telling fans that after his wig caught on fire, he was burned on his neck, arms, and feet and he also has injuries to his face.
Article continues below advertisement
"I'm in the hospital," Ray begins in the live video as fans send messages of concern wondering what happened to him. "I got burned, my wig caught on fire." He goes on to say that he's in Washington Hospital Center and later on, a mask is put on his face to help him breathe.
Article continues below advertisement
Rolling Ray won't let being burned keep him down.
Although it's still unclear exactly what happened or how Ray's wig caught fire, he's still keeping fans updated with his recovery. He posted a picture of himself with bandages covering his face and head with visible injuries to his left eye. He captioned it saying, "It could be worst but I'm coming back! Surgery Tuesday."
Then, he tweeted that he was going into surgery.
As of right now, Ray hasn't said anything about when he will be released from the hospital. Although, since he says he just went into surgery on Jan. 19, it may be at least a few days before we hear anything about that. He did say on live that he plans on explaining how his wig caught on fire once he's healed.
Article continues below advertisement
Fans and celebs are sending Ray love and support on all his socials since his accident. On Instagram Live, he thanked people like Alexis Sky, from Love and Hip Hop and artist Saucy Santana for their support.
Article continues below advertisement
Some people are calling the accident karma for comments about Jai Wiggins.
Although Ray is receiving tons of support, there are also lots of people who feel like this is what he deserves for previous comments he made about the father of rapper Yung Miami's child. One half of the City Girls, Miami has a baby by Jai Wiggins.
During the summer of 2020, Jai died from injuries during a shooting. During a heated exchange, Ray told Miami to go "dig up" her child's father.
Now that Ray has been in this accident, people have been on Ray's social media saying that he got what he deserves for what he said. It also looks like he was throwing shade at her yet again when he tweeted in part, "See y'all soon, if this what Karma feels like she should've came harder because I'm alive while others still dead."
Article continues below advertisement
While on the same Instagram Live, he also addressed the situation saying that he's not sorry for what he said about Jai and that no one can tell him what his karma is. "You can't say stuff like that out your mouth when somebody else is still dead," he said. "Now, if I would have died, it would have been a different story."
Ray goes on to call out people who look to be celebrating that he's "down" calling the comments "messy."