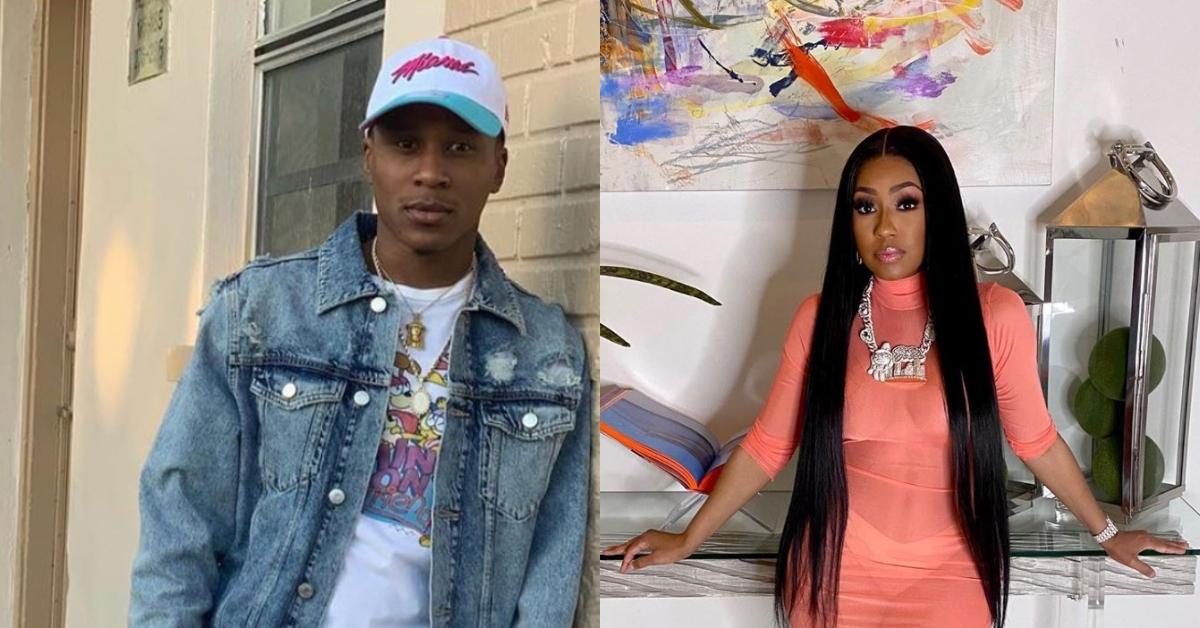 Allegedly, Jai Wiggins Was Shot Dead While Trying to Defend His Sister
Yung Miami's ex-boyfriend and the father of her first son, Jai Wiggins, tragically passed away on Monday, June 15, after sustaining life-threatening injuries during a shooting. As a few fans allege, the "Haterade" singer might have been the one who set up the attack against her notoriously hot-tempered baby daddy. So, what happened?
Article continues below advertisement
What exactly happened to Jai Wiggins, Yung Miami's baby daddy?
Jai Wiggins was pronounced dead after suffering life-threatening injuries during a shoot-off, an article by News Break notes. The exact circumstances surrounding the incident haven't been made publicly available at this time.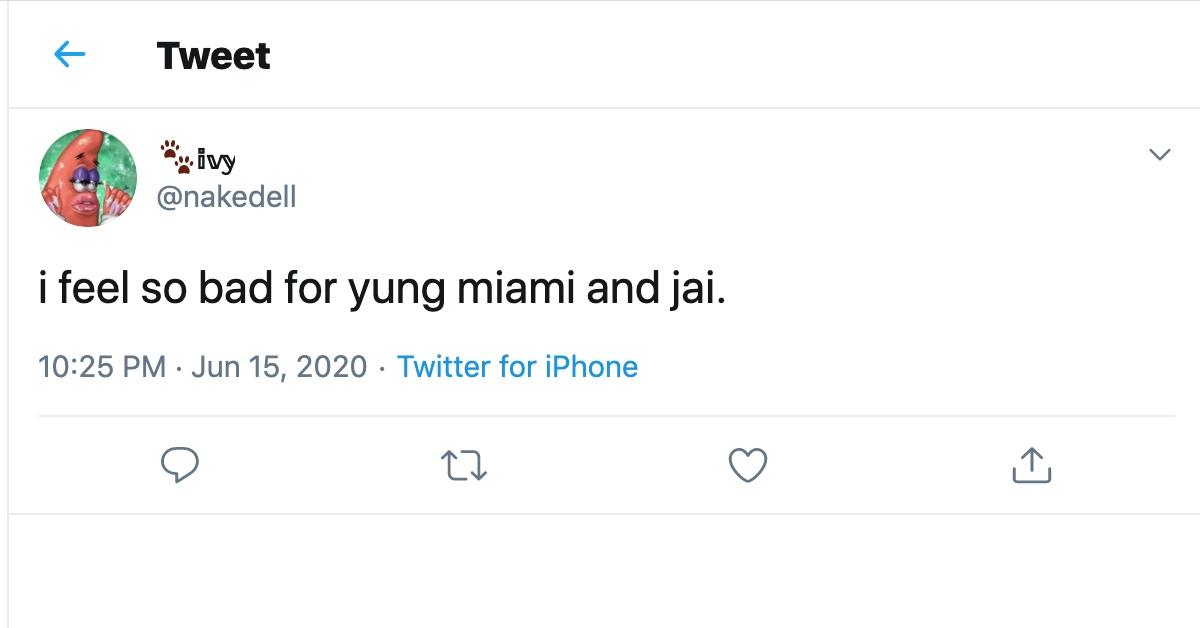 Article continues below advertisement
The lack of publicly available information gave way to a great deal of fan speculation, with many taking it to Twitter to share their hypotheses about the harrowing incident.
Some fans expressed a great deal of doubt about the whole event, with a few of them debating whether Wiggins lost his life at all.
"Yung Miami Baby's Father did not die...he's still fighting for his life!!!! Send up prayers for him instead of pronouncing that man dead," tweeted a person.
"how you know he passed away? they said he was in critical condition," asked someone else.
"can anybody tell me what's going on with yung miami ? did she die fr ?" wondered another, perhaps less up-to-date fan.
Article continues below advertisement
According to The Nosey Box, Wiggins was reportedly trying to defend his sister during a physical altercation — which escalated into a shooting.
Article continues below advertisement
As Up News Info reveals, some fans ventured so far as to accuse Yung Miami of having set up the attack in a bid to take bloodied revenge for years of domestic abuse. However, most sources agree that this theory lacks any factual basis.
According to Bossip, the singer took legal action against her ex-partner in July 2018, after he inundated her with threats online and on the phone, while also attempting to snatch her hair extensions on one occasion.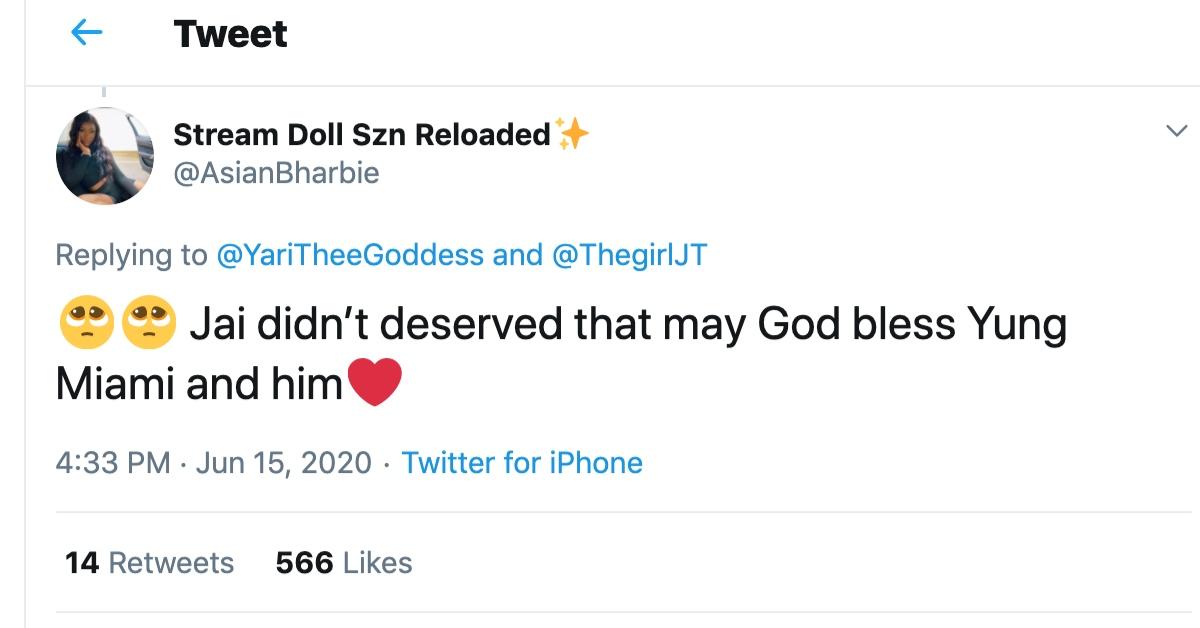 Article continues below advertisement
Yung Miami took it to Instagram to share the horrible news with her fans.
Yung Miami confirmed the horrible news via a heart-rending Instagram post on Monday, June 15. To commemorate her baby daddy, she posted three, equally adorable photos that saw him and 7-year-old Jai Malik Wiggins spending some quality time together.
"Babies 1st words are DADA & that's what you are a FATHER to Jai. You & Jai is peanut butter & jelly always together one thing about you, you don't play about your son!" she wrote in the caption.
"So humble, quiet & uplifting. I hate this happen to you Jai you didn't deserve this! Jai need you," Yung Miami concluded.
The singer also posted an Instagram story comprising of a few beautiful photos of Wiggins and his son.
"Damn Jai [...] Damn my son! [...] Damn Jai I can't believe you gone [...] I just feel like going tf crazy [...] " the grieving singer wrote in the caption.