Former Texas Congressman Ron Paul Had a Health Scare While Livestreaming
What happened to Ron Paul? The former Texas Congressman, presidential candidate, and father of senator Rand Paul, suffered a scare during a livestream.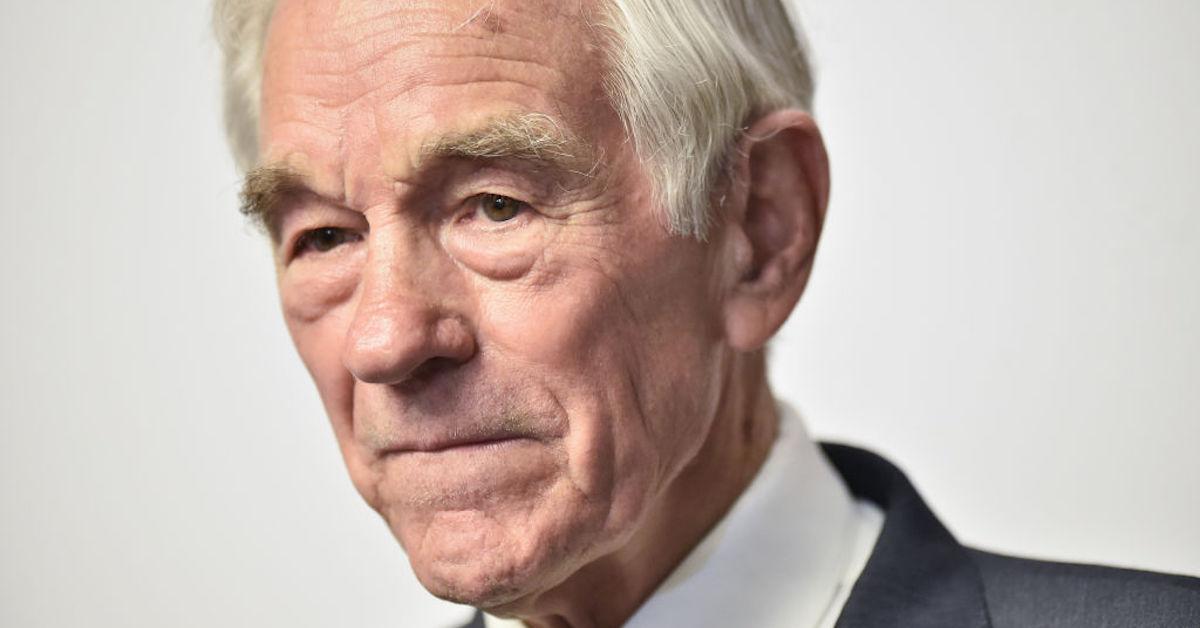 Former Texas Congressman and Libertarian presidential candidate Ron Paul experienced a major health scare on the afternoon of Friday, Sept. 25. The 85-year-old politician had been live-streaming his daily political web series on YouTube, and during an interview, he unexpectedly reportedly experienced a stroke, or some sort of stroke-like illness.
Article continues below advertisement
What happened to Ron Paul during his livestream? It seems as though the elderly father of Senator Rand Paul may be experiencing some serious health struggles, so stay tuned for everything we know regarding what happened, and for updates regarding his current well-being.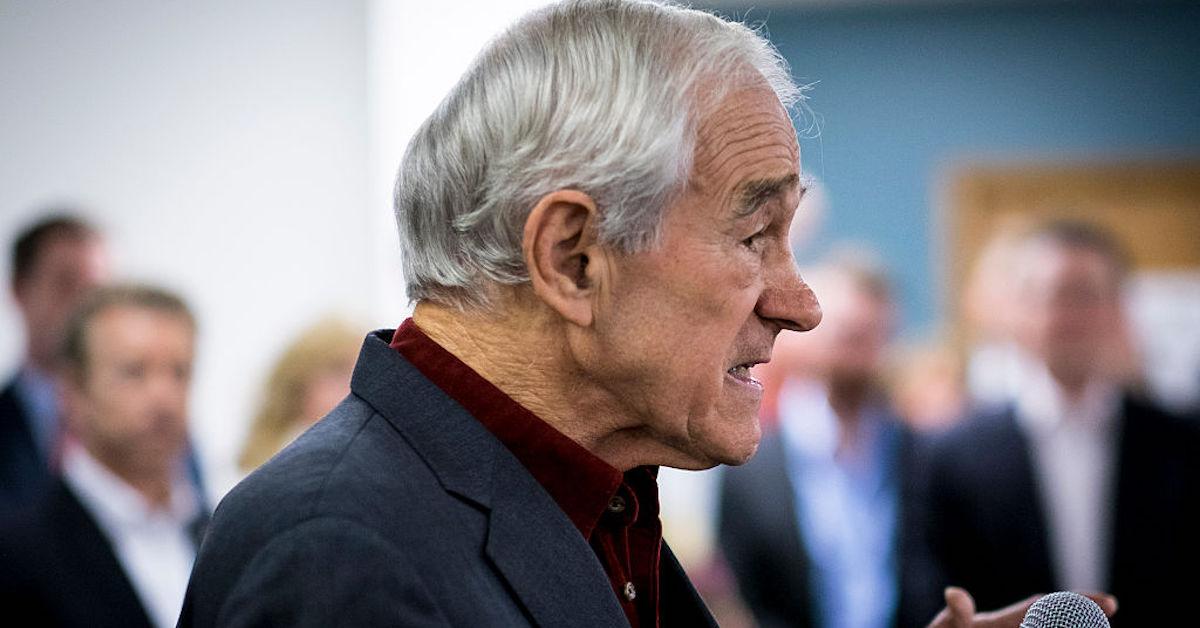 Article continues below advertisement
Ron Paul reportedly suffered from a stroke or a stroke-like condition during his series' livestream.
During the live taping of Ron Paul's daily web series, The Liberty Report, he appeared to have suffered some sort of stroke on-camera, though his exact medical illness has not been confirmed. He had been interviewing a guest on Zoom, according to National Review, and suddenly started slurring his words and showing signs that he was having a stroke.
What exactly happened to Ron during the taping of his show? The status of Ron's health has not been confirmed as of publication, and no previous health conditions have not been specified.
Article continues below advertisement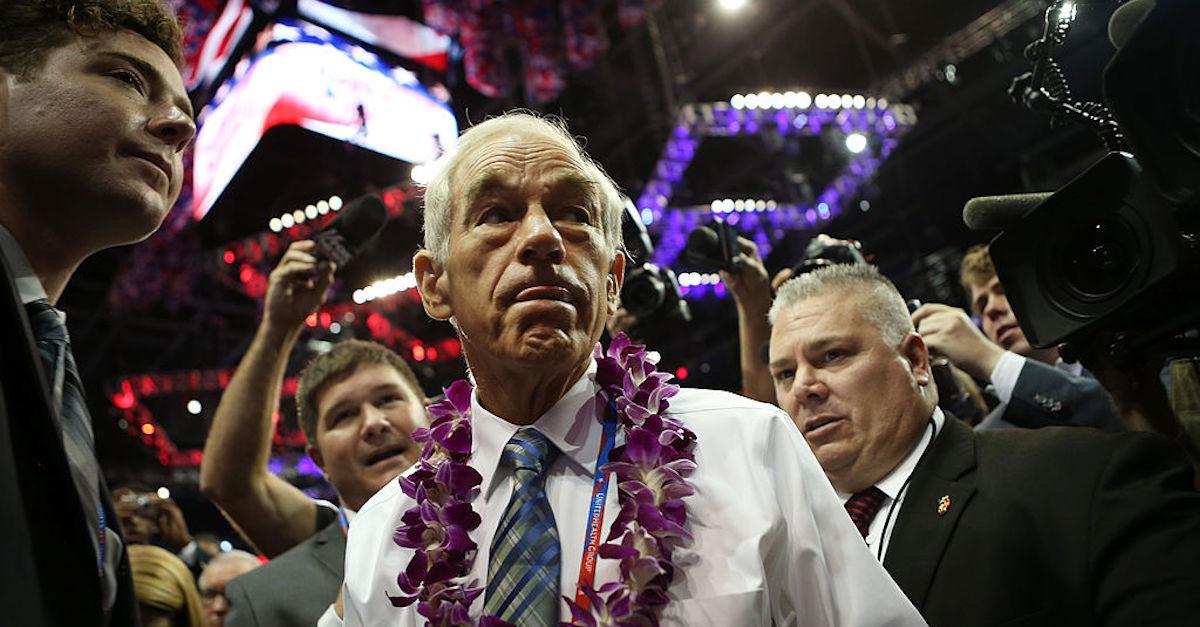 Ron Paul has confirmed that he survived the scare.
Although Ron Paul's alleged stroke was most likely jarring for those who had tuned into his daily web series, the politician survived his ailments and is apparently doing fine, according to a report from New York Post. Shortly after the broadcast ended, Ron was quickly admitted to a nearby hospital in Texas for precautionary reasons, to ensure whatever he was suffering from didn't progressively get worse.
Article continues below advertisement
Later in the day, after seeking out medical attention, Ron tweeted a photo of himself giving a thumbs-up while wearing a hospital gown, and being hooked up to a monitor. The tweet read, "I am doing fine. Thank you for your concern," letting his fans know that he had — in fact — survived the health scare.
His son, fellow politician Rand Paul, also tweeted about his dad. "Thank God, Dad is doing well. Thank you for all your prayers today," his post read.
Rand's wife, Kelley Paul, also tweeted in honor of her father-in-law, reassuring her 37,000 followers that he was alright.
"Thank you to everyone who has been praying and sending support for our beloved Grandaddy Ron!" the tweet reads. "He is doing better and we are so grateful."
Article continues below advertisement
Although Ron Paul and his family aren't entirely sure what happened to him during his daily livestream, it certainly must have been scary to experience a health scare on camera. We're wishing his family the best during these difficult and undeniably scary times.