U.S. Circuit Judge Barbara Lagoa Says Her Faith Does Not Drive Her Decisions
Many are wondering what religion U.S. Circuit Judge Barbara Lagoa is considering she is rumored to be a top pick for the Supreme Court.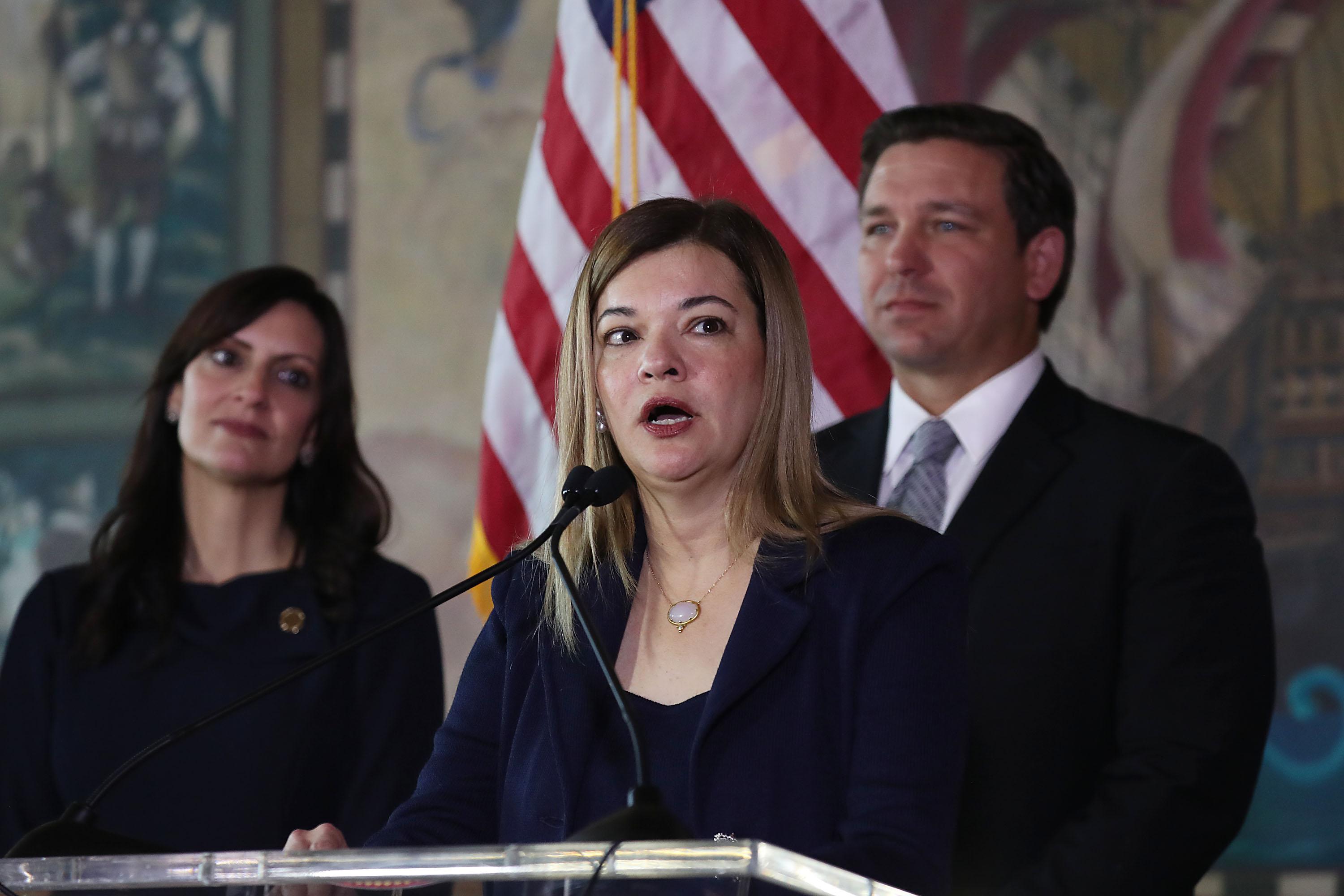 When Supreme Court Justice and legendary advocate for women's rights Ruth Bader Ginsburg passed away in September 2020, the Trump administration sprang into action to secure that they could pick a replacement judge before the 2020 election.
Article continues below advertisement
This has been a point of contention for many Americans considering that President Trump, a Republican and alleged Christian, would be making the decision and therefore altering the Supreme Court's political stance. Ruth Bader Ginsburg was a part of the liberal wing of the Court. Donald Trump's new pick will not be part of that wing. Many are wondering who the president will pick as a replacement and one of the names floating around is U.S. Circuit Judge Barbara Lagoa.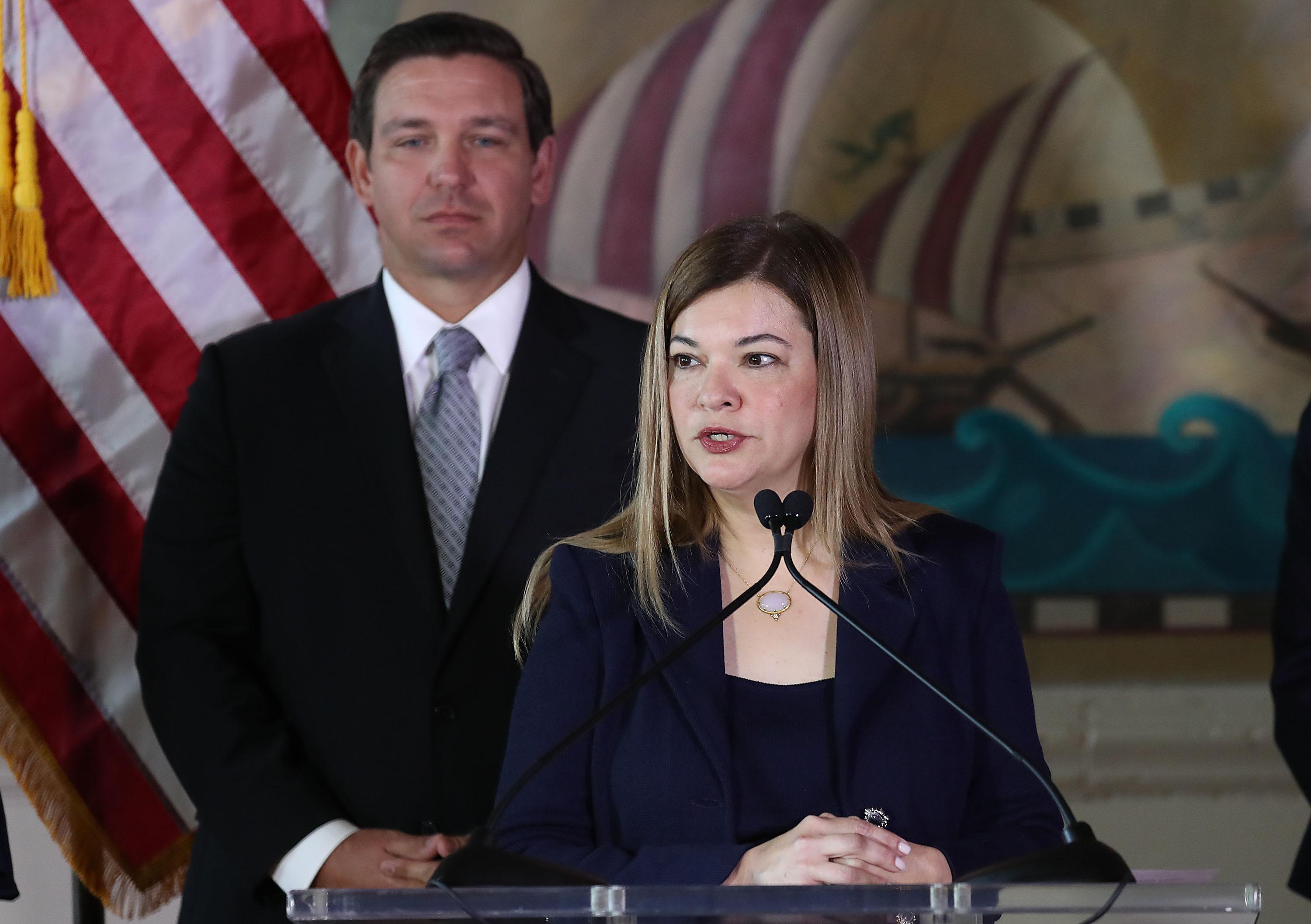 Article continues below advertisement
Barbara Lagoa is a Roman Catholic.
Barbara has said that her Catholic faith has been strong from an early age. She gives her parents the credit for her faith by deciding to send her to Catholic school. She says her Catholic school upbringing reinforced "an abiding faith in God that has grounded and sustained me through the highs and lows of life."
Article continues below advertisement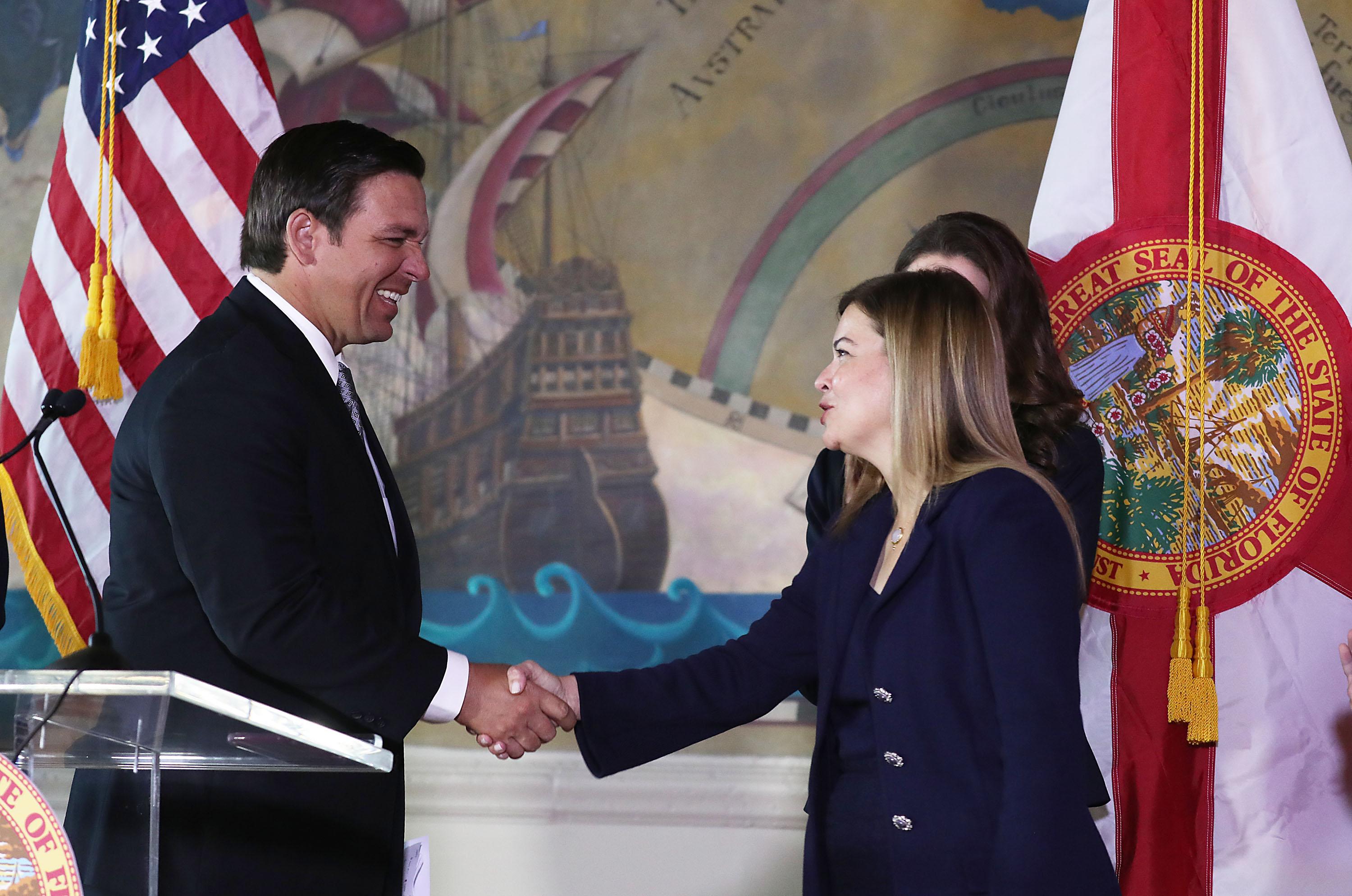 Although she says she has a strong Catholic faith, it does not sway her decision-making. Like all five of the U.S. Supreme Court's current conservative justices, Barbara Lagoa is a member of the conservative Federalist Society. She is an advocate of originalism, which is the legal philosophy that the Constitution should be interpreted strictly based on what the document's authors intended at the time it was written.
Article continues below advertisement
"I think it is important, when you're looking at the Constitution, to see what the original public meaning or the understanding of that particular phrase meant, or the particular word," she said during her Senate hearing after being nominated to the federal court by Florida Governor Ron DeSantis in 2019.
Barbara Lagoa believes faith is more than just going to church.
Article continues below advertisement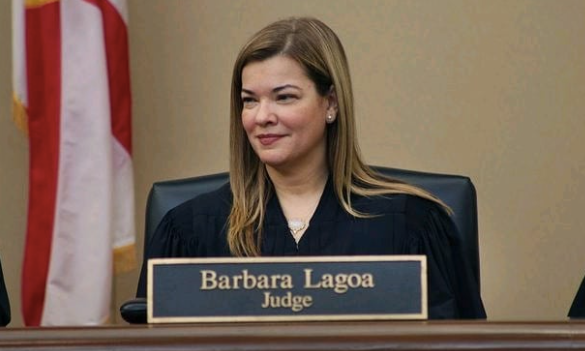 She answered by saying faith was "more than going to Mass every Sunday, and to me at least, it means having a personal relationship with God that in turn informs how we treat others." She also gave the example of St. Thomas More, who was an English lawyer and social philosopher, and said he showed how legal professionals should not separate their personal beliefs from their professional lives to justify "a lapse in faith."
Article continues below advertisement
"Perhaps it starts with reminding ourselves, even when it is hardest, of the dignity of each human being — even the most difficult opposing counsel — and it also starts with reminding ourselves that none of us are perfect and that we ourselves can contribute to or exacerbate a difficult situation," she said.
Barbara's past rulings lean toward conservative views.
According to the South Florida Sun-Sentinel, Barbara Lagoa has accumulated a substantial record during her legal career in Florida, which also gives a good idea of her views when it comes to things like minimum wage and abortion.
Article continues below advertisement
"The Miami-born judge played a role in decisions limiting felon voting rights, ousting former Broward County Sheriff Scott Israel from office, and blocking Miami Beach's efforts to raise the city's minimum wage, " the Sun-Sentinel reported.
Article continues below advertisement
With Barbara's support, the Supreme Court declined to take up a lower court's ruling which would strike down a Miami Beach ordinance that would have raised the city's minimum wage to more than $13 per hour.
Article continues below advertisement
In regards to her views on abortion, those are a bit more unclear. She wrote that she would honor the precedent set by Roe v. Wade, the 1973 decision that established a nationwide right to abortion. "For lower court judges, all Supreme Court precedent, including Roe v. Wade ... is settled law," she wrote. "If confirmed, I would faithfully apply this precedent and all other precedents of the Supreme Court."
However, she garnered support from the anti-abortion group, Florida Family Policy Council, when she was named to the Florida Supreme Court.
Article continues below advertisement
"She is smart, thoughtful, and has a conservative judicial philosophy that appreciates the limited role of the court," John Stemberger, the group's president, said. "She is also deeply committed to her faith, her family and her community. In the world of judicial appointments, Barbara Lagoa is a home run."
It should also be mentioned that President Trump has said in the past that he would nominate only judges who would "automatically" overturn Roe v. Wade.