Here's the Real Reason Rosario Dies in the 'Will and Grace' Reboot
Here's a quick recap on what happened to the 'Will and Grace' character, Rosario, and the reason you won't be seeing her in the series revival.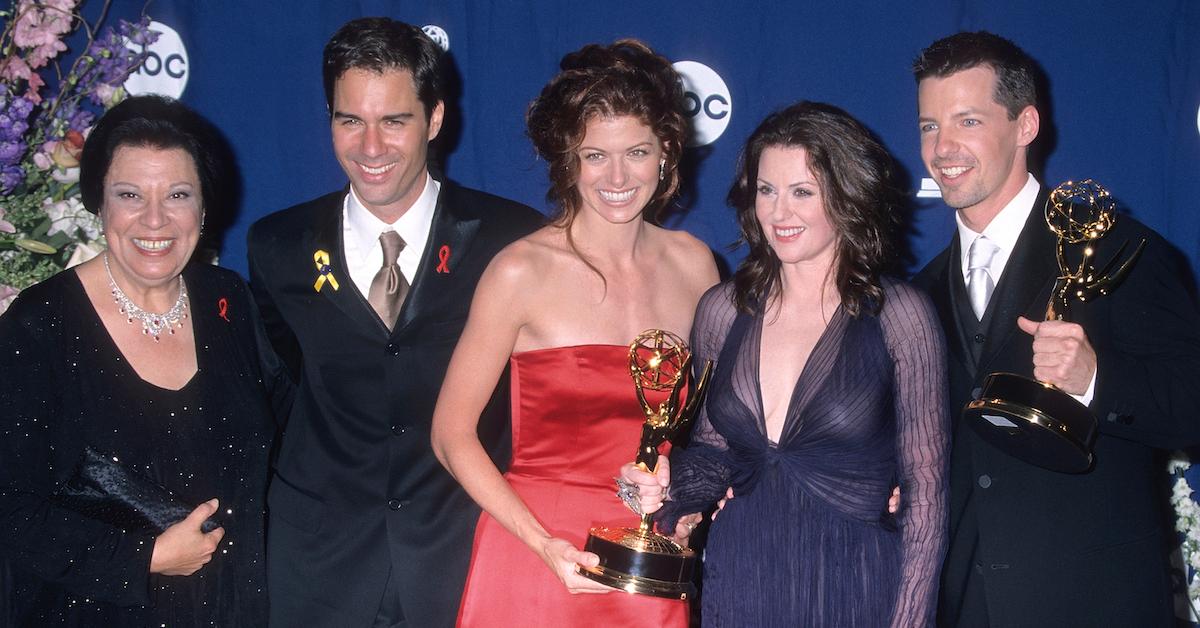 Fans of NBC's iconic Will and Grace were elated to hear that the series was coming back for an anticipated reboot back in 2017.
Article continues below advertisement
And although the reprisal includes many familiar faces, including Will Truman (Eric McCormack), Grace Adler (Debra Messing), Jack McFarland (Sean Hayes) and Karen Walker (Megan Mullally), fans were quick to realize that Rosario, the beloved maid, wasn't coming back.
What happened to Rosario on Will and Grace?
Rosario Salazar made her first appearance on the series in Season 1 of the late-'90s comedy as Karen's maid, and the two had a love-hate relationship that viewers adored.
Article continues below advertisement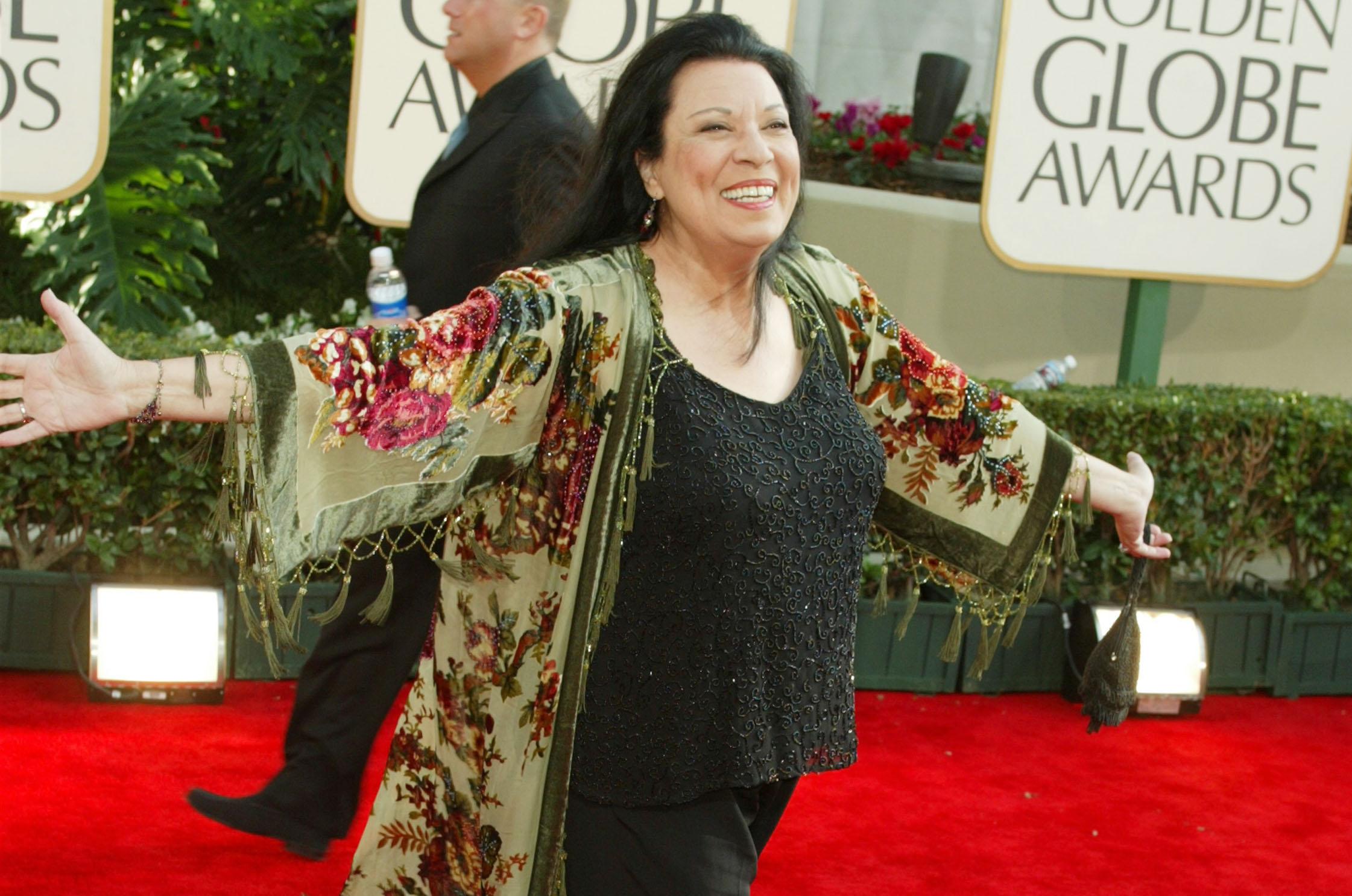 That's why the show's writers, who initially meant to have Rosario appear on camera just once, ended up adding her as a semi-regular character on the series.
Article continues below advertisement
As a recap, Rosario was an undocumented immigrant and school teacher from El Salvador who moved to the Bronx after receiving a bachelor's in clinical psychology, almost finishing her master's degree and also attending business school.
In the series, Karen has her marry her gay friend Jack so that Rosario can get her green card and stay in the country, though in Season 2, Rosario terminates the marriage in order to pursue other romantic interests. In Season 8, she betrays Karen by keeping Stan's secret that he faked his own death, though the two end up making up and Rosario goes back to work for her.
Article continues below advertisement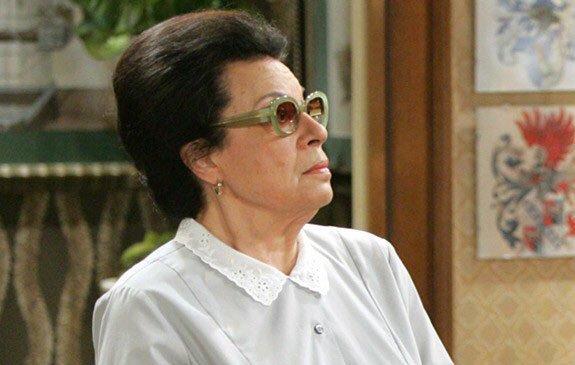 In the original series' finale, Rosario is shown living with Karen and Jack years into the future, growing old while working for their family.
So, why is Rosario not in the series revival?
When the series first came back in 2017, Rosario starts off as an off-screen character who is referred to but never appears. A few episodes later, she's killed off entirely.
Article continues below advertisement
As series co-creator Max Mutchnick explained to Hollywood Reporter, the reason Rosario doesn't return is that actress Shelley Morrison, 83, decided to retire from acting altogether. "It was with a heavy heart that she gave us that information and that we received it, but it is the way that it goes," he said.
Article continues below advertisement
"It is a choice that she has made," Max continued. "We really wanted Shelley to be a part of this series, so we find ourselves having to figure that out moving forward. It was not an easy decision to make, but it's one that she made."
Shelley's retirement was the reason Rosario's fate ended after her heart attack, in an episode that left fans in tears.
Karen promises to throw Rosario a quinceañera once she gets out of the hospital, a party her own parents never gave her in El Salvador. But when she dies in the hospital, Karen throws her a quinceañera-themed funeral instead.
Article continues below advertisement
"We knew that we weren't going to have Shelley anymore and so the character wasn't going to be on the show," Max told THR about the quinceañera funeral decision. "As writers, it just presented us with a situation that was too interesting to not explore and to write."
Tune into the final season of the Will and Grace reboot. New episodes air Thursdays at 9:30 p.m. on NBC.