What Happened to Rusty Bowers's Daughter? His Recent Statement Has People Asking Questions
Unfortunately for Rusty Bowers, he lost his daughter in 2021. Here are the details about what happened to her.
Russell Bowers, also known as Rusty Bowers, made a name for himself in the political arena over the last several years. He's a proud member of the Republican Party, and since 2015 he's represented the 25th legislative district of Arizona.
Article continues below advertisement
In 2019, he was elected to the position of speaker for the Arizona House of Representatives. Unfortunately for Rusty, he lost his daughter in 2021. Here's an update about what happened to her.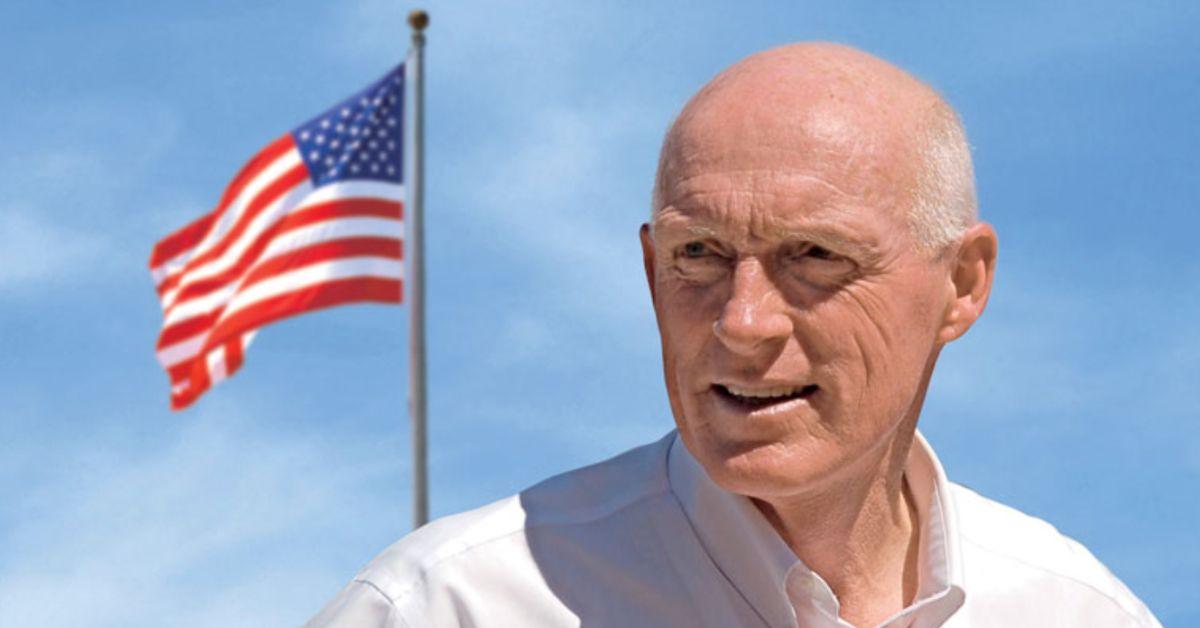 Article continues below advertisement
What happened to Rusty Bowers's daughter?
Rusty's daughter, Kacey Rae Bowers, passed away on Jan. 28, 2021, when she was 42 years old. Although her death happened last year, Rusty spoke of her on June 21, 2022, during the committee investigation of the insurrection on Jan. 6, 2021.
Rusty said, "At the same time as some of these (incidents), we had a daughter who was gravely ill, who was upset by what was happening outside. It was disturbing."
Her exact cause of death? According to The Focus, Kacey passed away after a battle with a long-term illness while being taken care of by her 20-year-old son. Her obituary says she died "in the loving company of her son Lorenzo Bowers."
Article continues below advertisement
Here are other details about Kacey Rae Bowers's life and death.
Rusty has had nothing but positive things to say about his late daughter. He described her in a Facebook post, per The Independent, as a "marvelous and talented woman." He further complimented her by labeling her a "strong defender and vibrant advocate for her son Lorenzo, for her family and faith, and for the wonderful people she worked with in her counseling work."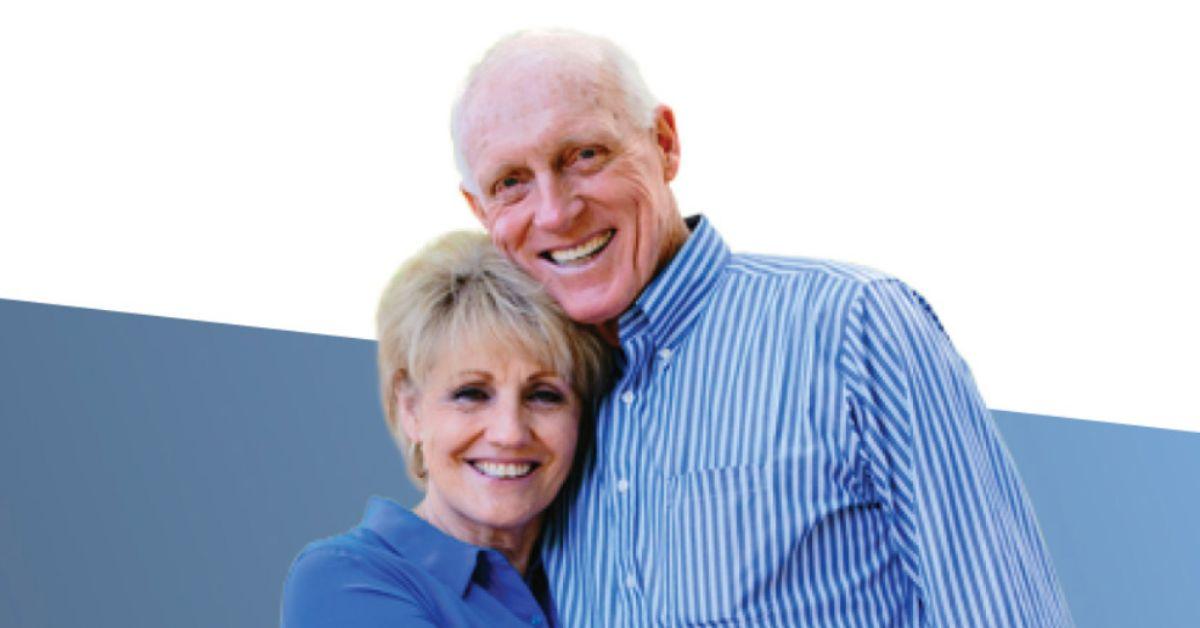 Article continues below advertisement
Kacey's obituary reveals that she played for the Rough Riders volleyball team while she was a student at Yavapai College. Her scholastic achievements most definitely refer to the fact that she earned her master's degree in professional counseling before moving forward in a career to help communities in need.
The obituary describes her as being someone who was able to connect with others who were in trouble due to her ability to empathize and initiate change.
Why is the public asking questions about Rusty Bowers and his late daughter in 2022?
The main reason the general public has a newfound curiosity revolving around Rusty's late daughter is that he recently delivered an emotional testimony that mentioned her name and life details.