Here's What We Know About Boris Johnson's Potential Replacements
What do we know about Boris Johnson's replacement? The U.K. prime minister is currently facing a confidence vote to determine his future.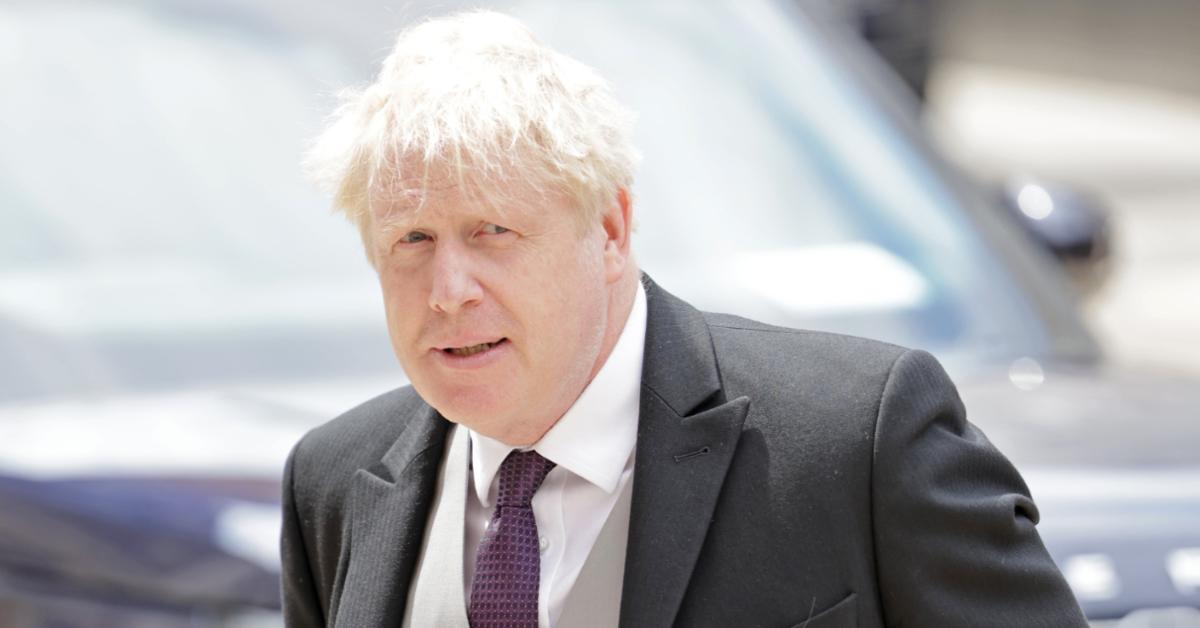 Over the last few years that Prime Minister Boris Johnson led the United Kingdom, there have been many questions regarding his ability to govern effectively. After winning his election in a landslide, Boris's career was quickly marred by the problems of the COVID-19 pandemic as well as various geopolitical issues internationally. This was epitomized when information came out that Boris was defying his own COVID lockdown restrictions to throw parties with friends.
Article continues below advertisement
Now, various U.K. government officials are holding a vote of confidence to determine if Boris will remain the nation's leader for the rest of his term or if he will be ousted. If the latter situation were to take place, who is set to be Boris's replacement? Here's what we know about the tense political situation in the U.K. so far.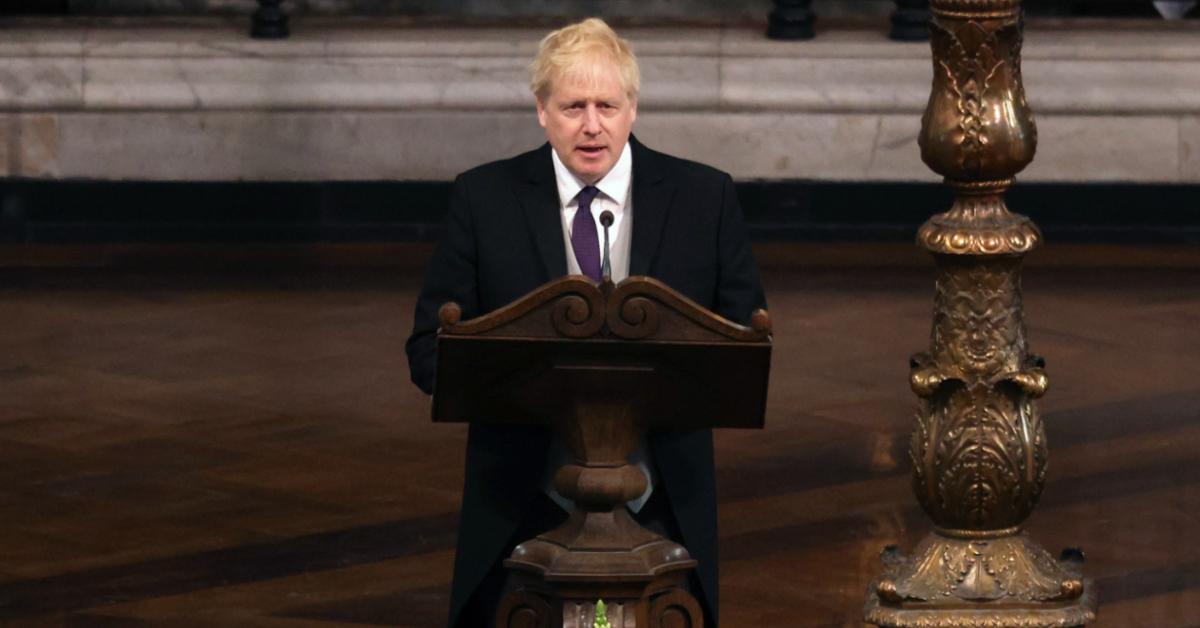 Article continues below advertisement
Who could end up being Boris Johnson's replacement if he is ousted?
Although it's too early to say definitively who would replace Boris if he were to be ousted, there are a few key players in the U.K. political scene that may be poised to fill his position. Anyone who would replace Johnson would come from the nation's Conservative Party, so we can narrow the scope of potential politicians quite a bit.
When looking at the field of U.K. conservatives, there are a few names who have consistently come up in the nation's politics over the last few years who could be serious contenders. The first and biggest name is Jeremy Hunt, the Conservative MP who, per Newsweek, has built a substantial following amongst party supporters and thus has the best odds of taking the job of prime minister. If Boris is voted out, Jeremy will likely be a top pick to step in.
Article continues below advertisement
One of the biggest conservative figures in the U.K. is Liz Truss, who, according to Reuters, regularly polls high amongst her party. For the first two years of Boris's term, she served as the island nation's international trade secretary and was a firm advocate of Brexit. Now, she serves as Britain's lead negotiator with the European Union. If Boris is ousted, Liz's name will certainly be in the conversation as a replacement.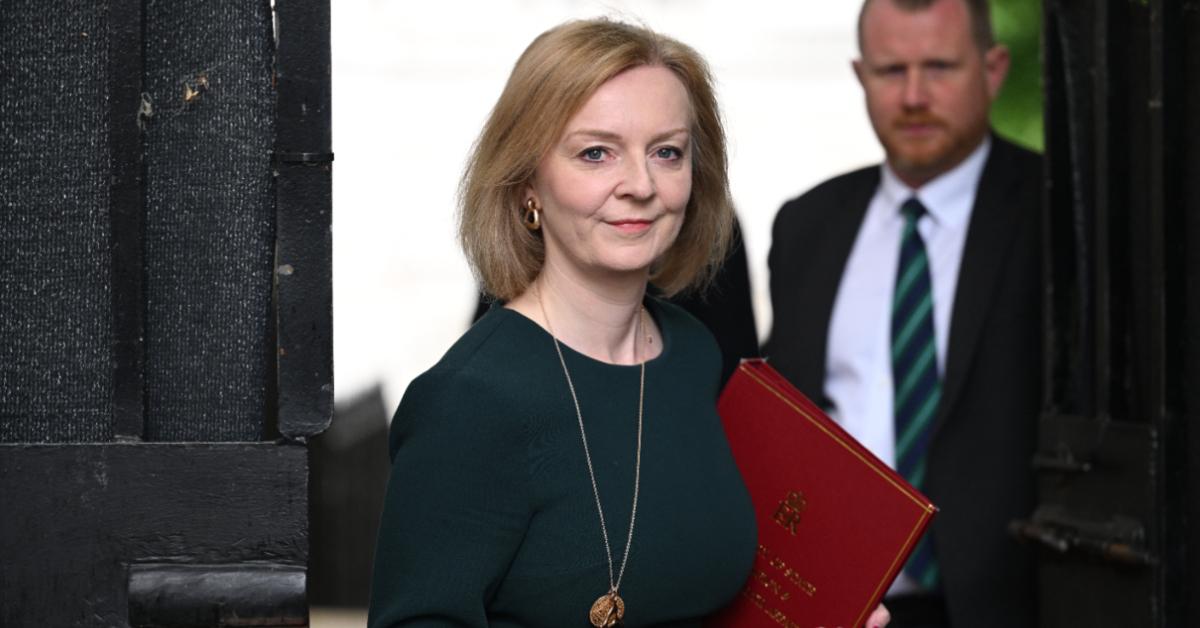 Article continues below advertisement
Another Conservative MP who has a shot at taking over Boris's job is Tom Tugendhat. Per The Guardian, a former cabinet minister said, "Tom would be my first choice. I think a lot of people think he would be the best chance for a fresh start with someone who has a lot of relevant experience and deep thinking."
Penny Mordaunt also has a good shot of being the person the party selects as the nation's next leader. She became a firm opponent of Boris when she backed his rival during the last rounds of Britain's election. Per Reuters, Penny called lockdown-breaking parties such as the ones that Boris threw "shameful," adding later that voters want "professionalism and competence" from their government officials.
Article continues below advertisement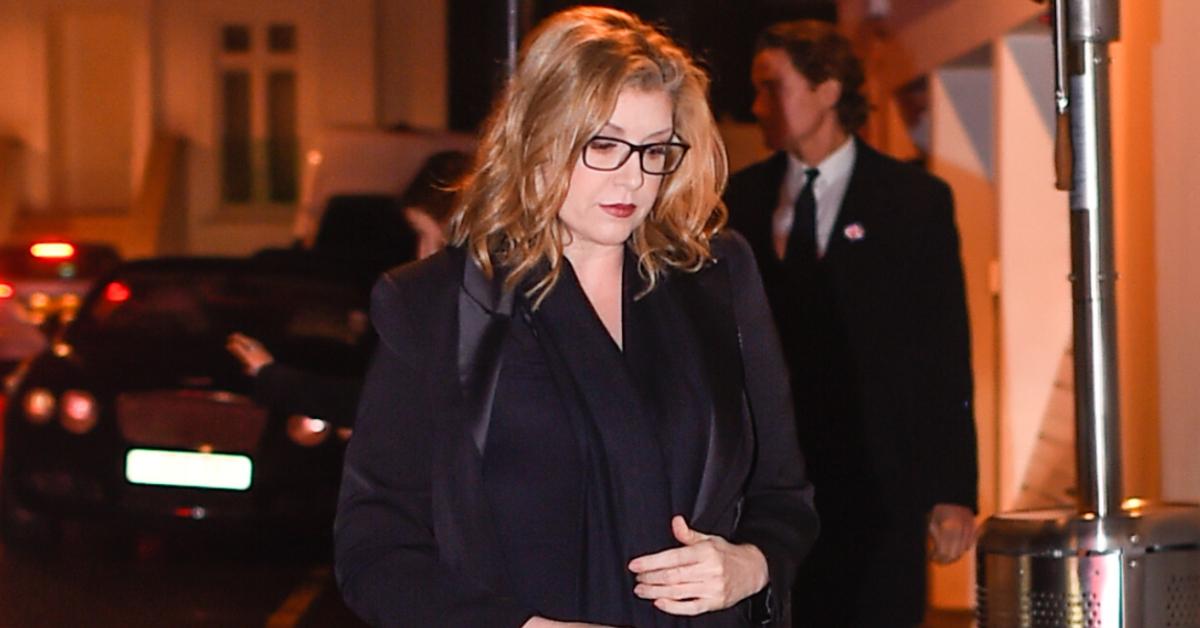 Last but not least, Rishi Sunak's name has been in the conversation to succeed Boris for some time now. The government representative was once considered a savior to the nation for his work on a massive economic recovery package at the height of the COVID pandemic.
Article continues below advertisement
However, Rishi has since encountered similar issues to Boris, like being fined for breaking lockdown restrictions, per NBC. Only time will tell if his public image can be repaired enough to take over as the U.K.'s leader. However, with Boris's vote of confidence quickly approaching, the party will have to move quickly to select the nation's next prime minister.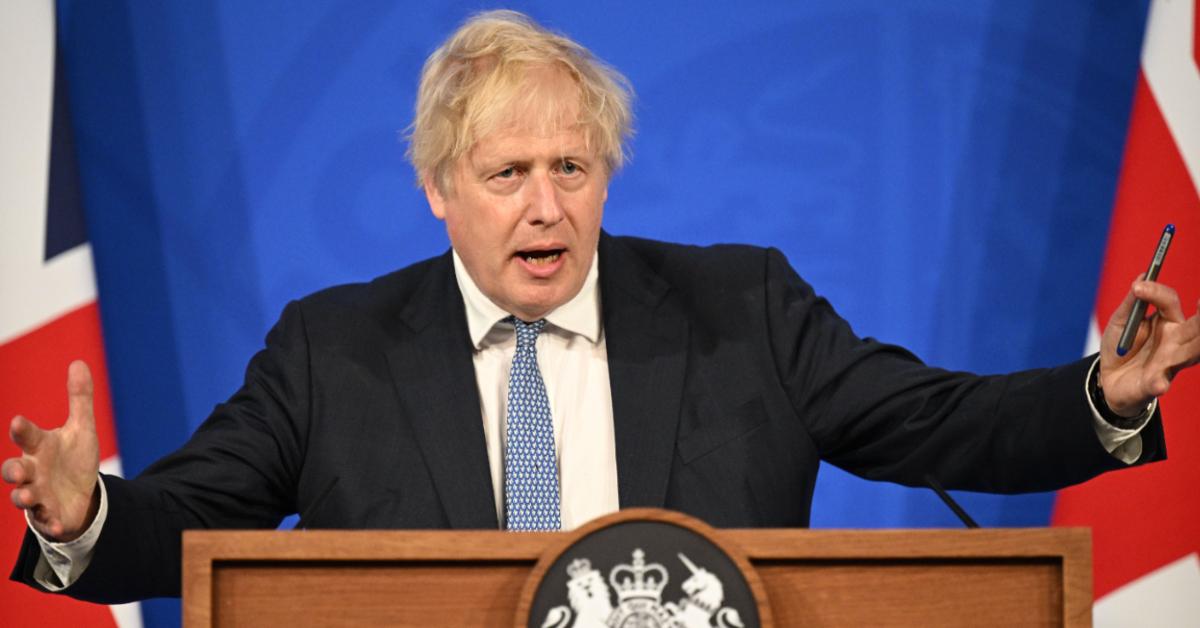 Article continues below advertisement
What is the meaning of a "vote of confidence"?
According to Wikipedia, a "vote of confidence" is "a statement or vote about whether a person in a position of responsibility (government, management, etc.) is still deemed fit to hold that position, such as because they are inadequate in some aspect, fail to carry out their obligations, or make decisions that other members feel to be detrimental."
In Boris's case, this has come about due to his breaking lockdown restrictions during the height of the COVID pandemic.
Sir Graham Brady, the chairman of the 1922 Committee of backbench Conservative MPs, shared that he received enough letters from British lawmakers (at least 54, to be exact) to trigger a "vote of confidence" regarding Boris's ability to govern effectively.
"The threshold of 15 percent of the parliamentary party seeking a vote of confidence in the leader of the Conservative Party has been exceeded," he announced in a press release on June 6, 2022.
Will Boris Johnson actually be removed from office?
As of the time of writing, it is unclear if Boris will actually be voted out of his role or not. Despite lawmakers ascertaining enough support to trigger a vote, they'd need to now secure a majority in order to actually oust Boris. Per Graham's press release, ballots regarding the decision will be tallied "immediately afterward" with the results to be shared "at a time to be advised."