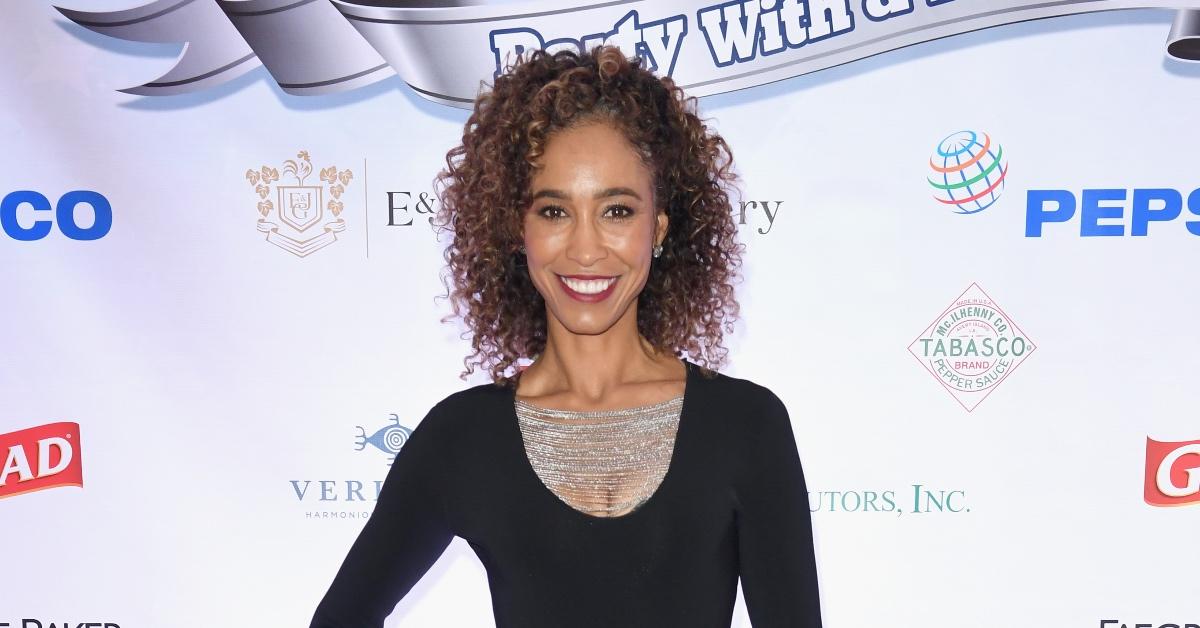 Sage Steele Returns After Horrific Accident at the PGA Championship
ESPN veteran Sage Steele divulged new details about the freak incident she suffered on May 19, 2022 during the PGA Championship. Sage spent several weeks recovering in her Connecticut home after getting hit by a golf ball. She returned to SportsCenter on Wednesday, June 8, 2022, discussing the experience and the rehabilitation period. What happened? How is Sage doing now?
Article continues below advertisement
Sage Steele shared new details about the horrific incident she suffered during the PGA Championship.
Sage and her co-host, Matt Barrie, attended the PGA Championship to provide commentary on the latest developments at the much-anticipated sports event. According to Page Six, she clocked out before the accident. As the outlet states, she was watching the event from the credentialed media gallery where she got hit by a wayward tee shot by Jon Rahm.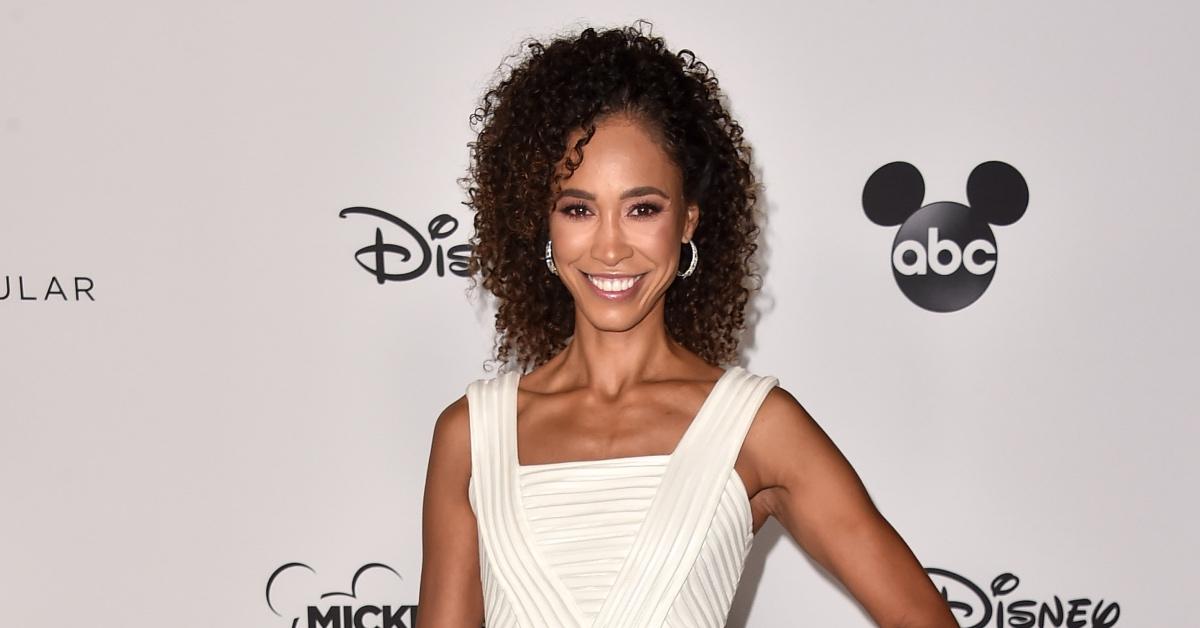 Article continues below advertisement
"It is amazing how quickly life can change, right? One minute you're out on a course, just innocently watching amazing golfers play, and the next moment you're on the ground in pain with your entire life flashing before your eyes, scared to death trying to comprehend what the hell just happened," Sage said on a new episode of SportsCenter, via Page Six. "Once I went to the ground, I didn't know what happened; I was so scared."
Sage Steele's co-host on 'SportsCenter,' Matt Barrie, helped her get a stretcher.
As Sage said, Matt was very hands-on, assisting her with leaving the scene and later visiting her at the hospital.
In the segment, Sage credited Matt's bravery and headstrong approach. "I need people to know this. I'm on the ground, a mess, as you saw, and I just looked at Matt and I said, 'Please don't leave me.' I grabbed [his] ankle with my bloody hand and said, 'Please don't leave me,'" Sage said.
Article continues below advertisement
Sage also thanked her dentist for his help and hard work. "I need to thank my dentist, who's now my best friend in the world, Matt Keefe at Canton Valley Dental [in Connecticut] … We have a long way to go. A lot of stuff still has to be done. The second I got off that plane, he was there and I wouldn't be there without him for sure."