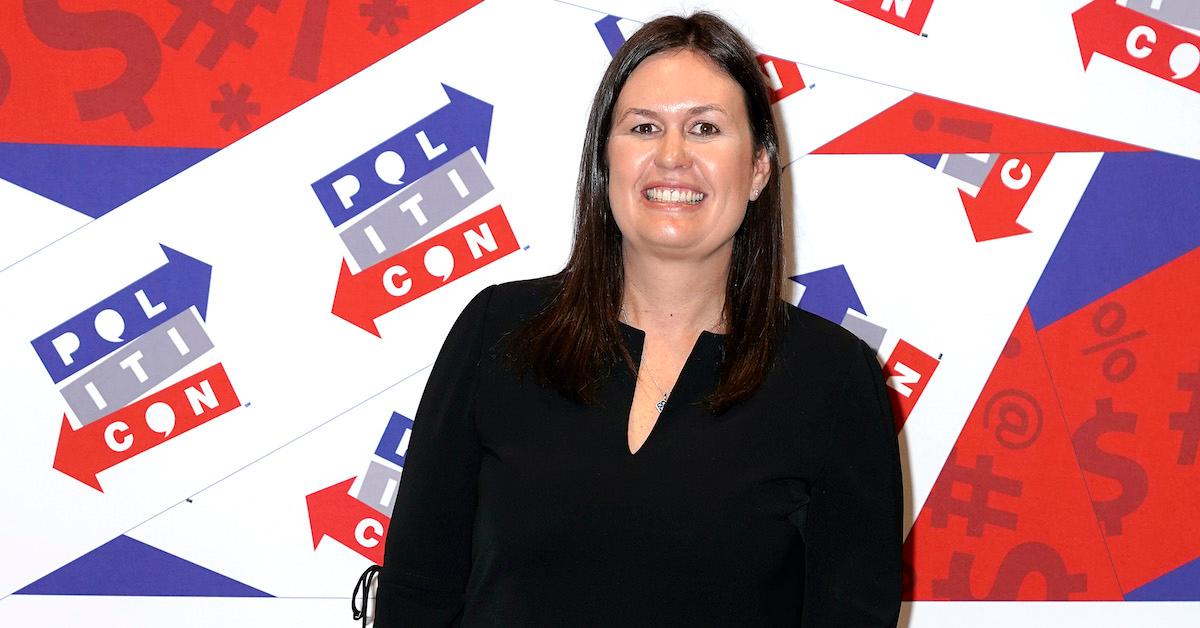 What Happened to Sarah Huckabee Sanders?
Though Donald Trump has not yet completed his first term as president of the United States, his administration is already on its fourth press secretary, Kaylee McEnany. By far the longest-serving person in that position under 45 was Sarah Huckabee Sanders, who held the position for nearly two years. Since stepping down a year ago, what happened to Sarah Sanders? She's kept a low profile, but she's definitely not out of the spotlight for good.
Article continues below advertisement
What happened to Sarah Huckabee Sanders?
Like many press secretaries before her, Sarah transitioned to television after leaving the Trump White House and became a correspondent on Fox News in September 2019. She also established a website that looked like she was gearing up for a run for governor of Arkansas. Her former boss expressed his hope that she would move in that direction when her resignation was made public.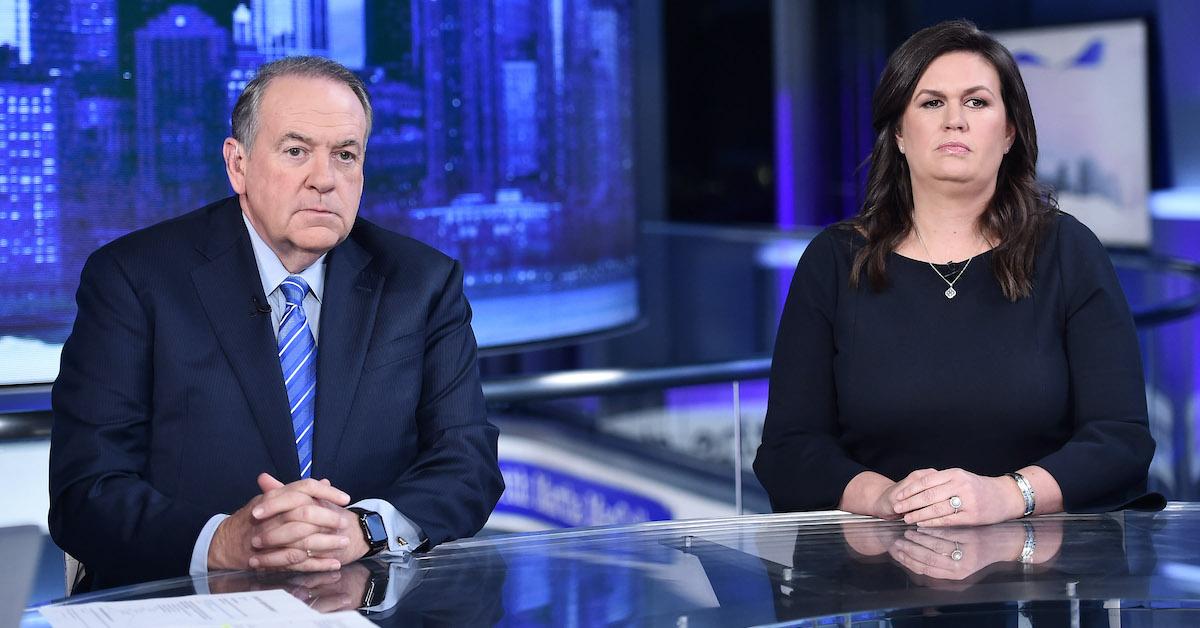 Article continues below advertisement
However, so far, the website is mainly devoted to publicizing Sanders' upcoming book, which will be released in early September. The memoir is entitled, Speaking for Myself: Faith, Freedom, and the Fight of Our Lives Inside the Trump White House. The 37-year-old mom of three also has a link to the speakers' bureau through which people can book her for speaking engagements.
Though her book is not out yet, passages of it have made the rounds recently, namely one she shared on Twitter about former Ambassador and National Security Advisor John Bolton.
Article continues below advertisement
In a series of tweets, Sanders shared her remarks on the former Trump administration official, whose own book has been making waves in the Beltway. However, as many pundits noted, the passage doesn't refute any of Bolton's claims against Trump.
Article continues below advertisement
Some examples of those claims include that Trump requested re-election help from Chinese President Xi Jinping; that he opposed Russian sanctions; that he didn't know Finland was not part of Russia; and that he wanted Attorney General Bill Bar to arrest and jail members of the media. Instead, Sarah's anecdote mostly paints the former ambassador as "drunk on power" and thought he was above other high-ranking members of the administration.
Is Sarah Huckabee Sanders running for governor of Arkansas?
While Sanders had made no official declaration of plans to run for Arkansas governor in 2022, she all but declared her intention to run for either senator or governor in her home state in November 2019, according to the New York Times.
Article continues below advertisement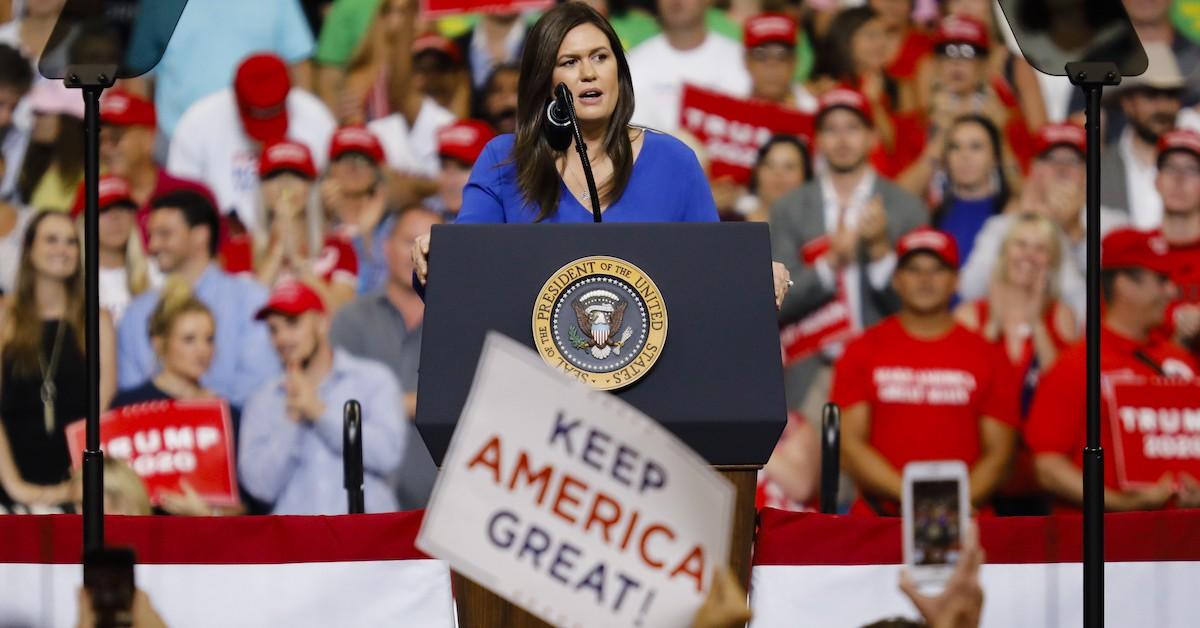 "There are two types of people who run for office," she told reporters. "People that are called and people that just want to be a senator or governor. I feel like I've been called." It certainly runs in the family. Sarah's father, Mike Huckabee, served as governor of The Natural State from 1996 to 2007.
The current governor, Asa Hutchinson, took office in 2015 and will not be eligible for re-election in 2022. Since both senators from Arkansas, Tom Cotton and John Boozman, are Republicans and well-aligned with the Trump administration, it's unlikely Sanders would challenge them in a primary, so unless one of them were to not seek re-election, it's most likely Sanders' designs would be on the office of governor rather than the U.S. Senate.