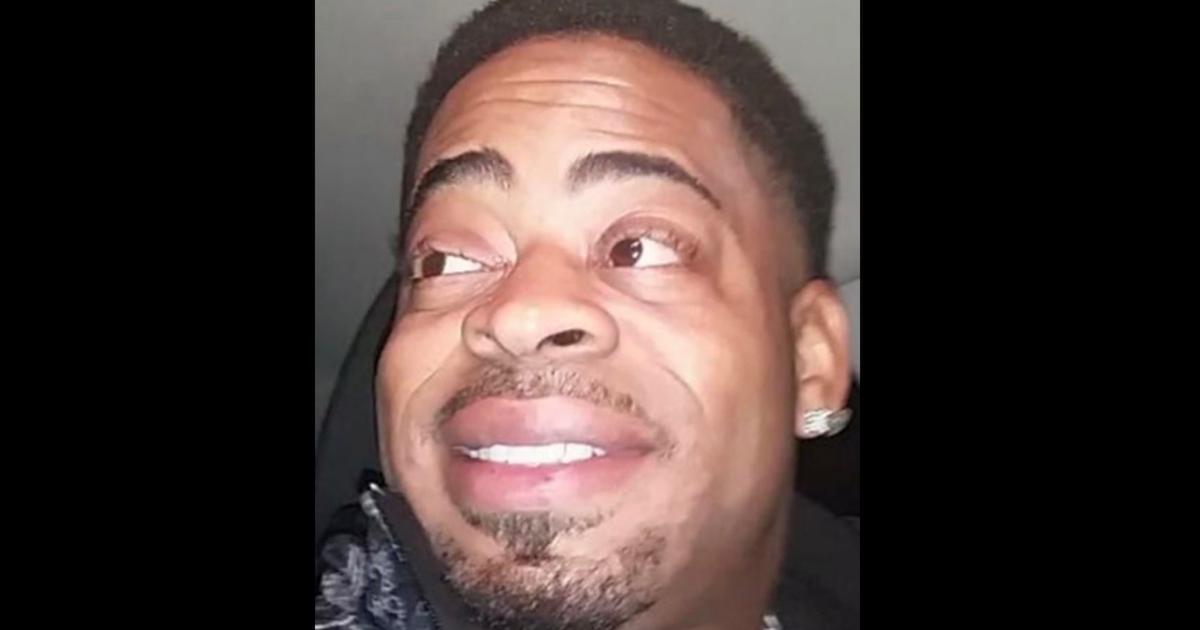 A Video Leading up to Shaheen Mackey's 2018 Death Has Gone Viral
A video from the days leading up to Shaheen Mackey's death has been leaked by his family, and it has civilians, activists, and his loved ones calling for a further investigation. In June of 2018, the 41-year-old was booked at the Luzerne County Jail in Pennsylvania for violating the terms of orders placed against him.
Article continues below advertisement
Mackey was hospitalized following an altercation with the prison guards, and he passed away two days later. The circumstances surrounding his death have been questioned by many as a result of the footage.
What happened to Shaheen Mackey? Keep reading to find out what has happened in the years since he died.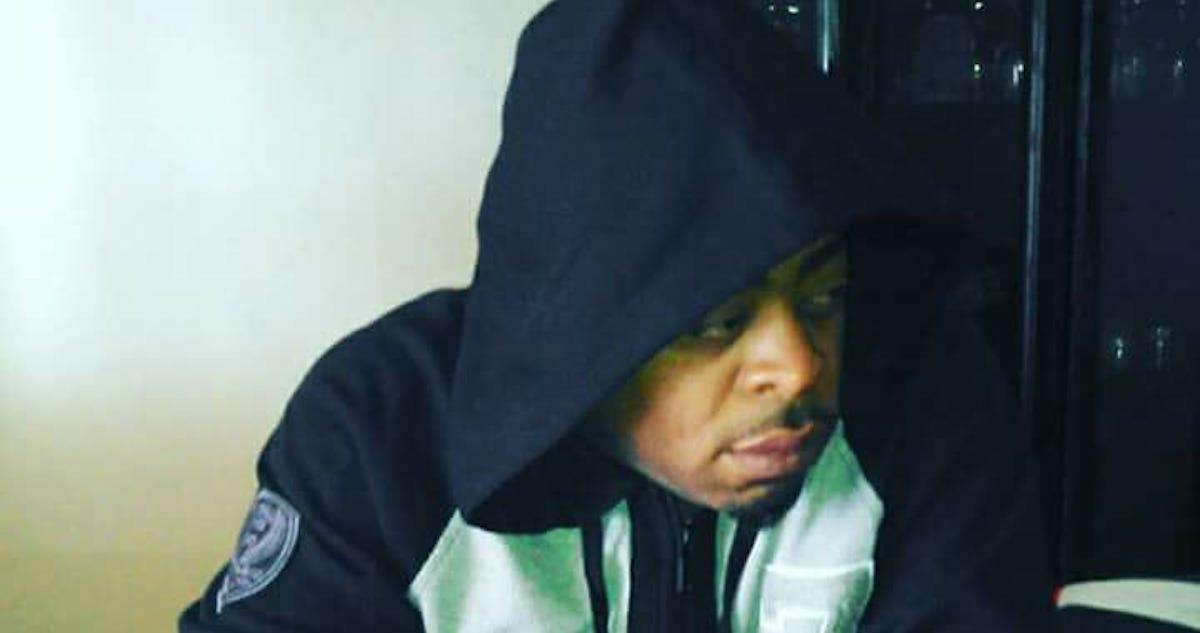 Article continues below advertisement
What happened to Shaheen Mackey?
On June 6, 2018, Shaheen Mackey was taken into police custody after he was accused of violating the protection order against him. Two women had previously accused Mackey of stalking and threatening them. He was booked at the Luzerne County Jail, which is located in Wilkes-Barre, Pa.
While in jail, a fellow inmate alerted the guards when Mackey allegedly began ripping out his hair, chewing off his fingernails, and drooling. The moments following their encounter with Mackey have been the subject of intense scrutiny, and a video from this time period has been leaked.
It has gone viral, in part, because Mackey was hospitalized after the guards were called. He was later placed on life support, and he passed away on June 8.
Article continues below advertisement
The Mackey family posted the snippet of the video on Facebook, which is around 2 minutes and 20 seconds in length. It has since been re-posted on various social media platforms.
The graphic video shows Mackey sitting in a chair, while several guards attempt to restrain him. One corrections officer is holding a cloth around Mackey's face.
Around one minute in to the video, several of the guards placed Mackey on the floor, where they did CPR.
Article continues below advertisement
His family later said that they believe Mackey was having a seizure, and that the guards did not give him the proper medical treatment. They explained that Mackey had epilepsy, and that he was prone to convulsions.
They also said that he was tased multiple times during his seizure.
In a press release from the jail, Mackey collapsed after having an altercation with the corrections officers, which was referred to as a "scuffle."
Mackey's family searched for answers, they explained to Newswatch 16 in 2018. They said that they were told that they could not see the surveillance footage taken during Mackey's interaction with the guards. It's unclear when exactly the family obtained access to said video.
Article continues below advertisement
His cousin, Sheina Mackey, said that he had bruises "all over his body," which made her think at the time that the guards were "hiding something."
In July of 2018, the family learned that the autopsy report was still pending. His cause of death was later attributed to "natural causes."
Article continues below advertisement
The Mackey family sued Luzerne County and prison employees in 2019.
In December of 2019, members of the Mackey family sued Luzerne County and several prison employees for his death. In the suit, the family said that Mackey was not given the proper care, and that he was continuously tazed while he was having an epileptic seizure.
In June of 2020, the family won a $3 million settlement after the Luzerne County Council voted to approve it.
David Pedri, the Luzerne County Manager, told Newswatch 16 that the jail has "taken a number of steps since June 2018, including implementation of a more thorough medical screening upon intake; increased training for corrections officers around detecting and responding to medical episodes, and enhanced reporting protocols..." in the hopes that what happened to Mackey does not happen again in the future.
Article continues below advertisement
The Luzerne County District Attorney put out a press release about Shaheen Mackey.
The District Attorney for Luzerne County, Stefanie Salavantis, released a statement via Twitter on Aug. 5 about the increase in attention for Mackey's case following his arrest.
In the press release, Salavantis said that a lot of time was spent on investigating the altercation between the officers and Mackey.
Article continues below advertisement
"At no time was Mr. Mackey choked or struck in any way by anyone," she wrote.
She stated that the pathologist who conducted the autopsy report, Dr. Gary Ross, found that Mackey had "severe coronary artery disease" and that his heartbeat likely became irregular during the incident.
Salavantis said that the investigation also uncovered social media posts from Mackey, in which he allegedly said that he had "homicidal outbursts" and "violent tendencies."
She concluded the press release by stating "we stand by our investigation, which revealed no evidence of criminal intent to harm Mr. Mackey or commit any other crime during this episode."