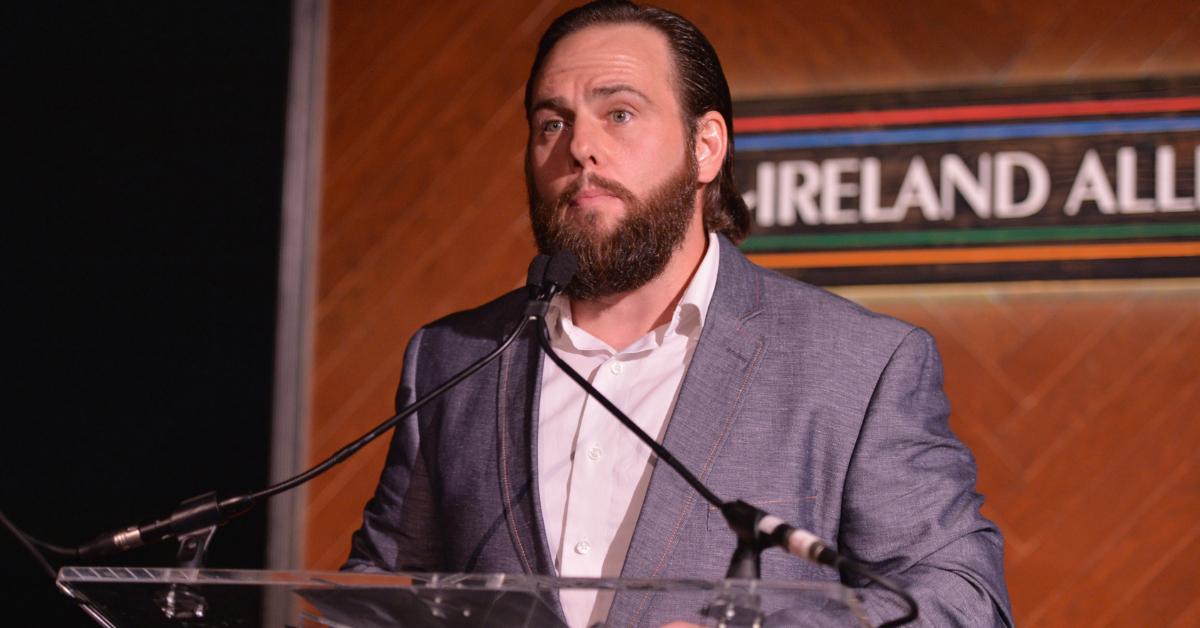 Shay Carl Has Gone Through Some Changes Over the Past Few Years
If you were an avid YouTuber in the early 2000s, odds are that you're familiar with Shay Carl. The content creator has been famous on the platform for well over a decade and in that time has built a following of millions of devout fans.
Article continues below advertisement
A lot has happened in Shay's life over the years, which led to big changes to his online content, including an abrupt and long-term departure from YouTube. So, what exactly happened to Shay Carl? Keep reading to find out.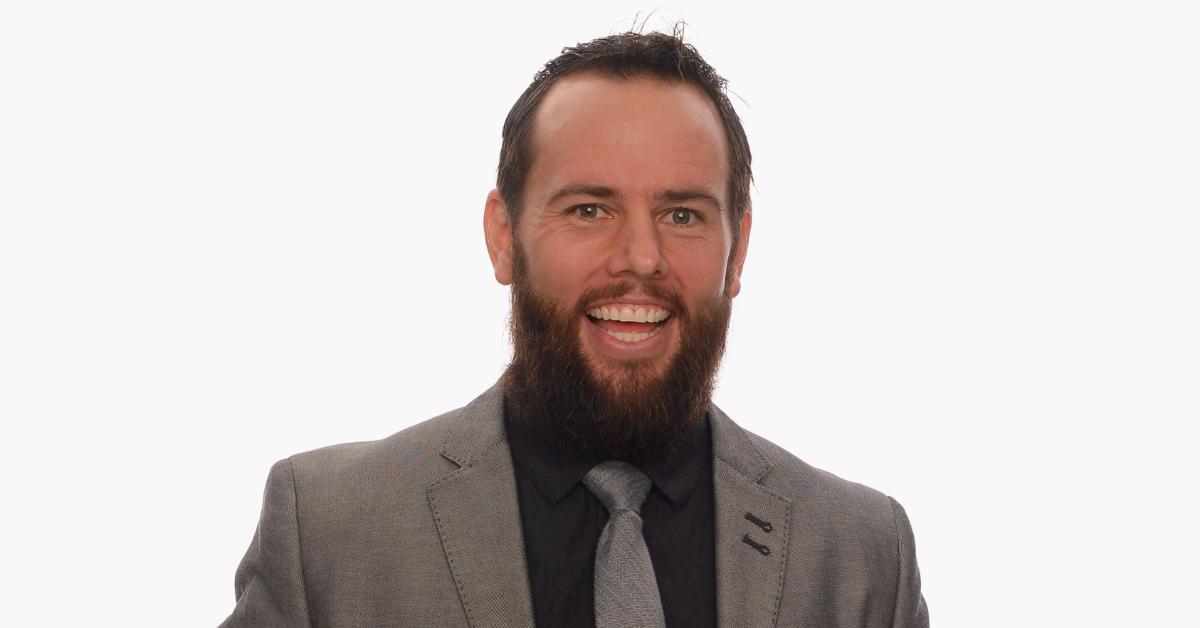 Article continues below advertisement
What happened to Shay Carl?
To answer the question of what happened to Shay, we must go back to two major points in his recent past. The first was in 2017 when he and his family announced that they would stop making YouTube videos indefinitely. The reason? Shay was going into a rehabilitation program for alcohol addiction. That pause on new videos lasted until 2018, but things weren't exactly consistent even after Shay returned.
The second major issue Shay dealt with was his allegedly crumbling marriage. Shay shared a video with fans on Oct. 16, 2019, titled "Where is she," in which he revealed that his wife, Colette Butler, had moved out a year prior. Fans who had been keeping up with Shay and Colette's Instagram pages at the time noticed that the two had stopped posting pictures together or appearing in videos on YouTube for a while.
Article continues below advertisement
It appears as though the duo smoothed things over shortly after the YouTube video was posted. For Christmas 2021, the family came together to share a loving vlog titled "SHAYTARDS CHRiSTMAS SPECiAL! 2021," which seemed to show that Shay and Colette were an item again.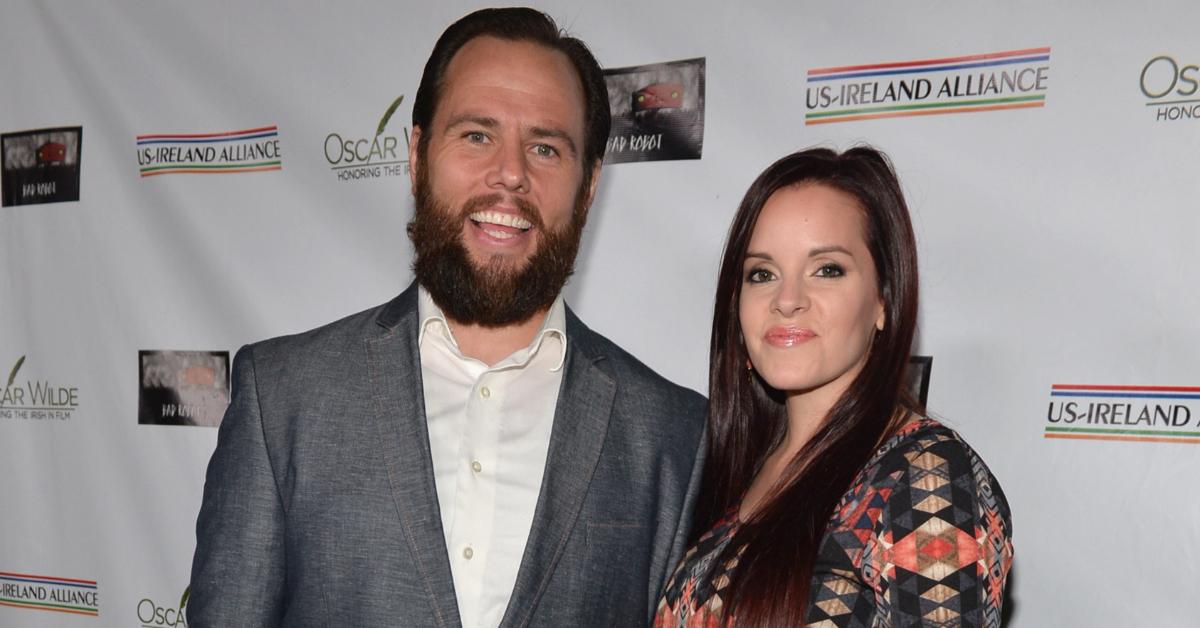 Article continues below advertisement
However, some viewers weren't convinced when they noticed that the Christmas video took place at the smaller home that Colette had purchased while she and Shay were separated. The two haven't publicly addressed if they're living in the same home again, but Shay confirmed that the family still owns the massive property featured through the years in their vlogs. On top of that, Shay and Colette are once again not shying away from posting pictures (and even some PDA) together on social media.
What is Shay Carl doing now?
Nowadays, Shay and Colette have returned to on-and-off vlogging on their SHAYTARDS YouTube channel. But instead of wholly focusing on skit content, it appears that most of the recent SHAYTARDS content has been family-oriented. Fans can follow the Butler family as they vlog about trips to the amusement park, birthdays, and even the kids' first time skiing.
When he isn't working on YouTube videos, Shay has been actively promoting and investing in NFTs and cryptocurrency.