Memorable Hypochondriac Kirsten Shemida Returned to 'Dr. Phil' for an Update
Kirsten Shemida appeared on 'Dr. Phil' twice. Once, for her hypochondria, and then for an update on her health, but what happened to her exactly?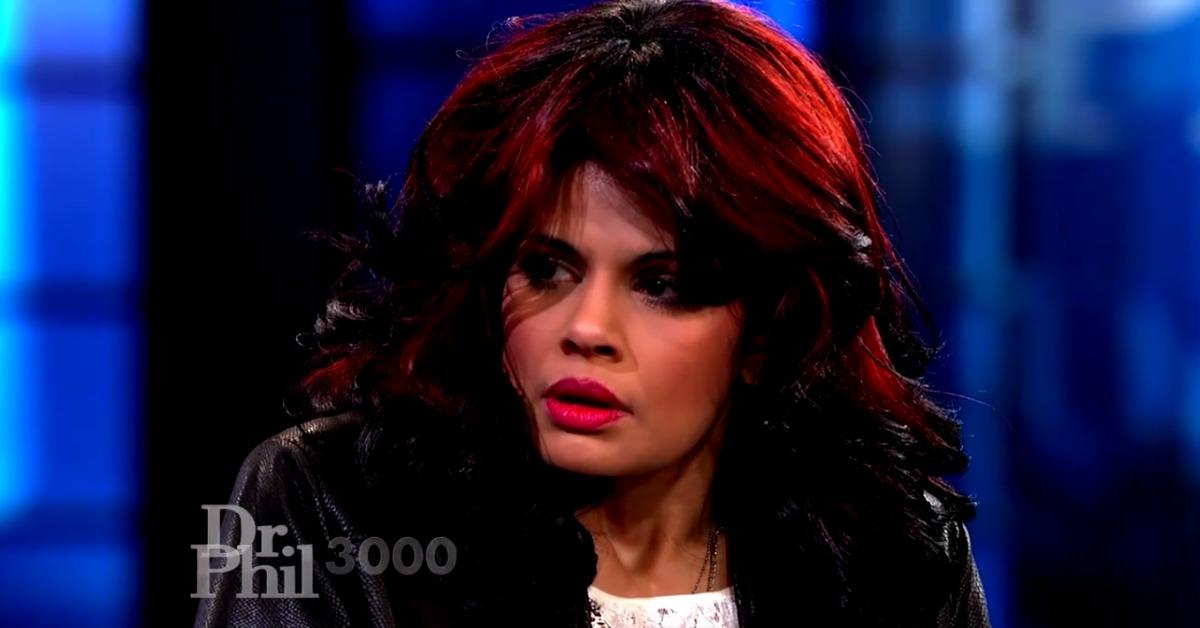 Are you even a fan of messy daytime talk shows if you haven't wondered at some point what happened to a guest on Dr. Phil? In this case, it would be Kirsten Shemida, who appeared on the show as a severe hypochondriac with a worried family. Now, fans are wondering what happened to her and if the show might give us all the updates we have been waiting for.
Article continues below advertisement
So, what happened to Kirsten Shemida on 'Dr. Phil'?
Kirsten originally appeared on Dr. Phil in 2014 when her family became severely concerned about her hypochondria. At the time, she had suffered from an opioid dependency and had several children who were concerned about her. She also claimed to be dealing with more than 70 other ailments.
A year later, she returned to Dr. Phil and announced that she had undergone treatment for her addiction and she was intent on making things right with her family to be a more reliable mother for her children.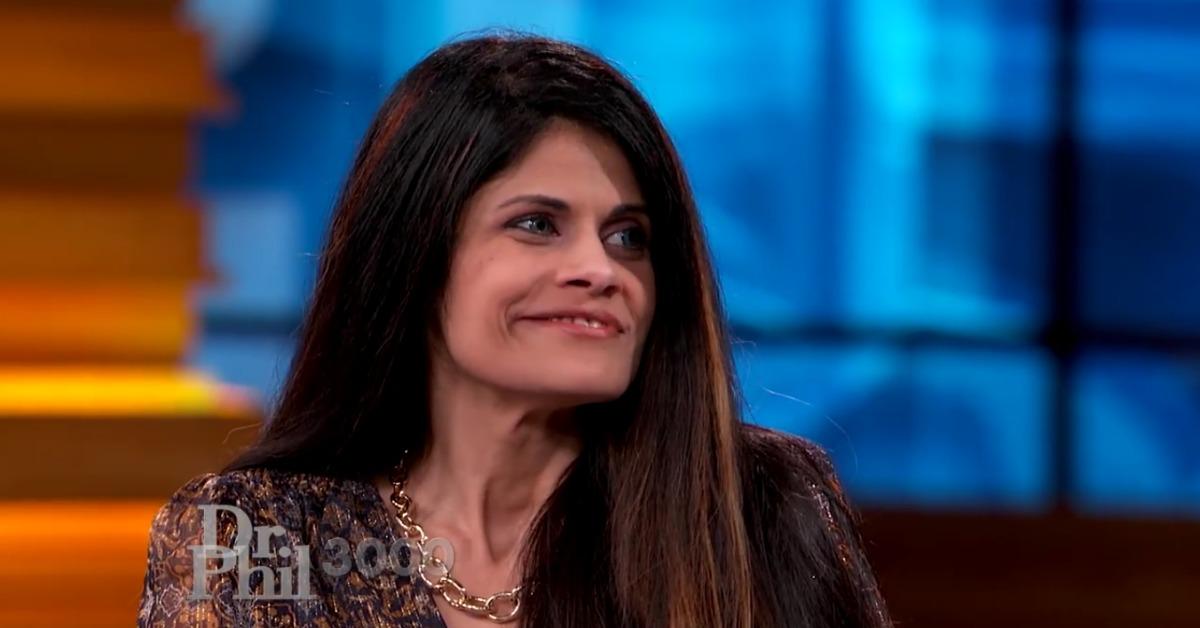 Article continues below advertisement
Then, in 2019, Dr. Phil McGraw gave another update on the infamous hypochondriac he had once featured on the show. She returned to the series and said she had been opioid-free since 2014, when she had originally sought treatment. And, over the years, she had managed to mend relationships with her sister and her daughter, who had appeared on Dr. Phil with her before.
Outside of Dr. Phil, Kirsten doesn't seem to be active on social media, so it's unclear where she's at in 2021. But if her update in 2019 is any indication of how her life turned around since her original appearances on the show, then Kirsten is likely doing so much better than she was when viewers first met her.
Article continues below advertisement
There are other memorable 'Dr. Phil' guests who fans still wonder about.
Dr. Phil is known for giving tough love to his guests. Sometimes it comes in the form of his own frustrated advice and diagnosis, while other times it comes from the guests' concerned family members and friends. As a result, there have been tons of memorable cases over the years that viewers have often wondered about, Kirsten's included.
Article continues below advertisement
Another notable case featured on Dr. Phil was the "cash me outside" girl, Danielle Bregoli, who went on to see internet superstardom thanks to appearing on the show as a teenage problem child. Burke Ramsey, older brother of former pageant queen and murder victim JonBenét Ramsey, also gave an interview on Dr. Phil, which left many viewers in stunned silence.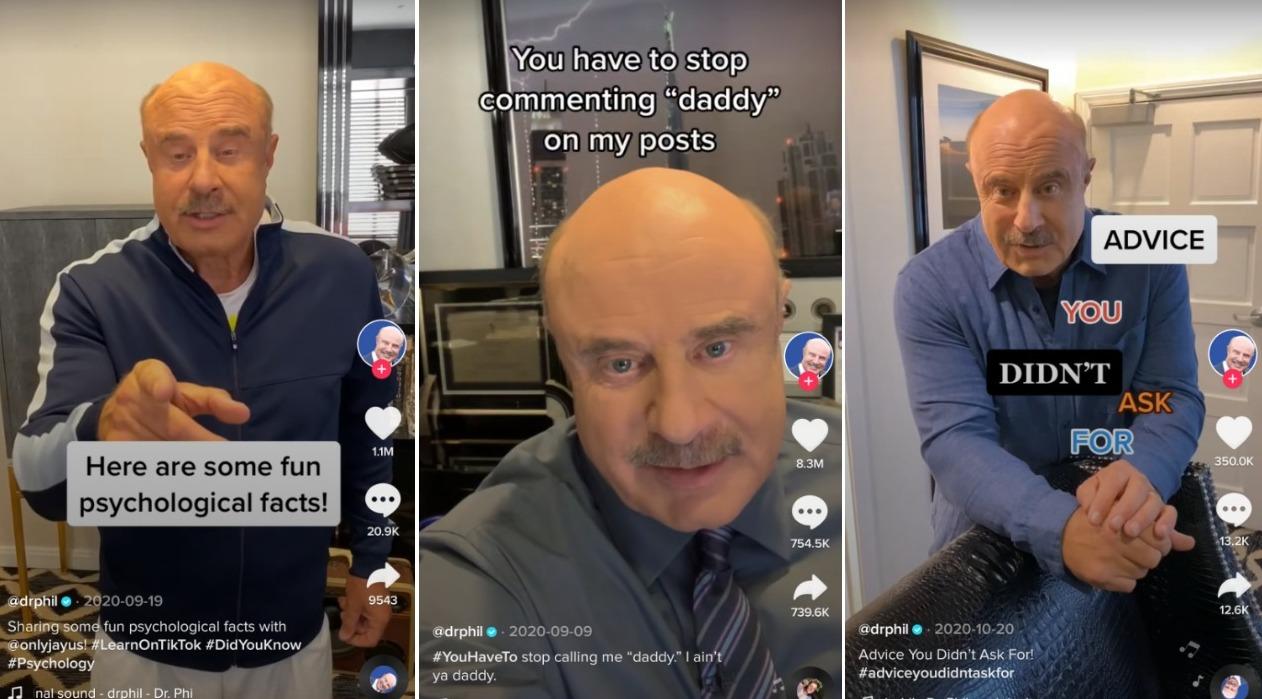 Article continues below advertisement
Dr. Phil himself is having a moment on TikTok.
When he isn't filming his show, Dr. Phil is getting heavily into TikTok like so many other people who are decades younger than him. Maybe it's his attempt to appeal to the younger masses. Or, he's just as bored as everyone else during the COVID-19 pandemic. Regardless of his reason for getting started, he already has more than 6 million followers.
Dr. Phil's TikTok videos range from personal ones about his family to mental health advice for his followers. There's also a shot of him joking about injuring himself with an official TikTok skateboard in the back lot of the studio, so nothing is really off-limits.
Watch Dr. Phil on weekdays at 3 p.m. ET on NBC.