Sidney Parker's Tragic 'Sanditon' Write-off May Have Made the Show Stronger (SPOILERS)
In Season 2 of PBS's 'Sandition,' viewers quickly learn that Sidney Parker will no longer be a part of the plot. Here's why.
Spoiler alert: This article contains spoilers for Season 2, Episode 1 of Sanditon.
The Season 2 premiere of PBS's Sanditon was a sad time for all fans of Sidney Parker, played by actor Theo James. When the series — which is based on Jane Austen's unfinished novel left in fragment form upon her death — last left off, Sidney was ready to marry his lady, Charlotte Heywood. However, as we learn minutes into Season 2, Episode 1, the wedding is off. There has been an unexpected death.
Keep scrolling to learn what happened to Sidney Parker in Sanditon.
Article continues below advertisement
What happened to Sidney Parker?
It is with a heavy heart that we must inform you that Sidney Parker has passed away. During a trip to Antigua, he succumbed to yellow fever.
Not even before the opening credits roll, viewers witness his funeral. Then the show cuts to scenes of Charlotte, who has not yet heard the tragic news. Sidney's sister-in-law Mary breaks it to her.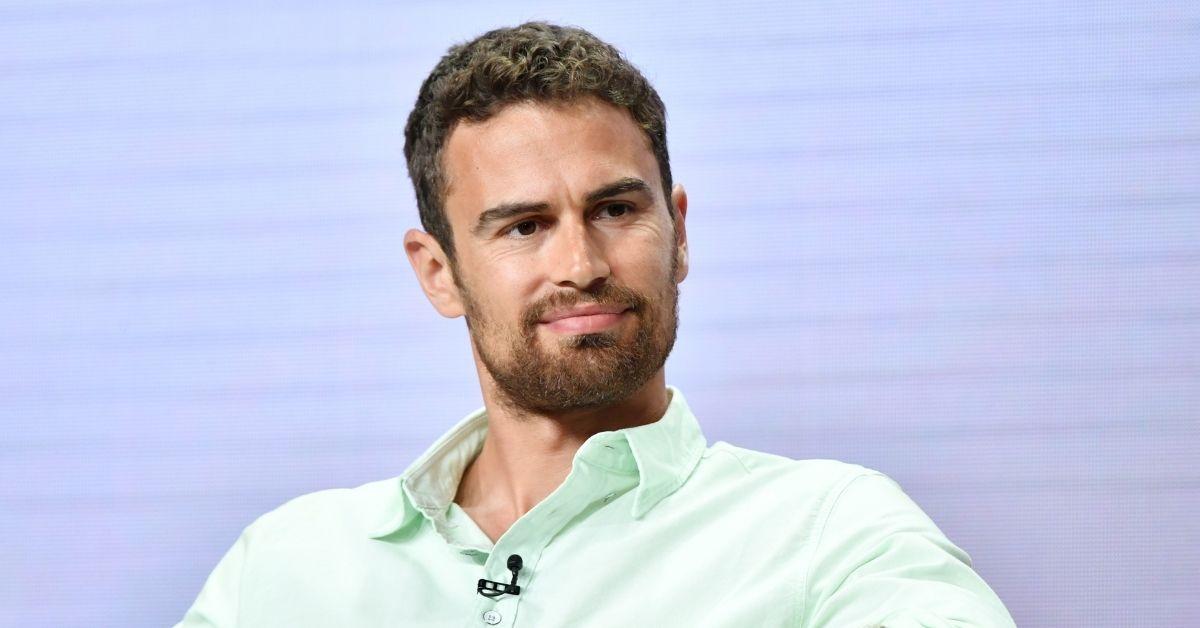 Article continues below advertisement
Theo James had wanted his character to be written off.
While Sidney's death does come as a shock, there were warning signs. Theo James had announced back in May 2021 that he would not be reprising his role as Sidney Parker in Season 2.
He told The Wrap, "Although I relished playing Sidney, for me, I've always maintained that his journey concluded as I wanted it to. The broken fairy-tale ending between Charlotte and Sidney is different, unique, and so interesting to me ... I wish the cast and crew of Sanditon every success with future series."
That being said, the show writers had to reshape the narrative without him.
Leading up to the Season 2 premiere, Sanditon's producer Belinda Campbell spoke at a Television Critics Association panel in January 2022 about Theo's decision. According to Decider, who covered the panel, Theo "had other opportunities and decided not to come back."
Article continues below advertisement
"I think, in fairness, his statement about responding to the broken love story aspect of it, I think he genuinely felt that. He felt that it was an original and exciting end and he was happy to leave it there," she said referring to the statement Theo gave The Wrap.
Article continues below advertisement
Furthermore, head writer Justin Young discussed Theo's exit during the same panel.
"Theo made it very clear he didn't want to come back, so we had to think [about] how to engage with that. Obviously, we couldn't recast because that would've destroyed the integrity of our world. It would be implausible. So we thought we need to make clear to the audience right from the beginning that he's not coming back," he said, adding "and we need to let the audience grieve along with Charlotte."
Having Sidney Parker die, as opposed to writing him off in a different way, seemed like the best option for the Sanditon writers. As Justin continued: "It gave us this enormous emotional event at the beginning of the [season] that sets up all the stories," he said, adding "really, the season becomes about that in a way — how everyone moves on from Sidney."
Sanditon airs on Sundays at 9 p.m. ET on PBS.