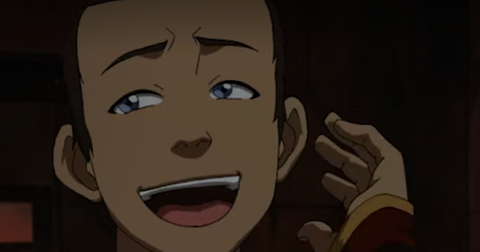 Will We Ever Find out What *Actually* Happened to Sokka After 'Avatar: The Last Airbender'?
By Gina Vaynshteyn

Updated
Chances are, if you're here, that means Avatar: The Last Airbender has become your latest quarantine binge. Times are weird, and nobody is judging anybody for finding solace in TV. Netflix knew we needed more content these days, which is probably why they added all three seasons of Avatar: The Last Airbender to the streaming platform on May 15.
Although the series originally aired on Nickelodeon from 2005 and 2008, its popularity is picking up again, thanks to Netflix and more collective free time. M. Night Shyamalan's live action version is also available to stream, if you need more Avatar (although its existence is pretty polarizing). Regardless of whether you're watching the series for the first time, or rewatching for old times' sake, you may have a question in regard to beloved Avatar character, Sokka.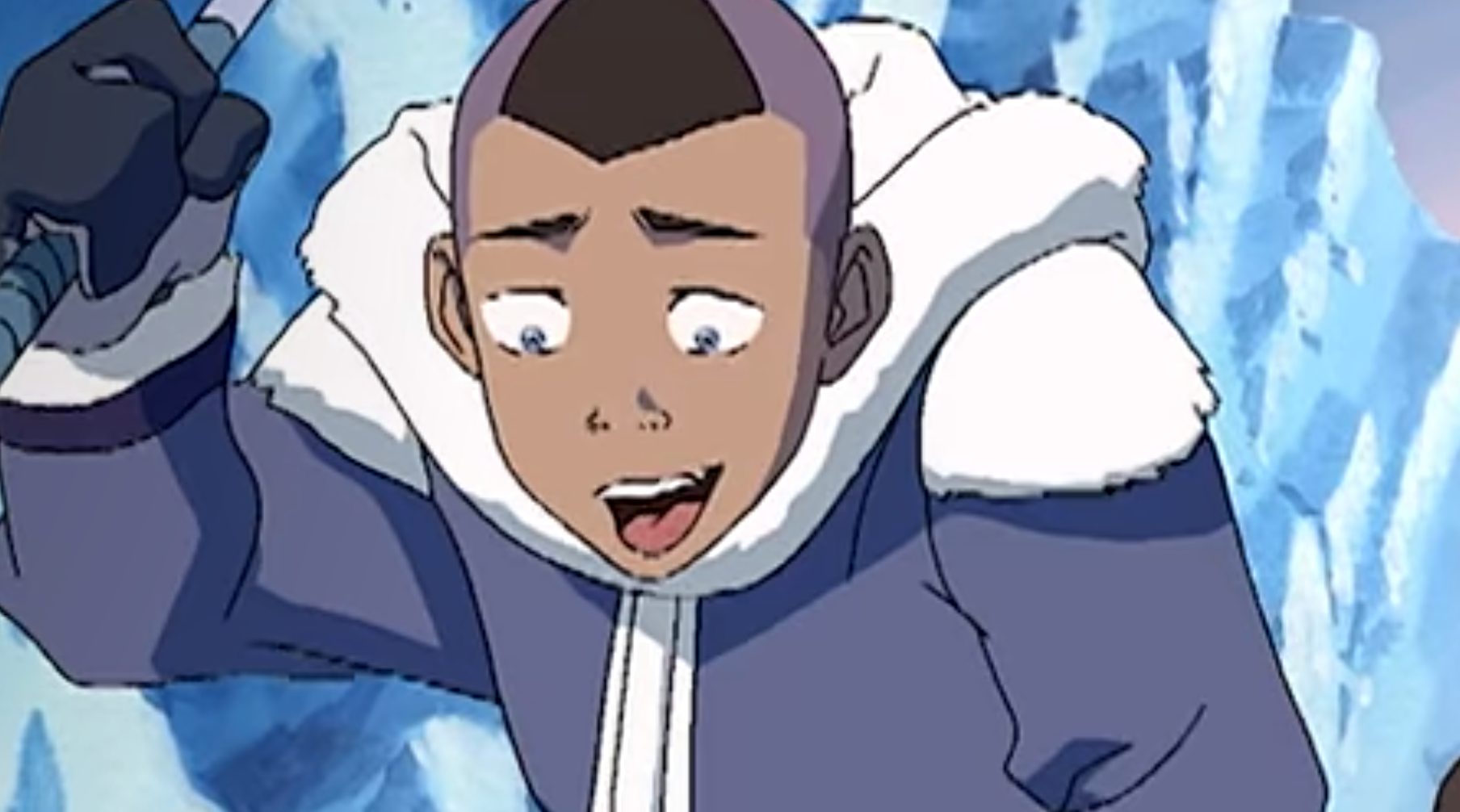 What exactly happened to Sokka?
As frustrating as it is, the general consensus is that Sokka died of old age and natural causes between age 70 and 85. We first even learn about Sokka's fate in the series sequel, The Legend of Korra (which you can watch on Amazon Prime, YouTube, and Google Play), when Katara says that he's passed away. It doesn't seem like there was any "foul play" from the Red Lotus, as this most likely would have been referenced.
One Quora member wrote:
"It's not known how Sokka dies, as his death is glossed over a bit. He most likely died of old age, as neither Zuko or Katara seemed particularly angry at the Red Lotus in LoK. Katara talks about how he's passed away, and how many of her other friends have passed away too. (Probably Suki, as Toph is still alive and kicking as a cranky old lady). He is definitely alive at the start of Korra's lifetime as it's mentioned that he helped defend Korra from the Red Lotus."
It's understandable why fans are concerned about Sokka. People grew really invested in his character development in Avatar: The Last Airbender.
While we know that explanation isn't exactly satisfying, it's not unlikely that Sokka's death won't be revisited in the future.