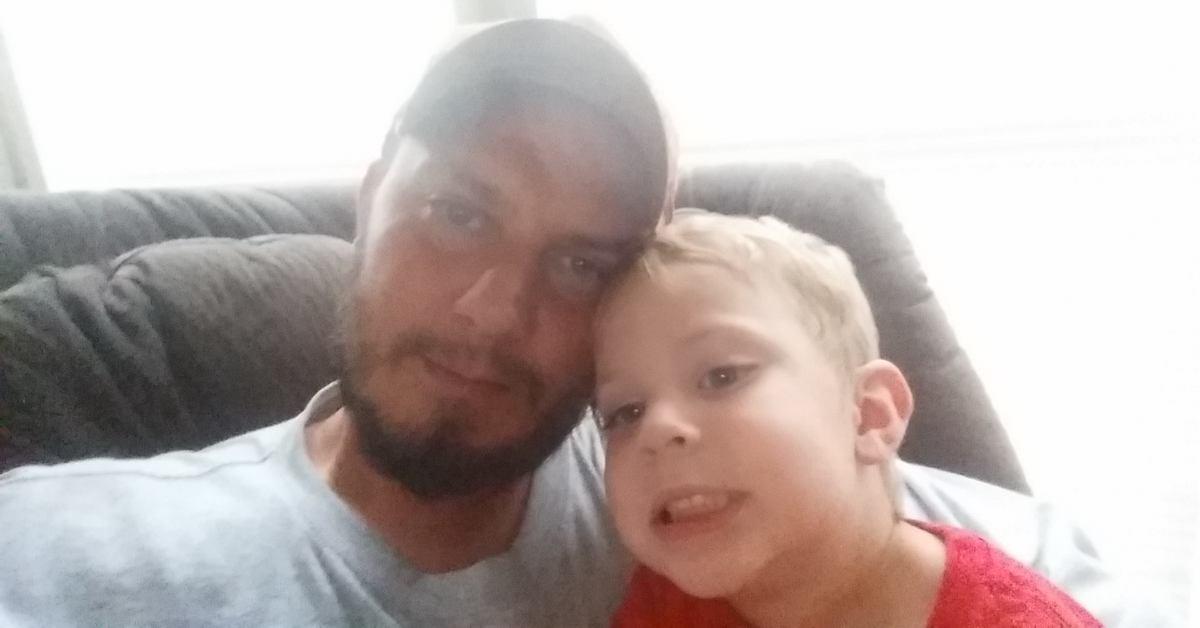 'Ax Men' Star Stacey Robeson Reportedly Did Not Die in a Logging Accident
The Season 10 finale of Ax Men ended on a very sad note when it was revealed that logger Stacey Robeson — who worked as a yarder engineer for Pihl Logging — had passed away at the age of 38.
The news came as a shock to viewers since Stacey had appeared earlier in the episode. Mike Pihl and his son Danny took a moment to remember their colleague, but didn't give any specifics regarding his death.
Article continues below advertisement
So, what happened to Stacey Robeson on Ax Men?
Unfortunately, we couldn't find an obituary for the father of three and a GoFundMe page created shortly after his death did not provide many details.
"Many of you know my brother Stacey and know he was truly one of a kind," the fundraiser's organizer, Jalaina Robeson, wrote. "He passed away suddenly on 12/15/18 and left behind a wife and three children."
Article continues below advertisement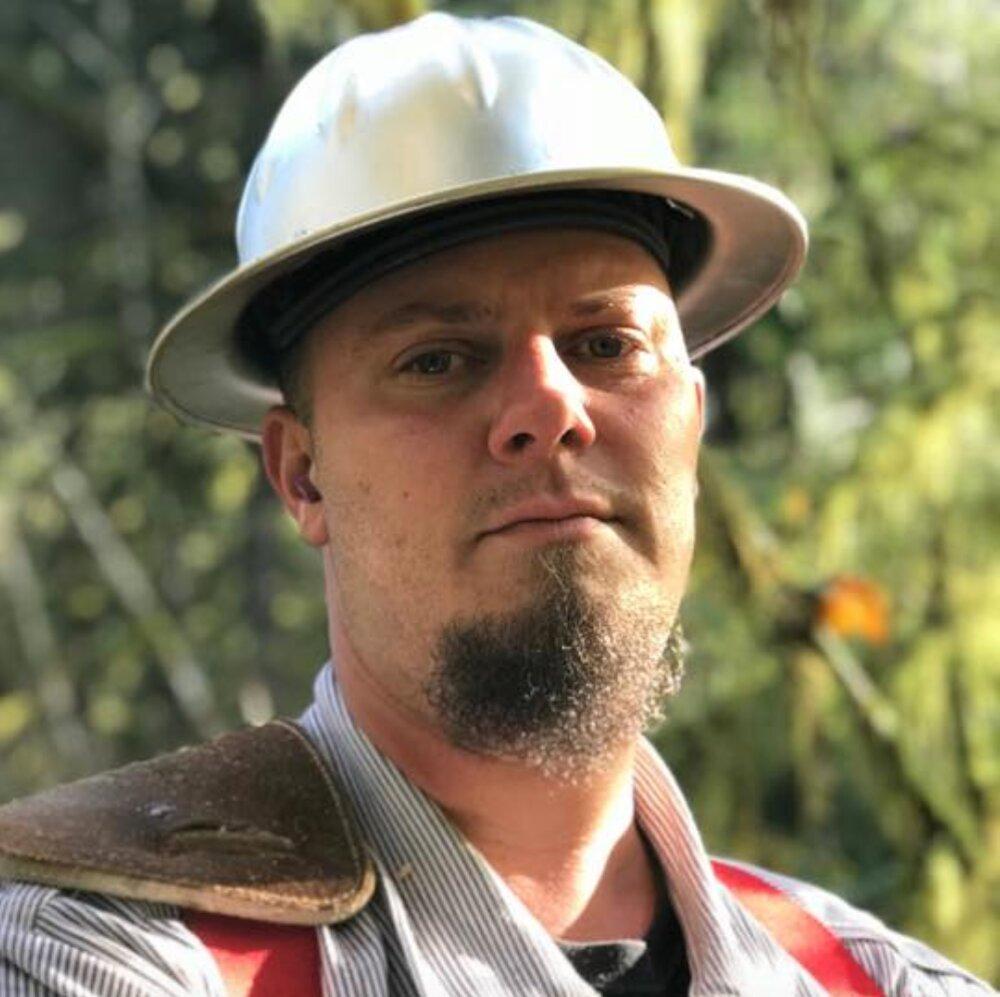 She added, "I am creating this account to raise the funds for his funeral expenses and for support of his kids while his wife, Angela, prepares to become the sole supporter for the kids. This has been a horrible loss for all and he was the main source of income. We greatly appreciate any help you are able to provide."
In a separate post, Angela wrote, "Thank you, everyone, for your kind words and support."
Article continues below advertisement
According to one fan, Stacey Robeson did not die in a logging accident.
On the Ax Men Facebook page, one follower suggested that Stacey died from a heart attack in his sleep, though we're unable to confirm whether or not that's true.
No matter his cause of death, it's been a difficult time for those closest to him. "I don't know how we even deal with this," Mike said on Ax Men. "It's tough to even look at the [yarder], and just out of respect for Stacey, I put his name on the side. Who'd ever expect he wouldn't be here?"
Article continues below advertisement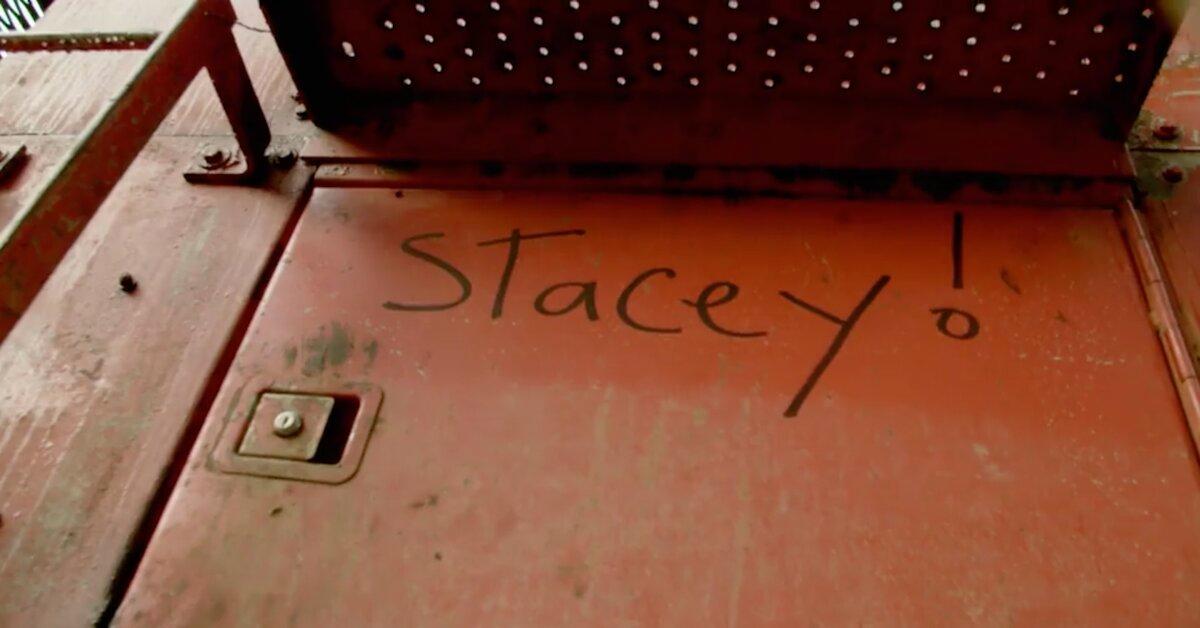 Danny told the camera, "When a logger goes, it's a big deal. You know, somebody's lost their dad who's a logger, or their brother, or their uncle, or their cousin, you know, and it's just, it's a really tight-knit community that way… It's gonna be something that everybody feels."
Article continues below advertisement
Mike revealed that he heard the news from Angela directly. "It was a very emotional conversation and there's just no words," he admitted. "[Stacey] had logging in his blood and that's pretty much all he knew… Loggers are a special, special breed. You can just never imagine in a million years that they're not gonna be here anymore."
Though viewers were sad to hear about Stacey's passing, many praised this season of Ax Men as one of the show's best. "Thank you, History channel, for finally showing the professionalism and perseverance of the industry," one Facebook user wrote.
"This season of Ax Men is very well done. I feel past season[s] made a mockery of the industry, showing only incompetent and unsafe workers," the commenter continued. "This season of Ax Men makes the true men and [women] of the industry proud."