SuperMega Hosts Come Under Fire After Allegations of Assault Began Surface
What happened to the hosts of SuperMega? The YouTube personalities came under fire after they allegedly covered up a sexual assault.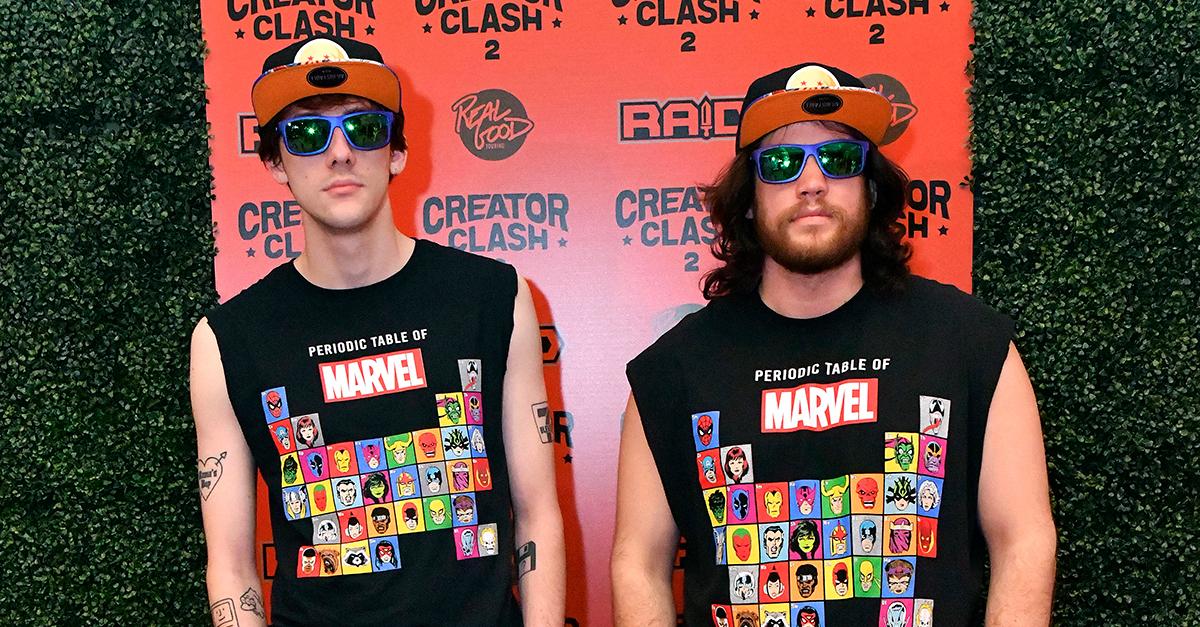 CW: sexual assault
It can be difficult to navigate life when you're an internet celebrity. For many influencers or online personalities, their lives and careers are largely on display for everyone to see, whether they're actually generating content or some aspect of their personal lives ends up online. When controversy strikes, it can be especially damaging to the internet reputations of everyone involved. Unfortunately, the hosts of SuperMega, a popular YouTube channel, find themselves steeped in that controversy.
Article continues below advertisement
Hosted by content creators Ryan Magee and Matt Watson, SuperMega is a YouTube channel that primarily focuses on gaming, sketch comedy, and pop culture critique. While the channel has enjoyed steady popularity over the years, both Ryan and Matt have come under fire after allegations of sexual assault and coverups within the team came to light. Here's what happened to SuperMega and how the creators have responded.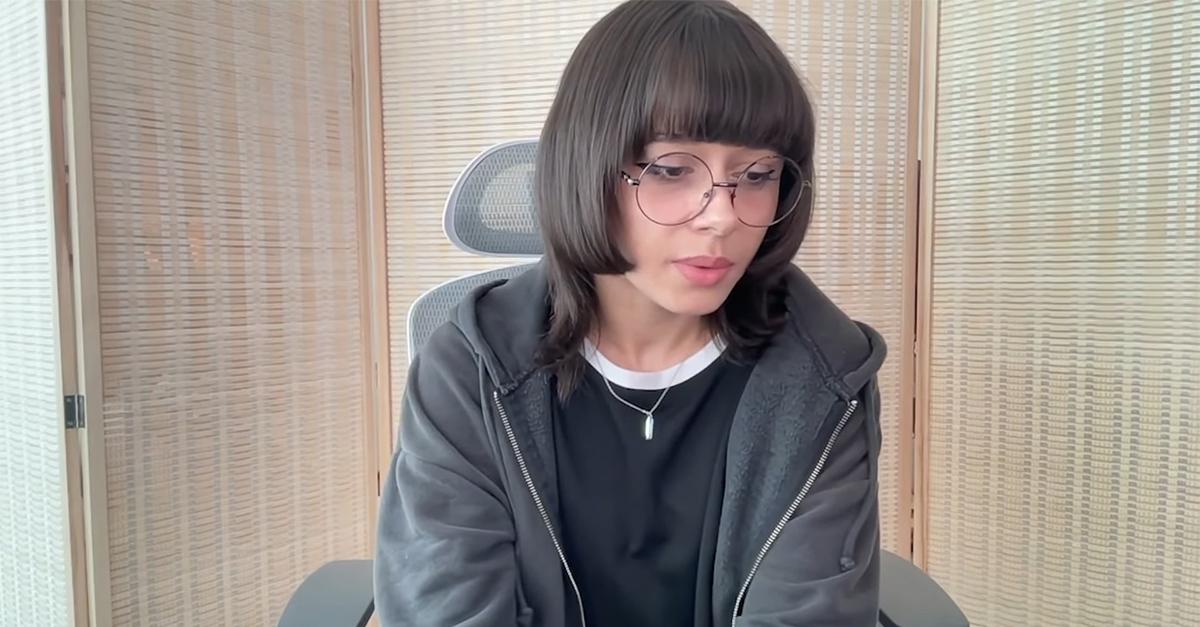 Article continues below advertisement
What happened to SuperMega? The team is under fire for sexual assault.
On July 27, 2023, SuperMega artist Lex posted a two-hour-long YouTube video entitled "My Experience With DonDRRR And SuperMega". In it, she revealed details about her brush with sexual assault by a fellow SuperMega collaborator, DonDRRR.
She also provided details on other outlets like Twitter. According to Lex, Don attempted to force her into sexual activity back in November 2021 while the two of them were staying at Matt's house.
Nothing ended up happening between them after Lex was "forced to physically resist him when he didn't listen to [her] verbal commands to stop." However, the event left her shaken.
She wouldn't come forward until later in 2022, when she revealed what happened with Don to Matt and Ryan. Unfortunately, they reportedly "went into lawyer mode," claiming that Don technically wasn't employed by them and that they weren't obligated to do anything about the assault.
Article continues below advertisement
However, much of Lex's story was corroborated by fellow SuperMega collaborator Rav. Shortly after Lex came forward, Rav tweeted his own statement in support of Lex.
"What in my view Matt and Ryan should have done was fire Don upon concluding that he sexually assaulted Lex and not allowed him to stay at their office," he wrote.
After Lex officially came forward about the assault and alleged cover-up, all parties involved issued their own statements.
Article continues below advertisement
Ryan admitted to cutting ties with Don after holding a meeting with him upon hearing Lex's allegations. As for Matt, he expressed explicit regret over how their team handled the scandal.
"I wish I could do the entire situation over," Matt stated in his response. "I wish that I could remove any pain that I caused and I wish that I had been a better friend."
As for Don himself, he made what he claimed to be his "final post" on Twitter on July 29. It begins: "I apologize to everyone I've upset and again especially to Lex for what happened in the past." He would go on to explain his understanding of the situation and that "it was never [his] intention to harm her in any way."
As of this writing, neither SuperMega nor Don has posted any new content to their social media platforms following their apology statements.