Emily Mariko and Her Husband Have a Viral Love Story
Emily Mariko is officially married! Meet her husband Matt Rickard, plus take a look at their wedding that screamed "quiet luxury."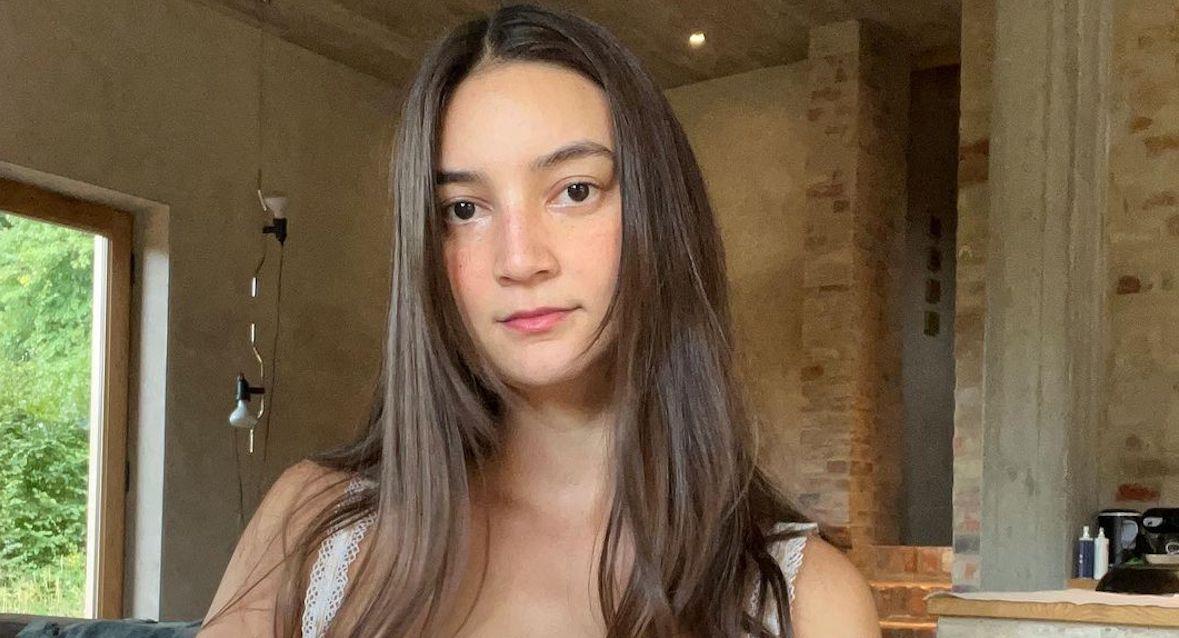 Influencer and salmon bowl trendsetter Emily Mariko tied the knot with her longtime partner Matt Rickard on Saturday, July 29, 2023. Their enchanting journey, documented on TikTok since Matt's proposal in October 2021, culminated in a dreamlike wedding.
A TikTok video of the wedding garnered an impressive 7 million views within hours of being shared the following day.
Article continues below advertisement
So, who is Emily Mariko's husband, Matt Rickard?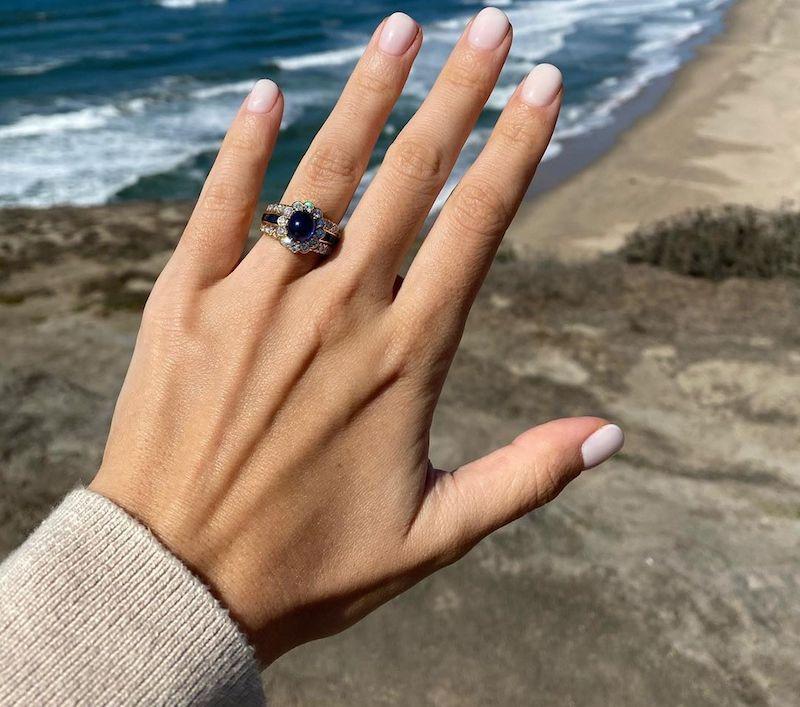 Emily is a Tiktok star that has amassed over 12.7 million followers. Her videos often focus on the food she makes, taking you step by step through her process. Besides her yummy foodie content, Emily shares workouts, day-to-day activities, and her recent wedding planning.
Her first million-view video featured lettuce wraps, but her most famous one showcases her preparing a delicious dish with leftover salmon, rice, soy sauce, Sriracha, Kewpie mayo, and avocado.
Her hubby, Matt, attended both Columbia University and Stanford University, earning degrees in mathematics and business, respectively. He is currently a daily newsletter writer related to startups and software on his website.
The couple got engaged in Oct. 2021 on a beautiful overlook by the sea after being together for over six years.
Article continues below advertisement
A round of applause for the dress please.
This first glimpse inside the wedding shows her tearfully walking down the aisle alongside her father. Since the video's posting on July 23rd, 2023, it has gained over 12 million views and almost 2 million likes.
Article continues below advertisement
Emily's video also revealed her wedding dress, which was custom-made by Mirror Palais. The simple yet elegant gown was strapless, with a straight neckline and a scooped bodice in the back.
The beautiful bride wore her hair in a bun, and a floor-length veil, also from Mirror Palais, sat over the updo, creating a little more flair to the modest look.
Emily Mariko's wedding screamed "quiet luxury."
While everything seems pretty minimalistic, there is a whole new side of the event that social media is discussing. The venue, food, and decor scream "quiet luxury" when you think about the cost.
The couple was married at the Wayfarers Chapel in Racho Palos Verdes, Calif. The venue, which has been featured on TV shows such as The Bachelorette and The OC, boasts a glass-dome structure that overlooks the Pacific Ocean and is surrounded by redwood trees.
Article continues below advertisement
Dinner was served to the guest at a long, intimate table that was perfectly set with matching china. The food, prepared in-house by a talented group of chefs, included grilled fish, tenderloin, and a variety of perfectly set side dishes – and don't worry there were drinks and dessert, too.
Article continues below advertisement
All this goes to show how quiet, yet joyful, this elegant wedding was. Quiet luxury or not, the wedding will definitely influence the planning for other couples for both viewers and other influencers. Be sure to check out the full behind-the-scenes posts on Emily's Instagram and Tiktok.
May Emily Mariko and Matt Rickard's love continue to blossom and inspire as they embark on this new chapter together. Congratulations to the happy couple on this beautiful milestone!