Sweets' Final Scene on 'Bones' Is Still One of the Saddest Moments in TV History
What happened to Sweets on 'Bones'? The character's departure in Season 10 was heartbreaking for fans.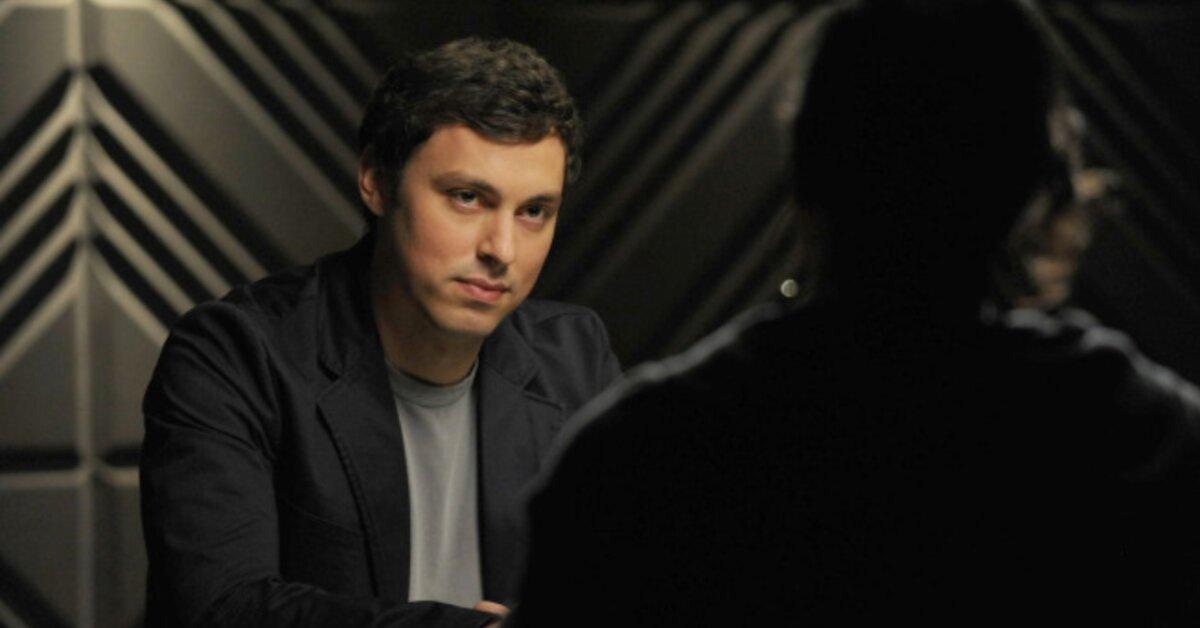 All 246 episodes of Bones, which originally aired on Fox from 2005 to 2017, are now on Hulu, but there's one season premiere we may not be able to rewatch because it makes us far too emotional. Yes, we're talking about the one with Dr. Lance Sweets.
Article continues below advertisement
What happened to Sweets on 'Bones'? (SPOILERS)
Our beloved Baby Boy Shrink meets a tragic end in Season 10, Episode 1 after he promises to keep an eye on Booth, who has just been released from prison. When he gets his hands on some crucial evidence for a case Booth and Brennan are working, an unknown assailant beats him to death in a parking garage.
We later find out that the killer is a Navy SEAL named Kenneth Emory, who was acting on the orders of Glen Durant — aka the President of the Shadow Government. What makes Sweets' murder all the more painful is that he was expecting a baby with forensic anthropologist Daisy.
Before taking his last breath, Sweets is able to tell Booth and Brennan, "The world is a lot better than you think it is." That's ironic coming from a guy who was just fatally assaulted.
Article continues below advertisement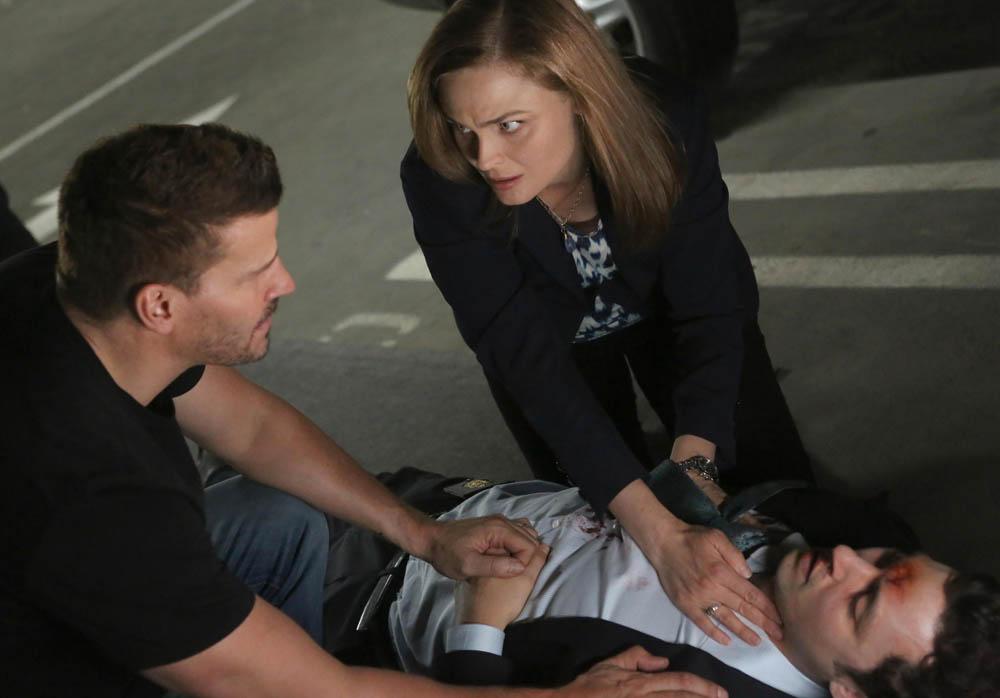 Sweets was killed off due to actor John Francis Daley's busy schedule.
By the time Season 9 ended in 2014, the Freaks and Geeks alum had become a hot commodity in Hollywood. "John's career as a writer and director has been taking off over the past few years," executive producer Stephen Nathan explained to TVLine in September of that year.
Article continues below advertisement
"[He was helming] a remake of National Lampoon's Vacation, which coincided with the start of the season. We didn't know what to do," the screenwriter admitted. "And then we realized that this fit in very well with the conspiracy arc [that landed Booth in jail]. It gives us something very rich and very emotional to play [with]…"
Nathan recalled that it was "very sad" saying goodbye to Daley, who had been with the series since Season 3. "There were a lot of tears shed on the set," he shared. "We adore John. He's an important and valued member of the family. It was really painful to lose him."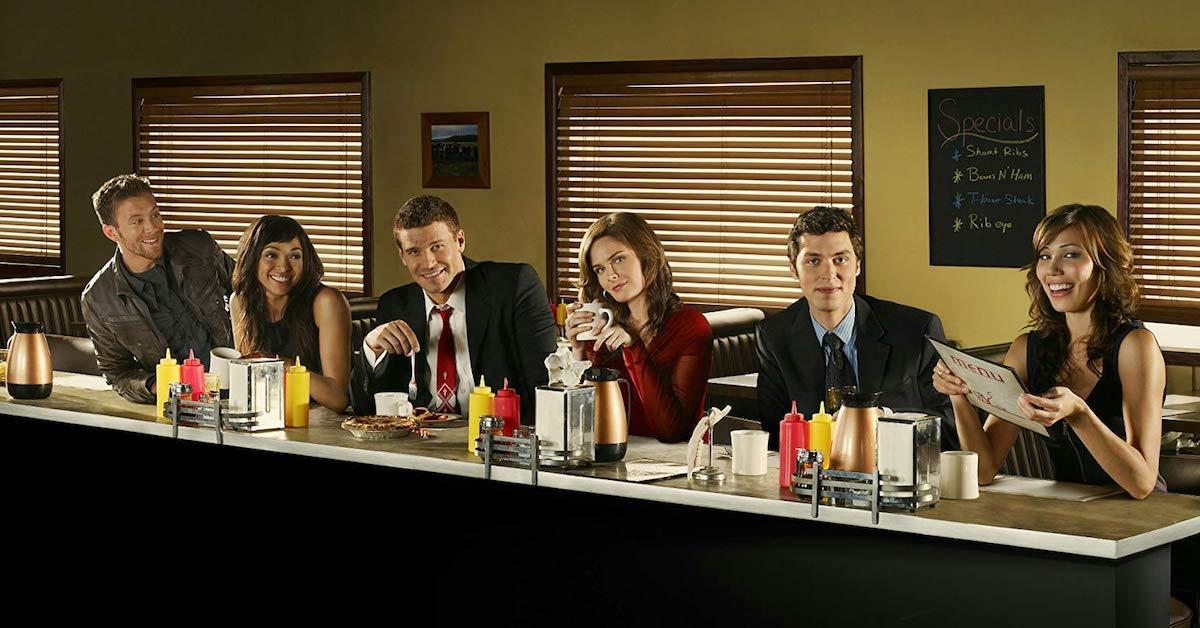 Article continues below advertisement
Daley went on to direct (and co-write) the fifth installment of the Vacation franchise and co-pen Spider-Man: Homecoming. He was just as gutted to leave Bones as we were to see him go.
"Most of my 20s were spent on that show and, fortunately, it's an incredible family," the 34-year-old told USA Today shortly after his departure. "The last day was sad and surreal for me."
He confessed that he "cried like a baby for a minute" after filming the sequence where Sweets gets zipped into a body bag, and recalled his co-stars tearing up, too. "I remember how it had choked up David [Boreanaz], shooting that scene, and Emily [Deschanel]," Daley said. "They were both pretty emotional during that time."
As for Sweets' final conversation with Booth and Brennan, Nathan told TVLine, "We had to pay off that relationship... Sweets was helping the people he loved. His last act was to reassure Booth that everything he went through and was going through now would resolve itself."
We still get emotional just thinking about it!