Ta Loco Salsa's Fate Remains a Mystery After All These Years
If you watched a recent rerun of 'The Profit,' you may have watched the episode about Adelo Ramirez's Mexican restaurant Los Gemelos and his unique recipe for salsa. What ever happened to Ta Loco salsa?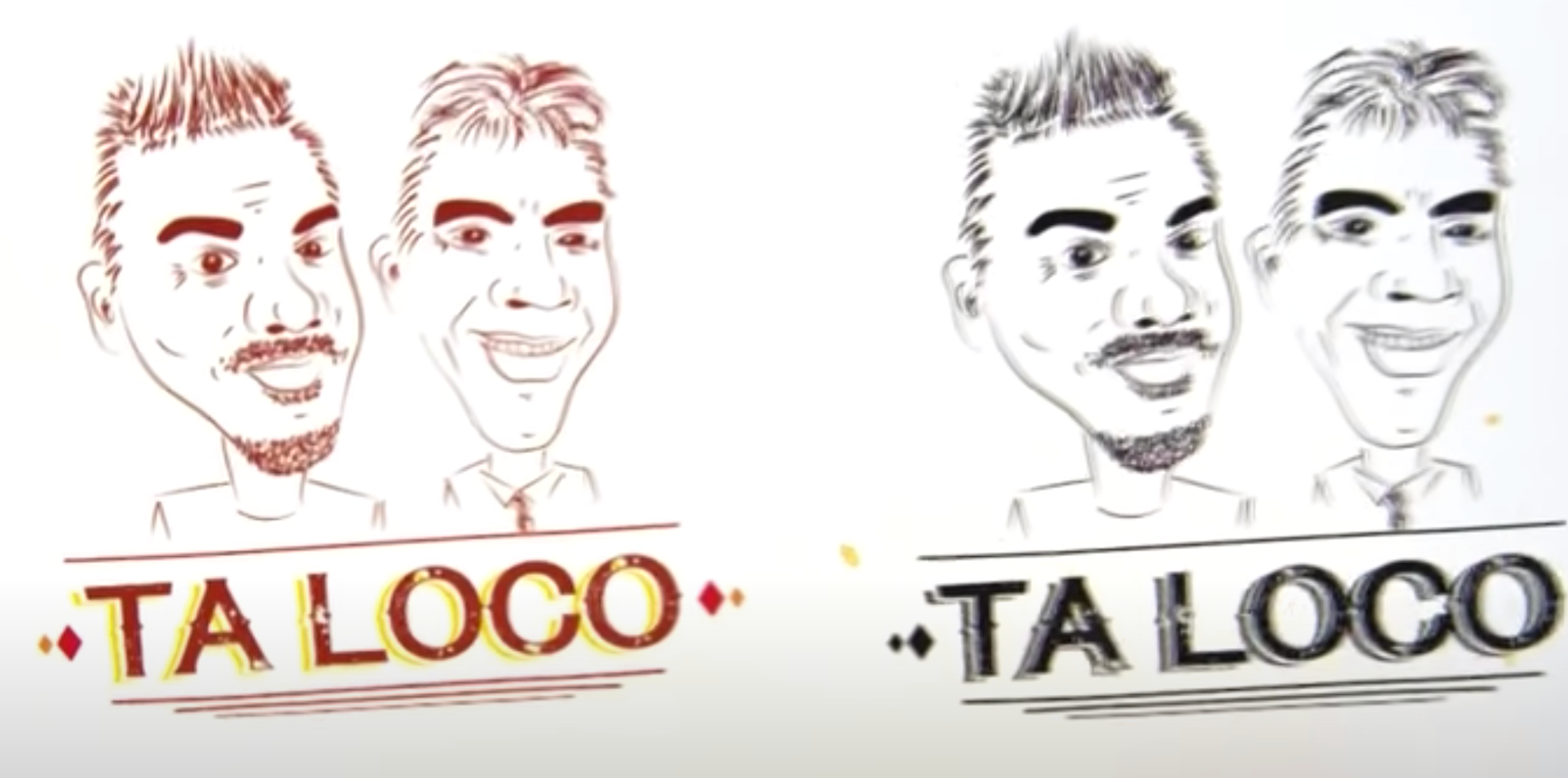 If you're a big-time foodie or just love watching reruns of The Profit, you may have heard of the story about the renown Mexican restaurant in New York called Los Gemelos and the owner's salsa brand, Ta Loco salsa. With a little help from Marcus Lemonis, the salsa was about to start selling at Sam's Club until something mysterious happened. If you're wondering what ever happened to Los Gemelos and Ta Loco salsa, here's a timeline.
Article continues below advertisement
What happened to Ta Loco Salsa?
It all started with business owner Adelo Ramirez, who, in 2000, poured his life's savings into opening a Mexican restaurant called Los Gemelos. It became not only known for its Mexican cuisine, but also its delicious tortillas. In 2006, Adelo started selling his tortillas in stores, taking his business to the next level. But when the huge U.S.-based brand Mission Foods started selling tortillas in his area in 2010, it quickly engulfed Los Gemelos' profits, and his profits tanked.
Article continues below advertisement
This is when the host of The Profit, Marcus Lemonis, stepped in. Comedian George Lopez, who loved the restaurant, introduced Marcus to Adelo and asked him to help save the business. Marcus featured Adelo's new business strategy on The Profit in 2016, and showed viewers the steps Adelo was taking to turn his business around. Because Adelo's salsa recipe was so unique and tasty, Marcus suggested pivoting Adelo's business and launching a new Hispanic food company that would be co-owned by Adelo, Marcus, and George.
The plan was for Adelo to be in charge of the food, George to handle marketing, and Marcus to be behind the financials. After some snafus (there were issues with Adelo's tortilla equipment and he also had great salsa but no standardized or scalable recipe), Adelo and Marcus worked out a deal with a local tortilla manufacturer, La Fortalezza and Adelo's salsa was created and named Ta Loco, a reference to George's comedy skits.
Article continues below advertisement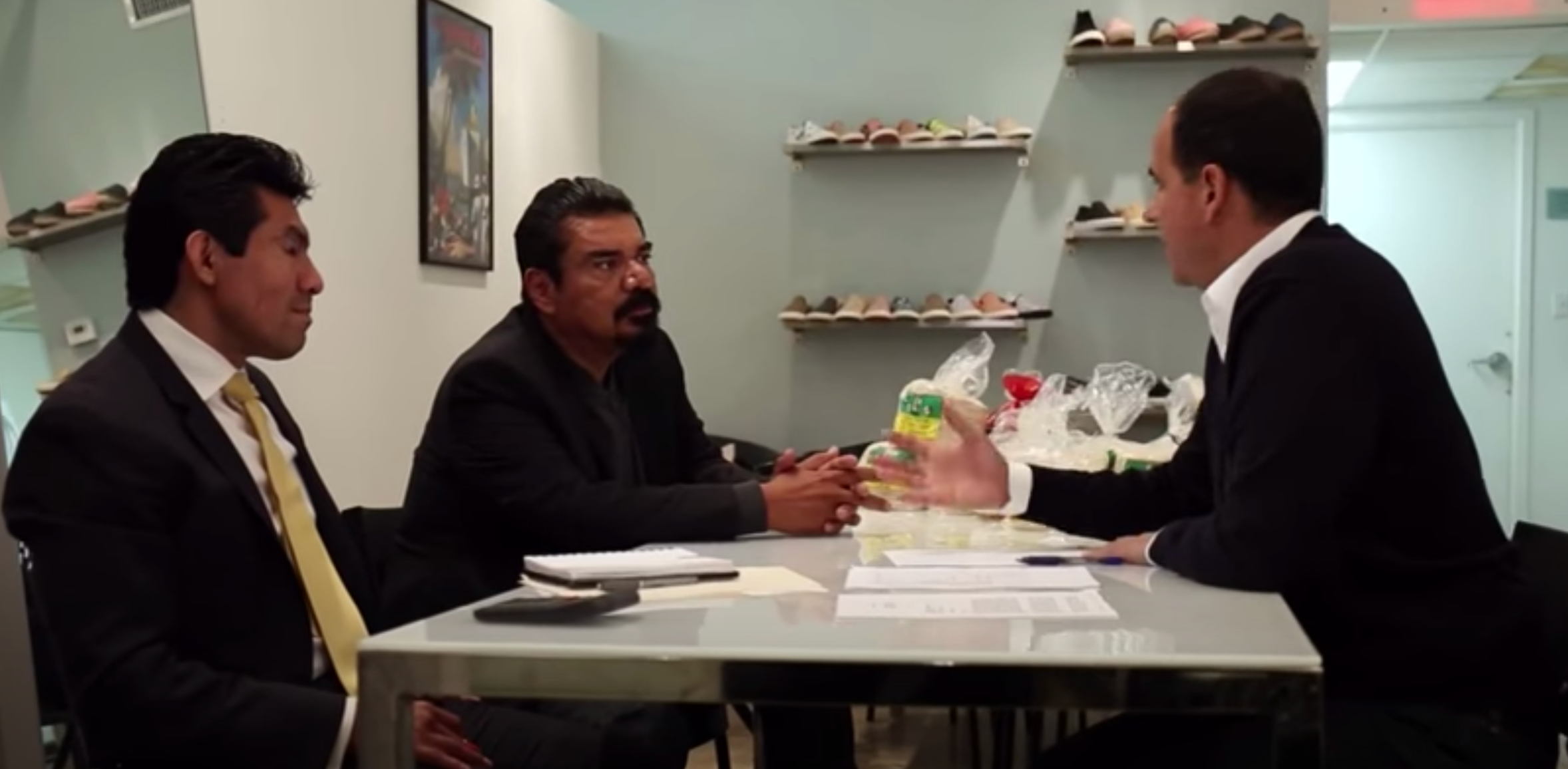 Marcus was able to successfully set up a meeting with Sam's Club, who seemingly signed up to sell Ta Loco salsa in their stores, starting with the Los Angeles market. It was an allegedly done deal with Sam's Club...except that Ta Loco just never launched. What happened? Did the deal with Sam's Club sour? Did something happen between Marcus and Adelo?
Article continues below advertisement