Here's the Terrifying True Story of Canadian Murder Victim, Tammy Homolka
What happened to Tammy Homolka? This is the terrifying story behind the death of the Canadian murder victim who was only 15 when she lost her life.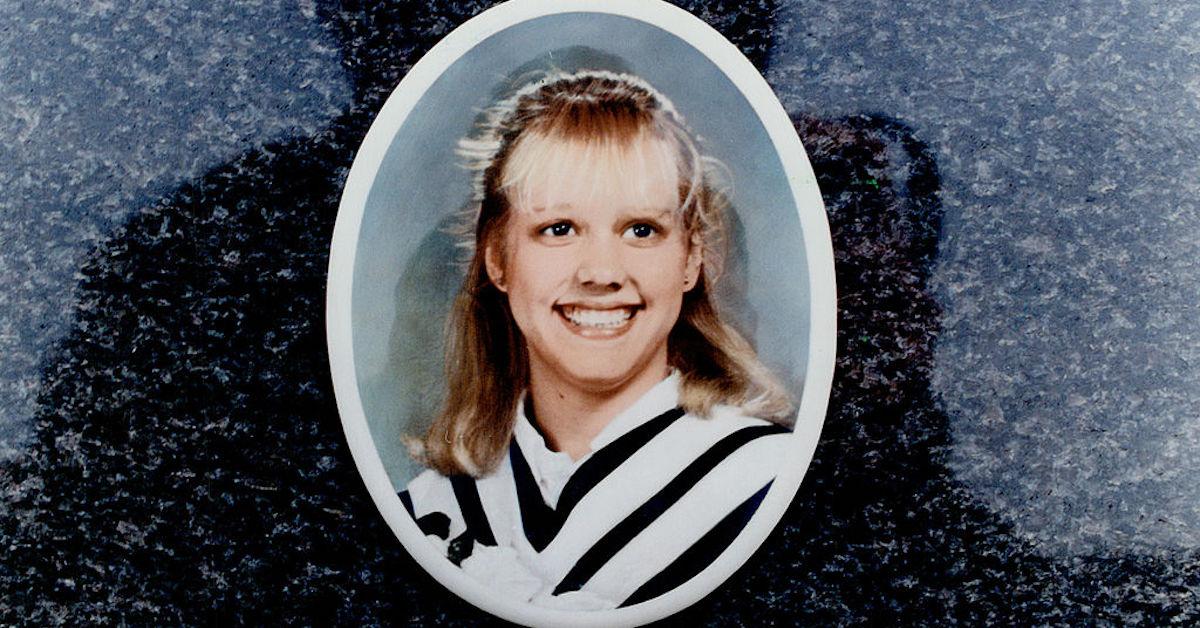 If Serial happens to be your favorite podcast and you're shamelessly addicted to Dateline, you've most likely heard a thing or two about Paul Bernardo and Karla Homolka. Best known as the Ken and Barbie Killers, they were an attractive Canadian couple who was convicted of assaulting and murdering several women in a small Ontario, Canada suburb in the late 1980s.
Article continues below advertisement
One of Bernardo and Karla Homolka's victims happened to be Karla Homolka's younger sister. Here's what happened to Tammy Homolka, who lost her life at only 15 years old.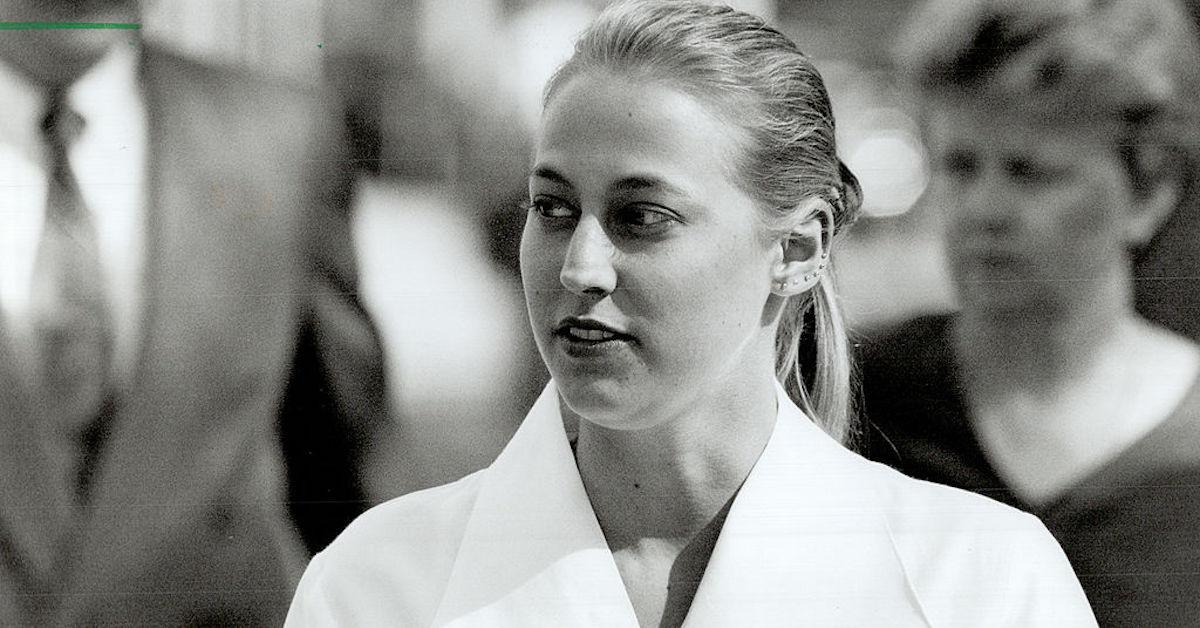 Article continues below advertisement
The story starts with Paul Bernardo.
Bernardo grew up with an allegedly abusive father and an unfaithful mother, according to ATI, and after discovering that he was the product of one of his mother's random affairs, he became severely withdrawn. In college, Bernardo involved himself in a number of horribly abusive relationships, and got away with it, except for one run-in with the police, in which he was simply brought in for questioning. But everything changed when Bernardo turned 23, and he met 17-year-old Karla Homolka.
Homolka and Bernardo's attraction was apparently instantaneous, and when they started dating, she immediately decided to become his partner-in-crime, torturing, raping, and murdering a number of women between the ages of 15 and 21, right by his side. But shortly after their engagement, a family member became involved: Tammy Homolka.
Article continues below advertisement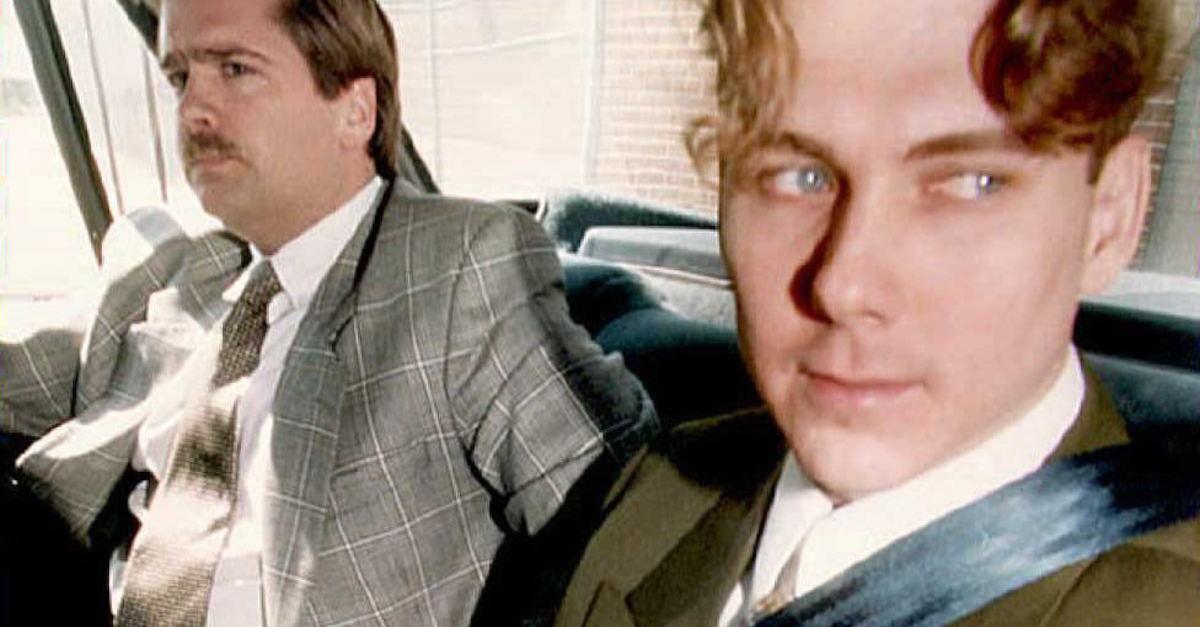 What happened to Tammy Homolka?
Tammy Homolka was Karla Homolka's 15-year-old sister, and as a "Christmas present" on Dec. 23, 1990, Karla Homolka offered Bernardo Tammy Homolka's virginity, according to ThoughtCo. At the Homolka family Christmas party, Karla Homolka served Tammy Homolka a drink spiked with an anesthetic Karla Homolka stole from her workplace, which was a veterinary clinic at the time.
Article continues below advertisement
When the rest of the family went to sleep, Bernardo and Karla Homolka covered Tammy Homolka's mouth with a Halothane-soaked cloth to ensure she was unconscious, and together, they sexually assaulted her. Meanwhile, Tammy Homolka choked on her own vomit, and since the drugs in Tammy Homolka's system were undetected in her autopsy, her death was ultimately deemed an accident, despite the chemical burn on her face.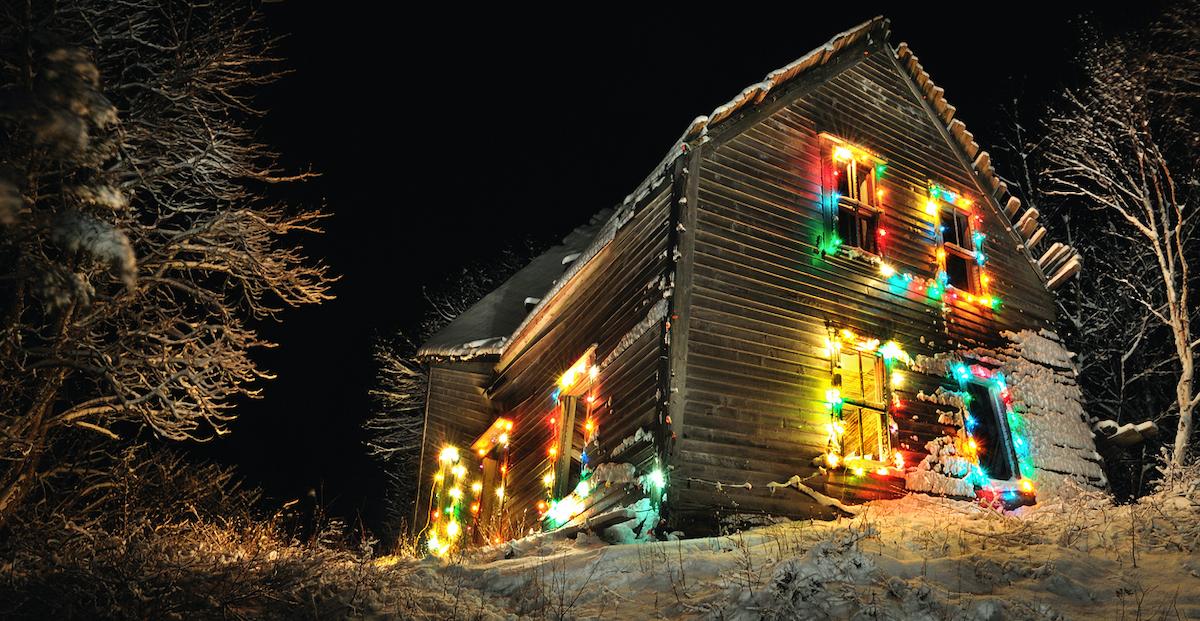 Article continues below advertisement
Bernardo and Homolka continued their violent rampage, until they split and got caught.
After Tammy Homolka's unfortunate death, Karla Homolka and Bernardo's appetite for murder apparently grew stronger, and they continued to rape and kill women in the Scarborough, Ontario area as a married couple. One day, however, their DNA was found in relation to a 15-year-old named Kristen French, whom they murdered and left in a ditch. Per The Star, the DNA matched other previous rapes in the area, and police went to Bernardo's workplace, where they discovered he had violent tendencies.
Homolka had divorced Bernardo at that point, because he had beaten her with a flashlight, and eventually, they were arrested for allegations regarding French in 1993. Their nasty past was eventually uncovered, including what happened to Tammy Homolka, and Karla Homolka was charged with a 12-year sentence while Bernardo was sentenced for life. At one point after Homolka's release from prison, according to Narcity, she was reportedly volunteering with children in Montreal... Yikes.
Article continues below advertisement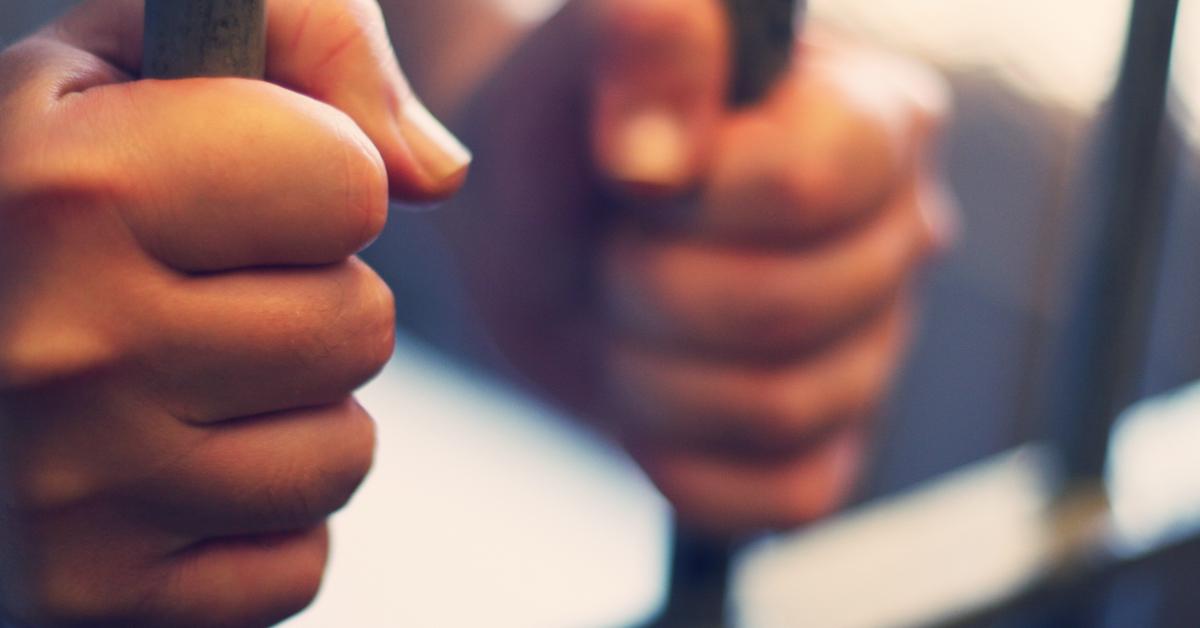 The story behind Tammy Homolka's death is incredibly disturbing, but thankfully, in the end, justice was served. RIP, Tammy Homolka.